Cautiously optimistic for Christmas
Almost two years into a pandemic, and the upcoming festive season could be free of restrictions at long last. People can revisit hospitality as well as on-trade venues, topped off with gatherings of their family and friends.
However, while people will be heading out more and more, this winter still presents an ideal opportunity for retailers to cater to the desires of more cautious shoppers by selling premium options for hosting big nights in.
"This year, more than ever, it's about breadth of range," says Chris Shead, off-trade channel director for Pernod Ricard UK.
"Consumers upskilled during lockdown, they tried more cocktails at home, experimented with new flavours, and treated themselves to the new product or flavours from their favourite brands. Last-minute purchases are crucial to getting it right this Christmas.
Spirits price comparison – Pricewatch
"Grabbing a bottle on the way to either hosting or being hosted has grown in importance as people celebrate the moments they can share together, so having an enticing range is hugely important."
According to Johnny Dennys, UK head of brand and trade marketing at Mast-Jägermeister UK, convenience retailers should invest in premium-night-in options right now to get in on the celebratory atmosphere of the season, focusing on the Christmas spirit(s).
"Spirits perform better at Christmas as consumers are often socialising more and participating in celebratory events," he says. "Spirits sales in convenience have grown by 4% versus last year and Jägermeister has outpaced the category, growing 37.1% in the same time period, as consumers looked to create their best nights at home.
"This year, Christmas isn't cancelled and we can expect more socialising."
He adds that the fastest-growing categories within spirits are liqueurs and speciality spirits.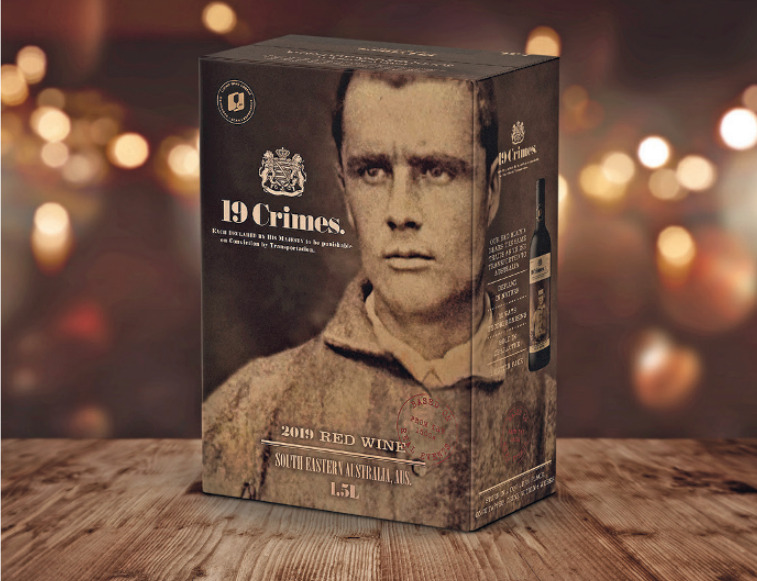 Build that premium night in
According to Dan Harwood, key account manager UK & Ireland at Schloss Wachenheim, owner of Eisberg, the pandemic's impact on nights in is here to stay for many people.
"The pandemic has transformed how we socialise. Despite continuing to return to normality, many still choose nights in over going to bars, clubs or restaurants," he says.
"After almost two years of entertaining guests in our homes and gardens, the pandemic has opened many people's eyes to the perks of staying in.
"Not only is it safer, but it can be cheaper and more relaxing. This provides retailers with an opportunity to generate sales from people stocking up on supplies for at-home celebrations or impromptu gatherings."
Harwood also notes that, although consumers may be staying at home to socialise safely, this does not mean they will buy budget crisps and cheap drinks.
Frozen food price comparison – Pricewatch
It is worth taking shoppers on a journey – whether through the store with starters, mains and desserts – or focusing on certain days of the week. "Cross-merchandising displays are a great way to maximise sales as they encourage people to buy complementary food and drink that they might not have otherwise considered," he says.
"Displays can also introduce people to new options and show that a retailer caters for a variety of lifestyle choices, such as people cutting down on alcohol, which can help to increase customer loyalty."
Alan Mannings, from The Shop On The Green in Chartham, Kent, is building specific offers around special nights in. "Try to create your own offers if you can. We will be doing a pizza night twice a week soon, so local residents have the option to buy takeaway food," he says.
Mannings is also focusing on sweet treats, with a strong Celebrations and Thorntons offer. "We put it out early, so that all stock is gone by the time Christmas is finished," he says.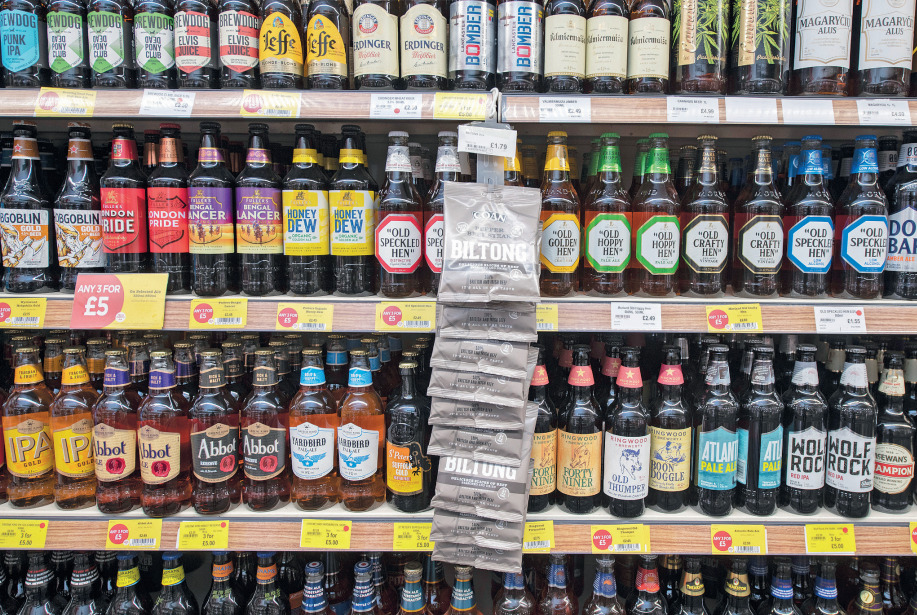 Get stocked up on treats
The pandemic has made many people feel the need to treat themselves to something a bit more special, but availability issues mean that retailers must stock up soon to provide premium options.
Levi Boorer, customer development director of Ferrero, says of shoppers: "Many are taking on more than before, with an extended working day meaning that a big night in can give a much-needed escape to the sofa. Confectionery can provide a treat during moments of relaxation and enjoyment. It's therefore important that shoppers can access products that will enhance their experience.
"Retailers should stock more exciting and premium treats, that they can tempt their shoppers with and bring households together."
Accessing certain brands may be problematic at the moment, due to shortages brought about by Brexit, delivery issues and regional Covid-19 pandemic restrictions, but if retailers can identify and source products that shoppers are after then they can build a loyal customer base.
Rachael Gosnay, of The Gosnay Butchers and Spar in Saltburn-by-the-Sea, says her business has seen an uptake in the sale of sirloin steaks recently, where consumers were looking to spend a night in.
Sales of higher-end wine had also gone up. While she has experienced minimal supply chain issues, ready meals have proved to be harder to get hold of.
Supplier view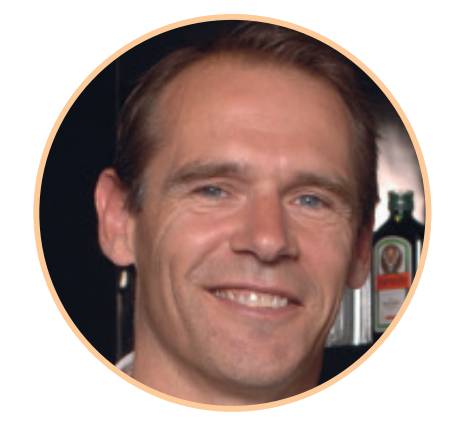 "As convenience purchases are often impulsive ones, the most important consideration for retailers is to stock brands that are recognisable and most popular to ensure steady sales and movement of stock.
"Price-marked packs are another consideration for a 'must stock' as they help boost impulse purchases due to the clear price labels, but also drive profit. The reassurance of price-marked packs on premium brands also provides an incentive for consumers to make a purchase.
"Miniatures should be displayed near the till as they are an impulse purchase. However, these items in particular are subject to theft so should be displayed in a larger dispensing unit to make it harder to conceal.
"For the full-sized formats of bestselling brands, visibility is key. Consumers will be quickly scanning the shelves for their favourite brands, so keeping top-sellers at eye-level helps drive basket spend. It is important that prices are visible as well."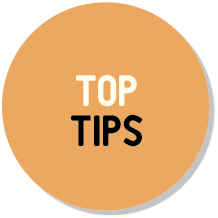 Top tips to maximise sales after Christmas
Be visible
Using clear PoS in store and posting on social media channels can help increase basket spend. Use gondola ends for take-home soft drinks in large formats.
Offer value
Special deals in store are a key sales driver and need to be available next to regularly priced soft drinks to ensure that retailers have a clear choice when it comes to selecting the right mix for their stores. Including large formats of soft drinks in deals with snacks and pizzas will support shoppers looking for an easy big night in.
Stock favourites
Shoppers are seeing more value in the familiar brands they trust. This could be down to shoppers spending less time browsing due to health and safety concerns, therefore they are defaulting to the familiar.
Know your events:
Make sure you are aware of key upcoming events, including Chinese New Year, Valentine's Day and Easter. Ensure you are prepared with the right range and enough stock to keep up with demand catering to all family needs.
Read more category management advice and features