Celebrating the young retailers shaping the future of convenience retail.
Launched in 2021, RN's 30 Under Thirty initiative promotes and recognises the young talent working in independent convenience retail by shining a light on their innovation, commitment and drive.
Over a quarter of owners and managers of convenience stores are now aged 30 or under*, a figure that has increased over the last 12 months. With the sector changing at a pace we haven't seen before, it's more important than ever that we recognise, celebrate and support this young talent and their new ideas – which are vital for the future success of the independent convenience channel.
For those who take part, the recognition not only celebrates their achievements – but also raises their profile in the industry, helping them make valuable connections with other innovative retailers and leading suppliers, who can help take their success – and their businesses – even further.
RN's 30 Under Thirty is also a fantastic opportunity for other retailers, suppliers and stakeholders in the industry to put forward the retailers that they work with, to give them the recognition that they deserve.
RN 30 Under Thirty gives young retailers the recognition they deserve, and the opportunity to meet like-minded retailers and suppliers that will help them both personally and professionally

Louise Banham, Editor-in-Chief, RN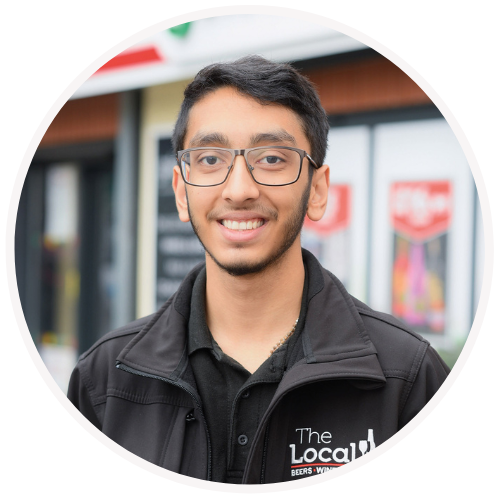 It's a massive honour, to be recognised alongside fellow retailers, to see what they're doing, see what we're doing, and how we can improve

Dev Patel, Go Local Extra Belfield Hall Farm, RN 30 Under Thirty 2022 winner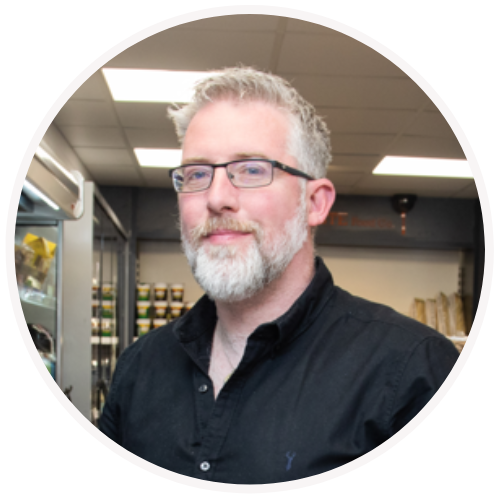 For young retailers, it really does help to increase their profile, really shows that they're valued and that they have a passion to move forwards

Dave Hiscutt, Bassetts Londis, Abbotsbury Road, RN 30 Under Thirty 2022 nominator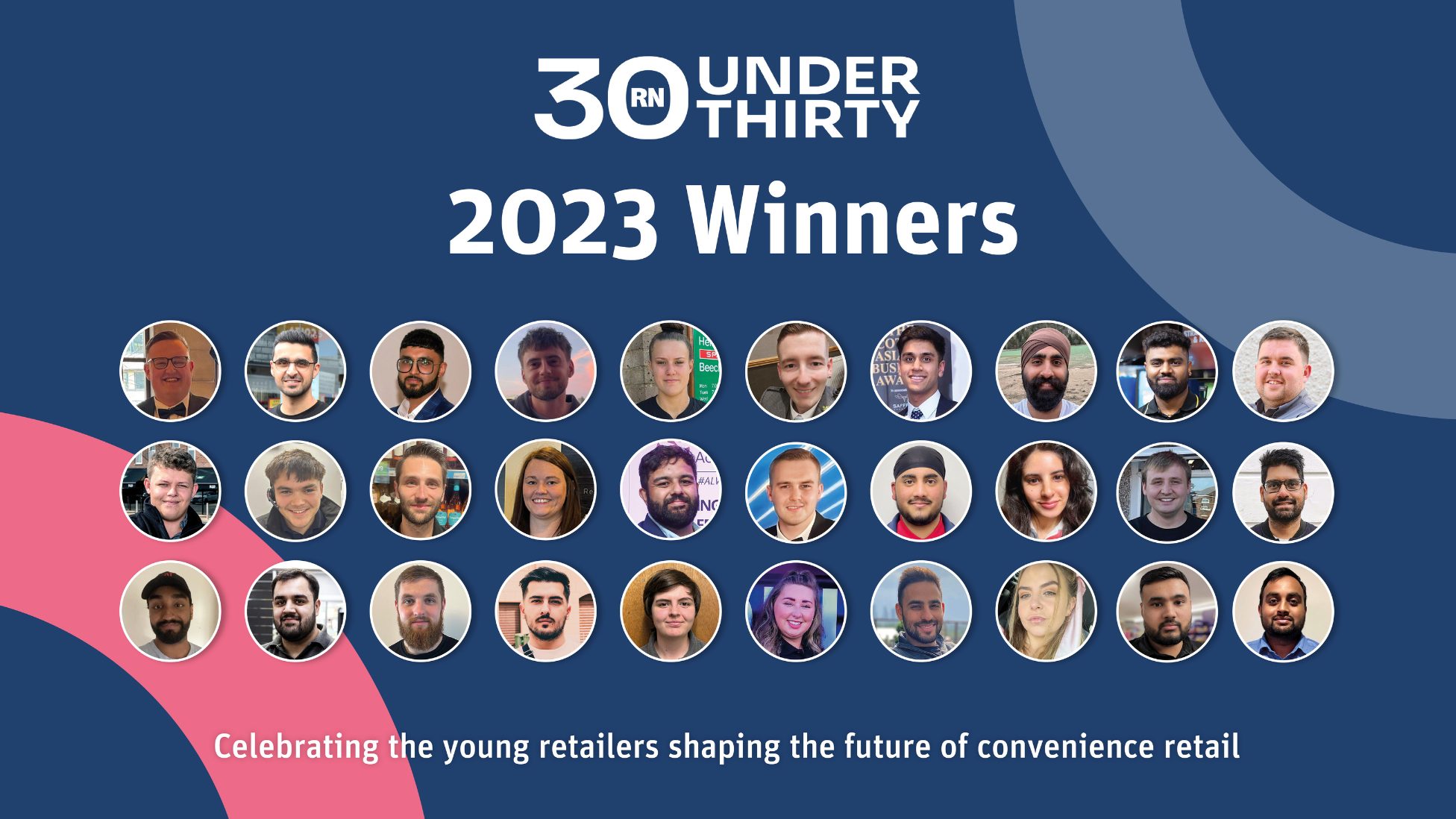 To register your interest in taking part in 2024, please complete our form
Previous winners