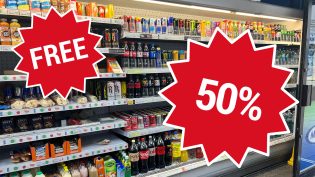 Save over £1000!
Money-saving discounts on essential products & services.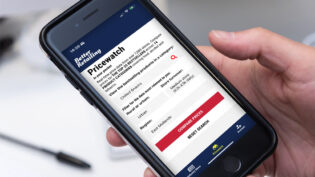 Pricewatch in your pocket
The most comprehensive price comparison tool for retailers. Real time price data from over 7k stores!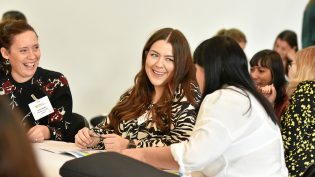 Community and network opportunities
Early-bird access to our industry-leading events.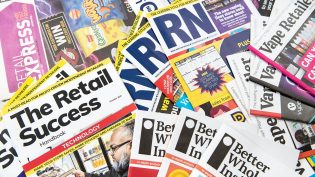 Retail news that matters
Unlimited access to all articles and RN archive.