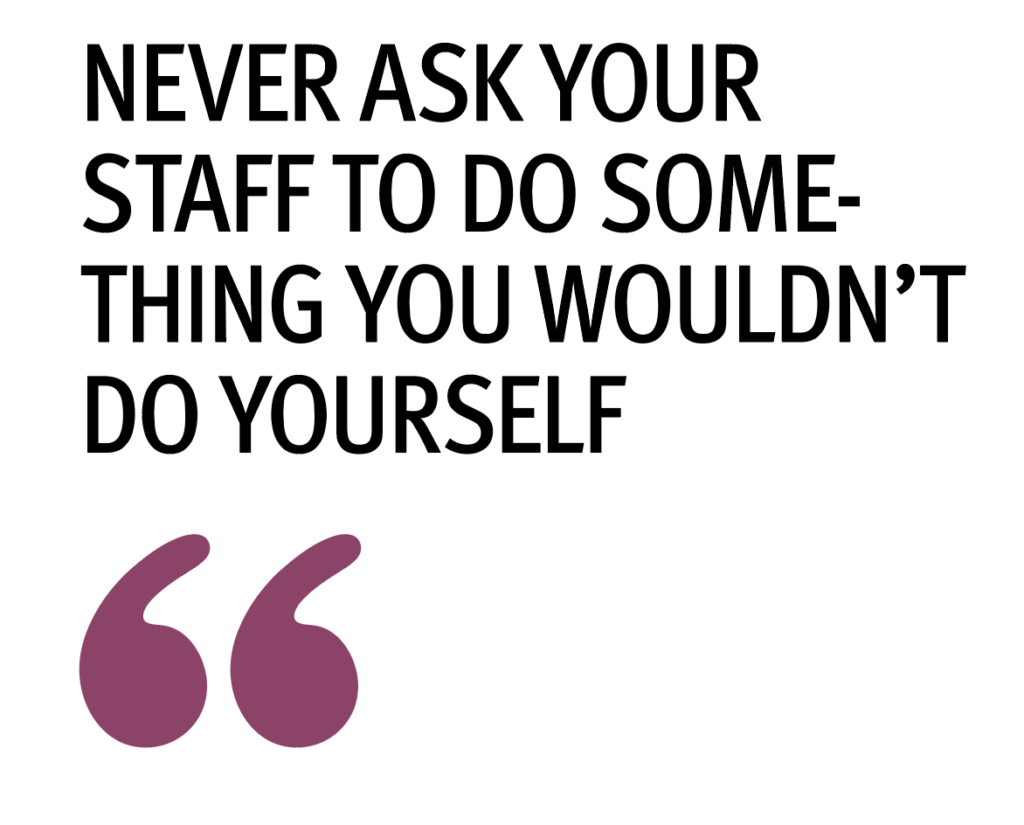 Sandra Tickner's Selection Box Bridgend, may be small at only 480sq ft, but she's making a big impact in her community.
"Because we're under 500sq ft, I'm constantly having to juggle space," she reveals. "It's a challenge, but being a small store also gives us some advantages, it makes us more flexible."
One way Sandra takes advantage of this is switching her offers throughout the day, to match different customer needs.
"We have a Country Choice hot display unit," she reveals. "We change what's in it during the day. In the mornings we have croissants and pastries; at lunchtime we'll put in bigger pasties, for people who are coming in for their lunch."
According to Tickner, the size of the store, and the strong relationship she has built with her customers, also makes it easier to limit the wastage on hot food.
Read more Store Profiles: Budgens Meriden proud to be part of the community
"You can't always predict how much hot food we'll sell, and we don't want to be making too much that it ends up going to waste. However, if we have customers coming and asking for something we've run out of, we can tell them to come back in 20 minutes, and we'll have it ready for them."
A big part of Sandra and Selection Box's success is the relationship she's built with her community, going above and beyond to support her customers.
"We don't really have passing trade here, most of our customers are regulars," she says. "We always make time for our customers, and my chair's always by the till so I can speak to them.
"There are quite a few people in this area who suffer with dementia," Sandra continues. "I tell my staff to be mindful of them. For example, my staff write lists of what these customers have bought, so we notice if they're coming in several times a day to try and buy the same things, and we can let their families know."
Elsewhere, Sandra lets parents know that their children can come to stay at the store if they're home alone. "It's really nice that our customers trust us," she continues.
Another big priority for Sandra is working to get the best from her staff, and to give them more responsibility.
Read more Store Profiles: Newsworld Church Stretton wins with hardware upgrade
"I give each member of staff certain categories they're responsible for," she explains. "Allocating them specialist areas lets them get used to what sells, and judge what we need to stock up on. Even though I have EPoS in the store, this works well alongside it.
"On top of that, it gives my staff the feel-good factor. They have a sense of pride and achievement when their section is doing well," she continues.
Sandra's latest project at Selection Box Bridgend is a drive to lower the amount of plastic she uses, responding to customers' increased interest in being environmentally friendly. This has included stocking milk in glass, rather than plastic, bottles.
"In the summer, we started working with one of our customers who has a big garden – he supplies us some fresh vegetables, like fresh beans, tomatoes and leeks," Sandra explains.
"These help us cut down on the amount of plastic packaging we use, we displayed them in a wooden cart outside the shop, which looked great."
Read more Store Profiles: Nisa High Heath in Walsall shines as overall best shop
---
Top tips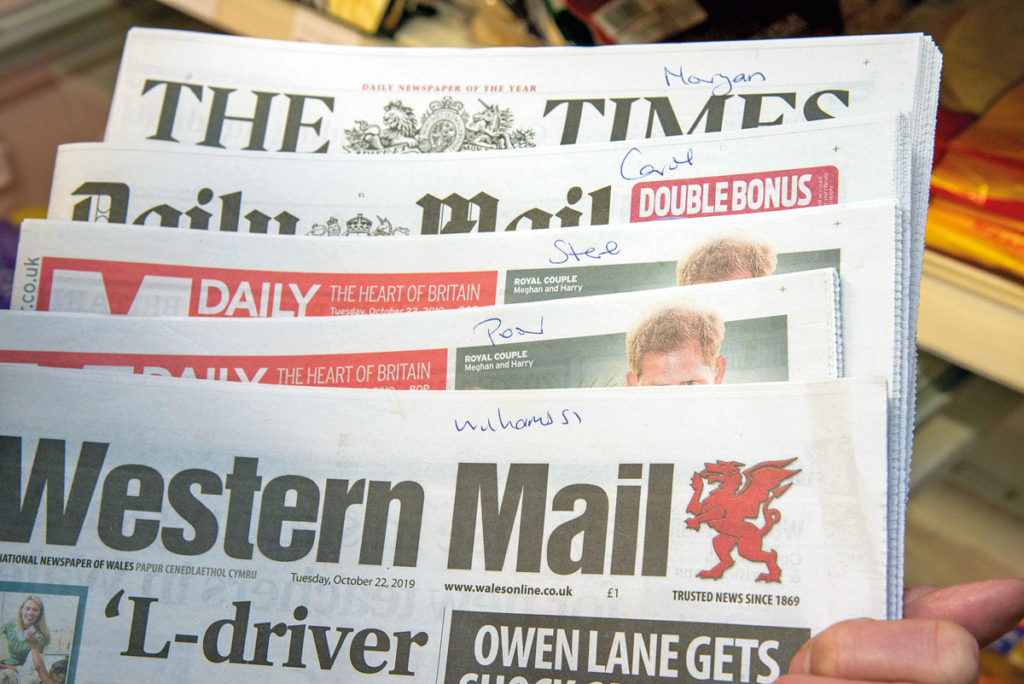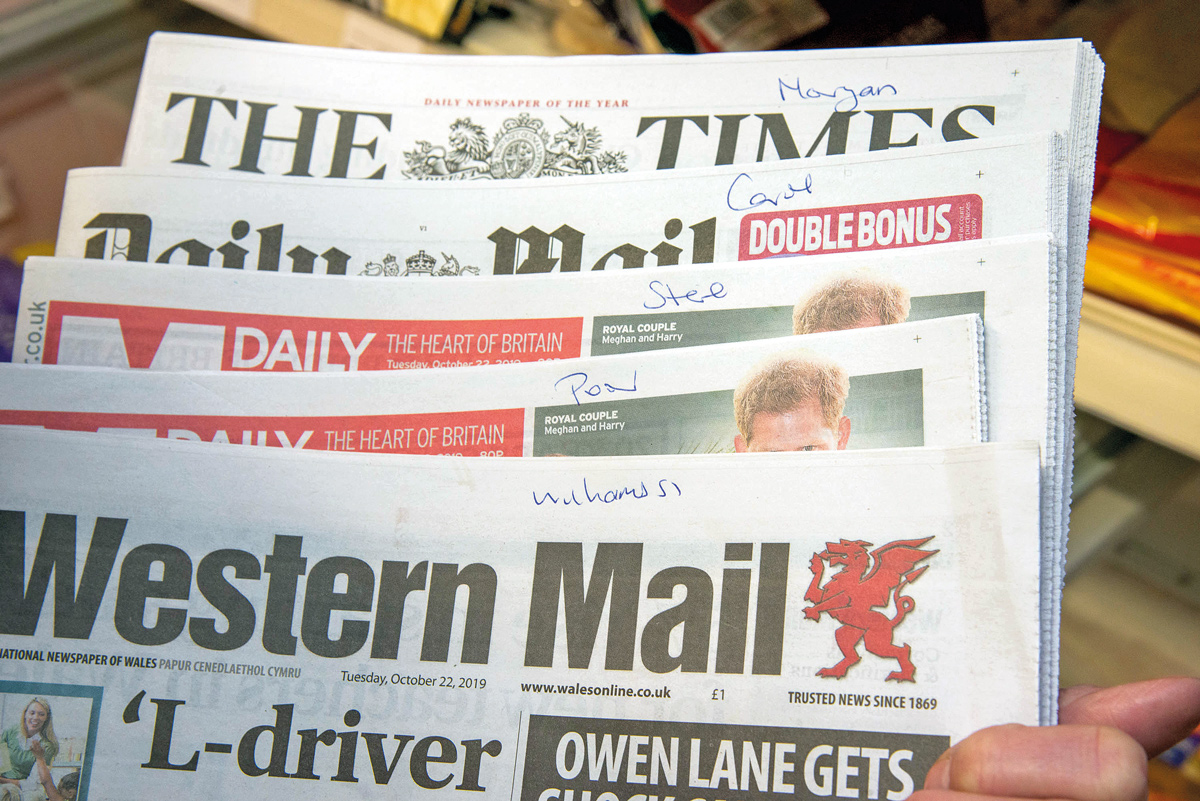 Newspapers are important
"We don't do home news delivery, but we do shopsave newspapers – up to 140. It helps our customers out, and it brings more people into the store," says Sandra.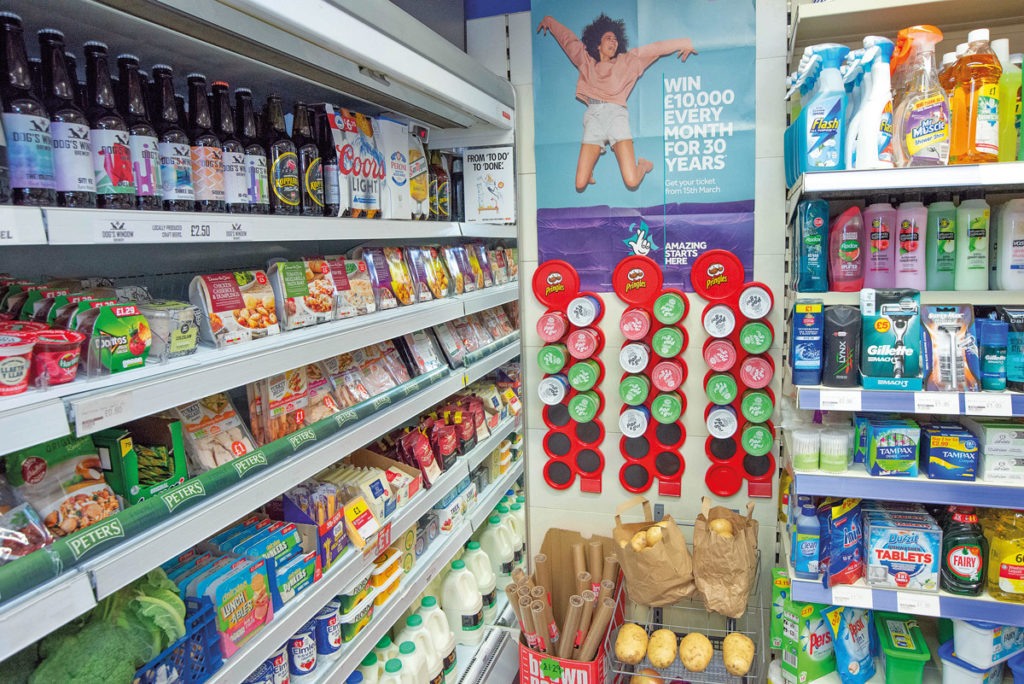 Convenience is key
"People are always in a rush nowadays, so we've moved with the times to meet our customers' needs. We've cut back our grocery, but got a bigger chiller. We sell a lot of chilled ready meals and pizzas."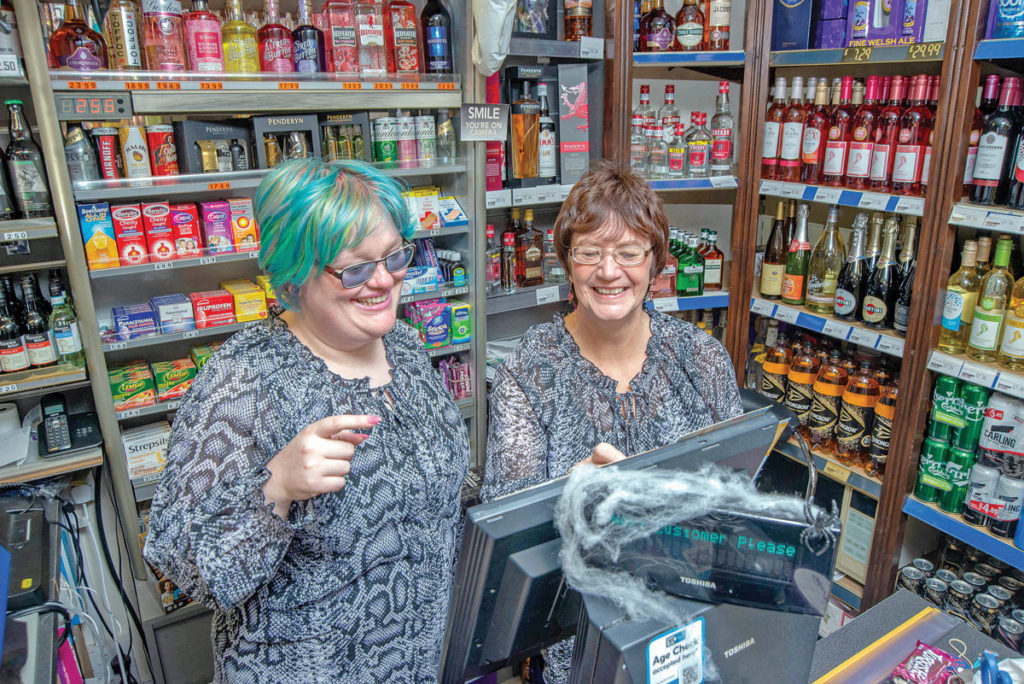 Know your store
"I think it's important to work every shift in the rota at least once to get a better understanding of when the busy times are. You should never ask your staff to do something you wouldn't do yourself."
---
Find Selection Box Bridgend
---
Explore Selection Box Bridgend