"I'd say magazines, greetings cards and stationery are the three most important sections in our shop," says Umang Shah, who has run the Tudor Library Croydon for three months with his wife, Seema.
"A lot of our customers tell us we have the biggest magazine collection in Croydon, even bigger than the one at WHSmith in the town centre."
Of course, having such a big news and magazines selection is pointless if you don't have the customers to match it. Fortunately, that's not a problem for the Tudor Library, named for the fact that when the shop opened in the 1930s, there was a lending library on site.
Previous owner Mr Patel ran the shop for 35 years with his daughter-in-law, Heena, establishing the store in the community. This helped Umang and Seema hit the ground running.
Read more store profiles: Spar Sauchie turnover more than doubles following refit
"We have a rocking horse kids' ride outside the store. It's been there for so long, that we have customers giving their children a ride on it now who remember going on it when they were kids," says Umang.
"When we took over the shop, I thought we might reduce the magazines and greetings cards. However, we had customers saying to us, 'Please don't reduce the magazines, you're the only place we can get them.'
"The greetings cards also do well with our customers, and offer a good margin, so we don't want to reduce that, either.
"As for the stationery, we have some schools nearby, and it's popular with students."
This drive to give the community what they need goes through the store. They run a magazine subscription service, as well as a home news delivery that has a total of 11 paper rounds.
"We have some big commercial customers for the paper round, including a care home, hotels and the local library, alongside 200 local customers," explains Umang.
"Our home news delivery isn't declining. Since I took over, we've actually added some new accounts."
Read more store profiles: Costcutter Rendlesham and the secret of its success
In the short time Umang and Sheema have run Tudor Library, they've already made changes which have quickly proven a success.
"We've built up the fresh sandwich selection and other food-to-go products such as samosas and Rustlers, and the soft drinks," explains Umang. The result has been an increase in impulse purchases, with more customers picking up food or drink as they come to use the store's post office, or buy their magazines.
"In the morning, we have a lot of students coming in, and there are a lot of builders who are working in the local area. If they go to the local supermarket to pick these things up, they'll have to queue. We can offer a quicker service, and they can grab other things they need while they're here," continues Umang.
"The store offers a wider range, from gifts to confectionery to newspapers. It means when customers come in, they can get everything they need," concludes Umang.
---
Top tips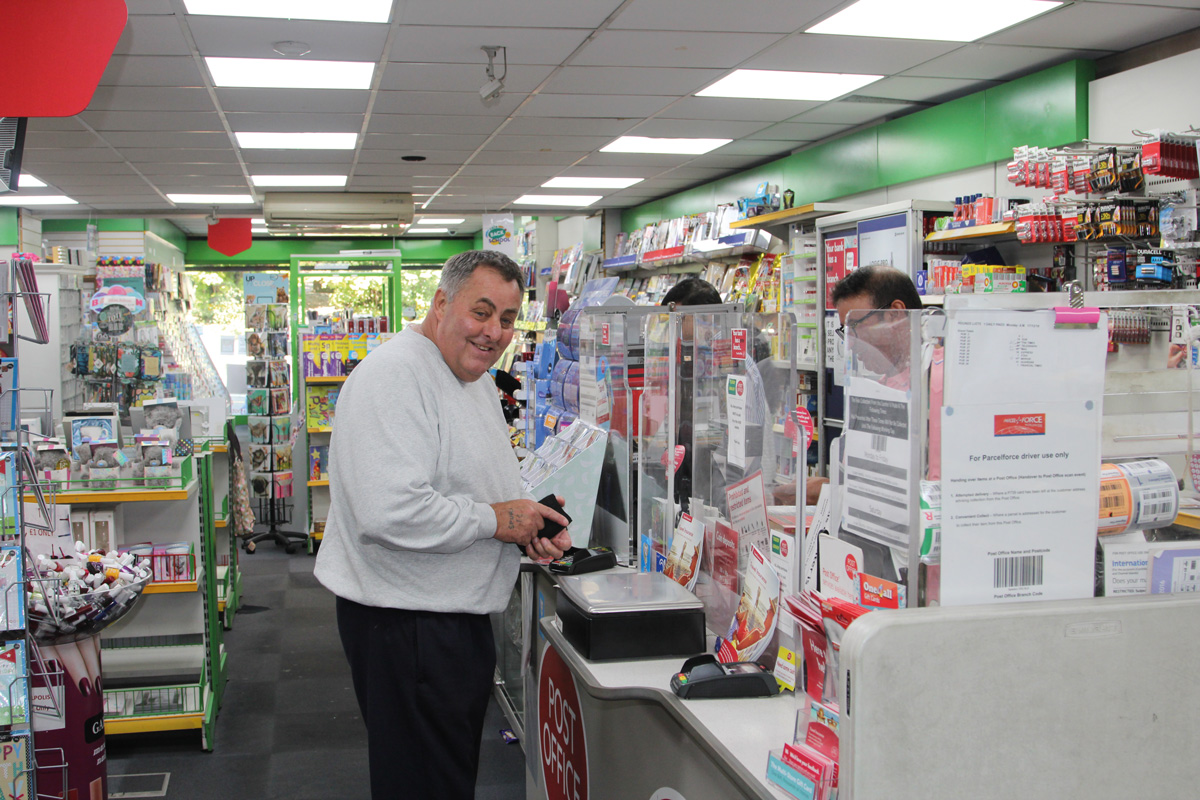 Meet your customers' needs
Umang says: "There used to be a WHSmith and a post office here, but they closed down. We have a post office in store, and supply a lot of the things WHSmith used to stock."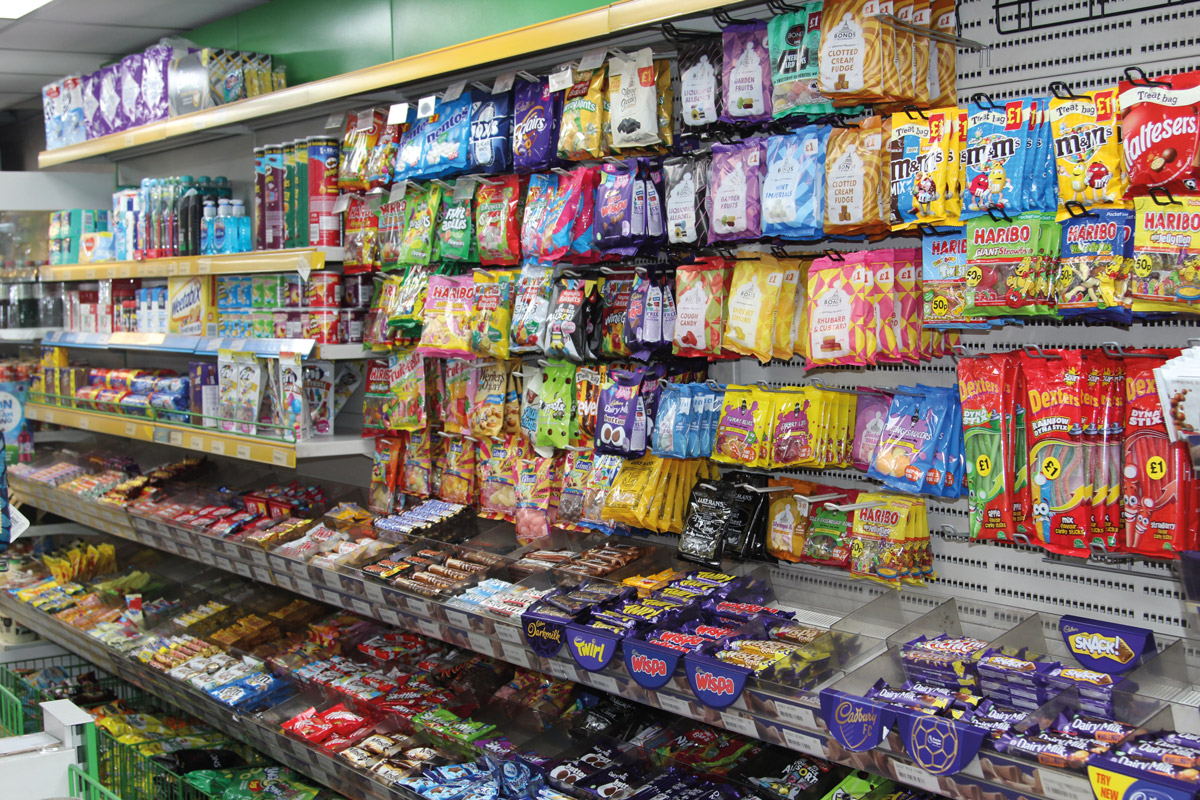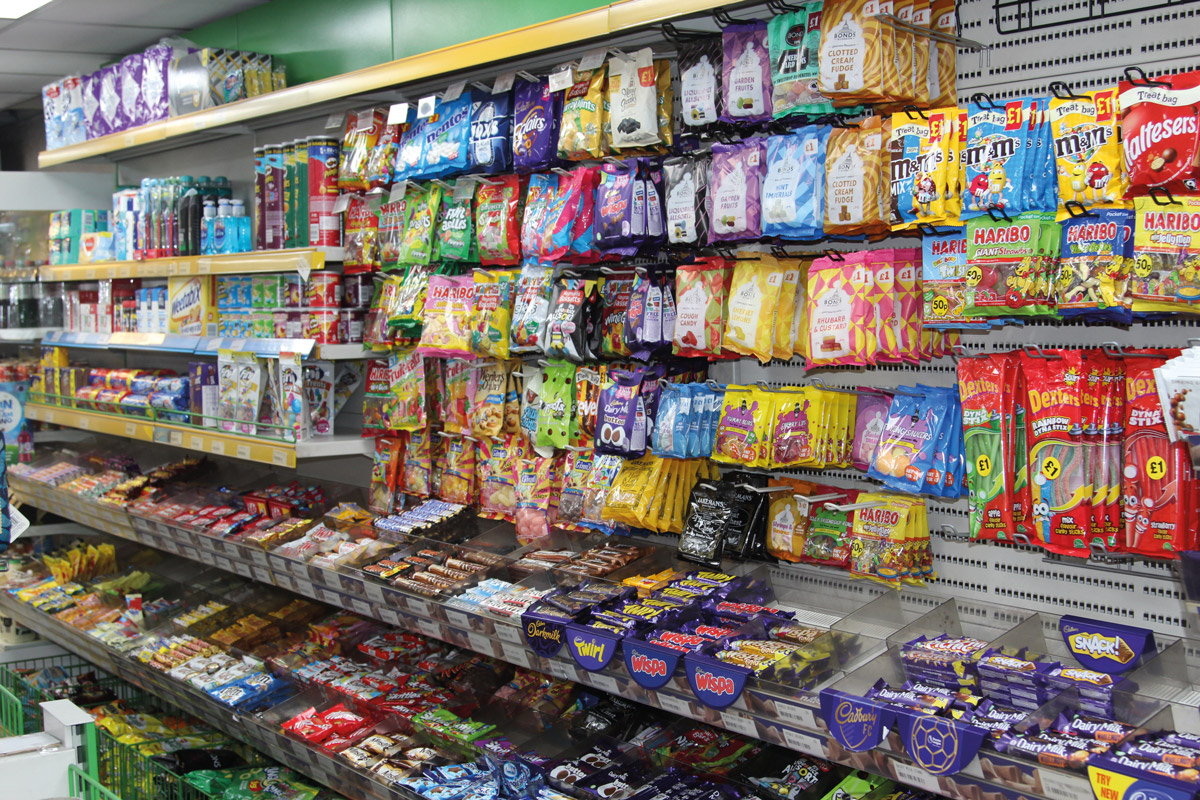 Focus on your store layout
"We used to have our toiletries and health and beauty products at the back of the store. We moved to a much more prominent position, opposite the tills. It's paid off and sales have gone up."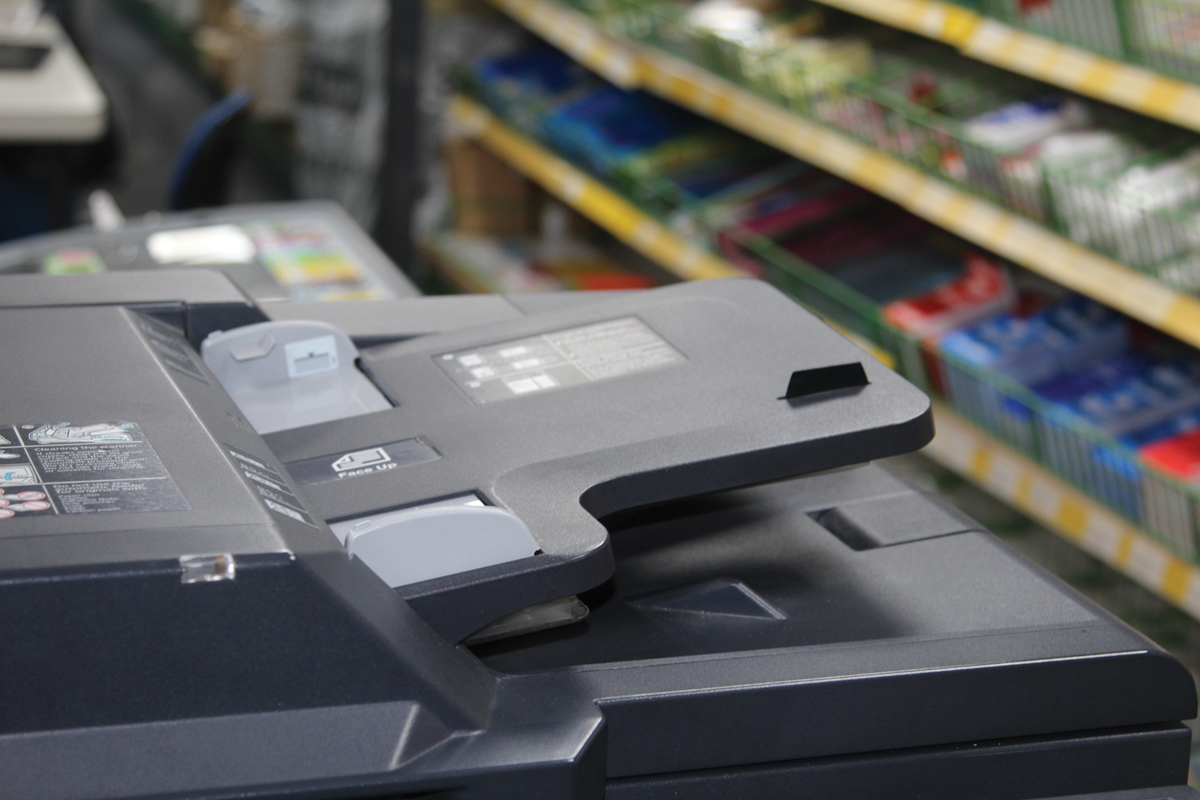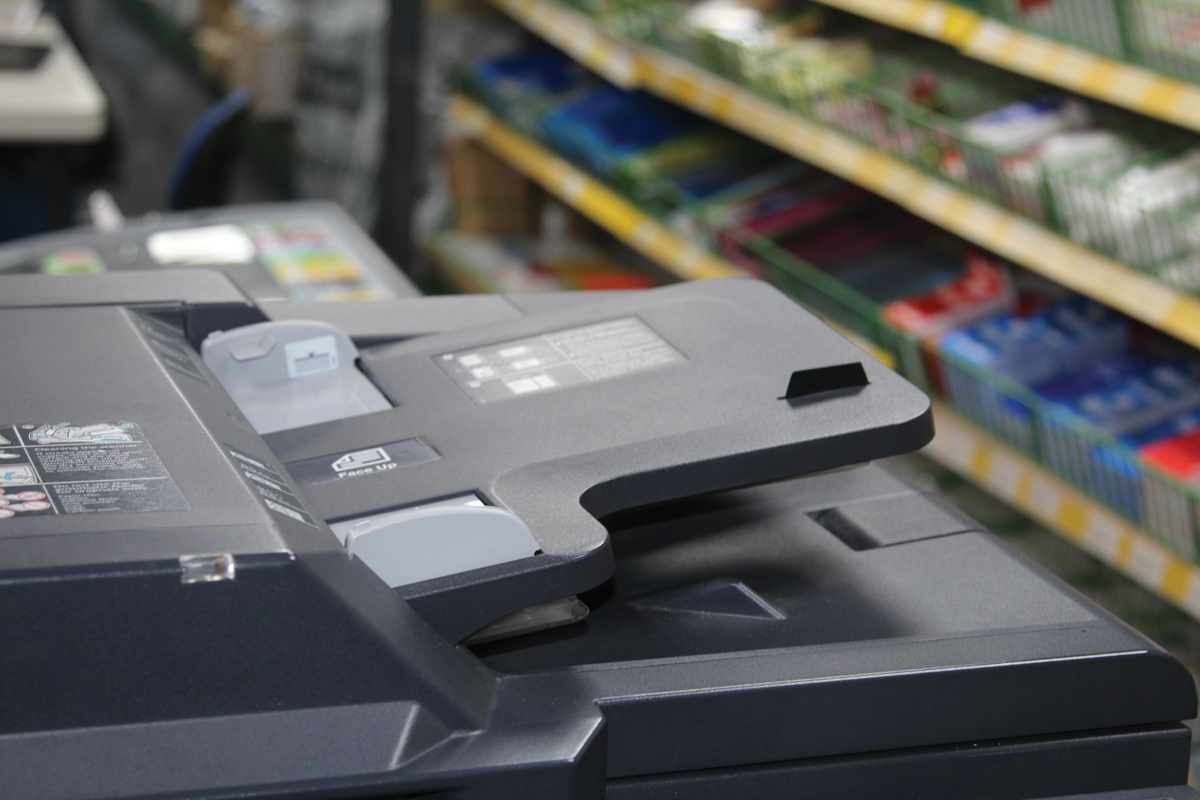 Offer in store services
"We don't get much from our post office in terms of commission, but it brings people into the shop and they'll spend elsewhere. We also offer services such as printing and copying," he says.
---
Find Tudor Library Croydon
---
Explore Tudor Library Croydon