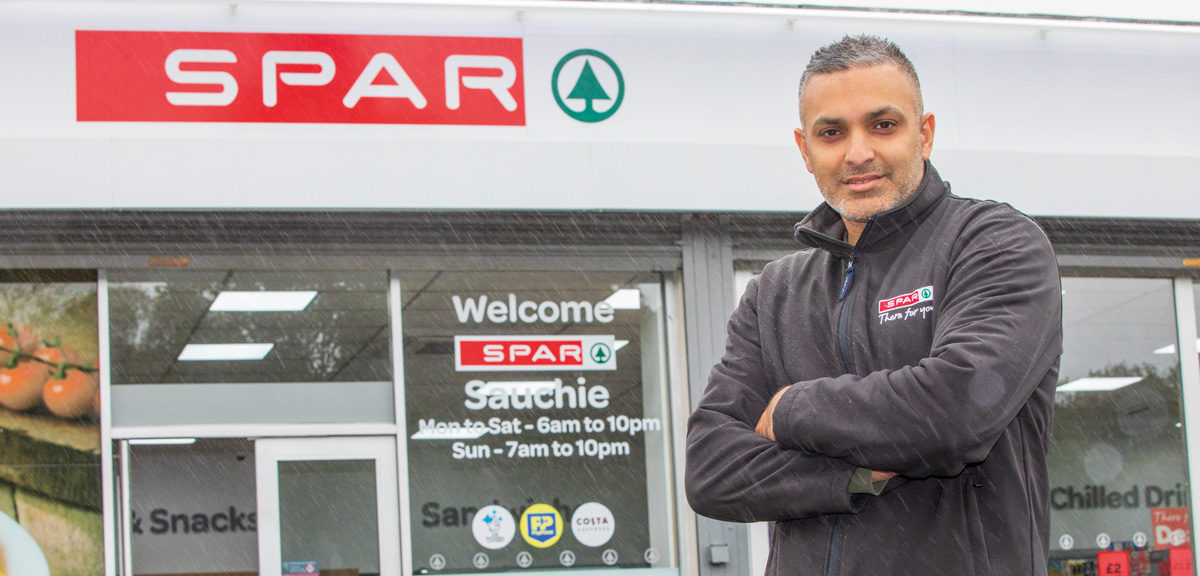 6 Main St, Sauchie, Alloa, FK10 3JW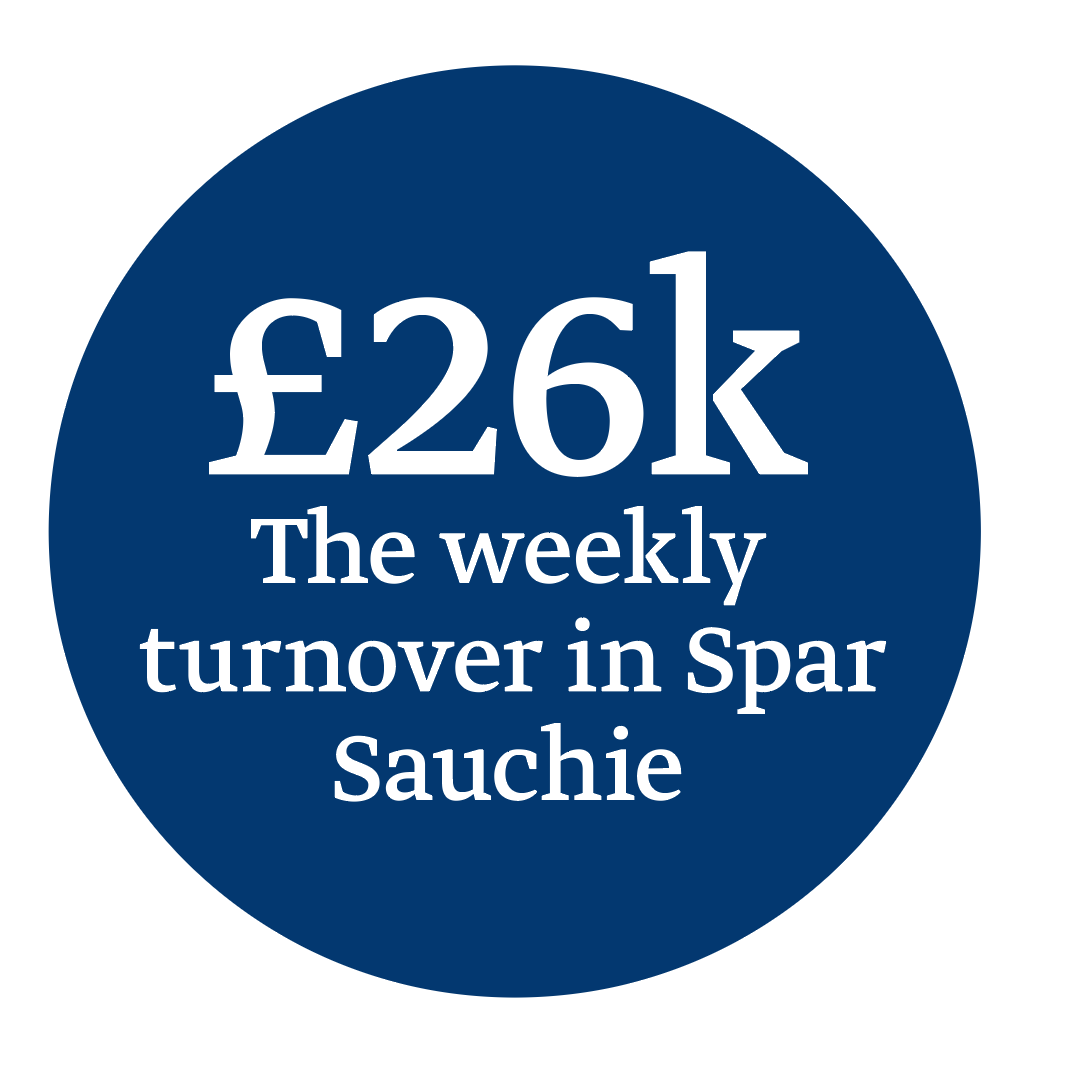 "Nothing attracted me to this store," jokes Shakeel Arshad, from Spar Sauchie. "When I first saw it, I hated it and didn't want it."
Nevertheless, Shakeel and his brother, Shahzad, still opted to purchase the shop. "We saw an opportunity and decided to take a punt on it," Shakeel explains. "The store was really run down, but we managed to negotiate a good price with the previous owner."
Once Shakeel and Shahzad had taken over the shop, they set about getting it to the high standards they wanted. "I thought it was going to be an absolute nightmare," explains Shakeel.
"During the first week of owning the shop, the shutters fell off. That's how badly it had been maintained."
So comprehensive was the refit that the only thing remaining in the store from before is the floor tiles. "We really did have to change everything, from the dry wall to the lighting, shelving and refrigeration, even the windows," he explains.
Read more store profiles: Costcutter Rendlesham and the secret of its success
Since then they have more than doubled the store's turnover, and Shakeel says it's quickly getting a positive response from the local community. "The refurbishing was the most difficult part, but since we finished that and got the store up to par, it's been a good ride."
Of course, taking on a store in such a bad state was a risk, but Shakeel worked hard with his symbol group to make sure they had the best chance of success.
"Spar has been fantastic," Shakeel says. "Symbol groups have access to a lot of demographic reports and they help a great deal. It's one thing having an inkling that a new store could work, but statistics and data make a big difference.
"To give some perspective, before we bought the store it was making around £12,000 a week turnover at around 2,000sq ft, so it was underperforming." Shakeel continues.
"The report from Spar said we could get it up to a minimum of £22,000 a week. This was one of the key things that pushed us into going ahead with Spar Sauchie, and we've actually managed to get it up to £26,000."
Spar's data has also given Shakeel and Shahzad a better understanding of who their customers are, helping them cater to their needs.
"We put a lot of thought into the range. We stock some premium lines, but we mainly stock value ranges – right the way through the store.
"We have a real emphasis on price-marked and competitive pricing, rather than trying to appeal to the higher end of the market.
"For example, most of our soft drinks are price-marked, whether small or large sizes," says Shakeel.
"We're realistic. We know in an area like this that people are popping into the store regularly for things they need, and they'll be very conscious of the price. Price-marks give customers more confidence."
Of course, the challenge with such a focus on value products is maintaining margin.
Read more store profiles: Brysons Londis Prestwick completes ambitious refit
"Although price-marked products can hurt your margin, you have to look at it in two ways," Shakeel explains.
"A good example of this is cans of Irn-Bru. If you have a shelf with no price-marked cans, you might sell a case a week. But if you have price-marked cans, you'll sell five or six cases a week.
"So, even though you're losing margin, in terms of cash profit you're actually up. You have to consider overall sales value and the quantity you're going to be selling."
The store recently found success with a Costa Coffee machine, which has again shown the importance of thinking about your customers.
"The supplier told us we're one of the most popular Costa machines in Scotland," he says.
"It's because there aren't any Costa Coffee shops in Sauchie, so customers are stopping off here specifically for their hot drinks, and that helps us sell other products."
---
Inside our shop
Shakeel Arshad has been running Spar Sauchie with his brother, Shahzad, since 2017
Before taking on the shop, they studied the demographic of the area to make sure they had the products their customers wanted
The store stocks a wide range of products to meet the community's needs
The Costa Coffee machine has been a huge success
---
Find Spar Sauchie
Opening hours
Monday to Saturday 6am-10pm
Sunday 7am-10pm
---
Explore Spar Sauchie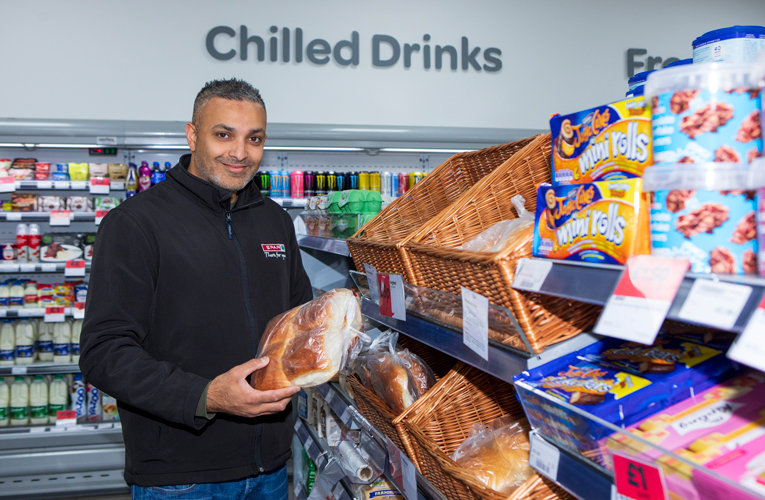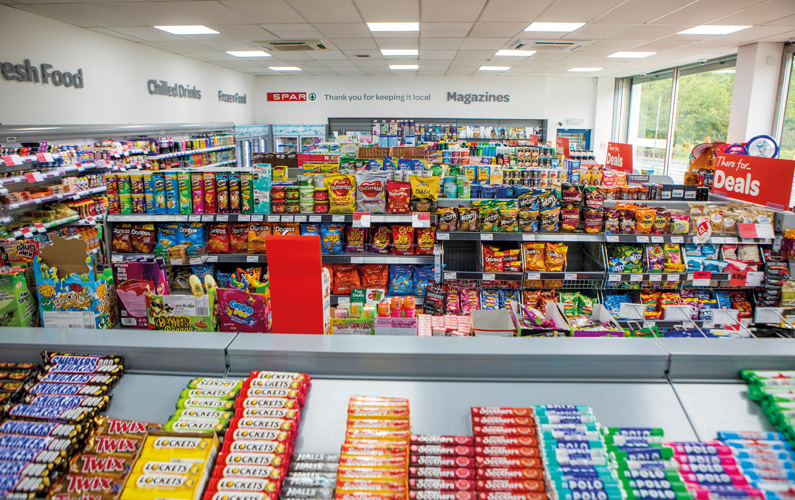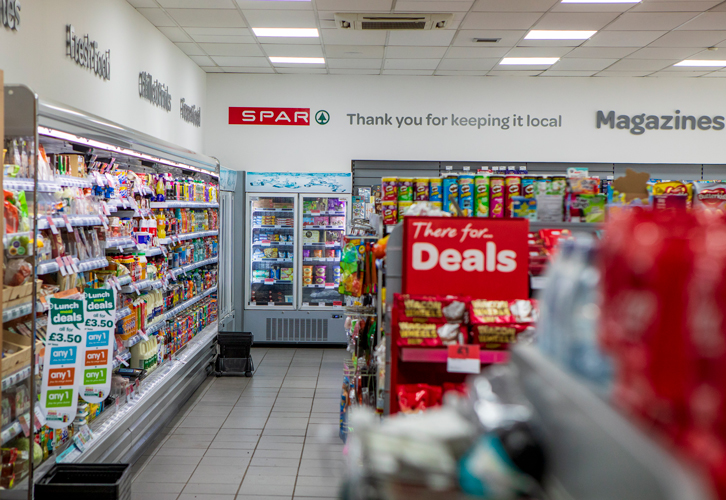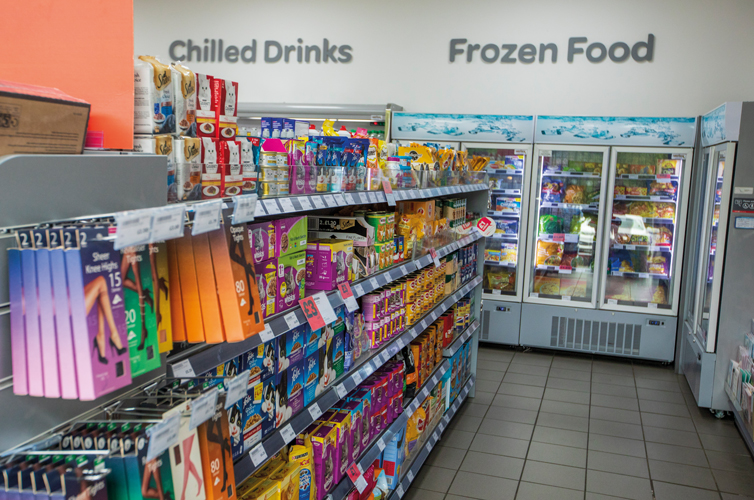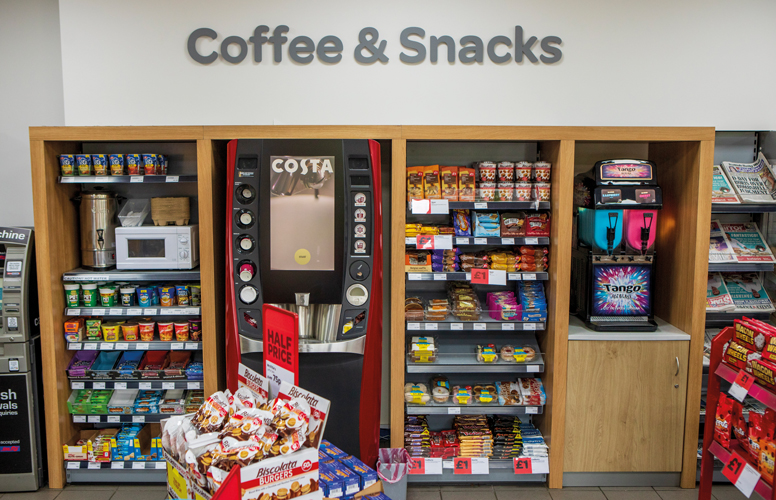 ---