Walter Bryson, from Brysons Londis Prestwick, has recently completed a major refit of his forecourt store in a bid to meet the latest trends.
"When you're in convenience retail, you've got to revisit what you're doing every five or six years and change to meet demand," Walter explains.
At the heart of the refit has been a move towards more food-to-go options, as well as a cutback on grocery and household products.
"The market is changing. More people are looking for food on the run. People are busier and have less time to prepare meals," Walter says.
"We're about 30 minutes from Glasgow, so commuters from Prestwick will pop in on their way to work. They visit in the morning and get a coffee and a hot filled roll, plus a sandwich for their lunch. On their way home, they'll pick up something for their evening meal, whether it's something they can prepare easily when they get in, or something that's ready to eat."
The new food-to-go offering at Brysons Londis includes a Stone Willy's counter, as well as products they prepare themselves in store. "I'd say about 40% of our food-to-go range is Stone Willy's. This includes things like pizzas, wraps and potato wedges, while the other 60%, which includes sandwiches, baguettes and soups, are things we prepare ourselves in store."
According to Walter, the shop is already doing well with its breakfast and lunchtime hot food-to-go trade. The big focus in the coming months will be upping the evening trade.
"It's building up slowly, especially as we have other competition nearby in the town," Walter reveals. "It's all about making sure the quality is better and the pricing is better. We're optimistic, though, because of the success we've had with breakfast and lunch."
"You'll always have a certain percentage of wastage – unfortunately, that's just part of the category. So, you have to be sure to factor that into your prices."
One major change in the refit is an expanded spirits range behind the counter, plus the store is currently in the process of building up its vaping range to balance out the losses taken through declining tobacco sales.
Of course, organising such an ambitious refit is never easy, and disruptions to business are just something that retailers have to accept.
More store profiles: Vegetarian ready meals boost basket spend in Budgens Westow Hill
Another major concern for all retailers entering food to go is wastage. Brysons Londis has worked around this in a number of ways, but Walter says the key thing has been building the section up gradually.
"Over time, the staff working in your food-to-go section get to know what needs to be prepped and when. There's an initial learning curve, but once you know your market and customers, you should be able to control it," he explains.
"To do the refit, we shut the shop for a fortnight. It gave the contractors the chance to do the job without disruption," Walter explains.
"Also, from a health and safety point of view, it was much better. It's dangerous to be carrying out works in a forecourt, if customers are still using it.
"The best part was it also meant that when we reopened the store, it had a much bigger impact for our customers," admits Walter. "The changes we had made were much clearer."
---
Top tips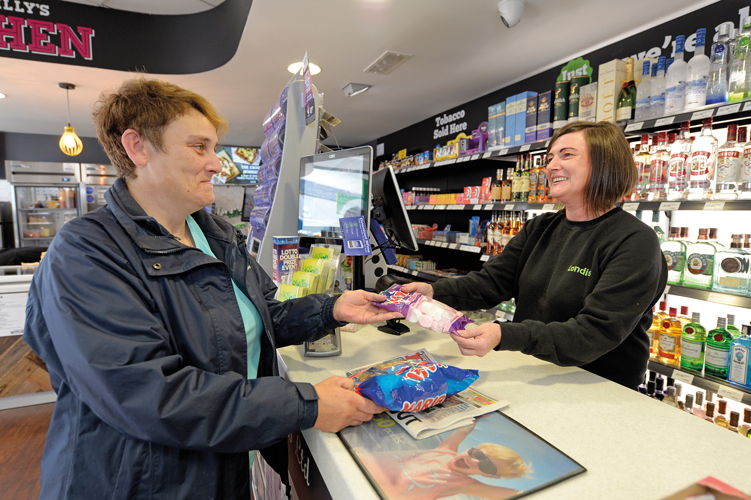 Work around your customers
"We start our hot food to go at 5am every morning. There is a shift change at the nearby airport at 6am, so we need to have food available for people going in, or leaving work early in the morning."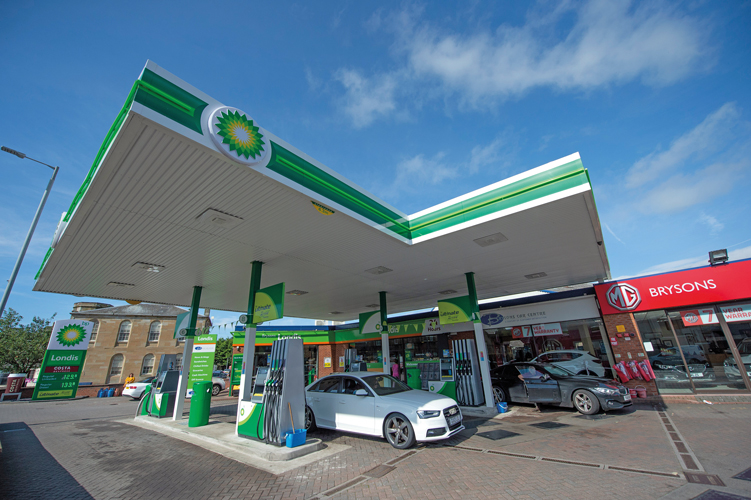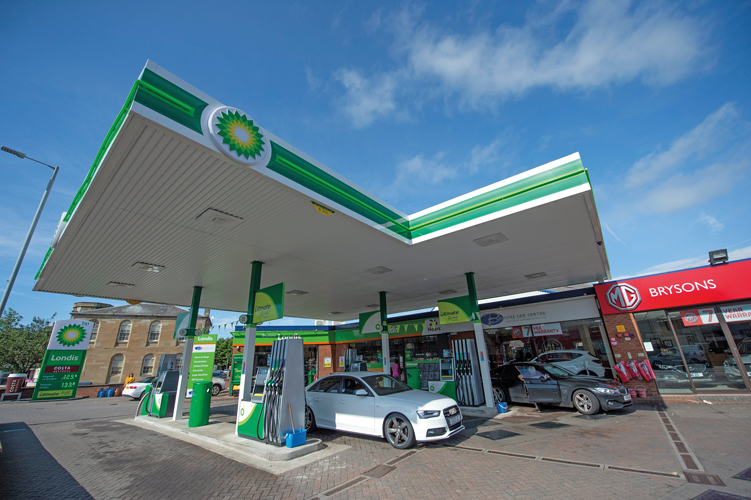 Schedule your social media posts
"Retailers don't have time to sit around a computer all day, so Facebook posts need to be spaced out to get attention. We schedule ours each week, so we can share them at the best times," explains Walter.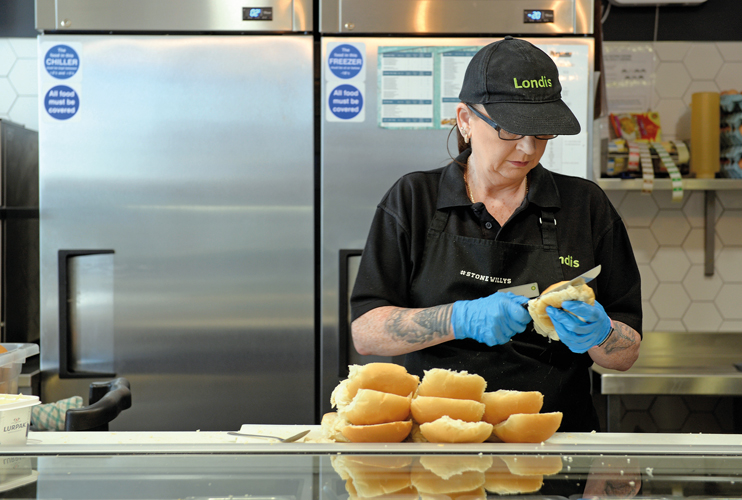 Waste not, want not
"We have a separate kitchen where we make our ready meals," says Walter. "We have a member of staff who'll use fruit and veg nearing its sell-by date in these meals, so it doesn't go to waste."
---
Find Brysons Londis Prestwick
---
Explore Brysons Londis Prestwick