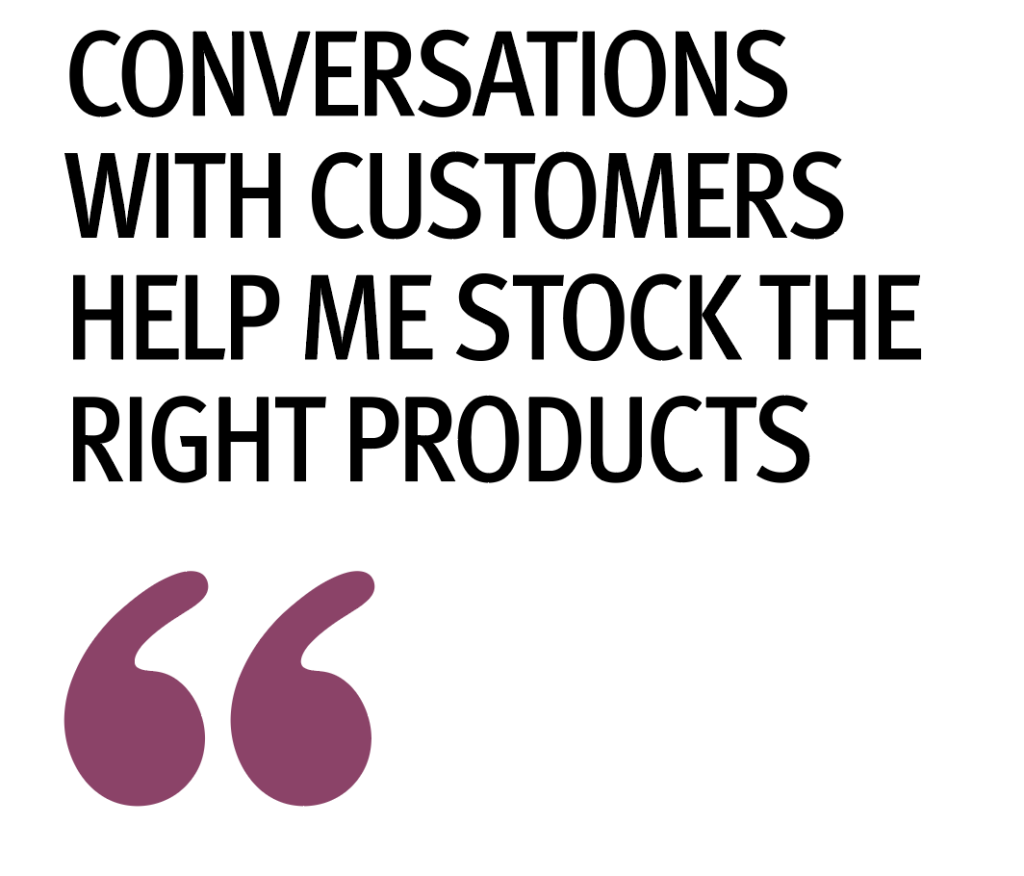 Londis Peverills being one of only two stores in a two-mile radius, it's no wonder that Atul Sodha knows his customers by name.
"Most of my customers have been shopping with us since I took over the store," Atul explains. "We have one customer with whom we've created a long-lasting relationship, and he now travels a long distance to buy a lottery ticket."
Atul knows the importance of retaining customers, so when a new shopper visits his store, he makes sure to find out a little about them in order to upsell his products – and ensure they become long-term.
"We have a lot of transient customers, who are difficult to make regulars. But I strike up conversations with all customers to find out more about them. This helps me stock the right products, discover new ones and create that dialogue," he explains.
By interacting with his customers, Atul quickly finds out their likes and dislikes, and tries to merchandise his range accordingly.
Read more Store Profiles: Local community rallies round Brenda's of Norwell
"We are a small store, but what we stock is quite impactful. For example, Cadbury Orange Twirl was a huge hit, so a lot of my new products are orange-flavoured because that's what customers enjoy," Atul says. "If I don't have something in, I'll recommend something similar."
As well as interacting with his customers, Atul actively uses Twitter to connect with suppliers, and he encourages other retailers to use the platform.
"Social media is key to growing your business. At first, I used Twitter and Facebook to connect with other retailers, but now I get creative and make quirky videos – and I get customers involved, too."
Atul joined Twitter in 2014 and posts almost daily to interact with customers. He also uses Facebook and Instagram to connect with them.
"Instagram is the next key tool that retailers need to stay ahead of the curve. I advertised Orange Twirl on Instagram and ended up having a two-hour conversation with a customer on the platform," Atul explains.
Atul primarily has an older customer base, meaning that a lot of trends aren't necessarily relevant for his store.
He has, however, made sure to offer products that cater for health trends, as well as sustainability. "There has been a rise in health trends, so I increased my range to match this," he says.
"To improve our sustainability, we offer three cleaning products where shoppers buy a bottle, and they can refill it for £1. It's been a great profit driver, and it means I'm doing my bit for the environment."
As Londis Peverills is a 650sq ft store, every product in Atul's shop needs to earn its place, but it's clear his bestselling category is food to go.
"Our bakery and hot food-to-go products are baked in store. We sold 100 mince pies in two days," he says. "A few years ago, we renovated our store room to be able to put an oven in our kitchen and our sales increased – it's all about how you market your products."
Read more Store Profiles: Nisa Local Bramhall bounces back following flood
---
Top tips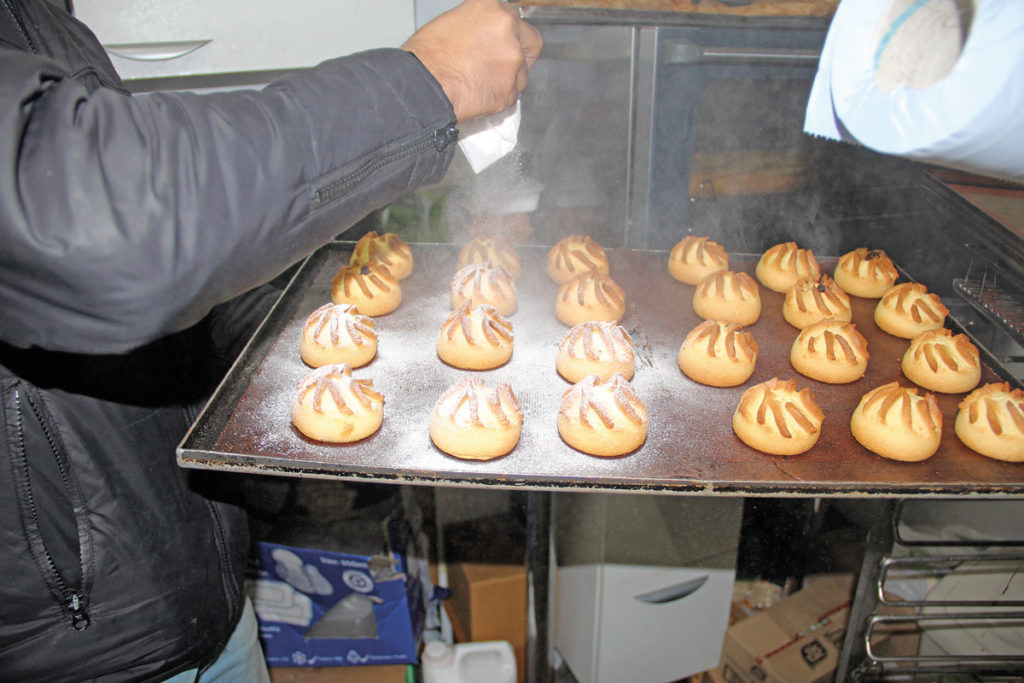 Invest in your team
"I genuinely believe that if you spend time training your team, they will pick up your business sense and ethos – resulting in your business being taken care of," Atul says.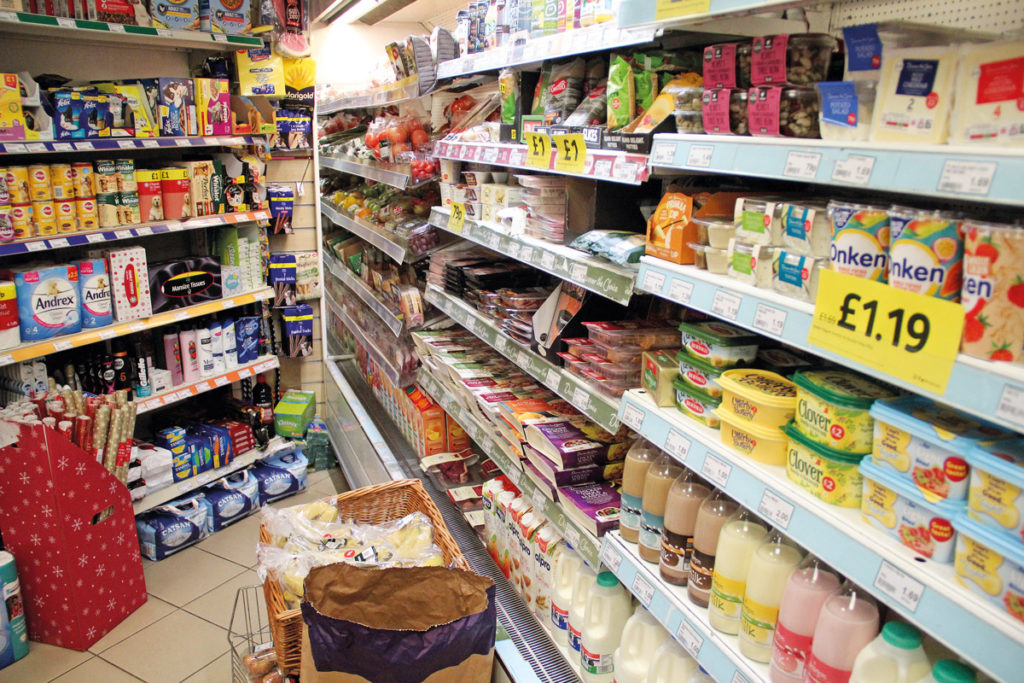 Find your niche
"Every retailer offers the basic categories, but our bakery and level of customer service is what set us apart from our competition and keeps shoppers returning," he explains.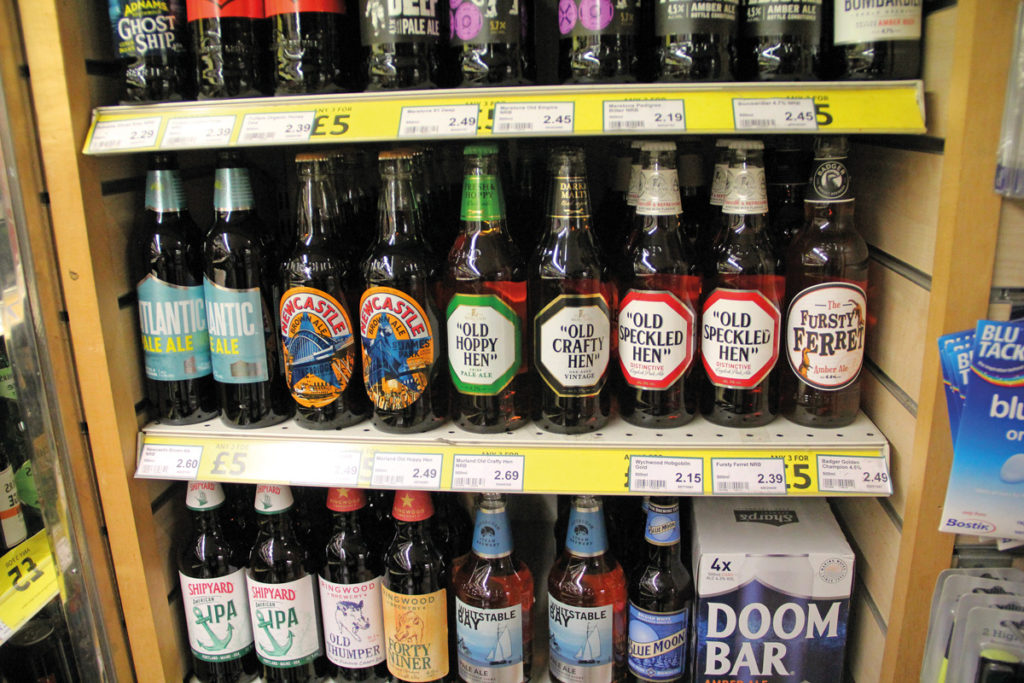 Speak with other retailers
"Someone in our community made hessian bags with the shop name on," says Emily. "We tell our customers to take photos of them when they're travelling, and we display them on a map."
---
Find Londis Peverills
---
Explore Londis Peverills