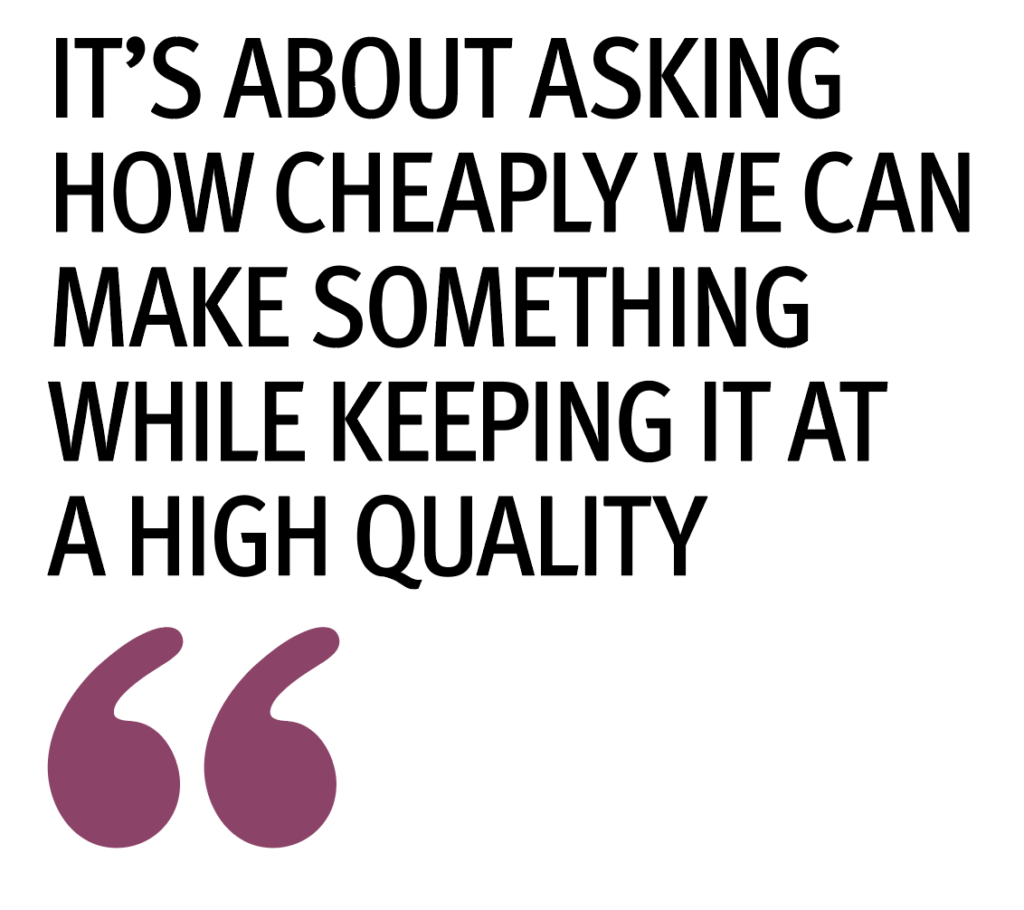 'We offer what people want, at a fair price'
"The priority is to look after your customers first, and they'll look after your business," says Chris Woodruff, from Budgens Darsham Petrol Station in Suffolk.
His forecourt store has undergone significant changes since he took over in 2002, a gradual evolution aimed at meeting customer needs in a changing market.
The store is located close to a train station and on the A12 dual carriageway.
"There used to be a large, 100-seater café dominating one half of the shop," he reveals. "It failed because there was no need for such a large café in this part of the world. So, we shrunk to 25 seats, as the average person just wants to grab something and go. It's worked, as our café and general shop sales are up."
Chris believes that good retailing is all about finding the right balance between quality and price.
"If people walk in the door and you look expensive, they'll walk out. We offer a balance of what people want, at a fair price," he explains.
"Customers have the option of spending money on a premium product, such as the Cook ready meal range, or going for a budget option. If I can buy something cheaper and save my customers money, I will, but we also want to make sure we have high-quality products all the way through the store.
Nisa Local Stilton takes the scientific approach to sales
"We're fortunate to have a large warehouse space, which means I can buy things en masse when they're on discount, and consistently offer my customers extra value."
The food-to-go offering is a good example of how the shop manages to strike this balance. It has grown significantly since opening in 2005, and Chris reveals that they're now selling up to 130 sandwiches a day, with wastage under 2%.
"Hard work, persistence and listening to customers were key," Chris explains. "It was about going back to basics regarding costings, and asking how cheaply we can make something while keeping it at a high quality.
"We make all of our sandwiches and hot food fresh on site – it keeps costs down and customers like to see them being made. A lot of places have elected to do meal deals – we don't. Instead, we keep our sandwich price low – letting our customers choose what they buy. If they only want a sandwich, they shouldn't be penalised and have to pay more for it."
Darsham Service Station has a number of distinct features that have enabled it to become an important shopping location for the community, as well as a vital stop on routes for those travelling through East Anglia. These include electric vehicle charging and a walk-in cold room for the store's alcohol.
"The cold room is kept at eight degrees," Chris explains. "We've got the biggest one in the area. Supermarkets tend to keep the majority of alcohol at ambient temperature, with only a few things in fridges. We've found having the cold room is really popular with our customers – it's ideal if they're going to the beach in summer, or want to buy something they can drink as soon as they get home."
How Londis Carstairs Junction became an Instagram success story
Top tips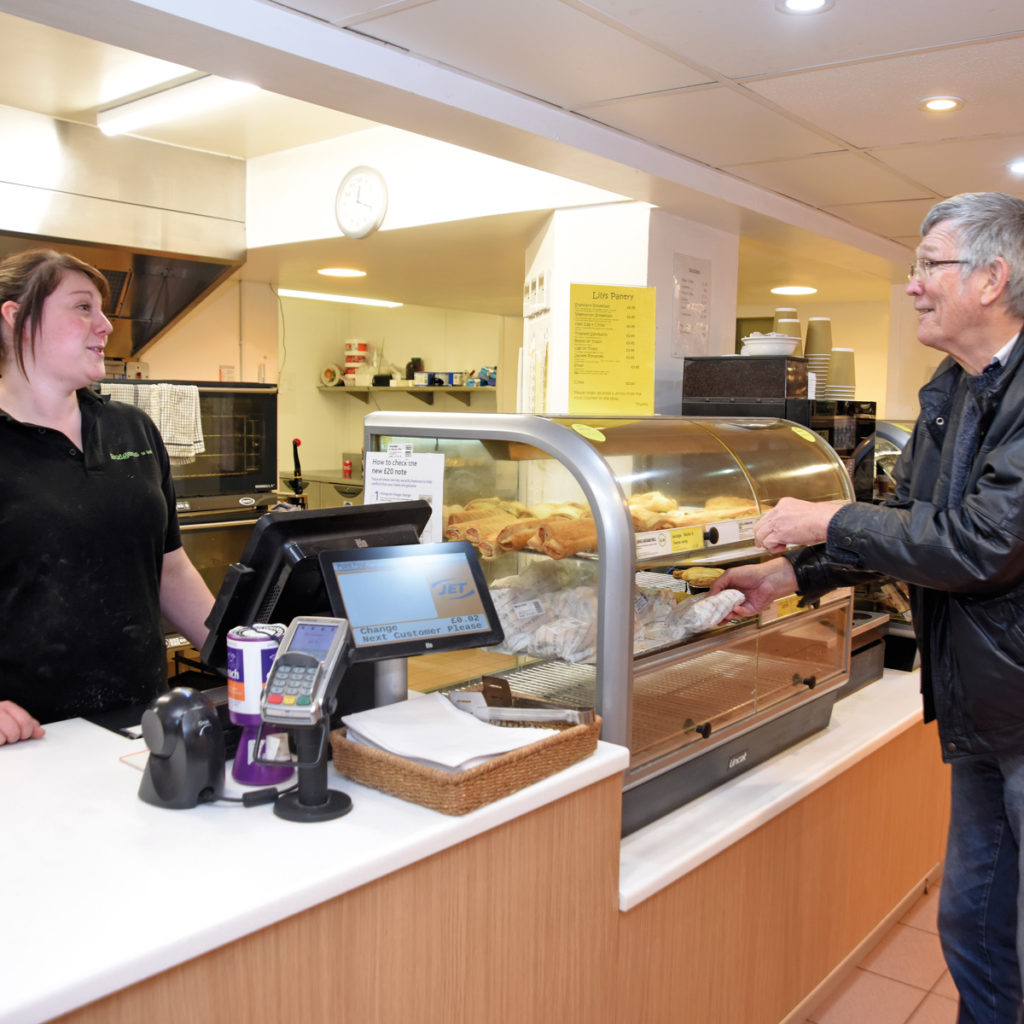 1. Look after your store
"A lot of my staff have been here since day one," says Chris. "I trust them with extra responsibilities, which keeps them interested in their job and makes my life easier."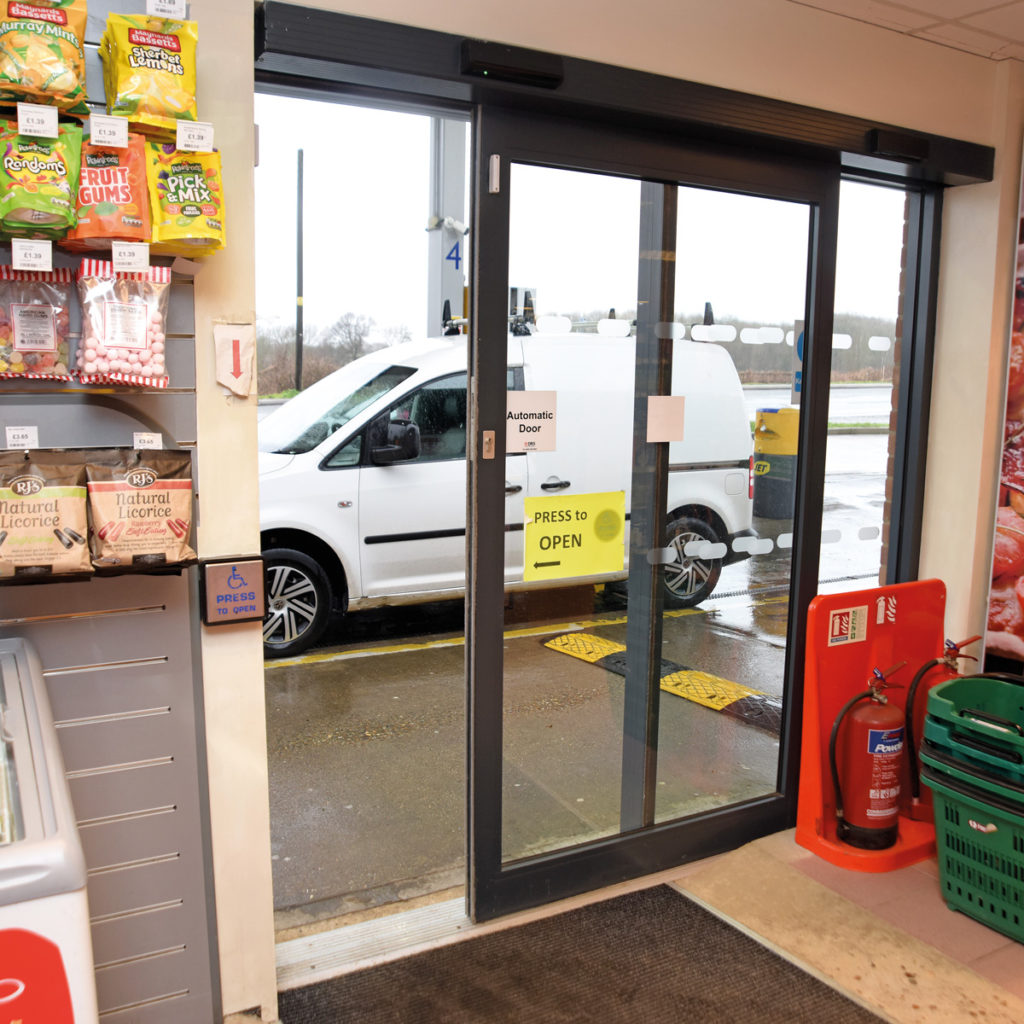 2. Think about your customers
"We've put a disabled access system on the door leading into the forecourt. The fact the door doesn't open automatically means children can't run out onto the forecourt," Chris explains.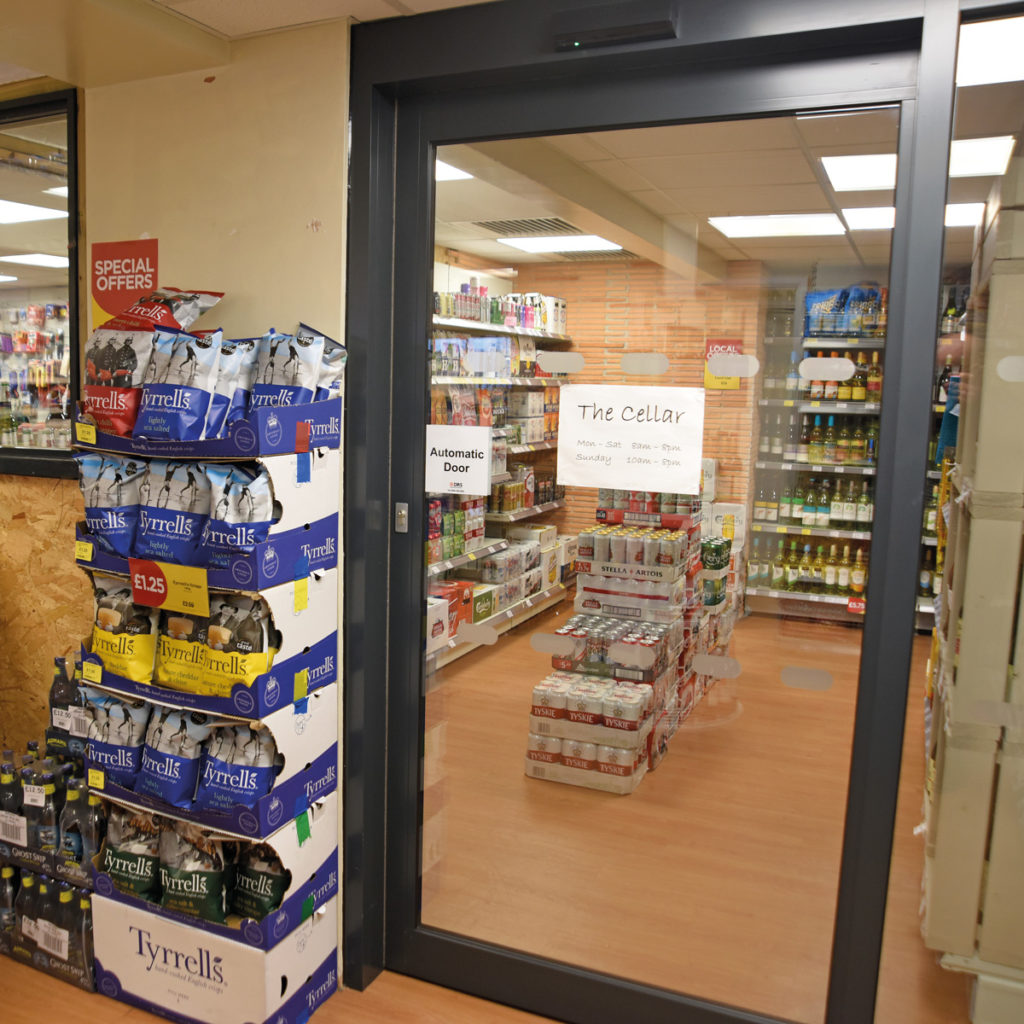 3. Chill out with a cold room
"The cold room is popular with customers and helps us manage our alcohol range," he reveals. "Because it's a large room, we don't have to leave so much wine and beer in the stockroom."
---
Find Darsham Petrol Station
---
Explore Darsham Petrol Station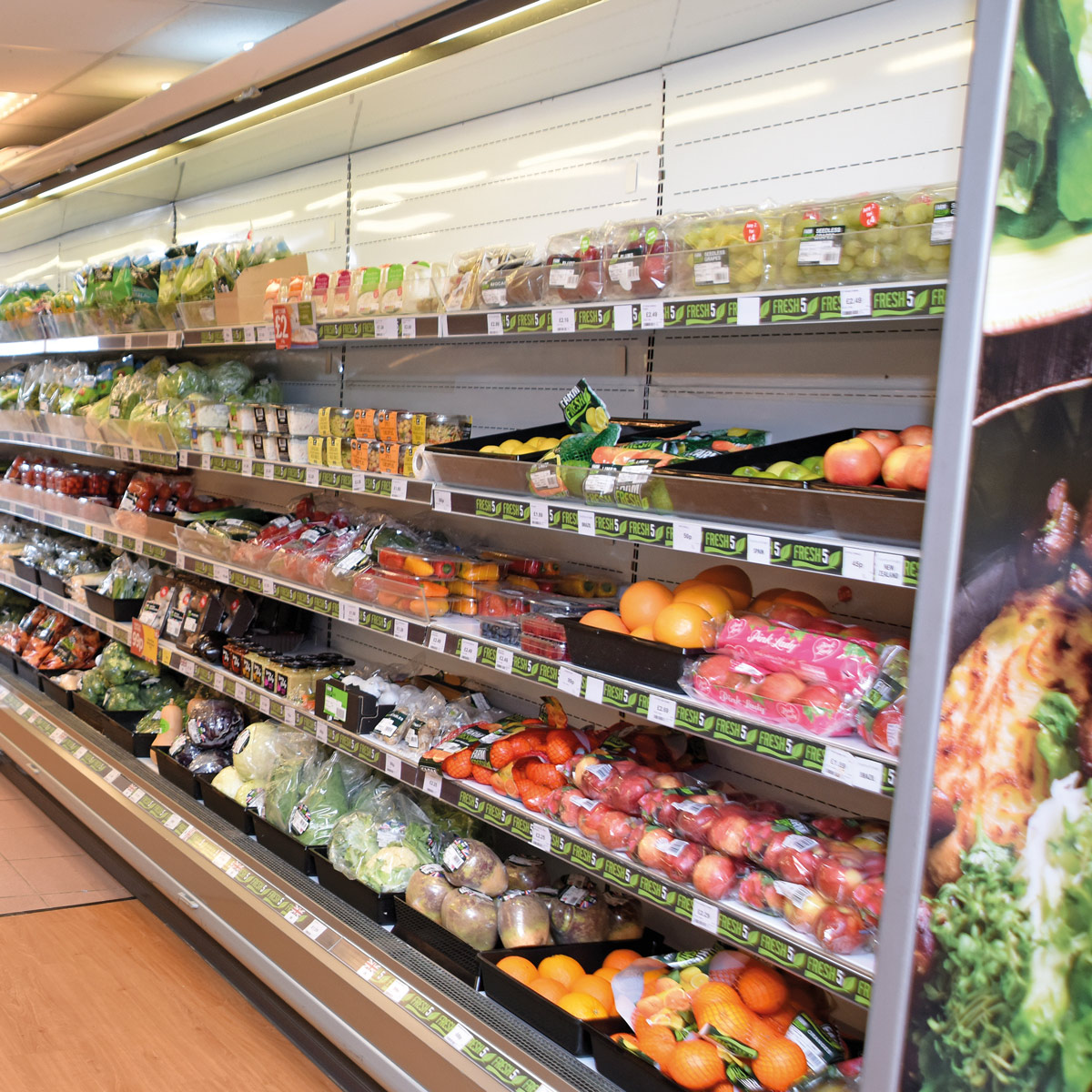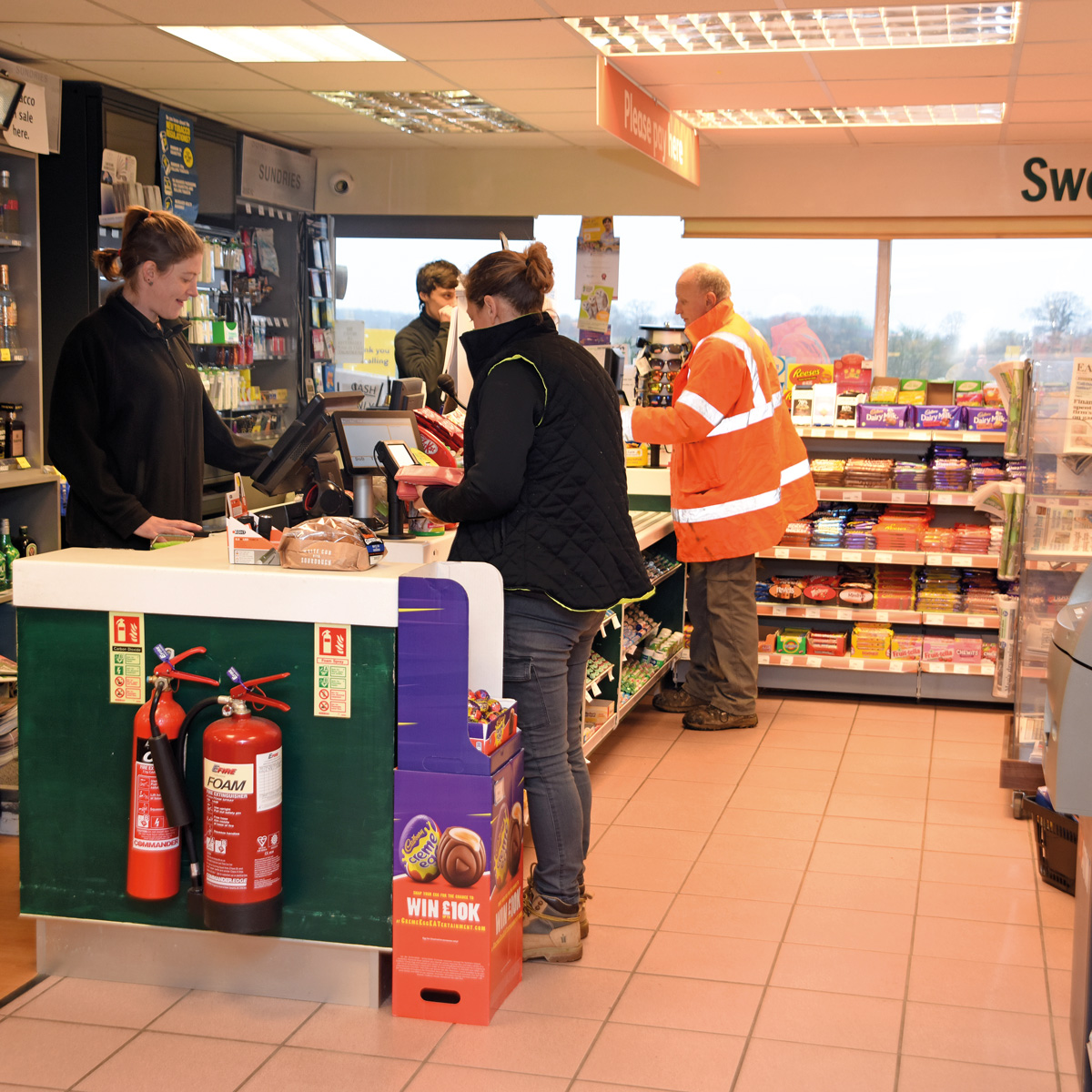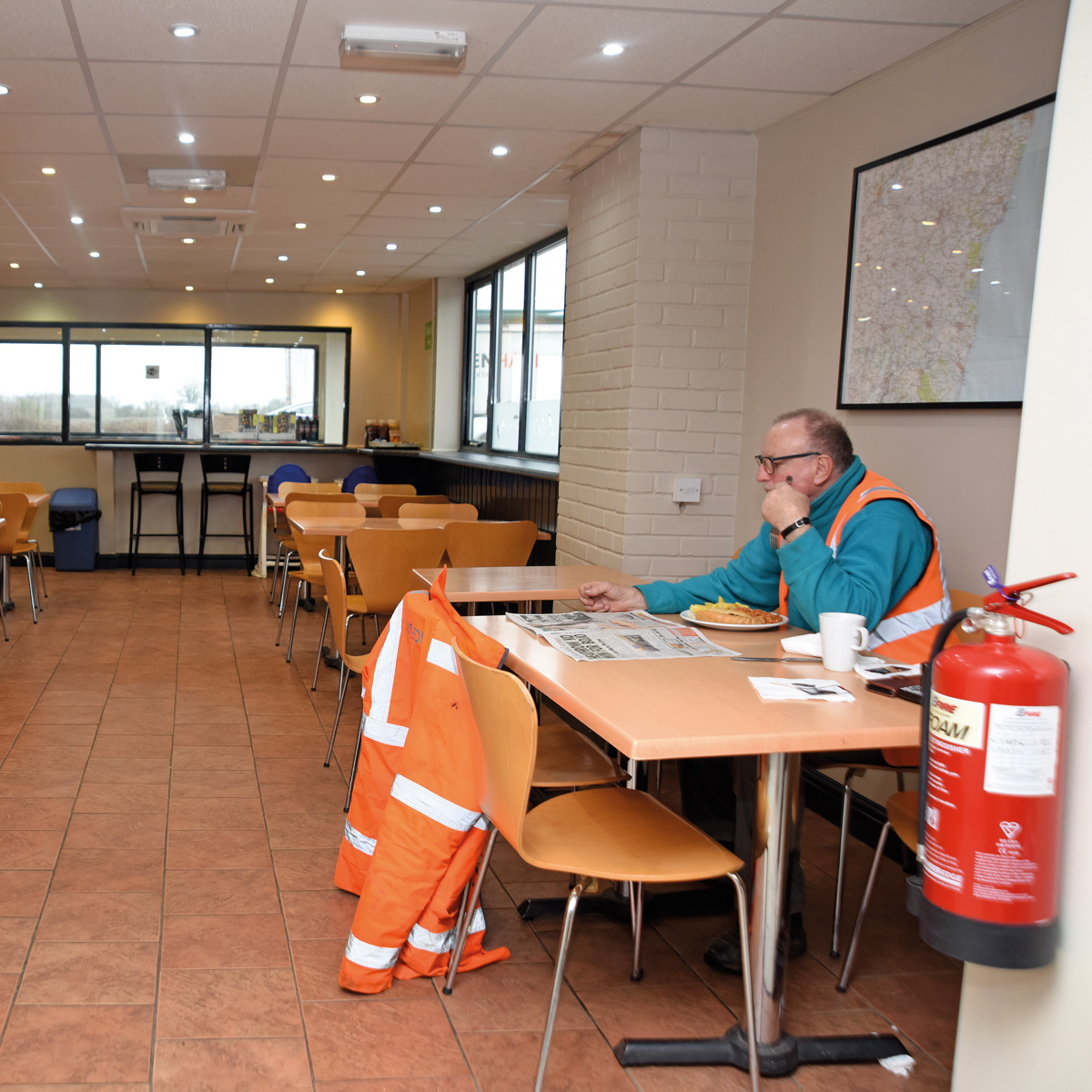 Read more Store Profiles