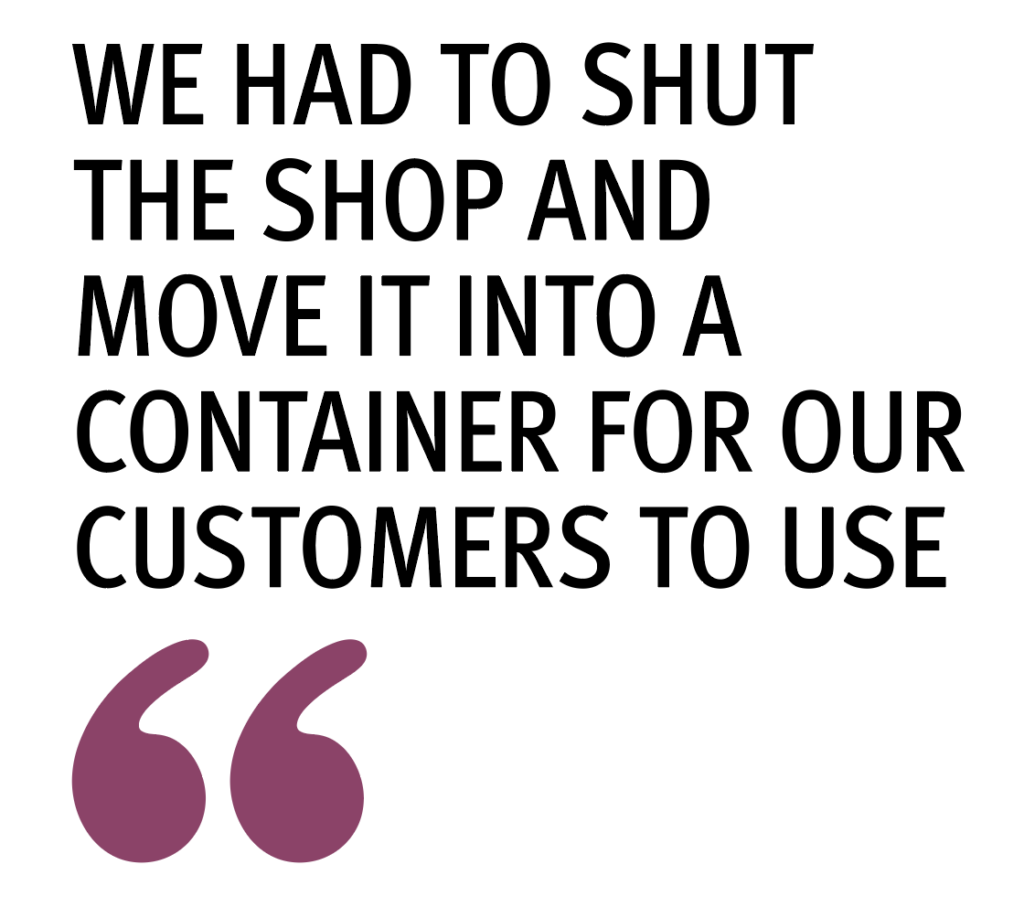 After undergoing a refit nearly two years ago, Bobby Mann's Best-one Stainbeck has become a flagship store for his symbol group.
This isn't an accolade given lightly, but with over 30 years' experience, it's no surprise he was considered the man for the job.
"We underwent the refit nearly two years ago," explains Bobby. "We were approached by Bestway, which told us we were entitled to a rebate to help us with a full shop refit, so we went along with it.
"Bestway gutted absolutely everything. We had to shut the whole store down and move it into a container to keep it going for customers. We have become one of its flagship stores, and often get people come and view it to see if they want to become a part of the symbol group."
As part of the transformation, a bakery and food-to-go offering has helped boost footfall by 30%. "In the morning, we offer freshly baked bread and pastries, and the customers like it," says Bobby.
"We have ovens in the back, which means we can heat products up and put them out throughout the day. We also now offer a great range of craft beers, which have become popular. Initially, someone dropped stock off once a week, but now they come three times a week because the beers are flying off the shelves. The cans sell for £4.50, on average."
Prior to the refit, Bobby employed two staff members, but has since had to add five more to keep up with the increased number of customers.
"Before, we could manage the shop ourselves, but it got to a point where we couldn't leave the till for a moment," he explains. "Now, there is up to two staff on the shop floor at any one time."
Continuing to go above and beyond for his community has allowed Bobby to remain the go-to store for a lot of local residents, despite competition.
More Store Profiles: How Costcutter Culverstone serves a rural community
"I took over the running of the shop from my family when I was 18. The majority of shops have closed down since then," he says. "There used to be a newsagent opposite me that shut down, but I took on their newspaper rounds. It became a pet-grooming shop, but changed hands a number of times and is now empty.
"A lot of our customers are elderly and we have always offered a personal delivery service. They will ring up and tell us what they need and then someone will either drop it off on foot, or in the car."
Even when a Sainsbury's Local opened over 15 years ago, Bobby vowed to not let it affect him.
"When the Sainsbury's opened near me, I started doing promotions to compete, so it didn't really bother me," he says. "We don't price anything above them, either."
Bobby stresses the need to always try to make new ideas work despite limitations. "We want to start offering pick and mix, and I know it will work well, so it's about making the room," he says.
"Bestway has been great at allowing me to talk through potential ideas that I have. I've also found it really useful to share ideas with other shopkeepers on a WhatsApp group."
---
Top tips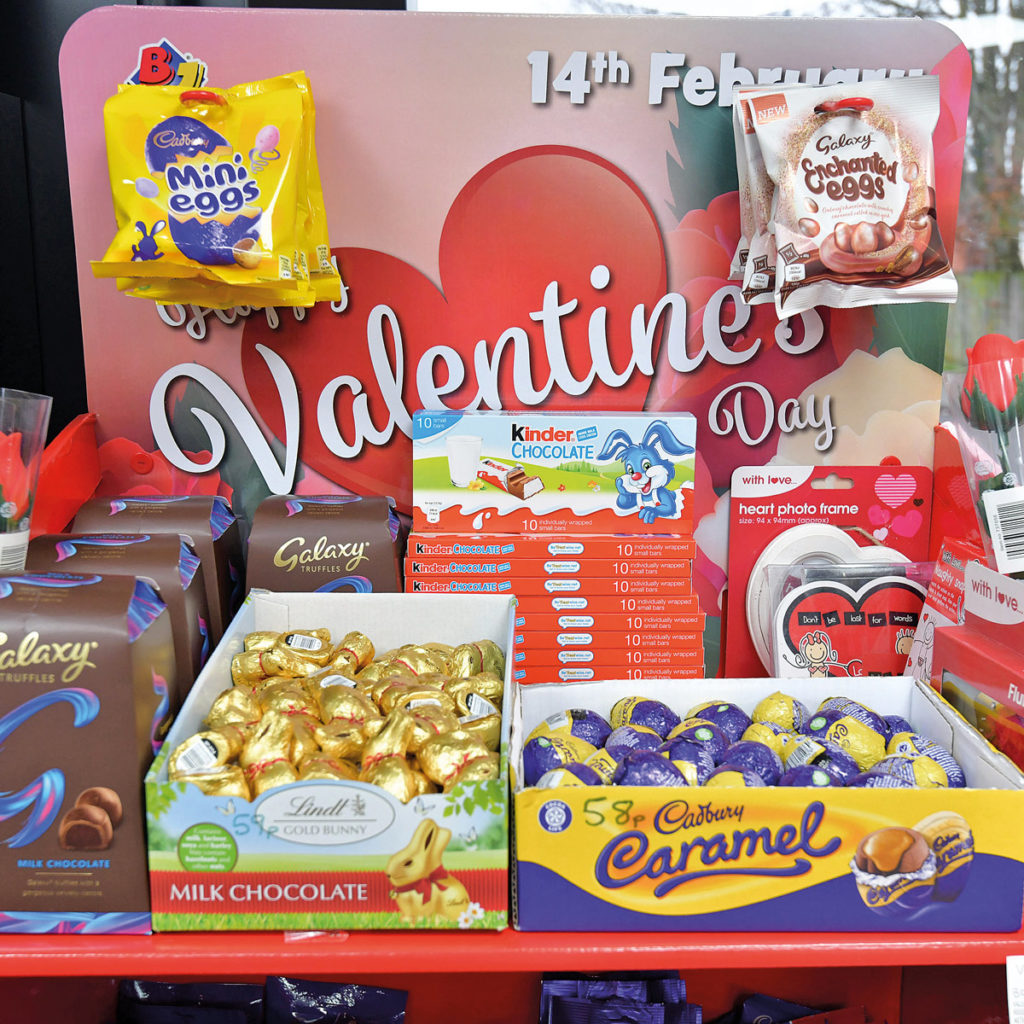 1. Use promotions to stay ahead
"We put on monthly promotions to try and make more money. We want to bring in more promotional bays in the future, as these encourage customers to come in," Bobby says.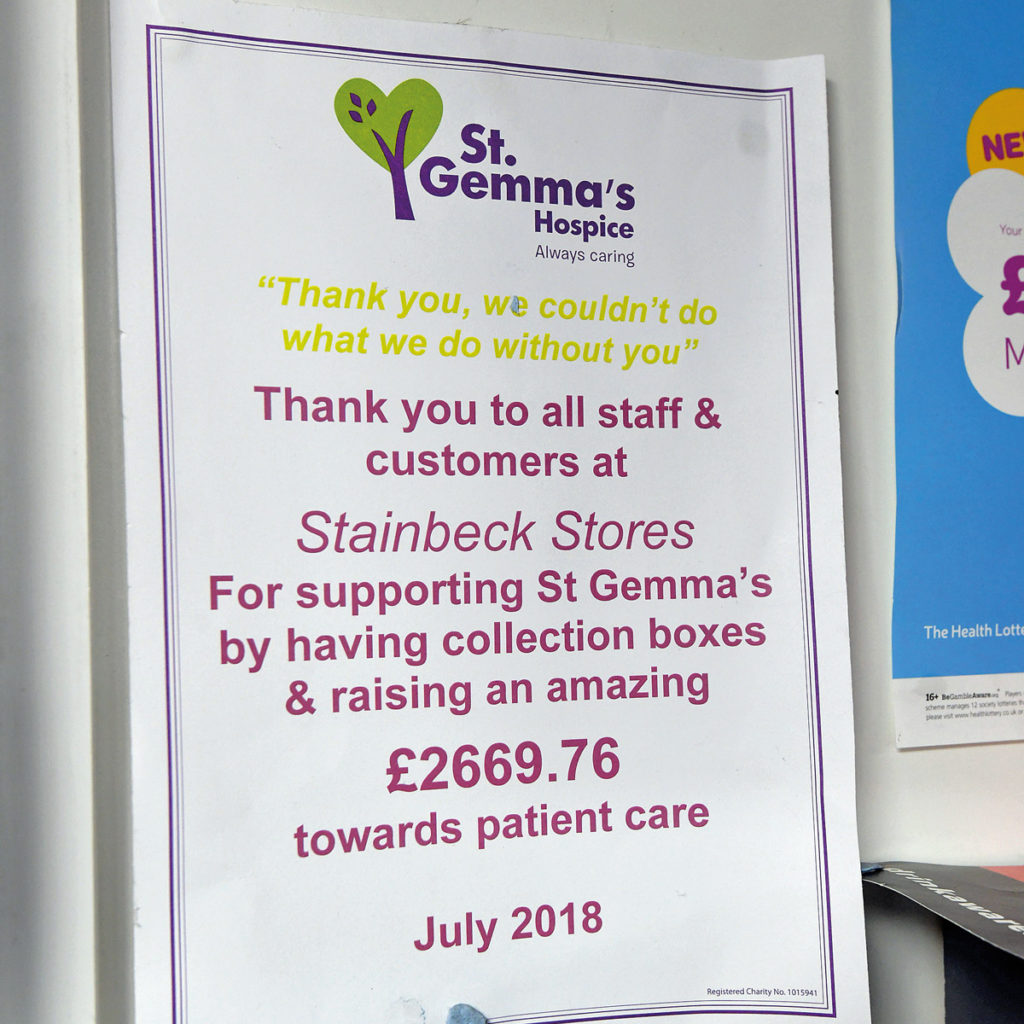 2. Be the heart of your community
"We often support local charities by displaying their donation boxes on our countertops," Bobby explains. "This also enables us to build up a rapport with our residents."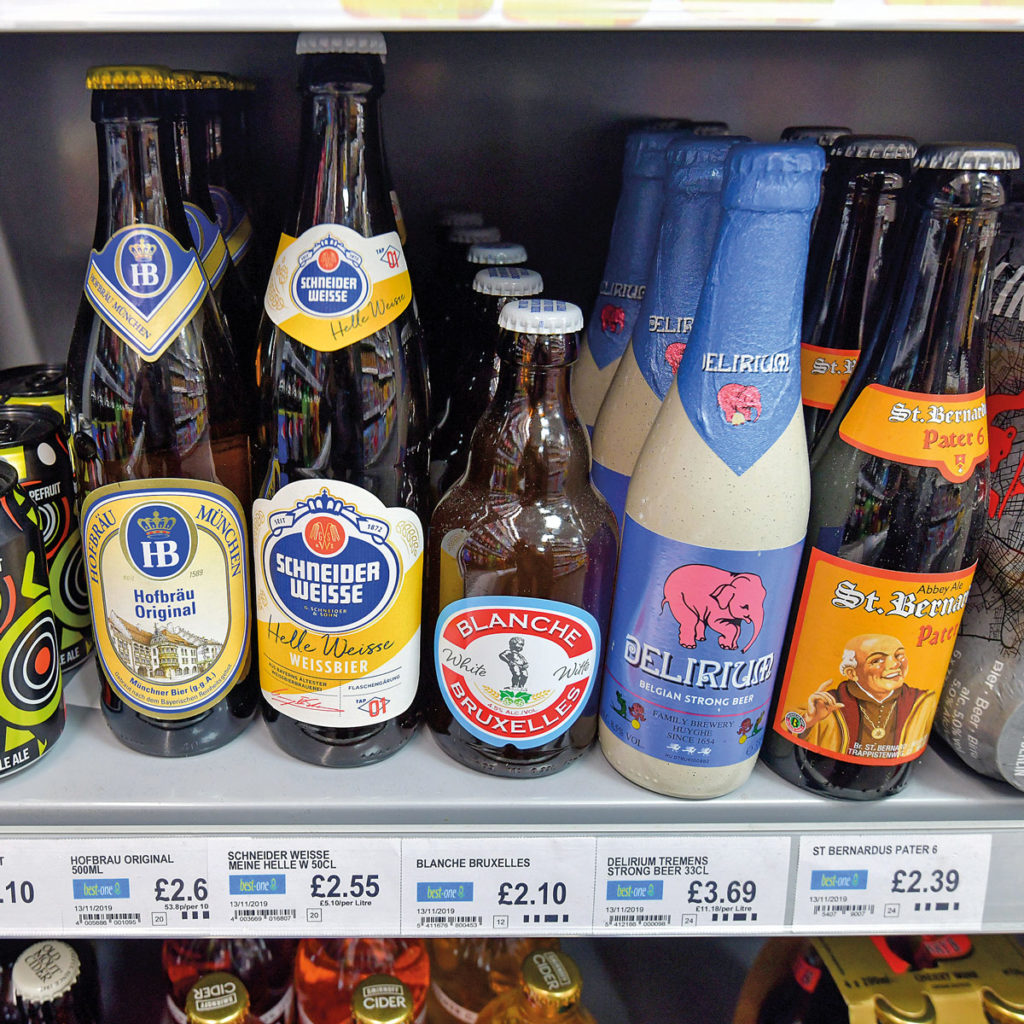 3. Don't be afraid to try new ranges
"We offer craft beer cans, and they have been flying off the shelves. We have had to get them delivered more regularly to keep up with demand," he says.
---
Find Best-one Stainbeck
---
Explore Best-one Stainbeck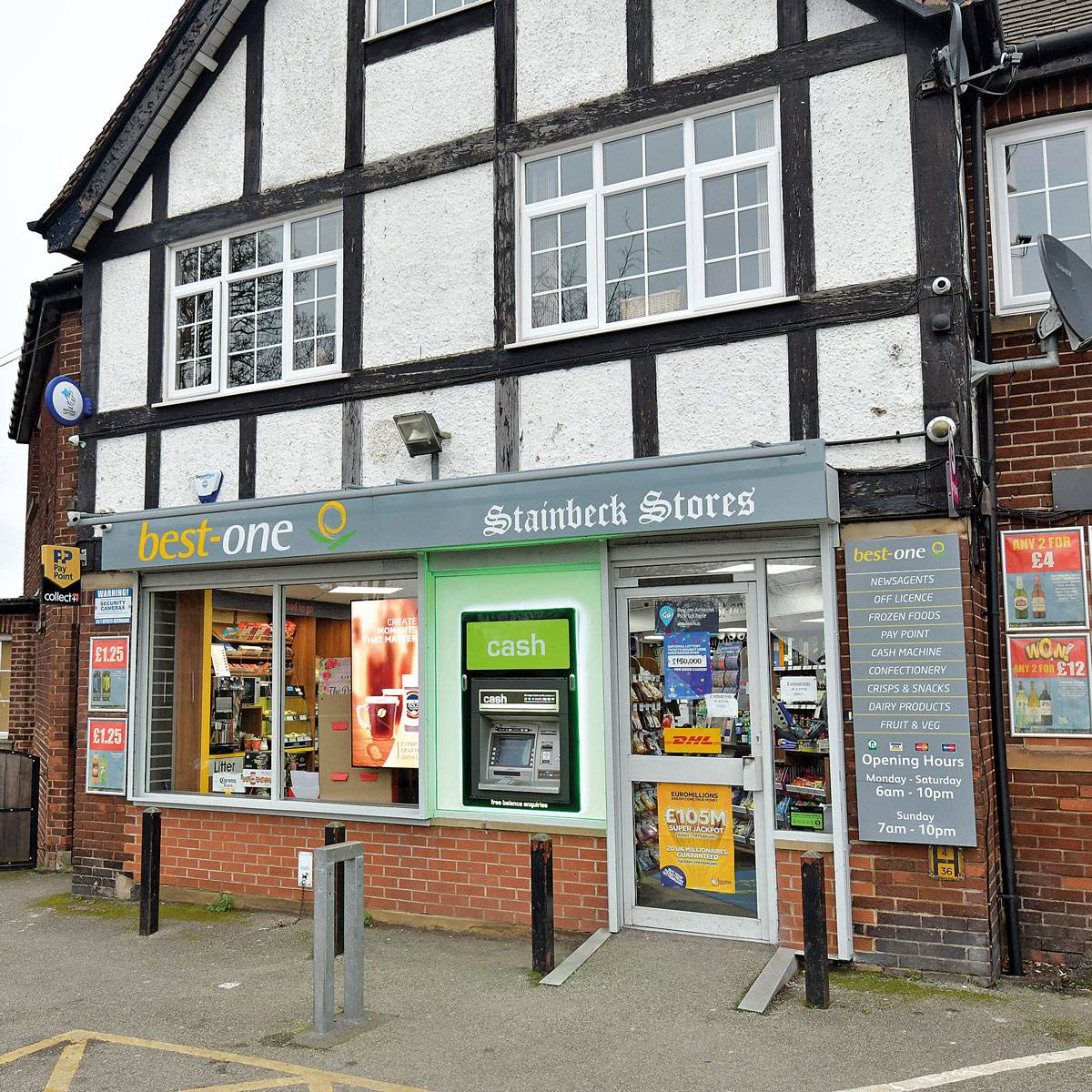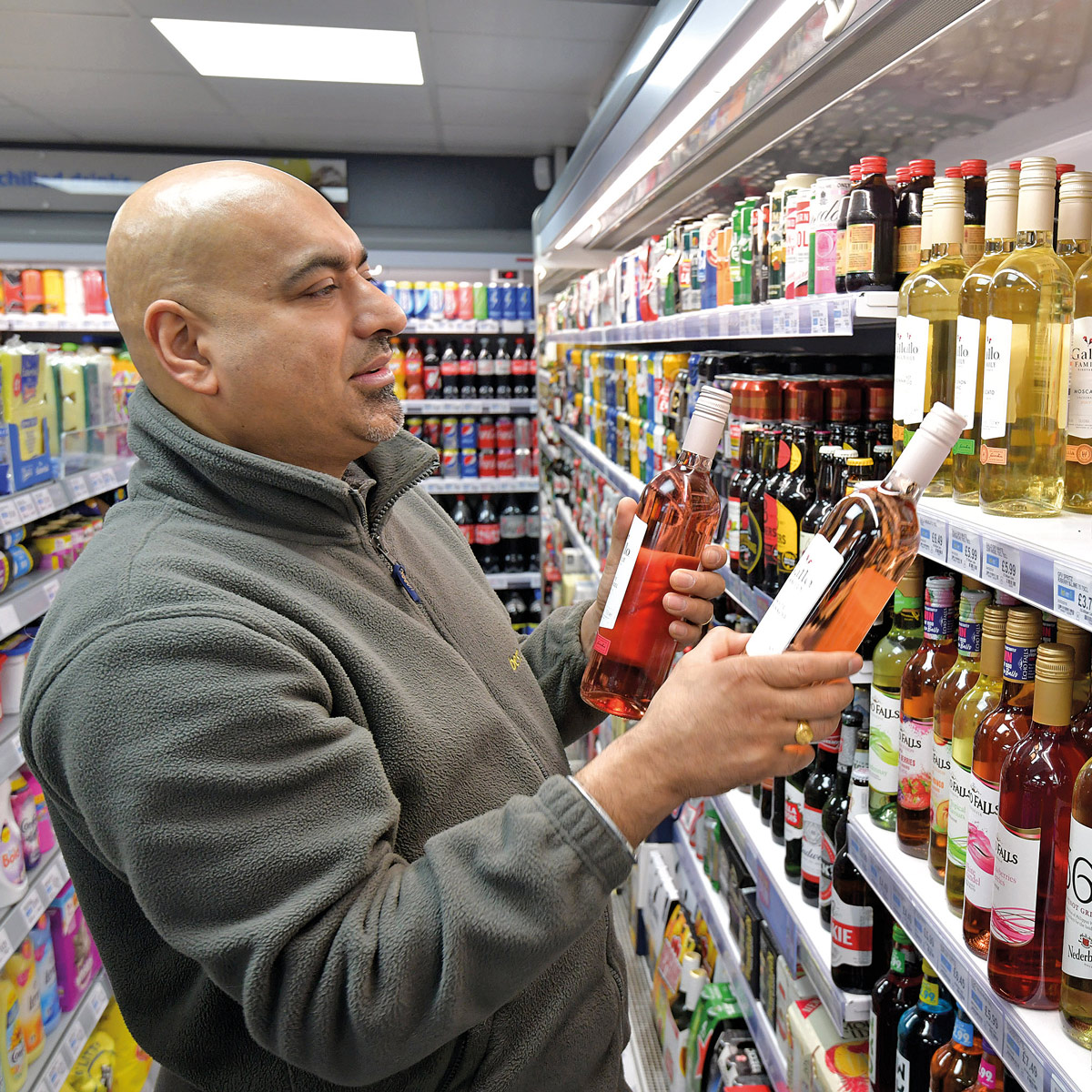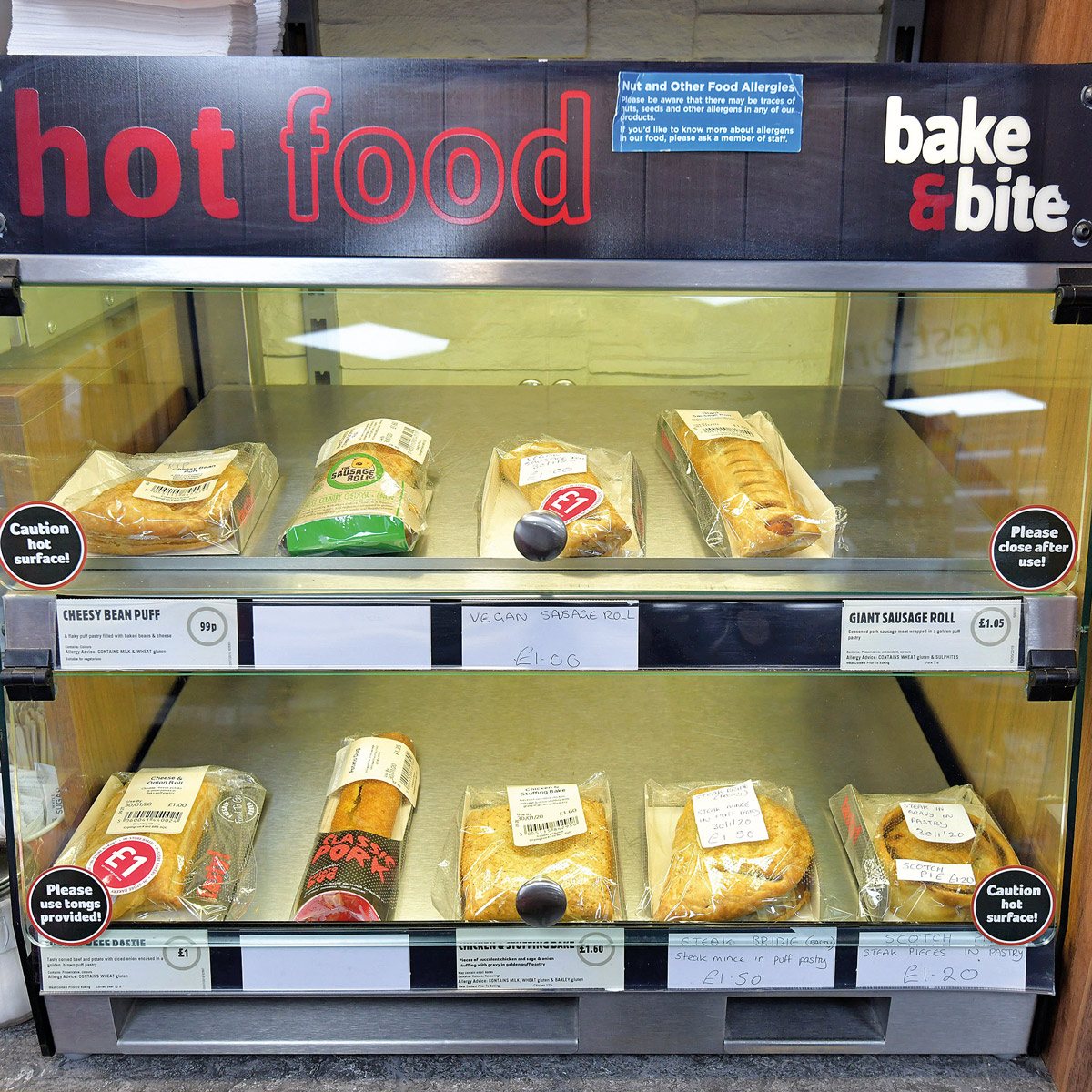 Read more Store Profiles