"We're between two Sainsbury's Locals," says Peter of Costcutter Brockley. "Two Co-ops have opened nearby as well, and there are other independent stores in the area. Nevertheless, our sales have gone up 60% year on year."
Strong points of difference are vital to this success, with the store's extensive vegetarian and vegan range making it stand out. "I can't believe how much of it we sell – especially as the average price point is £4," he says.
"It's got to the stage that customers are telling us we've got a better range than the nearby supermarket, so they're coming here instead. It's definitely helped us grow the business."
Peter strives to make sure the store meets a variety of customer needs. It's a few minutes walk from Brockley station and the area has a broad demographic.
"We have a big fruit and veg display near the entrance – it's one of our best-performing categories," explains Peter. "The majority is unpackaged and loose, for environmental reasons. However, we also stock multipacks – for example, carrots. This is for customers who are looking for a cheaper option. We try to strike this balance throughout the store."
To get the most out of the unique range, Peter and his team put significant thought into the layout of the store.
"When we took over five years ago, we moved the till from near the entrance to next to the window," he explains. "We basically shifted the whole store by 90 degrees, as I wanted customers to have to walk around the store a bit before they left.
More Store Profiles: Al-Amin Cambridge giving something back to community
"We put the most interesting lines around the perimeter of the shop – for instance, the fresh fruit and veg, the vegan range, and our selection of local beers, which is one of the biggest in the area. These are the things that draw customers into the store. Then they'll walk through the middle and see the more everyday items, such as groceries, on the way to the till.
"Fresh & chilled and off licence are our biggest categories. If you looked at all our aisles separately, the pasta aisle where all the world foods and cooking sauces are is the most successful. A lot of customers come in on their way home and want to buy ingredients to make a meal from scratch. We make sure there's a range to meet that need, going from Co-op's own label to more specialist lines."
Customer and supplier engagement is another area where Peter works hard to make Costcutter Brockley stand out.
"We talk to our customers before we bring something in, to see their thoughts," he says. "The Cook range has been one of our biggest successes, but we spoke to our customers before to make sure it was something they'd buy."
The store also runs 'meet the supplier' days. "We do about three a year, always on a Saturday," Peter explains. "We'll get local specialist suppliers to come in and do tastings. It brings more people into the store and it gives us a sense of which suppliers are going to do well with our shoppers."
More Store Profiles: How Costcutter Culverstone serves a rural community
Top tips
1. Keep your promotions going
"You need to have dedicated seasonal bays. Whether it's Valentine's Day, Mother's Day or Father's Day, there's always something to promote. A big one for us is summer barbecue," says Peter.
2. Change your range
"We're always trying new things, and cutting down others that don't work. We've started doing US confectionery, while we've cut down our petcare
section as it wasn't performing," says Amrit.
3. Play to your strengths
"Our customers tend to cook for themselves. So, we have a good variety in fresh & chilled and fruit and veg. When people buy protein or fruit and veg, they need something to go with it."
---
Find Costcutter Brockley
---
Explore Costcutter Brockley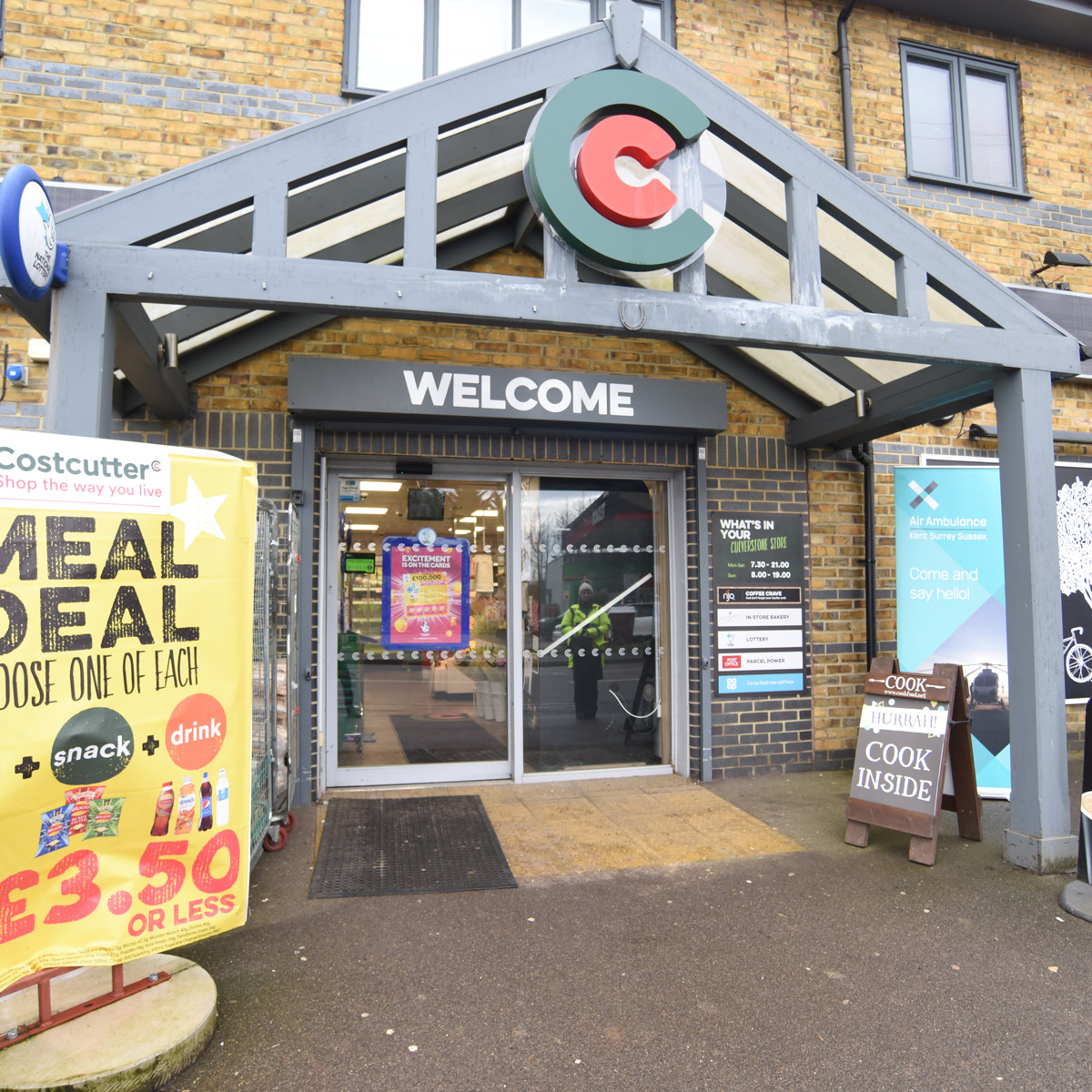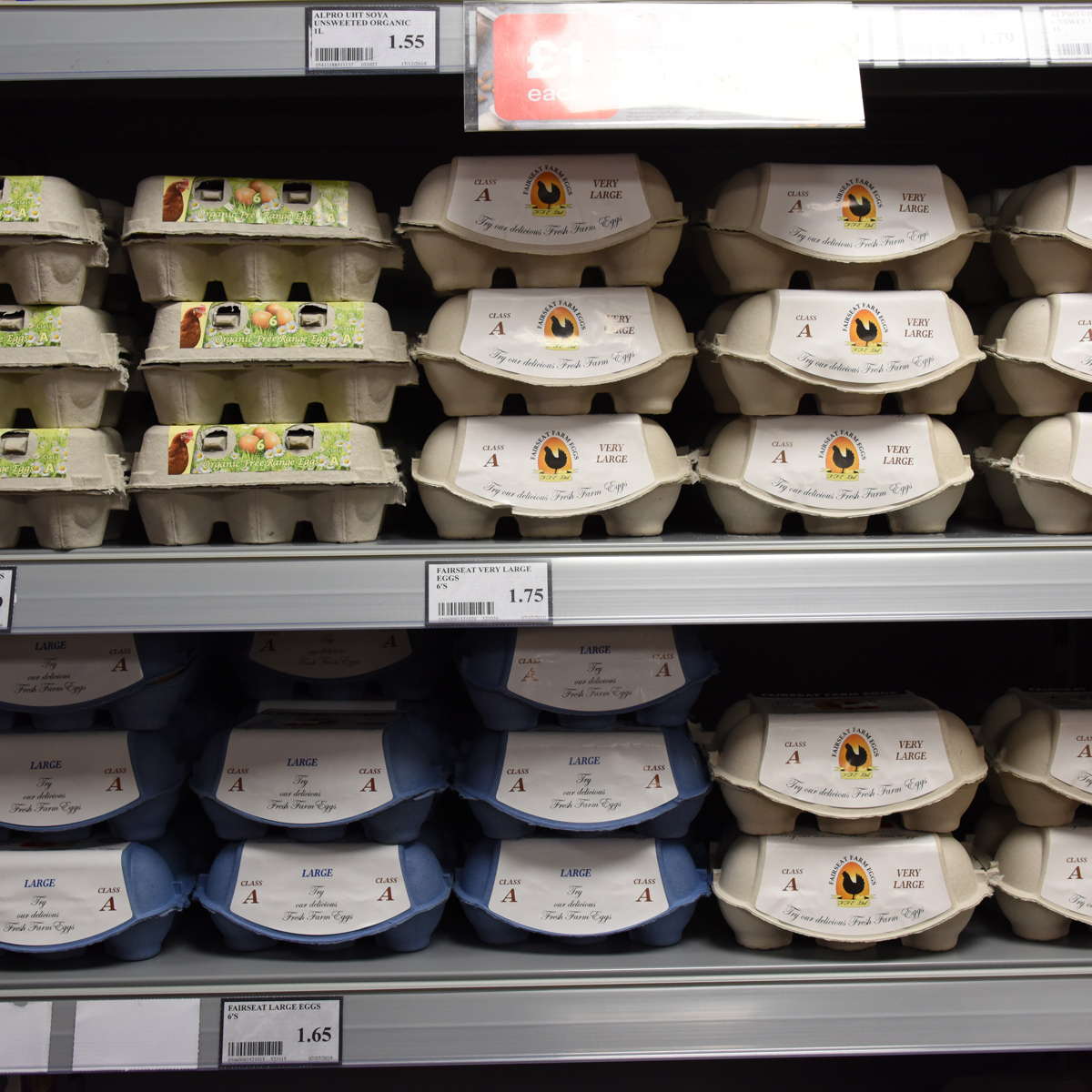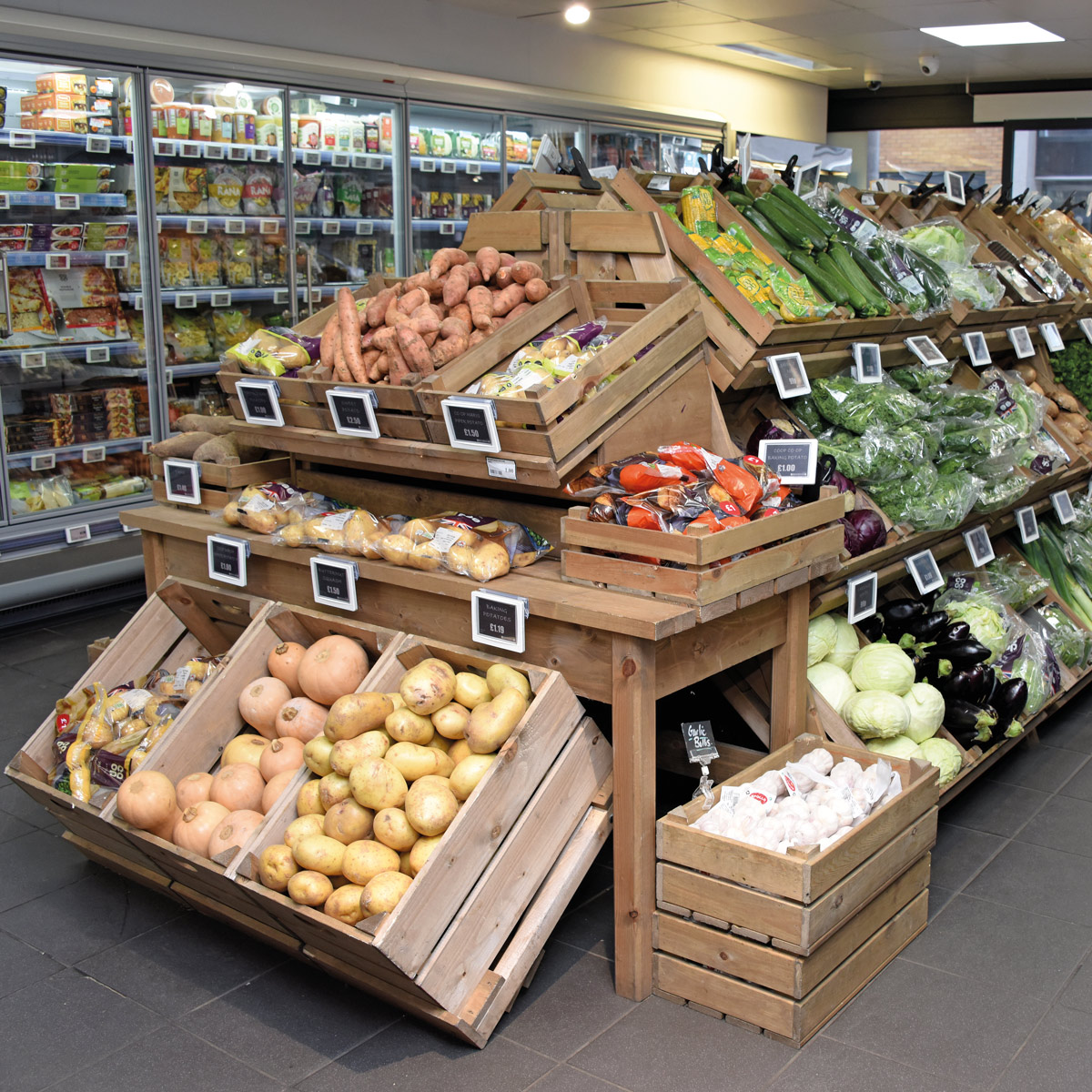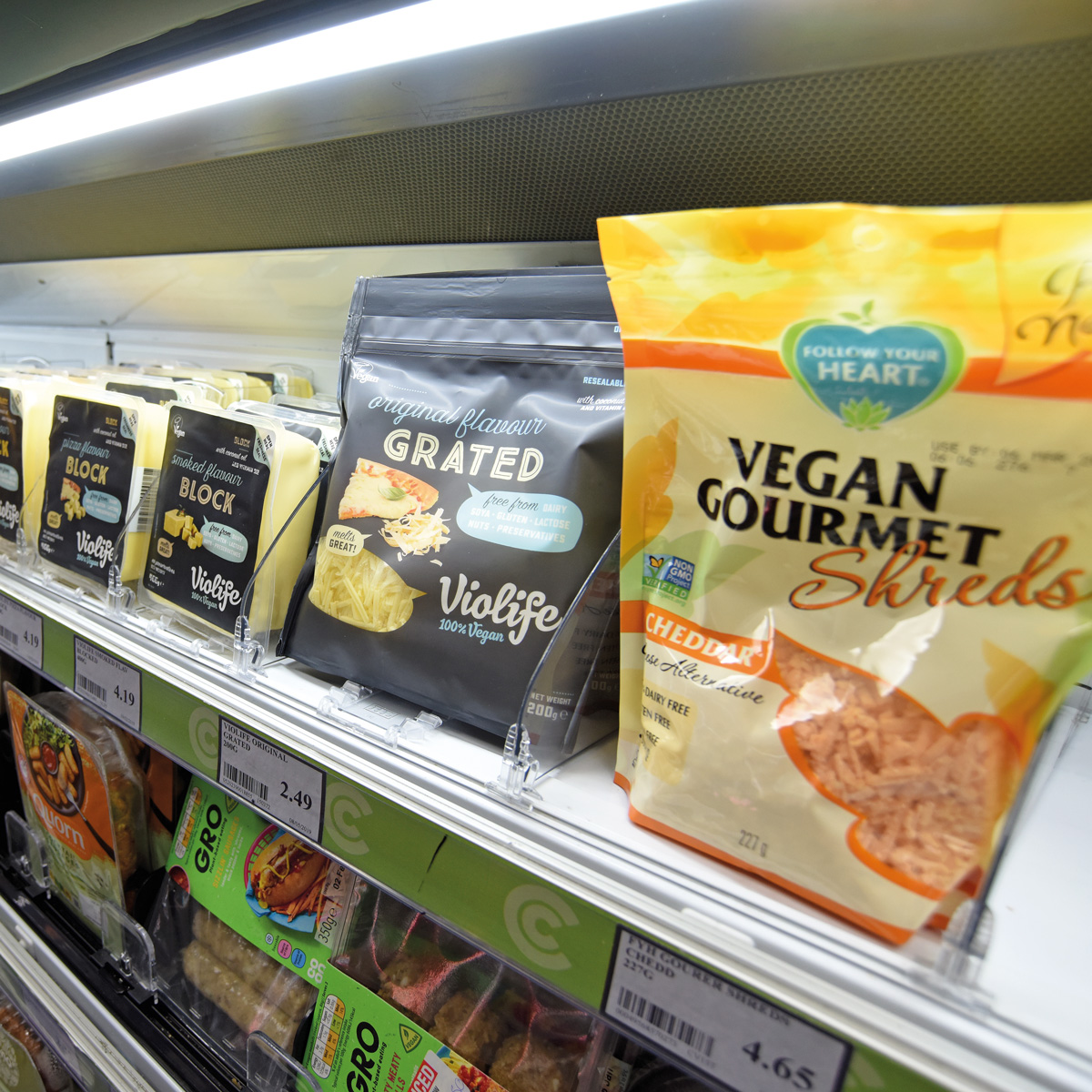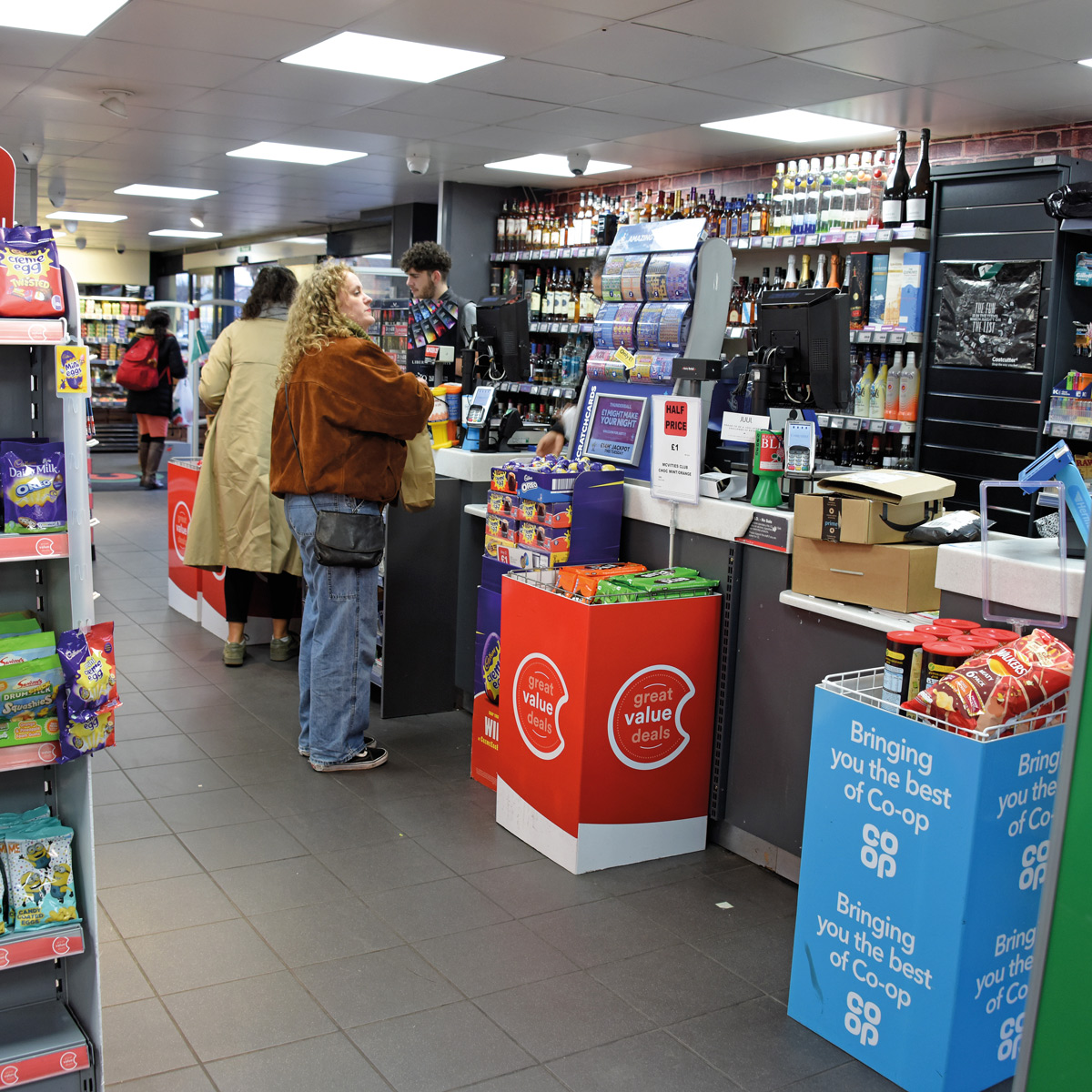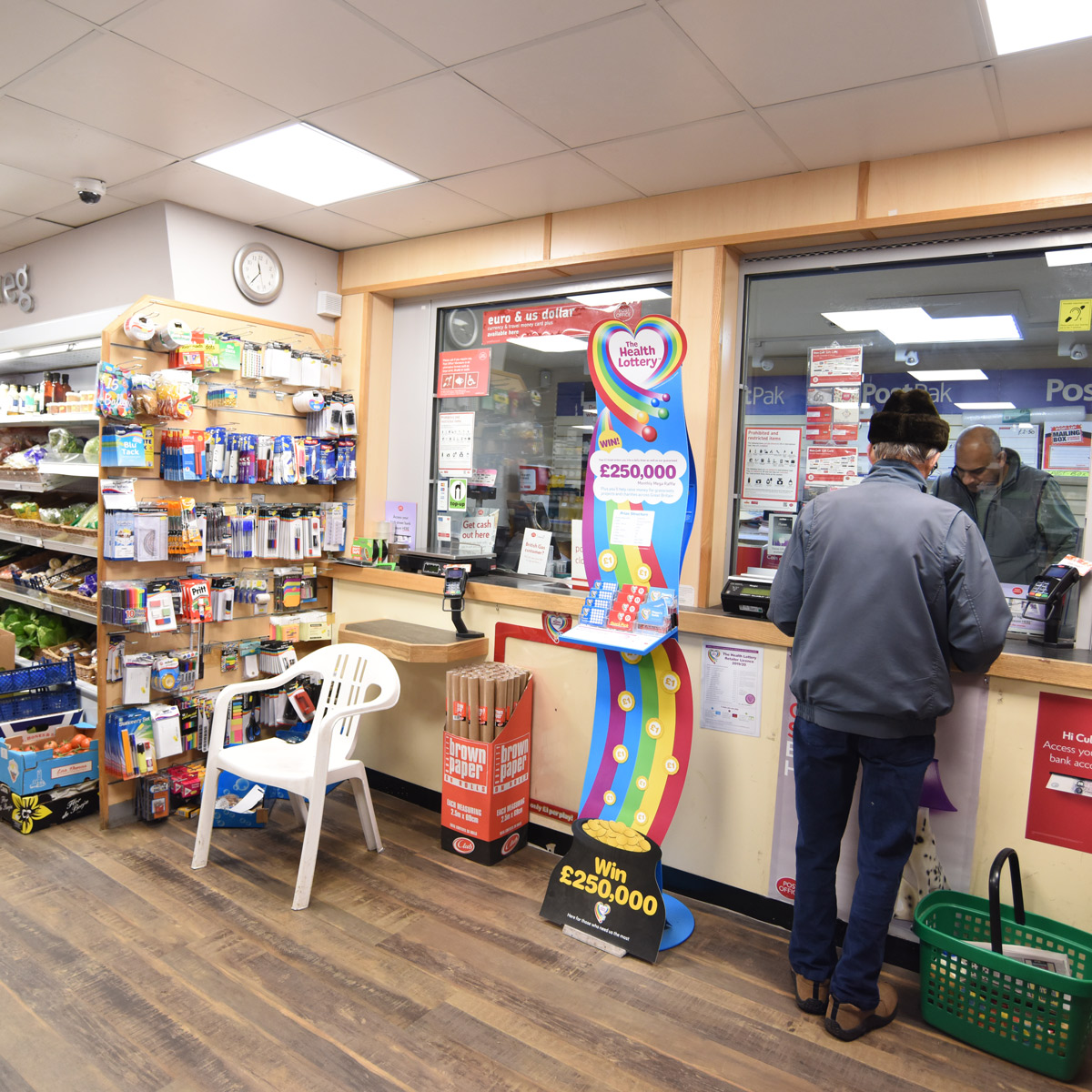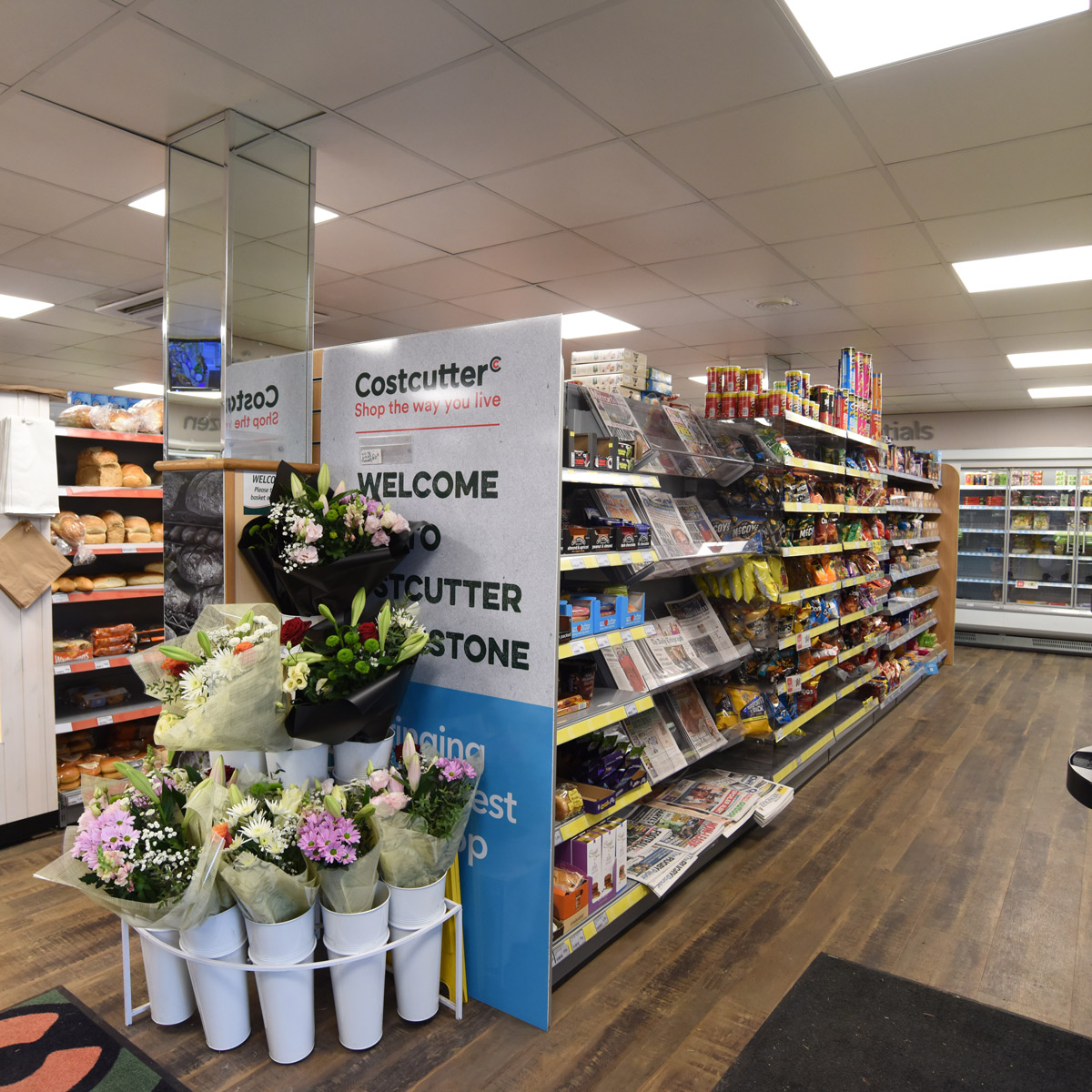 ---