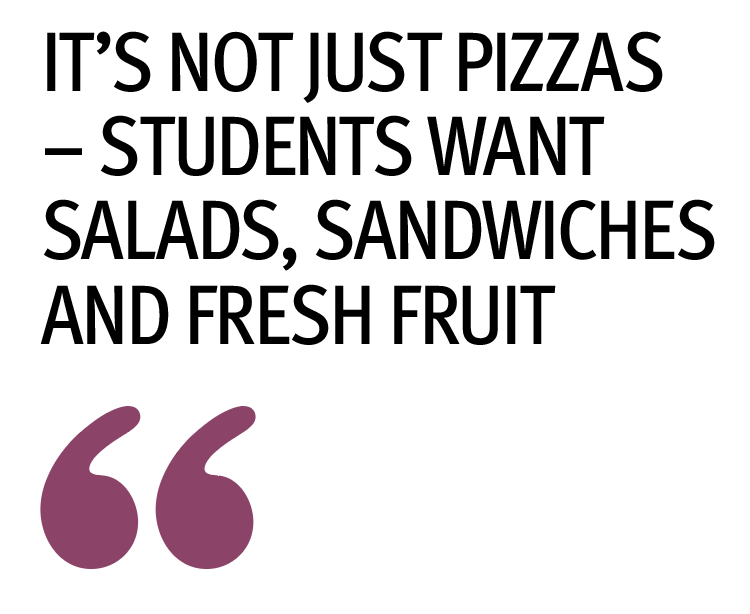 Located in Coventry city centre, just across the road from a major supermarket and close to a host of shops and restaurants, Nisa Millennium View is surrounded by competition.
Nevertheless, brothers Ricky and Amrit Dougall have taken the new store from strength to strength since opening in March 2019.
"We aim to offer something the supermarket doesn't," says Ricky. "It's been hard work getting where we are, but we've worked closely with Nisa and now the store's performing better than we expected."
Nisa Millennium View is set in student accommodation at Coventry University, making students a major customer demographic for the store. "There are 400 students living above the store, and 7,000 students living in Coventry city centre in total," Ricky continues.
"We're opposite a Sainsbury's, which was a bit of a risk, but we're aiming for a different customer altogether."
"Students are looking for a quick and convenient shopping experience," adds Amrit. "We don't have long queues – people can come in, grab what they want quickly and easily, then go."
The brothers point out that the best-performing category in the store is the chilled range. "Meal deals in particular do well. We stock the Co-op range, and that's really popular with students and people who are living in the local area," says Ricky.
"Healthy eating is really important to students now," Amrit explains. "It's not just pizzas any more – they're looking for salads, sandwiches, fresh fruit and things like that, and we reflect that in our range."
Read more Store Profiles: Nisa High Heath in Walsall shines as overall best shop
The store's food-to-go section is one area where they really stand out. "We do sausage rolls, Rollover hot dogs, Costa Coffee and F'Real, as well as pastries from Delice de France," says Amrit.
"We also make our own sandwiches on site," Ricky continues. "We've made our own branding and labels on them – Susan's Deli. We have a five-star food hygiene rating, which is a lot of hard work to get, but really important when you're doing fresh food to go."
"We've found that students and professionals prefer to eat a locally-made sandwich. Having our own brand made in store gives them that, and gives us a point of difference with other restaurants and cafes nearby," says Amrit.
Along with the food-to-go options, the brothers have worked hard in other areas to make their store stand out.
"We have 24-hour opening, which is really useful for students," Ricky says. "It's surprising the things that you'll sell in the middle of the night. For instance, bakery does really well, so we need to have evening baking shifts.
"Of course, these hours can present some challenges – we have a security guard on the door, to make sure our staff are safe and the shop is secure."
The spirits section is another area where the Nisa Millennium View is able to offer something unusual. "We have a big spirits range behind the counter," says Ricky.
"On top of that, we have a locked glass cabinet of spirits by the shop entrance. In that, we put the super-premium bottles that are worth upwards of £200. It's something the customers notice, and we've found they do sell, especially around graduation season."
Read more Store Profiles: St Mary's Supermarket in Southampton cherrypicks success
Top tips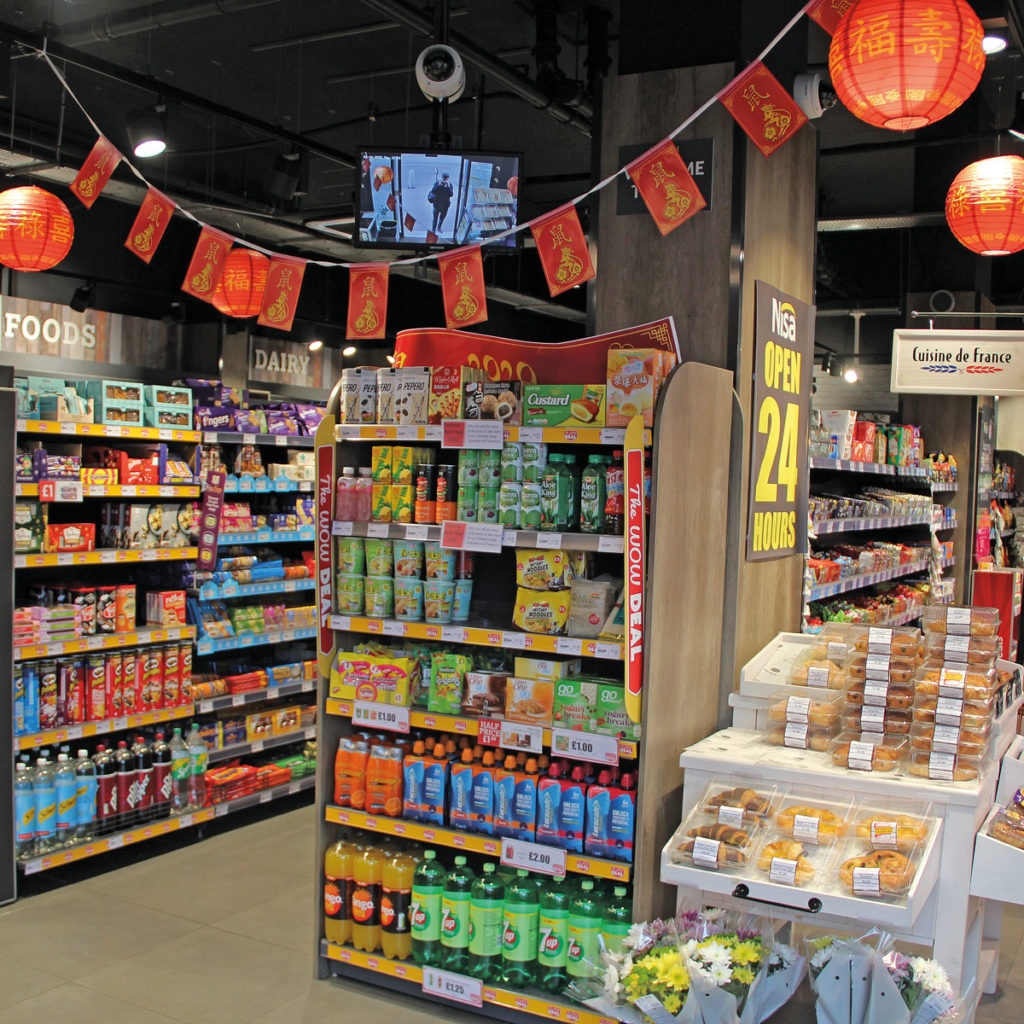 1. In-store events
"We work with suppliers to host events such as tastings and samplings," says Ricky. "They are popular, especially during freshers' week. We'll get a lot of students coming in to try things."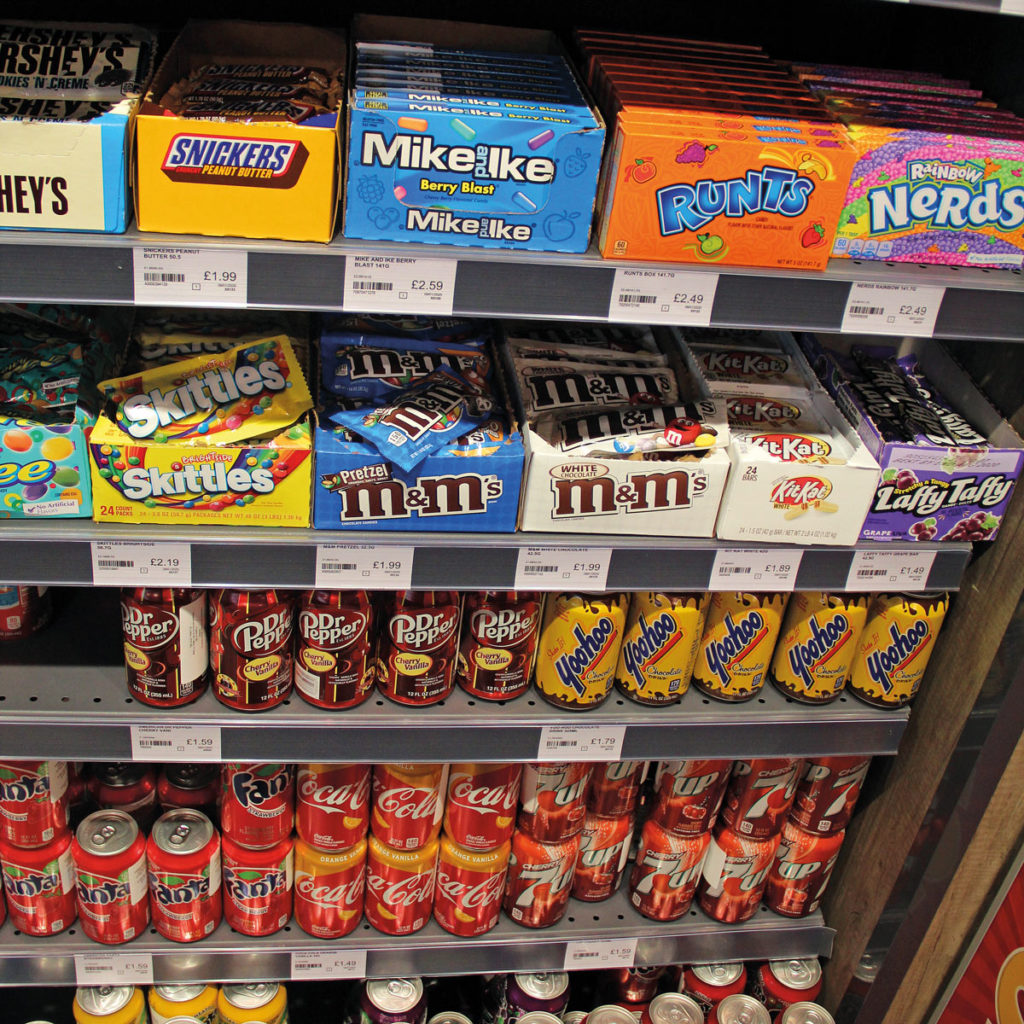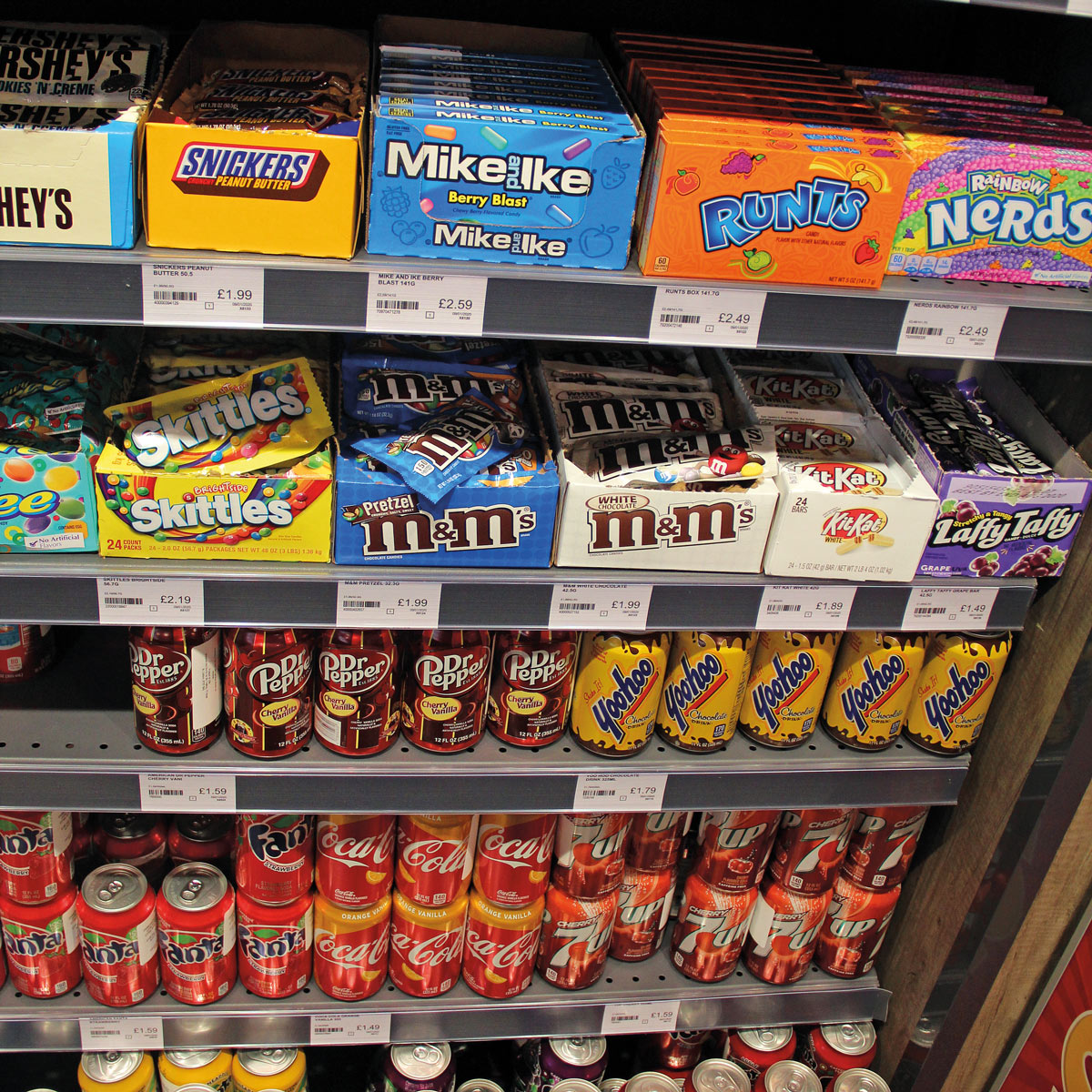 2. Change your range
"We're always trying new things, and cutting down others that don't work. We've started doing US confectionery, while we've cut down our petcare
section as it wasn't performing," says Amrit.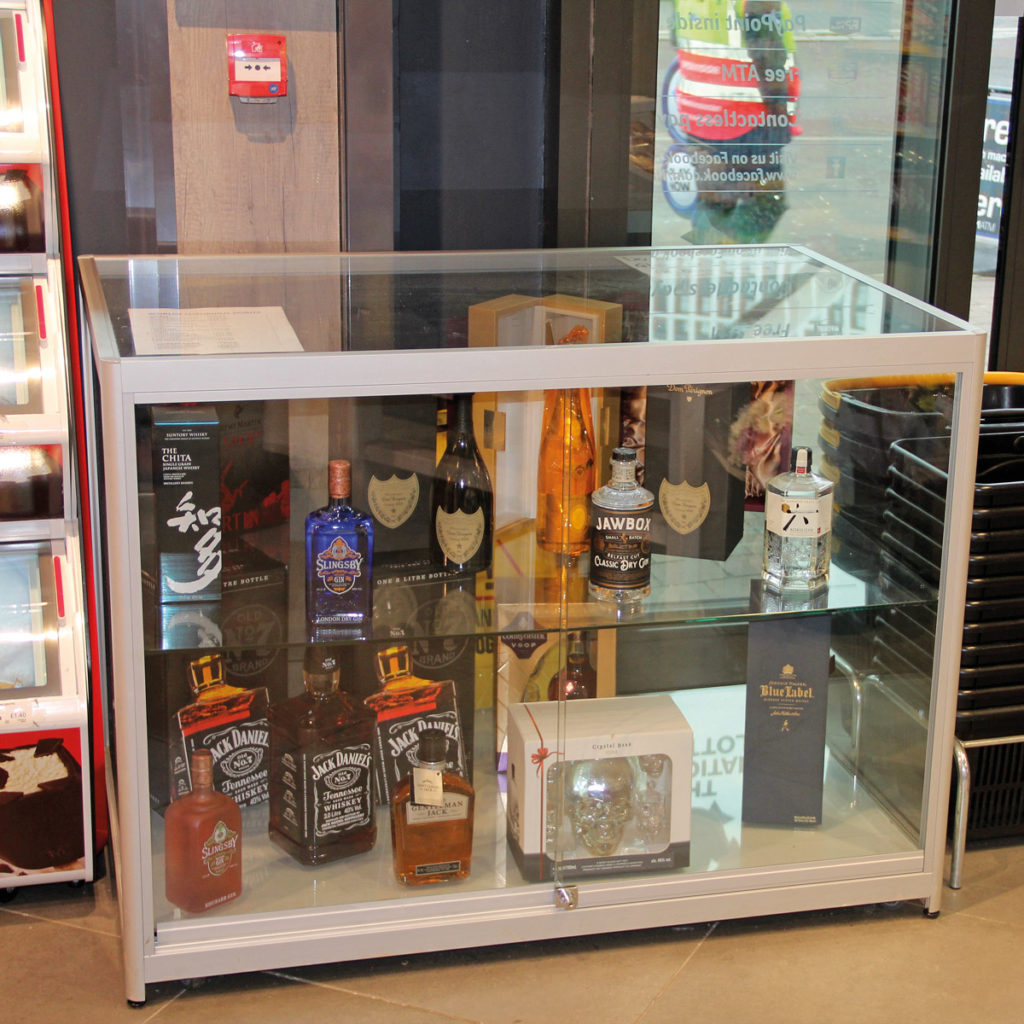 3. Stand out from the crowd
"With the supermarket nearby, we have to work hard to stand out. Having our own brand for sandwiches and things like that is part of this. We also have the premium drinks cabinet," says Ricky.
---
Find Nisa Millennium View
---
Explore Nisa Millennium View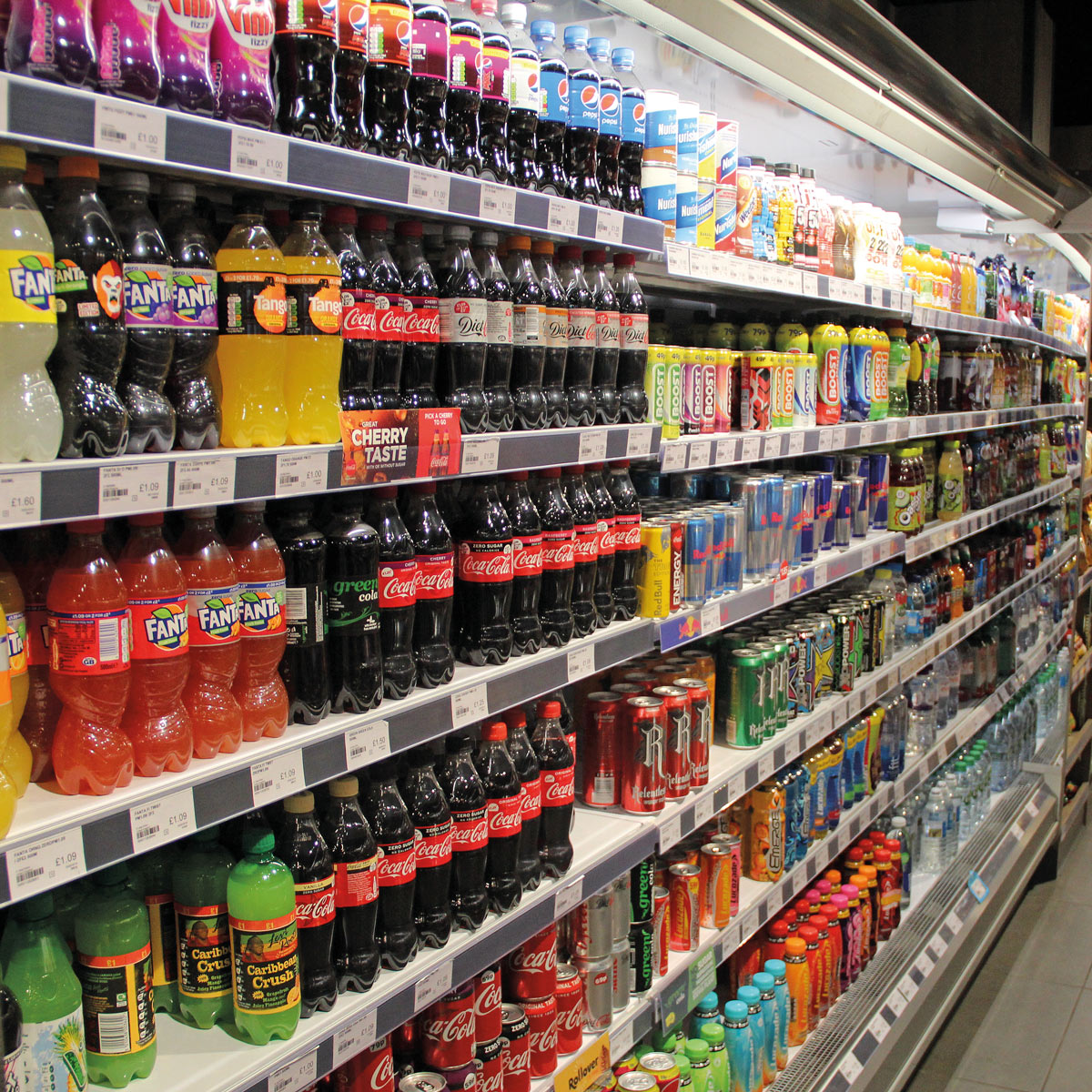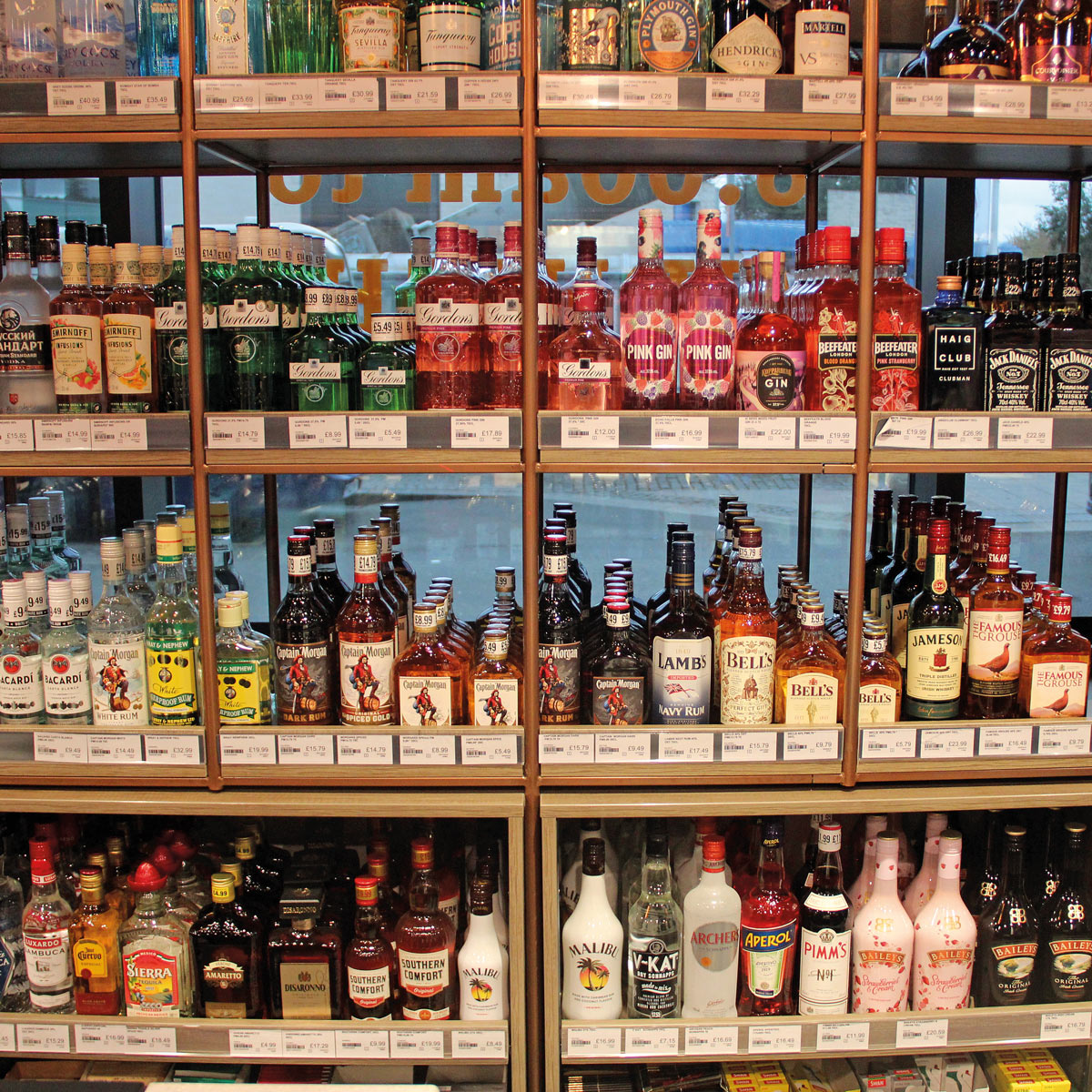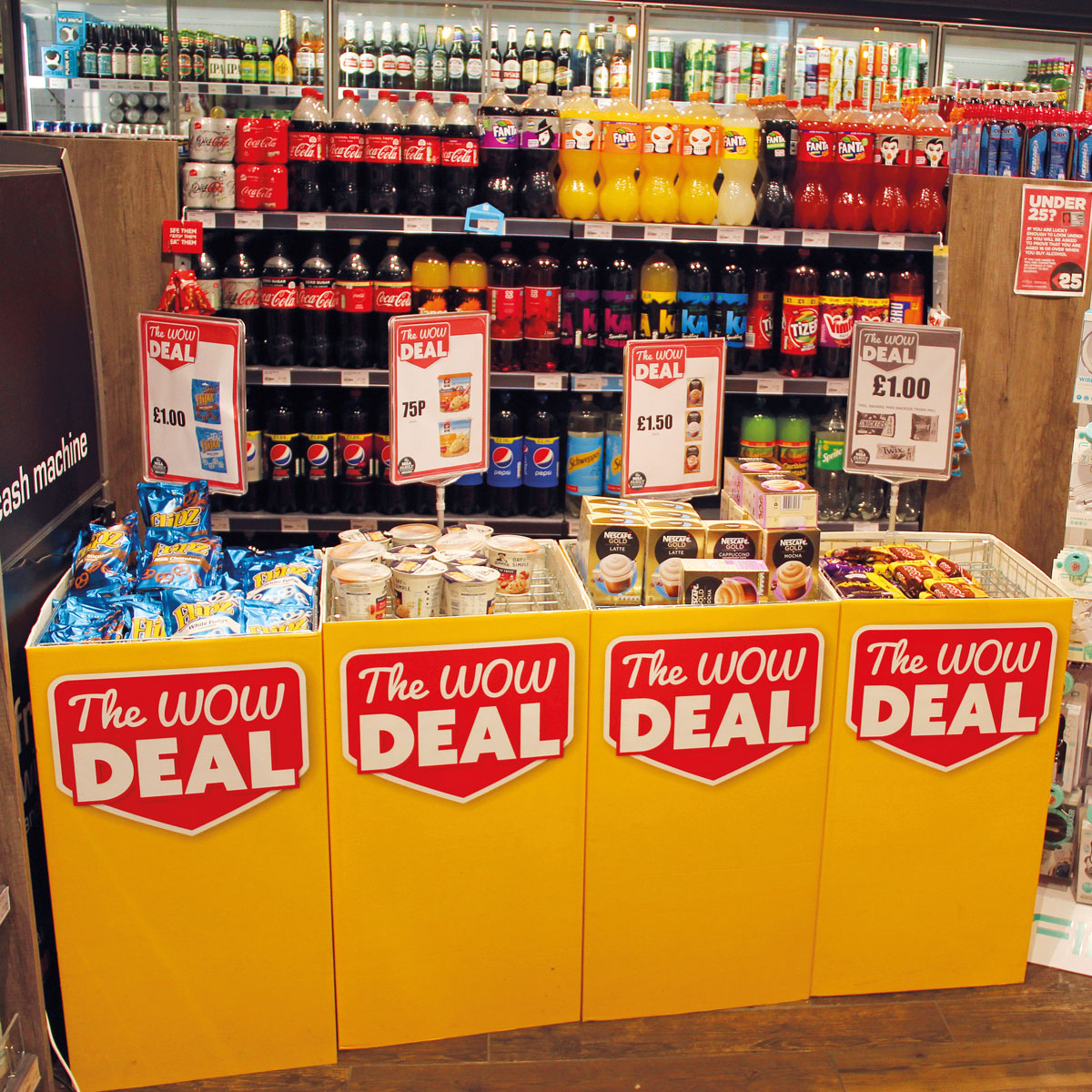 ---