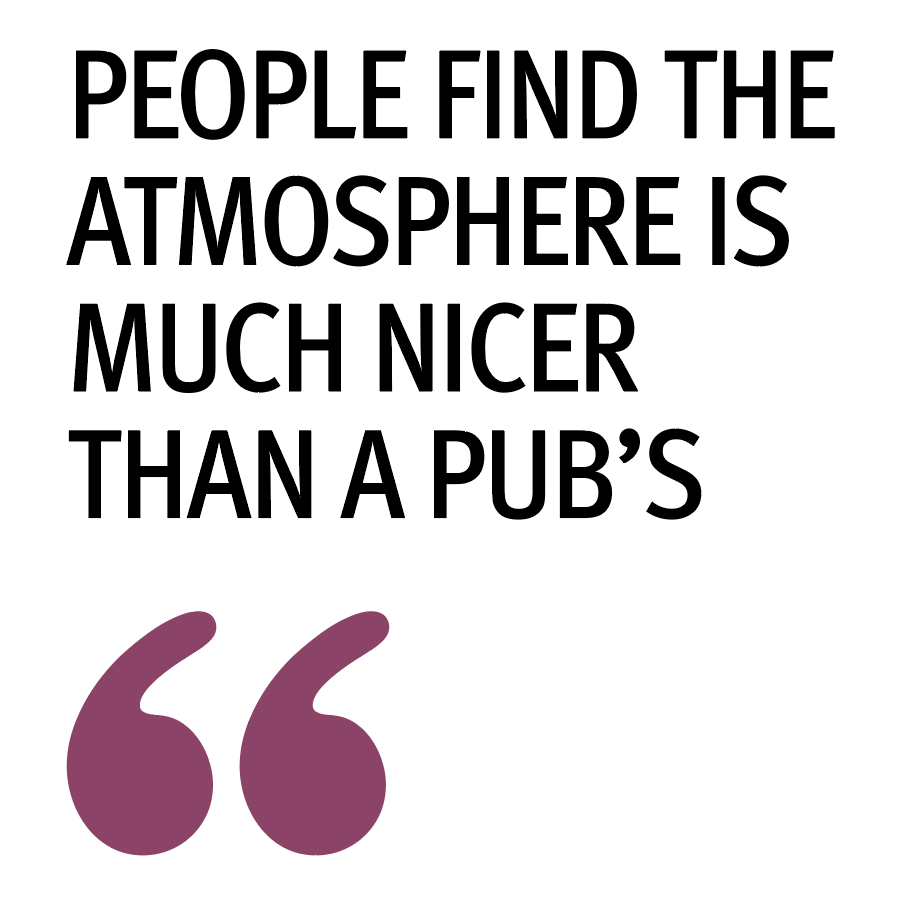 Bart Dalla-Mura recently reopened the tearoom at his Tysoe Village Stores in Warwickshire, and it's reinforced the shop's position as a vital part of the local community.
"We restarted the tearoom a few months ago, and it's already proved really popular," he says.
"People come in for all sorts of reasons. We have a group that come in after their pilates class, the local parish council use it to have meetings with the community, and we've had wakes held here – people find it's a much nicer atmosphere than going to a pub."
The tearoom is run by Bart's wife, Louise, and offers hot drinks, as well as cakes and hot food, such as cheese on toast, made on the premises. The shop and the tearoom serve as footfall drivers to each other, while integrating the two brings a number of benefits.
"The tearoom helps reduce wastage on the shop. Bread from our bakery section can be used in our cheese on toast, for example," says Louise.
"At the same time, when the tearoom is having a quiet time, the staff can make sandwiches, which we sell in the shop. These are really popular as they're fresh, and the price is competitive," adds Bart.
The sandwiches are packaged in recycled material, and becoming more sustainable is an area in which Bart hopes his shop can lead the way for the community.
"Most of our fruit and veg is now supplied without plastic packaging – instead it comes in cardboard crates," he reveals.
"If we can get it delivered plastic-free, we will. We try to encourage our customers not to take plastic carrier bags at the checkout, and I think eventually we may start to charge for using plastic bags. It's a gradual thing – a lot of our customers are used to taking a bag, or will ask for one because they need it for their rubbish, but we're trying to change those habits."
In its fruit and veg section, Tysoe Village Stores has started selling Veggio reusable food storage bags. "To try to get more people using them, we're running a promotion giving customers a 5% discount on fruit and vegetable purchases when they buy the bags," says Bart.
Read more Store Profiles: Nisa High Heath in Walsall shines as overall best shop
Making a store more sustainable and environmentally friendly is something many retailers will balk at due to the costs involved, either for them or their customers.
However, Bart has found that some things are beneficial for him and his shoppers.
"We recently got in a refillable wine station from Borough Wines in London," he explains. "As far as I know, we're the only shop in this area that has one. It has three different types of wine, and customers can either bring in their own bottle, or buy a glass bottle from us for £6. It's been a big hit – we've sold 50 bottles in the first week, and the margin is really strong at 20%."
For Bart and Louise, the tearoom and push to going green are all part of what a small village store should bring to its community.
"There aren't many stores in this area, some of the nearby villages don't even have their own shop, so we attract people from far and wide. It's all about providing as much as possible to get customers to come to you," says Bart.
---
Top tips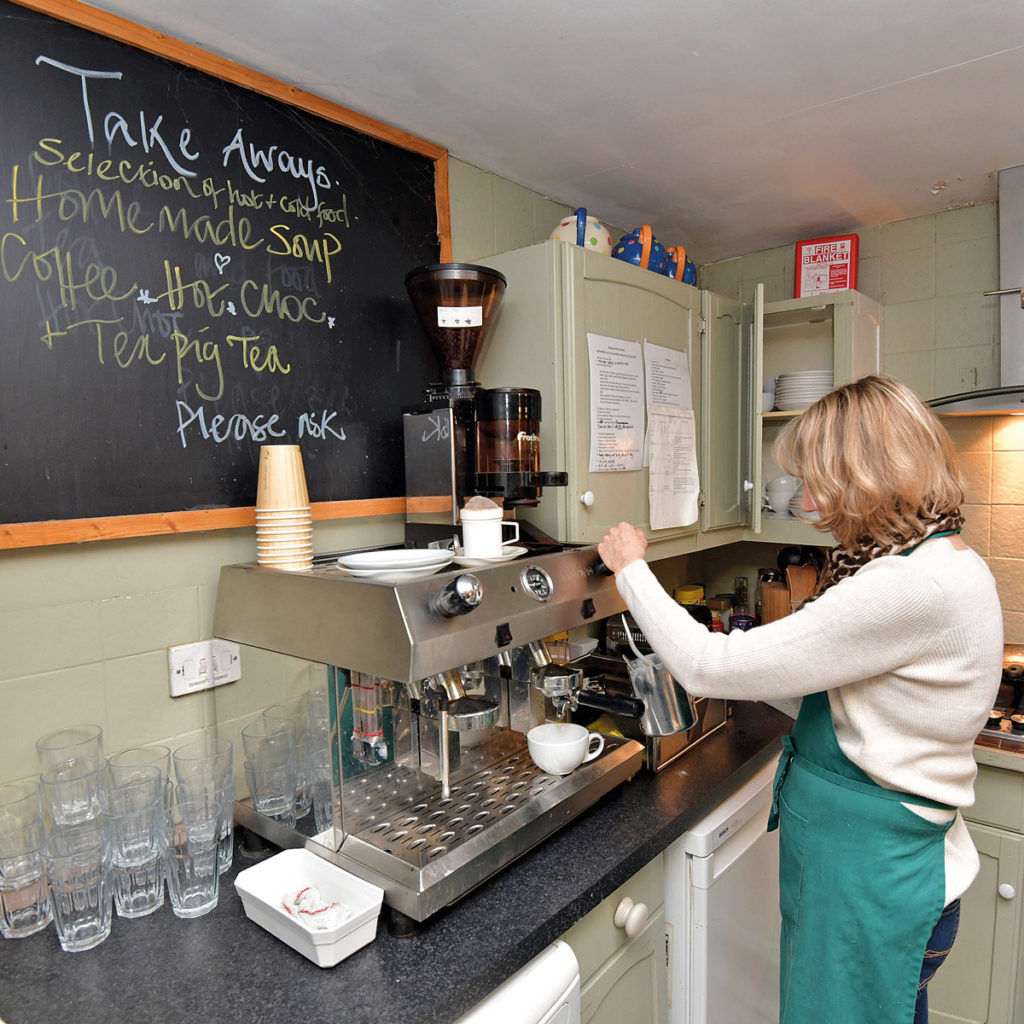 1. Diversify your offering
"The tearoom lets us offer something extra. It builds our connection with the local community, and people who come in for the tearoom will see what the shop offers, and vice-versa."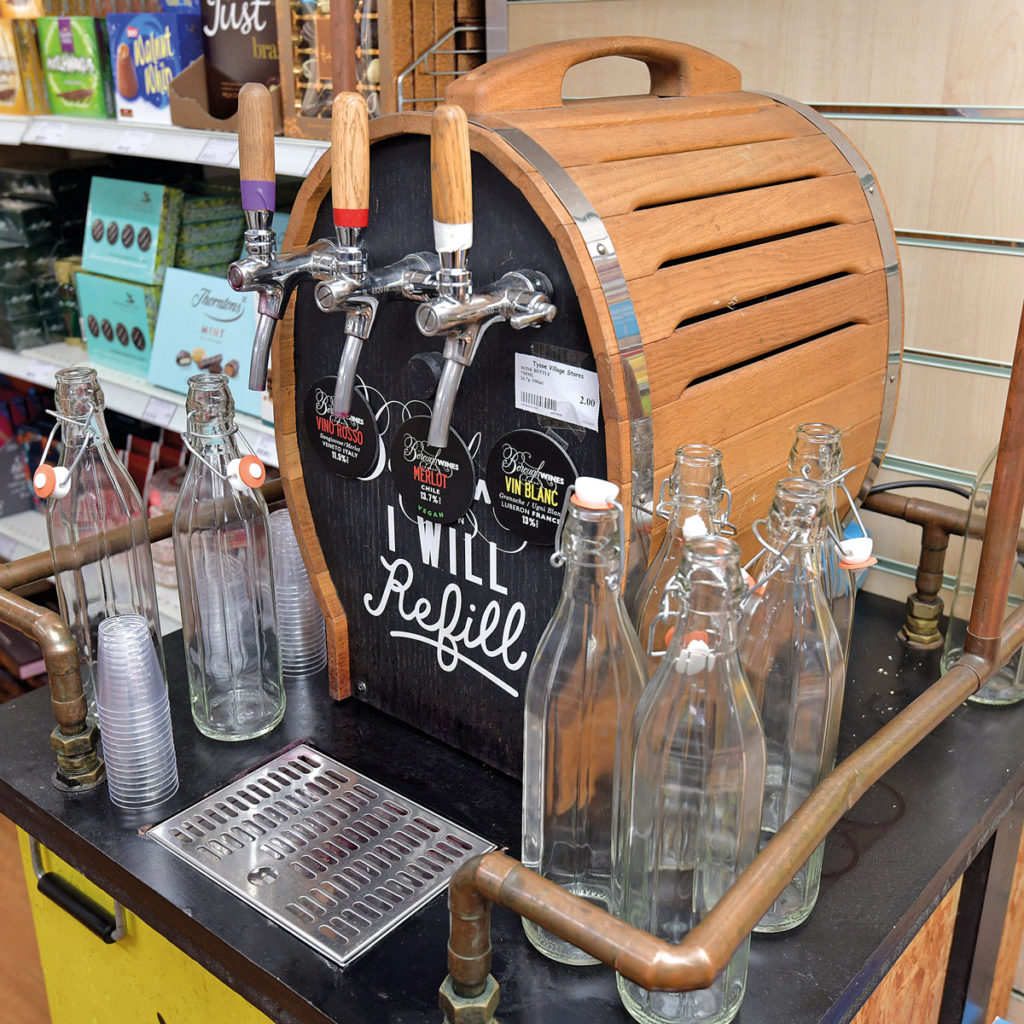 2. Lead the way on sustainability
"Sustainability and reducing plastic are priorities. At the tills, we offer reusable bags for customers to buy, we avoid plastic in our fruit and veg, and our refillable wine station has been a huge success."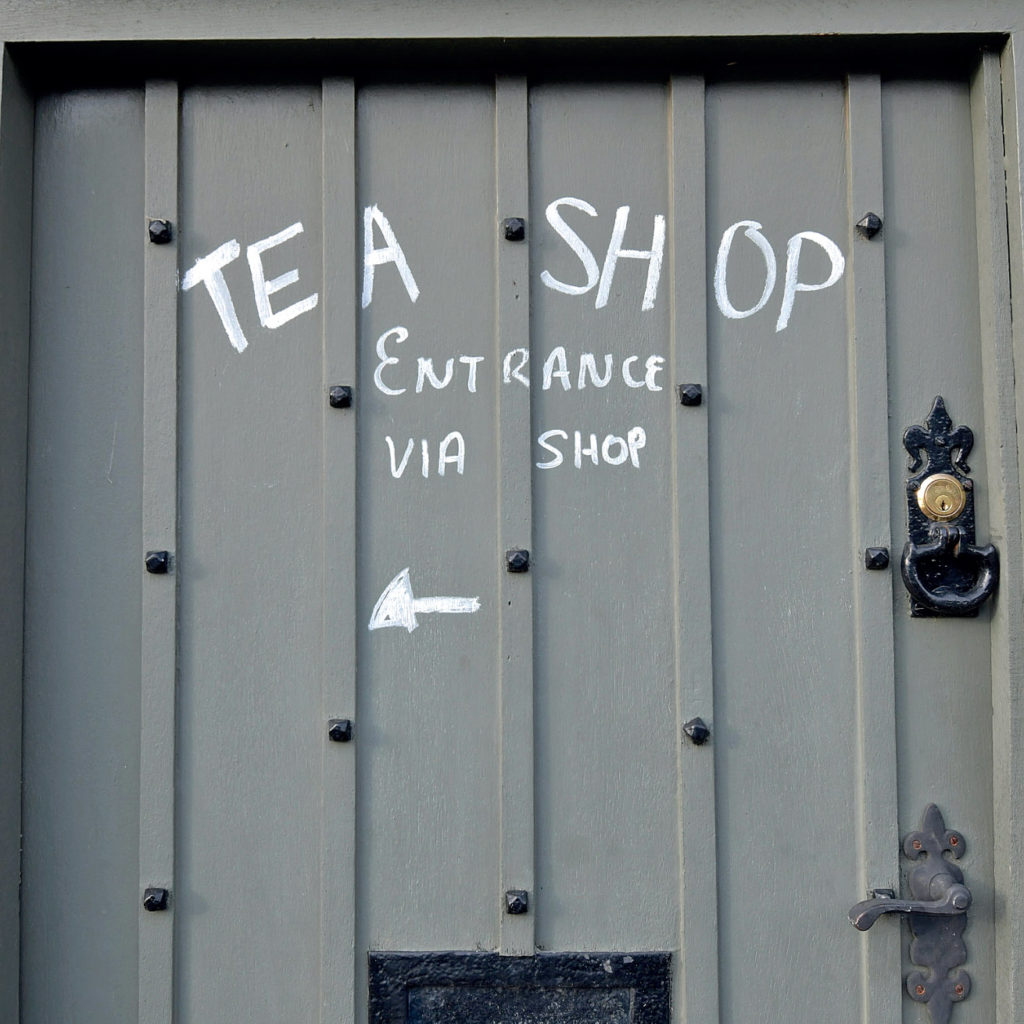 3. Get on the latest trends
"The tearoom lets us offer something extra. It builds our connection with the local community, and people who come in for the tearoom will see what the shop offers, and vice-versa."
---
Find Tysoe Village Stores
---
Explore Tysoe Village Stores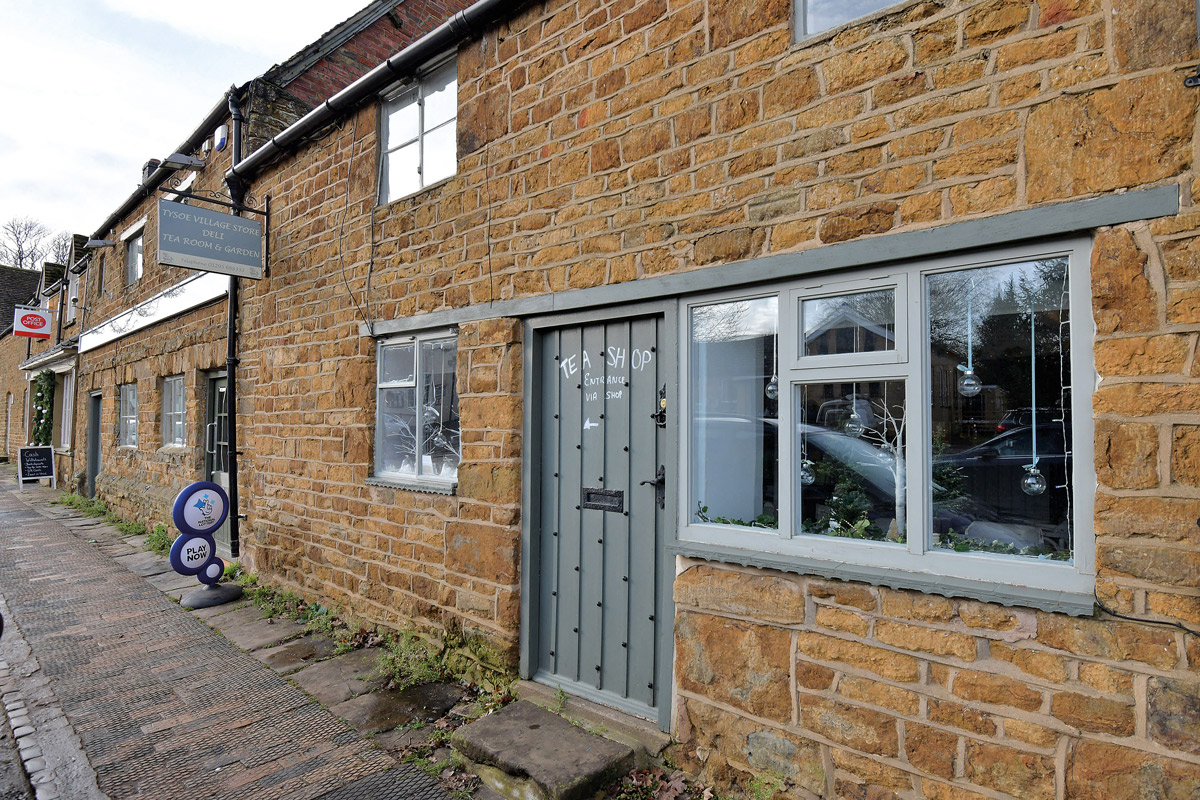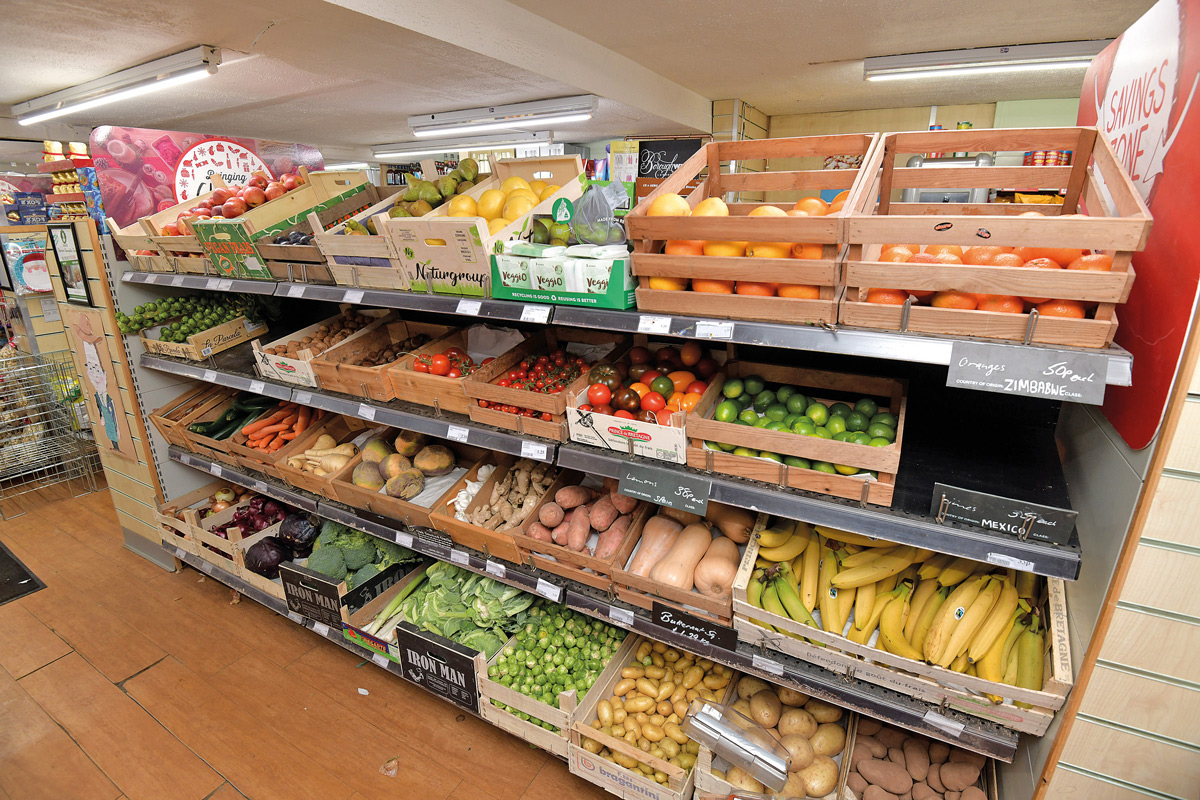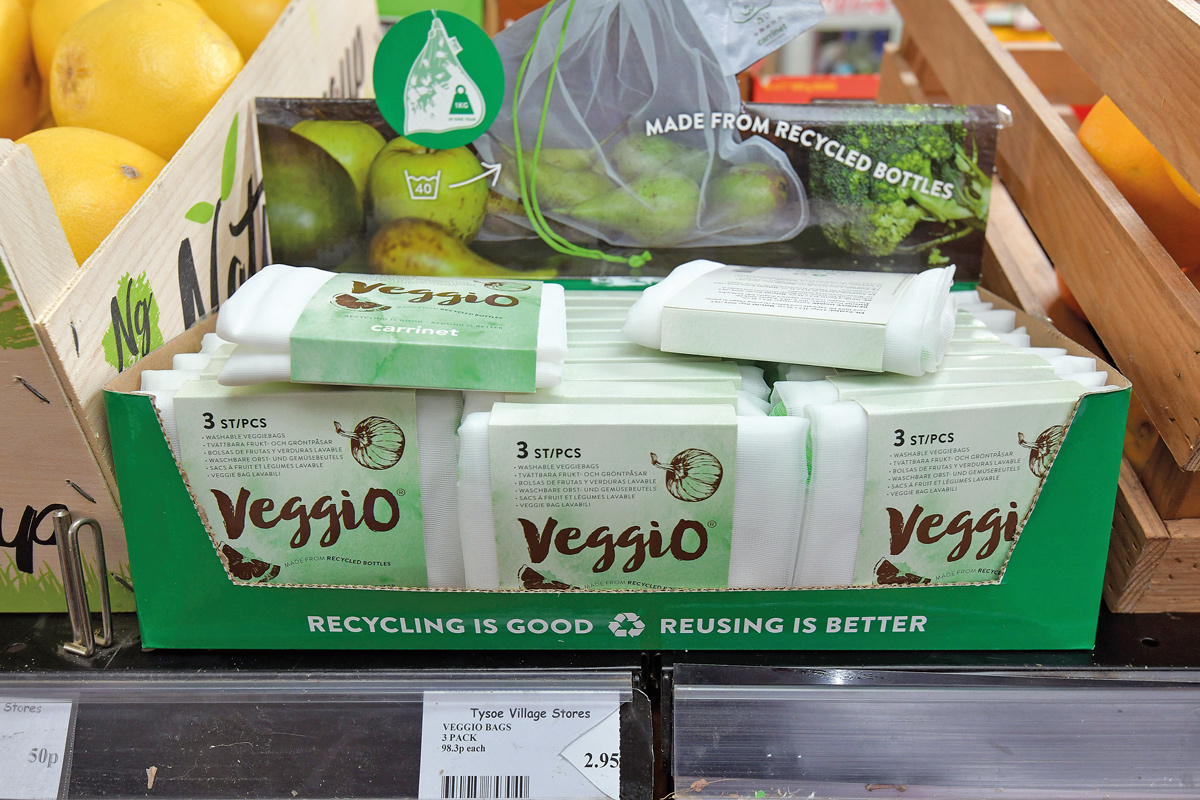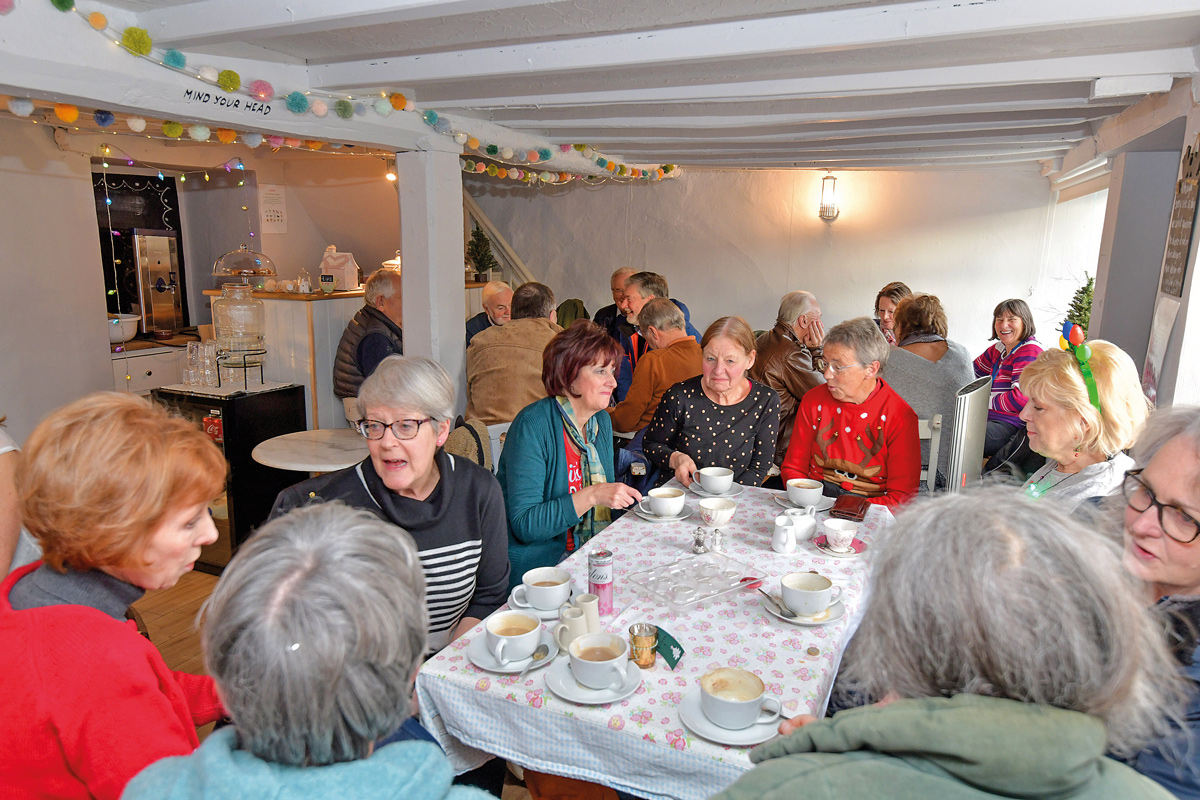 ---