Retailers and their stores are often in the heart of their communities. At a time when everyone is feeling the effect of the cost-of-living crisis, retailers have a responsibility to look after their customers even as they try to look after their own bottom line.
This doesn't have to mean dropping prices to unprofitable levels, but there are additional things that can be done that will have a meaningful impact.
For example, the community's defibrillator is mounted on the wall at Andrew Johnson's Dafarn Newydd in Llanwddyn, Powys.
The heated cabinet in which it's stored is plugged into and powered by his store's electricity.
How to boost staff morale during a tough Christmas
Johnson also provides the toilet paper and all cleaning materials for public toilets run by the local council. "The toilets are situated 50 yards from the shop, they're used by a lot of our customers who would have nowhere else to go except in locals' gardens," he says.
Providing money to local people can range from gifts to sponsorship to raising money for charitable donations. Zaf Iqbal, from Zaf's Go Local in Ancoats, Liverpool, used to sponsor the local football team before it disbanded and now sponsors local boxers and MMA fighters.
Much of what Andy Miles does for his local community at Dike & Son in Stalbridge, Dorset, comes from his symbol group Nisa's Making a Difference Locally charity.
It has enabled him to raise money for local groups, giving away £500 donations and one £1,000 donation. 
How to revitalise failing categories in your store
He has raised money for local food banks, got grants for sports equipment and local teams, and even donated money to a local beekeeping society in 2021 to help them build more hives.
Most stores also now have boxes where customers can drop off food they've purchased which is then donated to local food banks.
"If people don't want to put food in, there's a button on the till and they can add a donation as part of the sale. It all gets split up and we give that amount of money to the food bank so they can buy what's needed," adds Miles.
Food bank drop-off points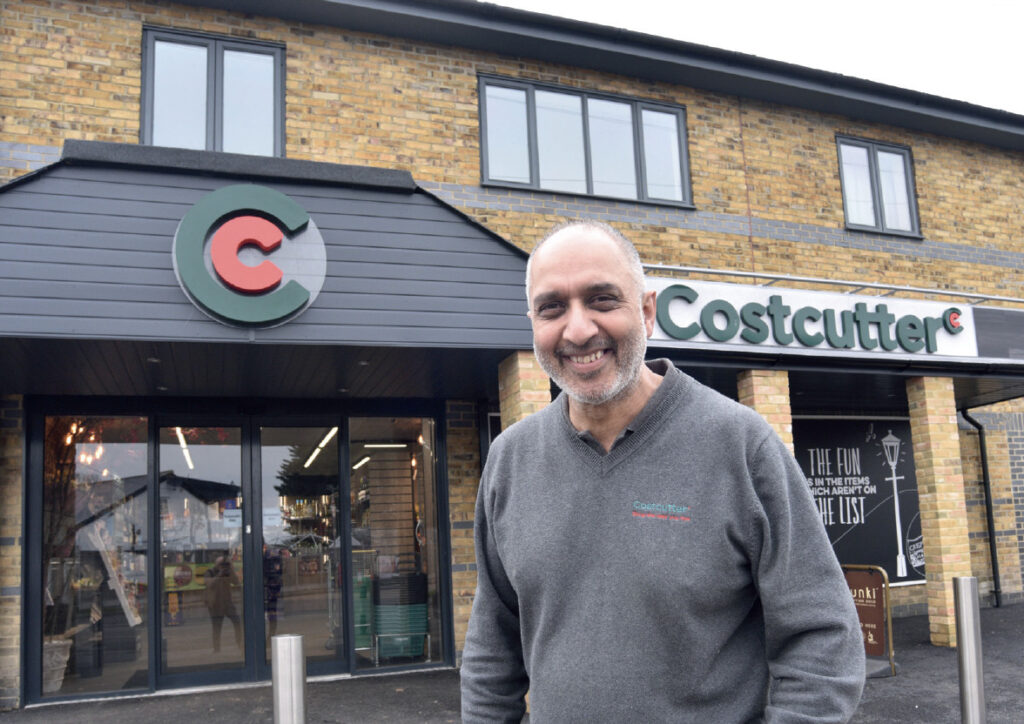 Peter Juty, of Costcutter Culverstone Green in Meopham, Kent, thinks it's more important now than ever for retailers to keep their community initiatives going, as consumers are battling the same cost pressures as retailers, and keeping them in mind helps them keep his store in mind.
"At the moment, we've got a box inside the shop where customers can drop off any food they want to give and we donate it to a food bank in a nearby village," he says. "Whenever somebody is trying to raise money for a cause, we do a raffle prize. I think we do about 10 a year."
Community responsibility extends to the sale of certain products, Juty adds. He does not sell energy drinks to under-16s, and takes extra steps to restrict the sale of vapes to minors. "Our cabinet is locked all the time so we know who every purchaser is, and we have a 'no ID, no sale' policy," he says.
Stepping up for local people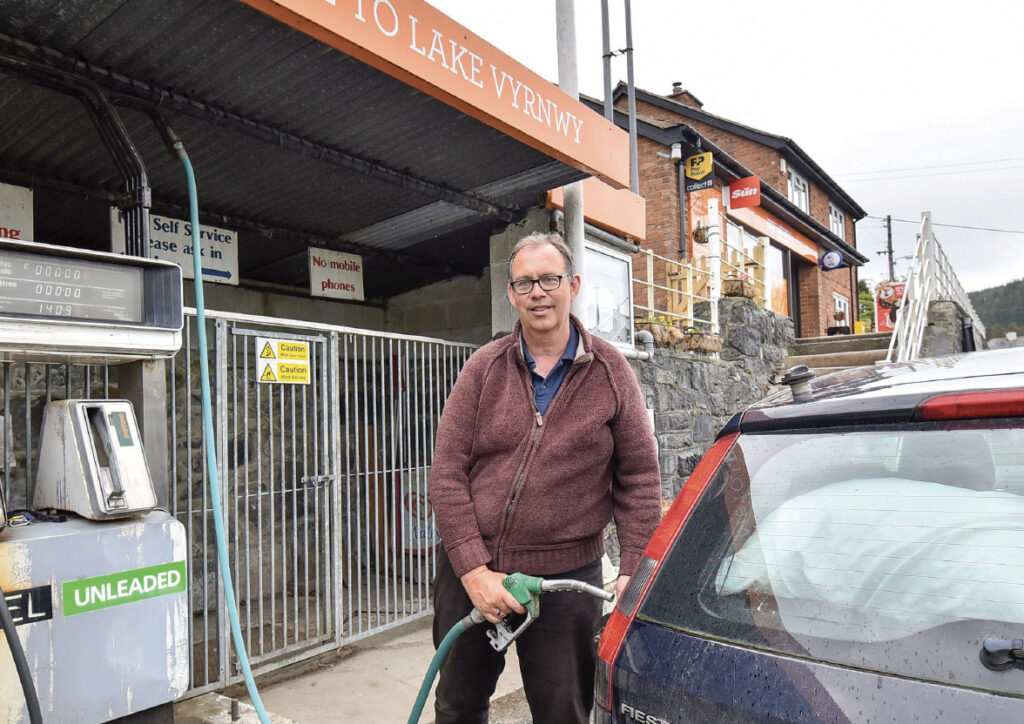 Because his Dafarn Newydd store in Llanwddyn, Powys, is located just off the main road, Andrew Johnson puts up advertising and signage for community events on the railings outside his shop.
Running a rural store means home delivery remains an important part of his store's offer, but he also offers to do some shopping for his customers on top of that as well.
"We've got a food bank box in the shop as well for the local food bank, which is good for them and for us as well. We still do home deliveries, and because we're 24 miles from a big supermarket, if we're going into town and our customers can't get something from us, we'll pick it up in town for them and then add it to their shopping basket," he says.
"That encourages them to come to us instead of elsewhere and means they're not driving to town, which helps the environment because there are fewer carbon emissions."
Customer service leads to greater engagement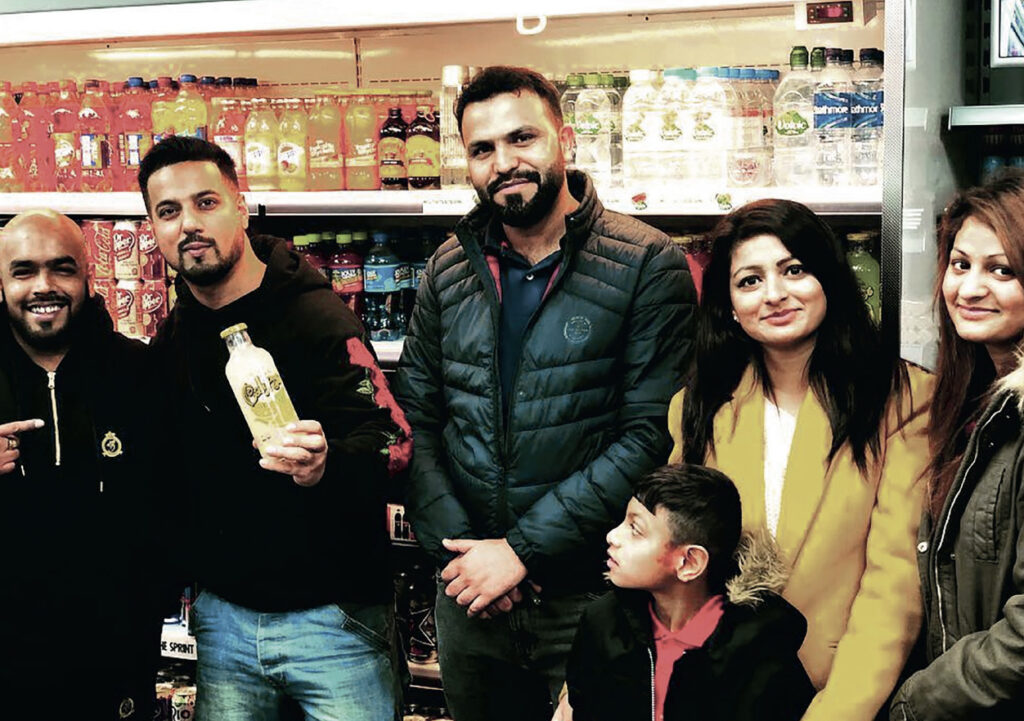 While Zaf Iqbal doesn't get involved in official community charities at Zaf's Go Local in Ancoats, Liverpool, he has worked hard to get to know his customer base to ensure he is best placed to provide support when they need it.
"We look after our local community. If they have a death in the family or a birthday, we'll give them a free bottle of something, or get a treat for the kids," he says. "A lot of people have known us for a long time and what we do is spread by word of mouth.
"You need to be open with your customers and get to know them. You have to start talking to them. It's about customer service. Every day, we have customers coming in and I know them so well by now.
"If you're able to help out, then do it. It has a great impact on the store's footfall and within the wider community."
Get the word out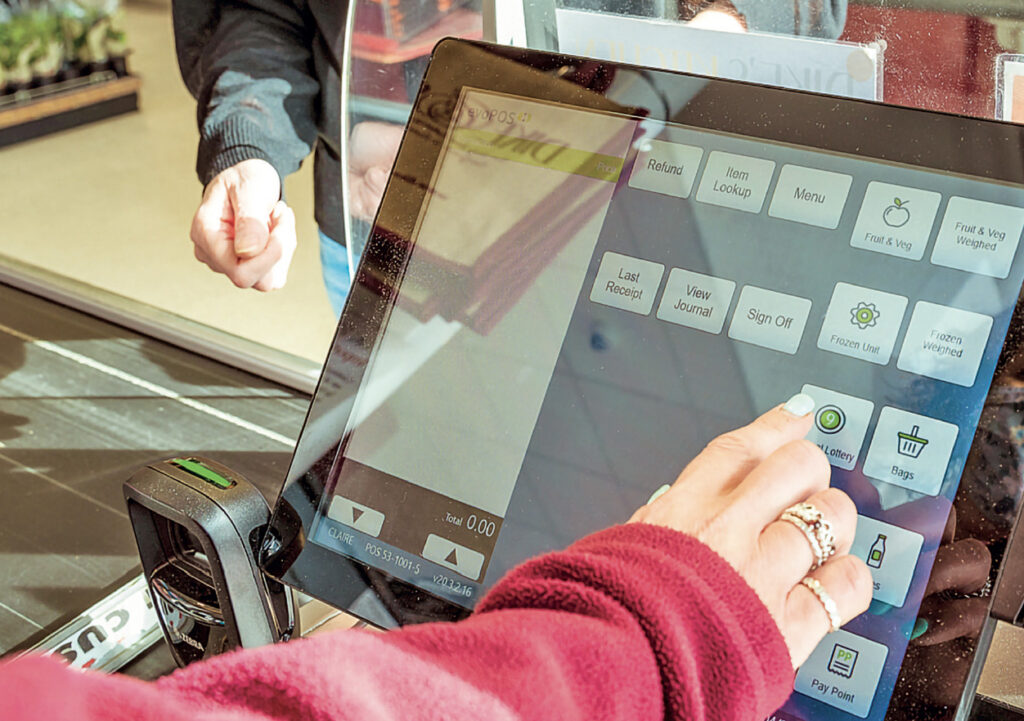 Andy Miles feels like retailers should do more to promote the work they're doing to support local communities. At Dike & Sons in Stalbridge, Dorset, Miles puts up posters and uses social media to tell people what they've done for local organisations and gets a good reaction.
Advertising isn't just good for driving footfall, but for encouraging customers to help more themselves.
"Otherwise, people just think you're a normal business, doing normal things," he says. "You need to advertise it to make it worthwhile. More people would be inclined to go back to that store if they knew that some of the money was going to a good cause," he says. "At McDonald's, they ask if you want to round up your bill. If everyone did that, it would make a massive difference. Adding a few pennies to each bill can build to a significant amount, but if you're not telling people, that's a shame."