A new initiative has been launched to Nisa partners to enable them to support their local communities with more time-sensitive donations via the Making a Difference Locally charity.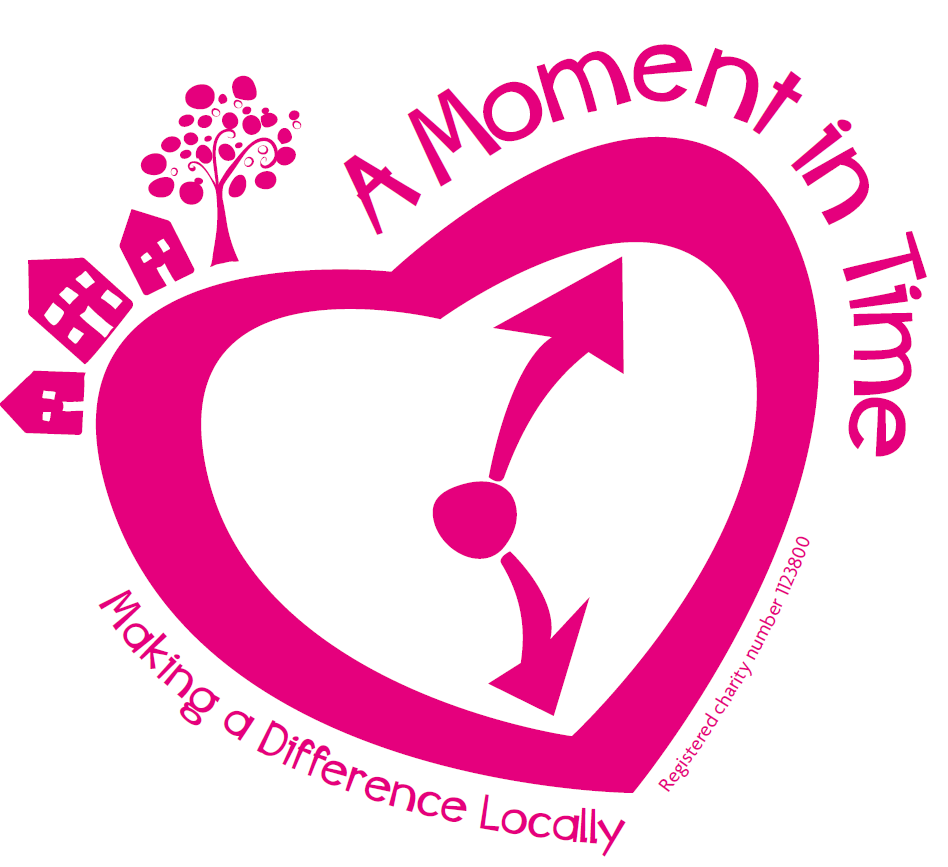 'A Moment in Time' will allow retailers to apply for additional MADL funding of up to £2,500 if they are looking to support a local cause in time for a particular event of deadline, but are unable to donate the money from their store's own MADL funds.
Partners are able to apply via the MADL partner website by providing information on what the funding will be used towards and how it will benefit their local community.
Kate Carroll, Nisa's head of charity praised Nisa's partners stating how they have "always been engaged and very active within their local communities and so there are often times when a local event or fundraising campaign crops up and retailers want to do their bit to support it, but just don't have the fund available.
"A Moment in Time will enable those partners to apply for the funding required when it's most needed. We've already received some incredibly inspiring applications for funding and look forward to seeing how the donations will make a difference," she added.
Read more Nisa news