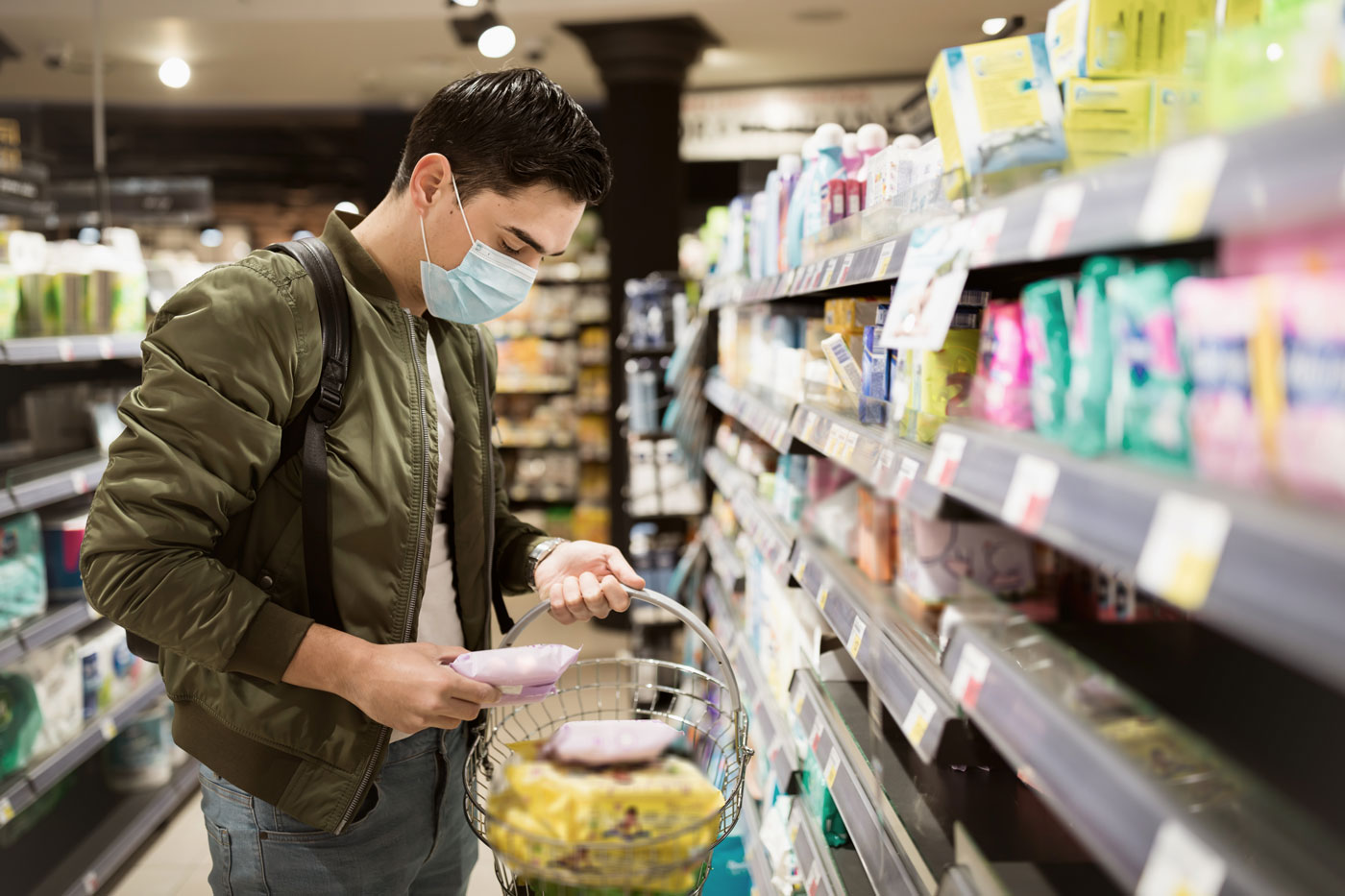 Lockdown restrictions are driving a surge in customers checking product availability online before they shop, according to NearSt founder Nick Brackenbury.
The company's system plugs into convenience store EPoS and back-office systems to ensure the partnered shops are first in line when a nearby customer searches for that item online.
Data from the company comparing Google's footfall index with Google's local product searches over the past 12 months showed the tighter restrictions are in place, the more people check before they visit.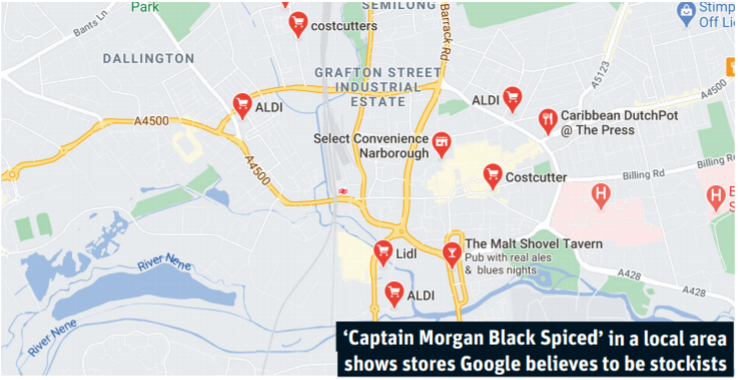 Speaking on the first day of England's third national lockdown last week, Brackenbury told betterRetailing: "Today, six times as many people are viewing products on our platform before they visit a local shop as on a usual day."
The company's founder added: "The most important thing convenience stores can do now online is reassure customers they have what they are looking for. It's the same as opening hours. There was a 1,200% spike in people checking if their local shop was open last year.
"Customers want to make sure if they are leaving the house, the shop will be open and it'll have what they are looking for."
He advised shops to have an online method of "quickly responding to customer queries" such as WhatsApp, Facebook or Google to win over hesitant new customers.
Petition demands key retail workers be prioritised for Covid vaccine
Rather than listing broad categories on a shop's Google business page, such as soft drinks, spirits or confectionery, the best way to encourage customers from outside the usual 1km convenience store customer base to visit was to go niche.
The company's data shows gluten-free, dairyfree and organic items frequently make the top 20 most-searched lines.
"It expands the catchment area and brings in new customers. When people are after a specific item and they know a store has that item in stock, they will travel past the closest destination to get there," Brackenbury claimed, adding that listing all the products ranged online delivered NearSt-partnered convenience stores 75 to 100 new customers per month.
Convenience chain and catering firm's Gov't-paid free school meal parcels 'not good enough'
As well as drawing customers into stores, UK-wide data from the firm also allows stores to draw conclusions about where they may be missing out on sales, with the most common viewed-online lines often aligning with wider trends.
For instance, From 29 December to 5 January, the most popular convenience store lines viewed via NearSt were Elmlea Double Cream, Orajel Dental Gel, Sudocrem, Vanish Oxi Action Stain Remover Spray, Vanish Gold Pre-Treat Stain Remover Gel, Barefoot Pink Moscato, Lindt Milk Chocolate Truffles, Gordon's Pink Gin, Jack Daniel's and Quaker Oats.
Find out more on our coronavirus information hub for retailers