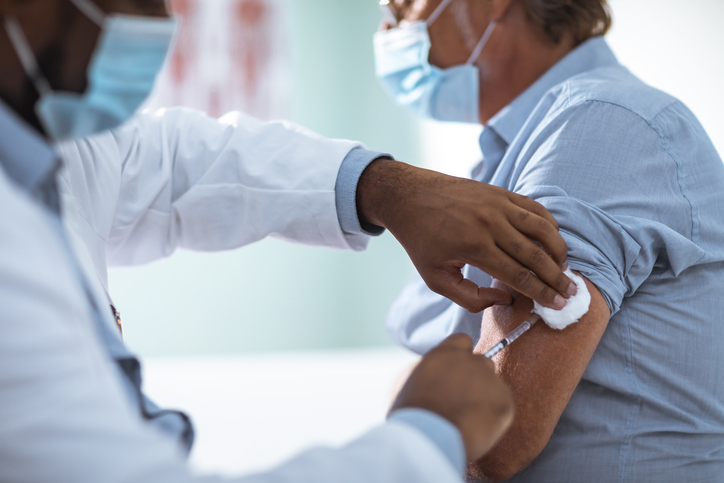 A petition calling for the government to prioritise the roll out of the vaccine for key retail workers has gathered more than 15,000 signatures as of Wednesday, 13 January.
The petition, started by Sarah Green, demands retail staff be "high on the list" of those first to receive the coronavirus vaccine.
Convenience chain and catering firm's Gov't-paid free school meal parcels 'not good enough'
It goes on to state: "Key retail workers come into contact with hundreds of members of the public on a daily basis, putting their and their families lives at risk of contracting Covid 19.
"This is a petition to demand we get faster protection for our frontline key retail staff, who keep the country fed!"
The convenience sector has welcomed the petition, with many retailers and shop workers taking to social media to voice their support.
Sunder Sandher, owner of One Stop working with Royals in Leamington Spa, commented: "I think the elderly and vulnerable should be first on the list, but store owners and shop staff also need protection as soon as possible.
"We are on the frontline. We have seen colleagues in Scotland and elsewhere pass away from Covid-19. I have signed the petition because, as Professor Chris Whitty has now said, the worst is yet to come."
If the petition reaches 10,000 signatures the government will issue an official response, while any petition achieving 100,000 signatures will be considered for debate in parliament. It's due to run until 8 July.
Sign petition to prioritise key retail workers
Find out more on our coronavirus information hub for retailers