How important is Innovation to your business and why?
It's key. It allows me to spend time with my family. Ultimately, we are operational 22 hours a day. There's absolutely no way I could be here all that time. You need to be able to delegate and know that things are going to get done the way you want.
What three things have you done in the last 12 months that set you apart in Innovation?
Free training – we joined the scheme for food businesses being run locally as part of the government's levelling-up policy and got all of the training we wanted free from our local college. We've had three members of the team on management training courses there. That would normally be a £700 course.
Staff education – in addition to the advice and free training, we've built contacts with the college so the team now know if there are things they see there that they'd like to do there's no barrier.
Putting training into practice in the shop – every week we have an update where we look at how we performed last week compared to last year and which categories did well. That way you get buy-in from the team.
IAA Categories
Staff Development
in association with BAT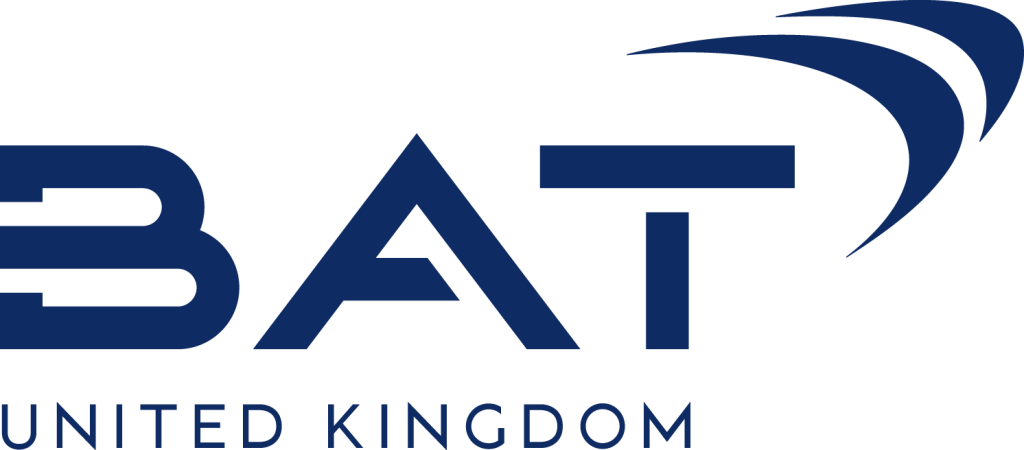 What's the biggest trend or challenge you've adapted to (besides Covid) in Staff Development since 2022?
I introduced the Living Wage increase back in September rather than wait until April because I felt that if my staff were badly affected over winter by fuel bills and things like that they might have started looking to go elsewhere. We brought that wage increase forward to help them through the winter. That meant I didn't lose anybody just because of wages.
What's the biggest and best change you've made in your business in Staff Development since June 2022 and why?
Identifying people who are going to take on supervisor roles. I'm constantly trying to build those skills so we have enough skilled people – for if you have somebody leave the business, for example. Also, we bought another unit two doors away and when we get that to the point of opening, I could take some out of here to work there. We've been consistently training. We've appointed another couple of supervisors for different shifts.
What have you done when thinking of Staff Development to retain shoppers since June 2022?
We have well-trained, happy staff who are keen to do their jobs. I hear lots of people say, "I come in here because I love the girls". I employ and help people and the staff are well-loved. It does make a difference in terms of keeping people if they're well trained.
Who would you recommend retailers to turn to if they're looking to improve Staff Development?
Contact your local college and see if there are any schemes there that you could tap into. That's been quite a winner for us. In September, they'll be starting the next stage in their management training.