How important is Innovation to your business and why?
Merchandising and display is number one. I've always loved a display and getting creative with products. My mantra is: you don't have to change the product to make it look better.
What three things have you done in the last 12 months that set you apart in Innovation?
We had a refit and our shelving units and LED back-lighting now highlight our beers, wines and spirits range and help us emphasise our range of premium products.
We've installed an egg house in the new store for our local eggs. It's a shelving unit with a lid. We call it "The Egg Hut" and it adds a bit of theatre.
Our refill section is something new and gives people the opportunity to buy only what they need. They can buy just 10g of pasta or 150g, for example.
What's the biggest trend or challenge you've adapted to in the last 12 months?
The cost-of-living crisis. We work really hard to make sure that value lines are in key positions, whereas before they would have been hidden at the bottom of the shelves. This way, even if shoppers aren't going to purchase them, they can see we have them available.
What's the biggest and best change you've made in your business in the last 12 months and why?
The street view of our store. The perception of our store from the outside is so important. I often say if we'd invested in the outside and left the inside the same we would still have seen an uplift in sales. I think I have the best looking c-store in the country!
IAA Categories
Availability
in association with Mars Wrigley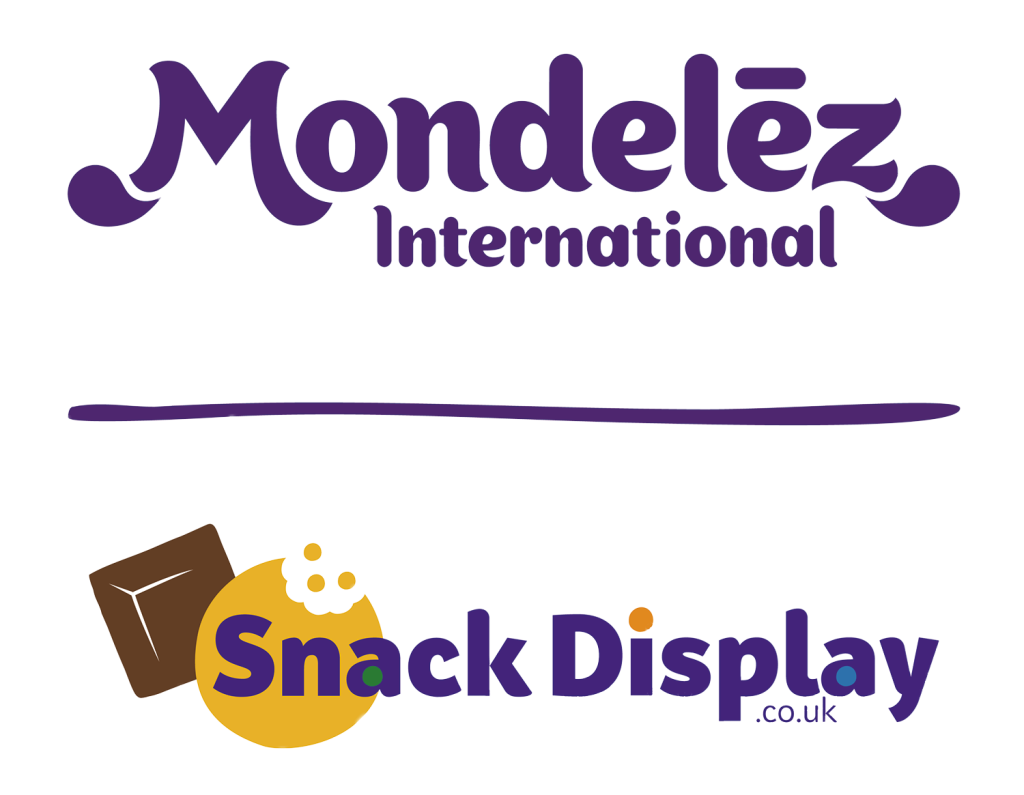 What have you done to retain shoppers in the last 12 months?
We've updated the chiller ranges a few times, using the Cook range to highlight what we have available for different shopper missions.
Who would you recommend retailers to turn to if they're looking to improve Merchandising & Display?
Look online and talk to suppliers for category advice. There's some great suppliers out there and they have PoS and planograms. There's not many suppliers who don't offer that kind of advice.