How important is Innovation to your business and why?
It's very important. We have five schools nearby and are very conscious of our responsibility to the community around us. We sell age-restricted products – alcohol, cigarettes and vapes – so we take responsibility and implement Challenge 25. We take our food hygiene seriously too and have a five-star food rating.
What three things have you done in the last 12 months that set you apart in Innovation?
I've brought in a system of rewarding staff based on their performance. Recently I had a chat with my manager and based on them taking on more responsibility I will reward them and review at the end of the year.
We have five metres of chillers and felt we had to cut our energy usage and carbon footprint. We added doors to our chillers and this has cut our electricity usage by more than 100 kilowatts a day. That represents a saving of around £500 per month.
With the cost-of-living crisis I brought in ranges of basic lines so customers have access to both premium and affordable products. I was conscious that we mustn't turn anyone away from using the store. It's about building trust and relationships and we are a store in the heart of the community.
IAA Categories
Responsible Retailing
in association with JTI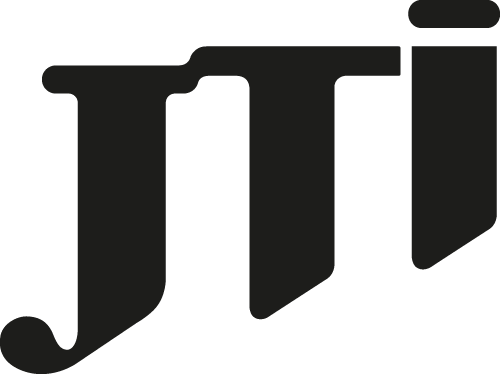 What's the biggest trend or challenge you've adapted to in the last 12 months?
The biggest challenge has been energy costs. I adapted by bringing in energy-efficient chillers. I'm very pleased with how much energy we managed to cut down. Before, the cold air would go into the environment; now it is contained in the chiller so we are using less energy.A second challenge has been the cost-of-living crisis.
What's the biggest and best change you've made in the last 12 months and why?
Bringing my energy costs down. I'm responsible towards the environment – everybody is very conscious about that nowadays.
What have you done to retain shoppers in the last 12 months?
We reinforce all the regulations and are very strict with staff training. All the staff know we don't sell to children or to adults who are buying for children, and we have had massive arguments with customers over this. We are very conscious about who we serve and how we serve, especially when it's age-related. We have a refusal policy and record everything.
Who would you recommend retailers to turn to if they're looking to improve Responsible Retailing?
There's a lot of free resources from Environmental Health and government websites, but also trade magazines and sites, particularly Vape Retailer and Better Retailing. Food hygiene information is available from the government as well.