How important is Innovation to your business and why?
Marketing to customers is the main reason our shop is busy. If we didn't do it, people would go to their nearest shop instead. They wouldn't come for our cheesecake or hot food unless they saw it on Facebook, for example. How else would they know we are doing these things? Some people will drive past 15 other shops to come to us.
What three things have you done in the last 12 months that set you apart in Innovation?
We put up a billboard and it was a good investment. Many people queuing on the main road saw our advertising for cheesecakes and the fact we were open on Christmas Day.
Pre-orders for cheesecakes at Christmas were a massive hit and we had 1,400 orders that were collected on Christmas Eve. We put the details for collection on our Facebook page.
Getting exclusive brands of confectionery that cannot be found in the UK works for us. We do worldwide chocolates and have people in different countries sourcing them for us.
IAA Categories
Marketing to Customers
in association with Better Retailing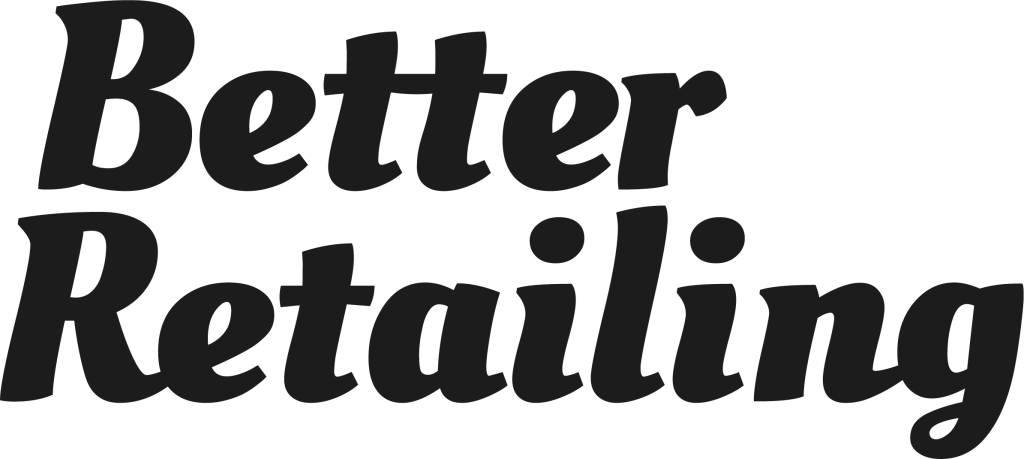 What's the biggest trend or challenge you've adapted to in the last 12 months?
The biggest challenge has been making sure we connect with people in the community who are struggling to afford food. We've been doing food packages, which we promote on Facebook. We gave away more than 3,000 of these with basic staples such as bread and milk over Christmas. We had ambulances and volunteers in to deliver them.
What's the biggest and best change you've made in your business in the last 12 months and why?
The biggest change was definitely using our billboard, and promoting on TikTok has been good for us too. We have just started on that platform and have 3,000 followers now. Launching a like-and-share competition on Instagram has also worked. If people like a post and share it they can win a free Perfect Draft keg machine.
What have you done to retain shoppers in the last 12 months?
We travel far to get popular brands such as Chunky Dunks cakes and Savage Kitchen healthy meals. This means we can market both to people who want a sugar kick and those who want to be more healthy. People used to travel to Dunfermline to get Savage Kitchen meals but now we stock them. We also provide energy drinks and protein bars for gym goers so this demographic can get everything from us.
Who would you recommend retailers to turn to if they're looking to improve Marketing to Customers?
They should promote on Facebook, and if they need more guidance they should work with the IAA. We have learned a lot from them, so they will learn a lot too. IAA, Twitter and Facebook – there is information everywhere!