The Independent Achievers Academy (IAA) Mentoring Programme (formerly known as Academy in Action) is a free mentoring programme, whereby the IAA team visits retailers in their stores to give them advice that is specific to their business' challenges.
In the first of 10 visits, Samantha Gunston, head of events at Newtrade Media, helps Yogesh Darji at Premier Baddesley Stores in Atherstone, Warwickshire improve his marketing to customers.
Name: Yogesh Darji
Store: Premier Baddesley Stores, Atherstone, Warwickshire
Size: 1,900sq ft
Staff: 7
"We've owned the store since 2005 and expanded in 2007. We then installed a post office in 2014, which helped to drive footfall. Our customers are predominantly local, but some travel up to a mile as their local store is smaller than ours.
Our customers are quite price-conscious and are always looking for promotions, so we accommodate this by doing new ones each month – but this depends on wholesaler availability, so isn't always effective in driving sales"
"We took part in the IAA visit to get help to bring new customers in, drive repeat visits and boost sales."
The IAA's three-point action plan and advice
1. Reignite Facebook presence, upload store photos on Facebook, as well as update the store's profile and opening hours.
The IAA says: "Yogesh can start by posting about some of the pet food he has in store that customers can't get elsewhere. Also, post pictures of staff so customers can get to know them more, like Kayleigh, who has worked in the shop for the past 18 years."
2. Add photos to the shop's Google profile so customers can get a better idea of what the store stocks. Some people who are nearby and haven't come in might spot you online and visit.
The IAA says: "Take photos of the store and different sections, including the Post Office. When serving customers, ask them to review the store on Google. If you're struggling to get these, consider offering something to encourage reviews."
3. Highlight new products by using notes or labels, such as 'Yogi recommends' or 'Try me, I'm new'.
The IAA says: "You could start with the Hellman's sauces and change them monthly. Start by designing the notes. If this doesn't work, consider having a 'Yogi's product of the month' to encourage customers to buy."
The results
"We've already implemented the 'Yogi's special product' idea the IAA suggested and there's been quite good interest. We've included Hellman's sauces that are different and we've already seen increase in sales based on this. We're also talking with our customers about our Google listing and asking them to leave a review. Finally, we've updated our opening hours on Google and Facebook and have started updating our page with new photos."
Explore Premier Baddesley Stores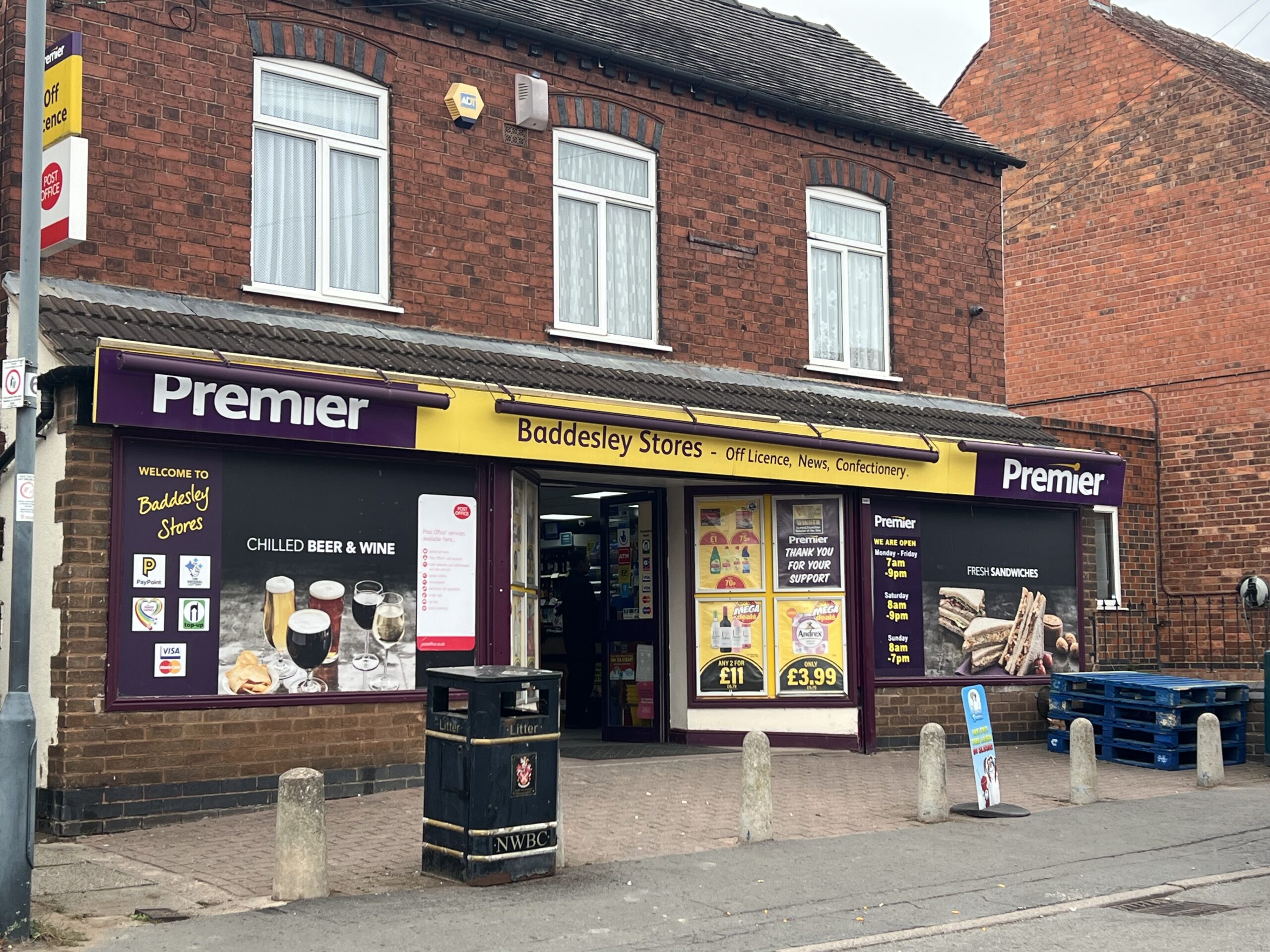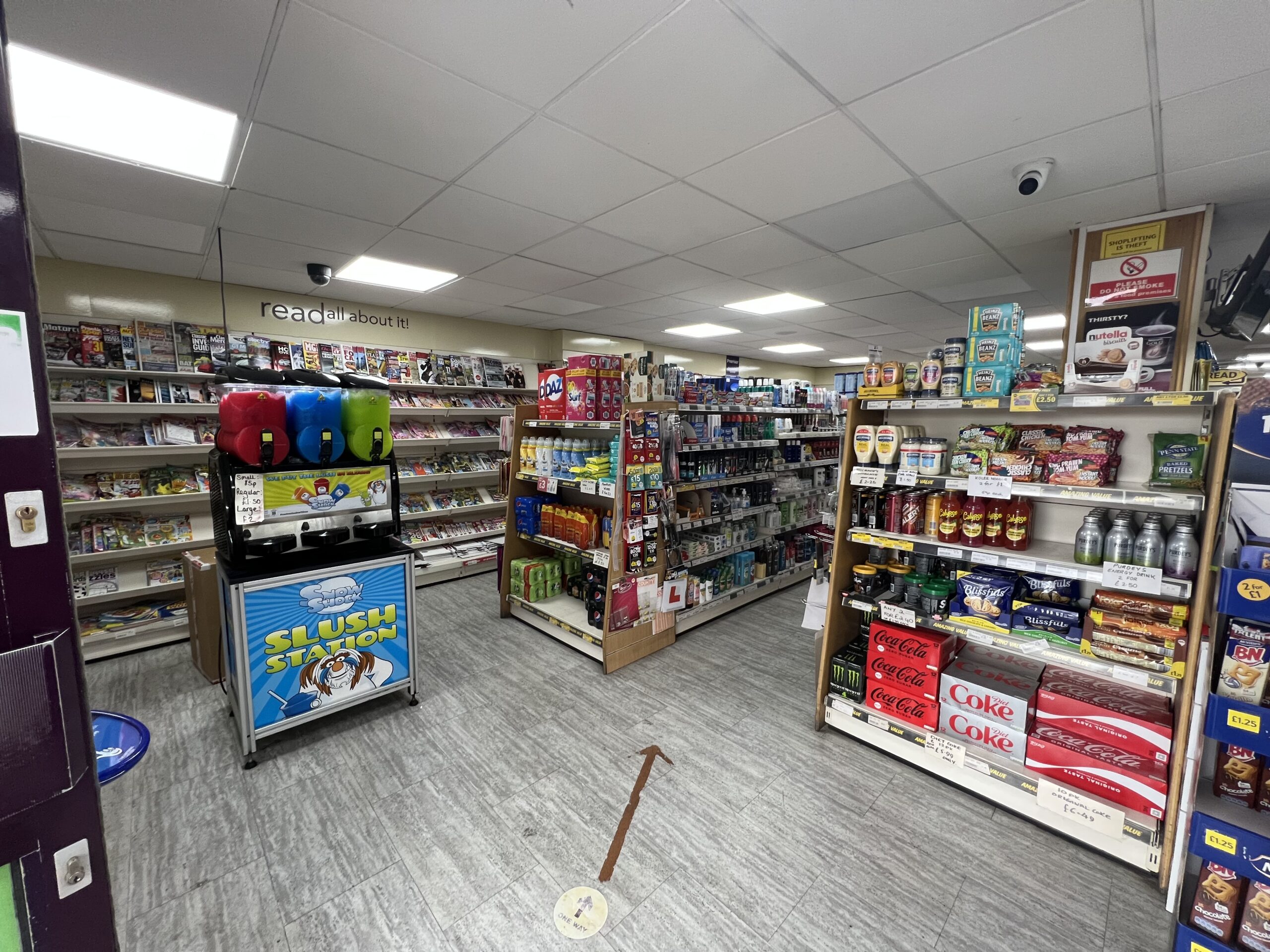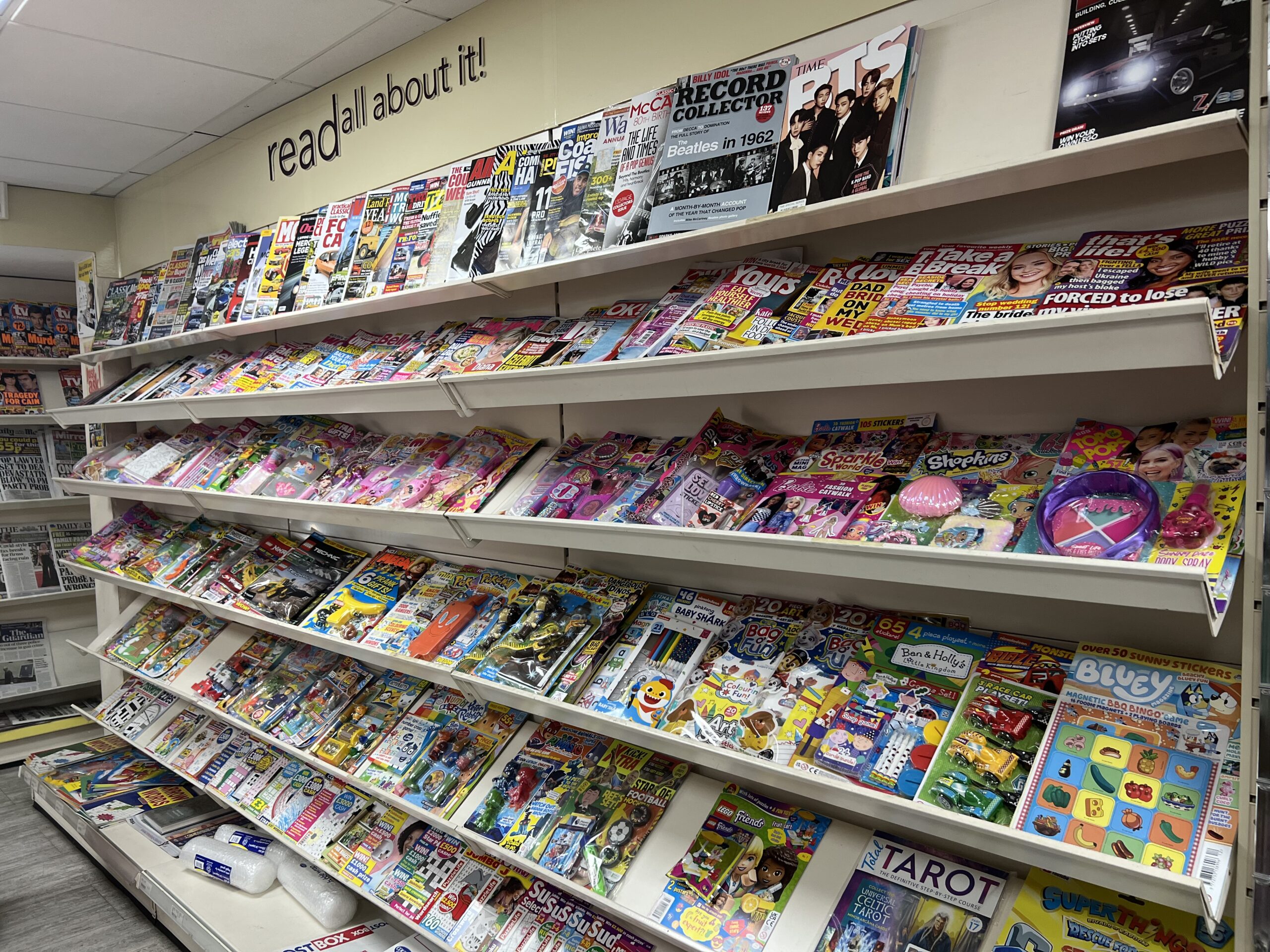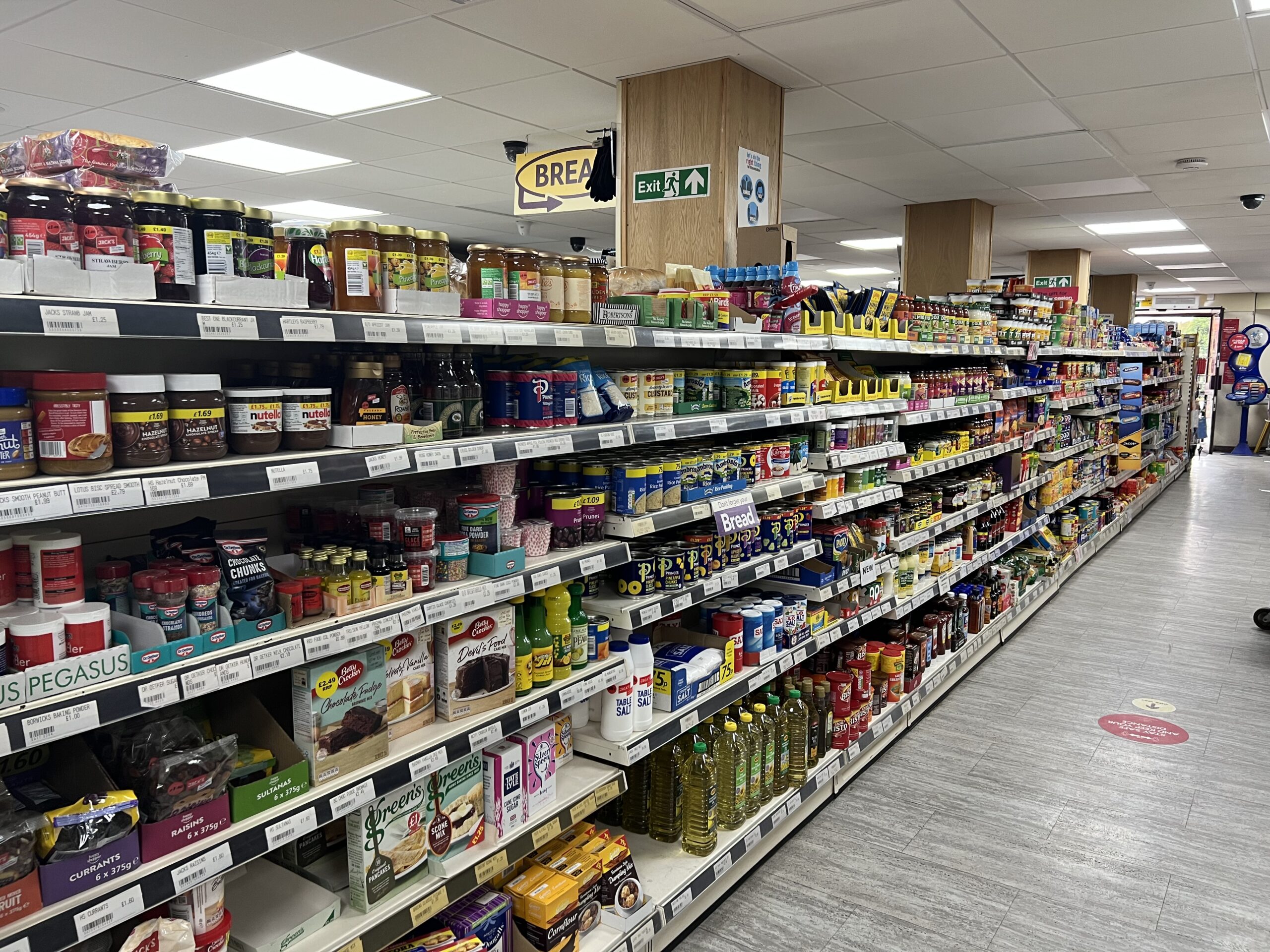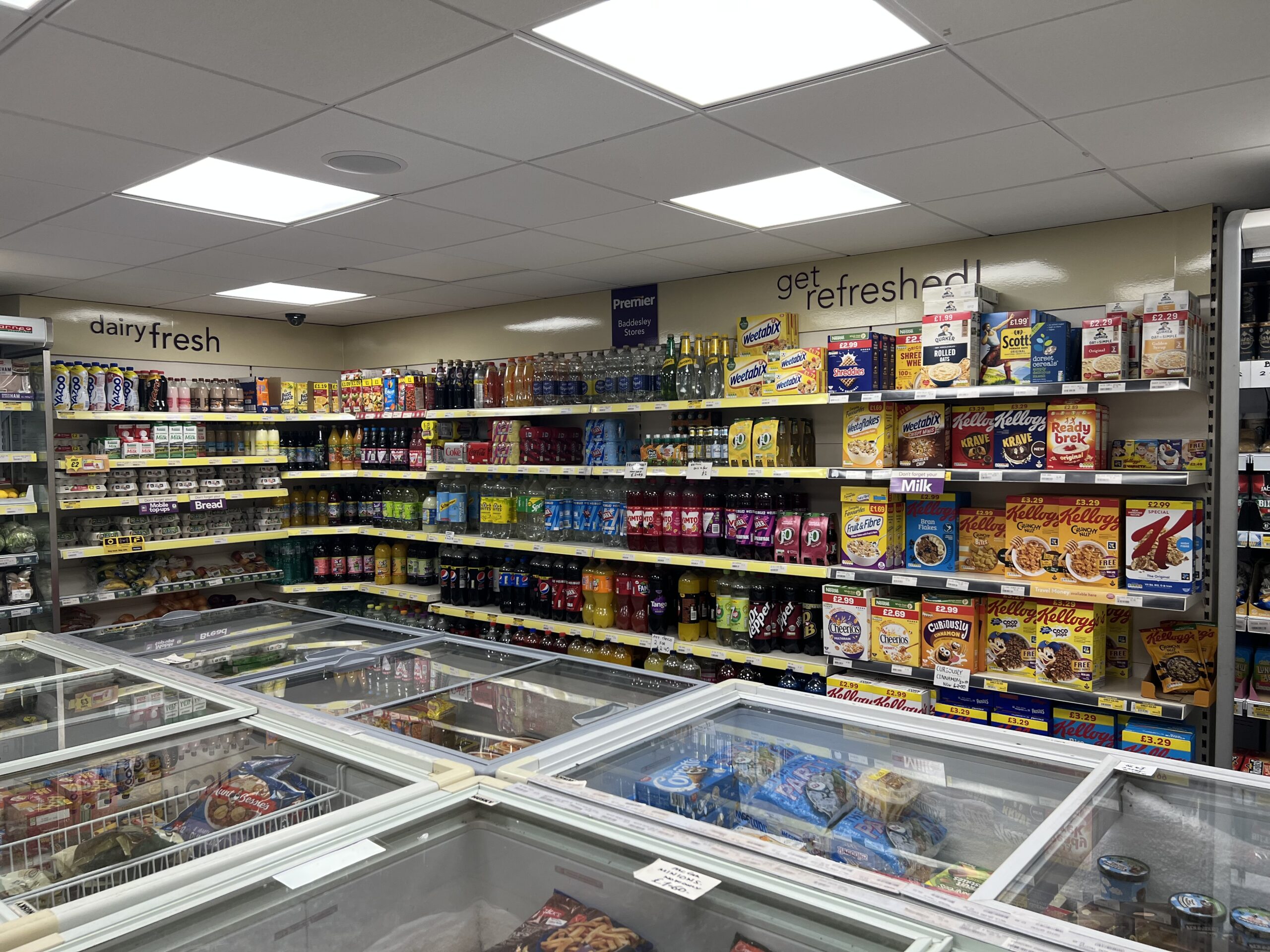 Why benchmark?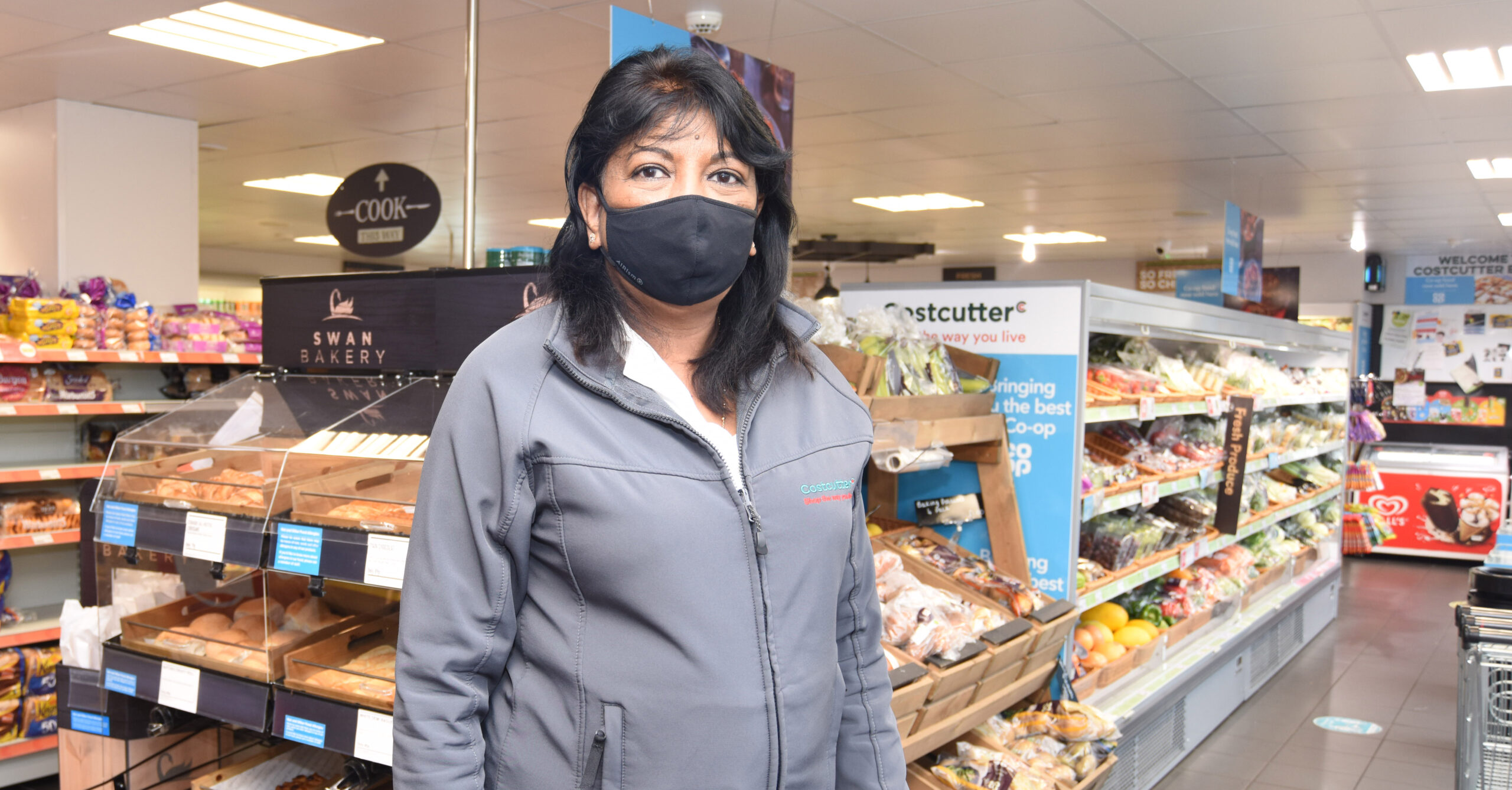 "All businessess should take part in the IAA, there's always something new to learn and innovations to share"
Register your interest for 2022/23!