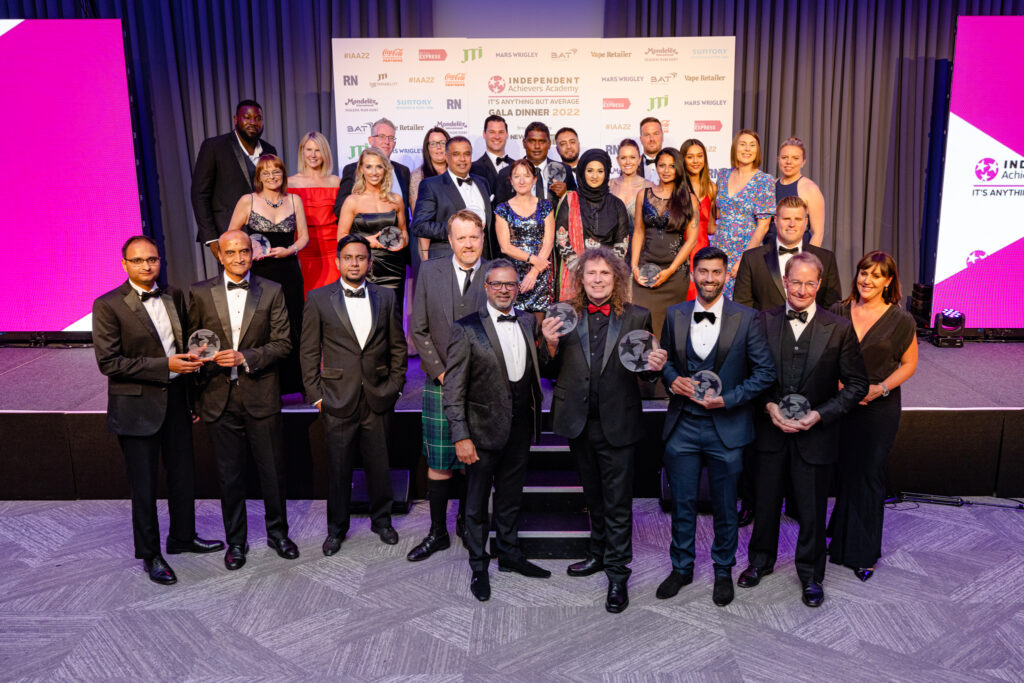 The IAA Gala Dinner is a truly spectacular evening of networking, inspiration and celebration where we recognise the achievements of independent news and convenience retailers that are consistently overdelivering for their communities and staff
Find out more!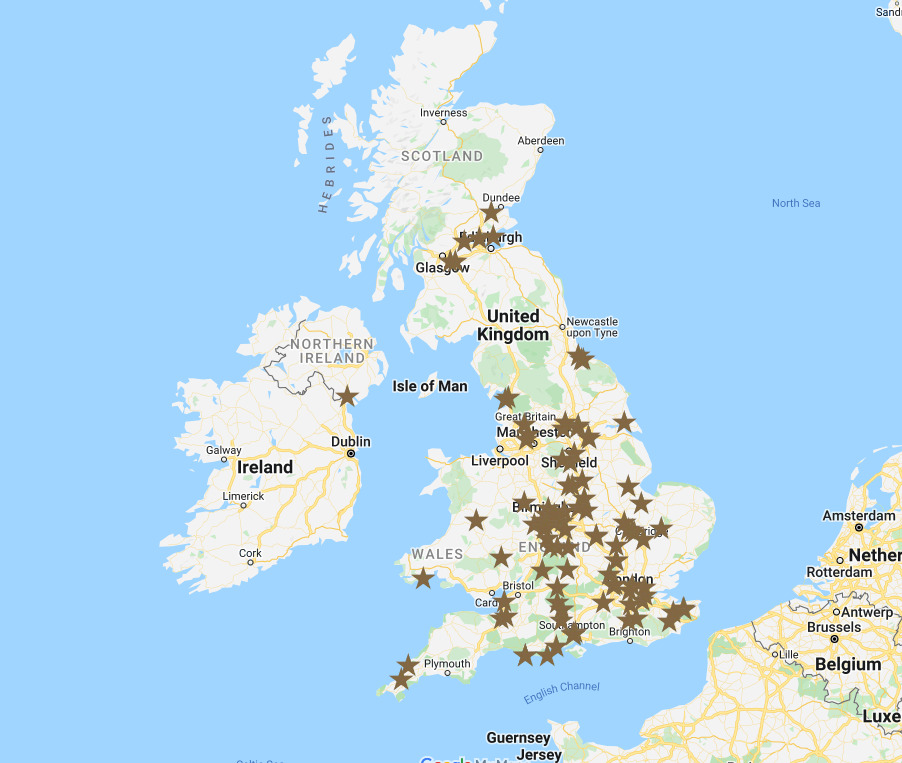 Discover who made the sought-after list, find out where your nearest Top 100 store is and visit them to see what you can learn
Find Out More
Grow your sales and profits
The Independent Achievers Academy (IAA) is a learning and development programme helping independent retailers increase sales and profits, through benchmarking and expert advice. Taking part is free and will enable you to fully understand your strengths and identify opportunities to grow.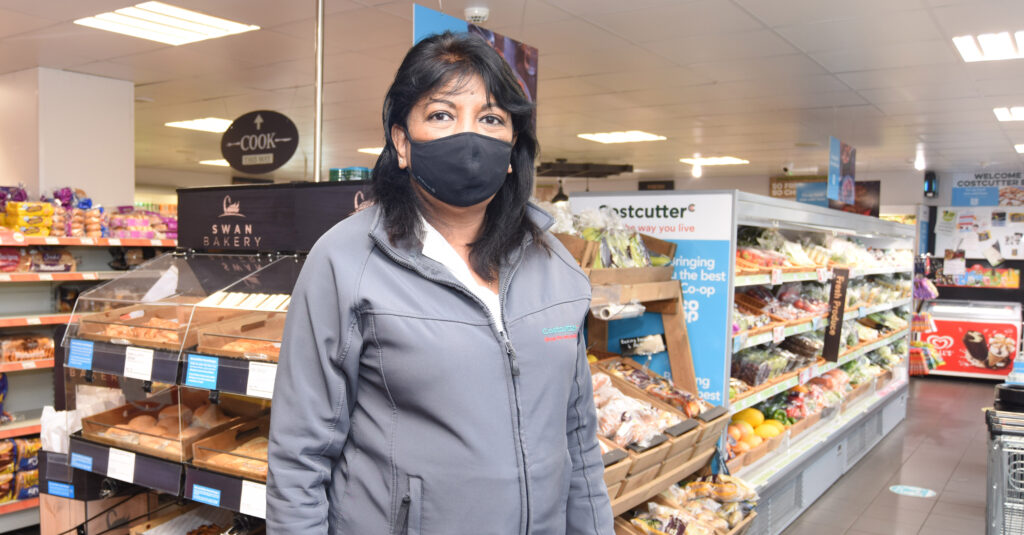 All businesses should take part in the IAA. There's always something new to learn and innovations to share

Sue Nithyanandan, Costcutter Epsom, Surrey
How does it work?
Benchmark your shop (s) using our tool to assess, compare and improve your business. By taking part you will:
See how your store compares
You'll receive an in-depth report on how you're performing compared with the UK average.
Celebrate your strengths
You could be named as one of the UK's Top 100 stores – helping you stand out to your customers.
Find opportunities for improvement
Understand the areas where you can develop your store and get focused advice to help you do so.
Connect with like-minded retailers
Join our support network of hundreds of forward-thinking retailers to discuss ideas and share advice.
How to get started
Download a copy of our 2021/22 Benchmarking Guide to read the advice and take a look at the checklists for each category – this will help you to see what you're doing well, and where you can improve.
Ready to benchmark?
Go to our online tool here, and you'll be able to get started.
Interested but not quite ready?
If you'd like more information, please fill out the form below and we'll get in touch or contact us direct on 020 7689 0500.
Register your interest for 2022/23!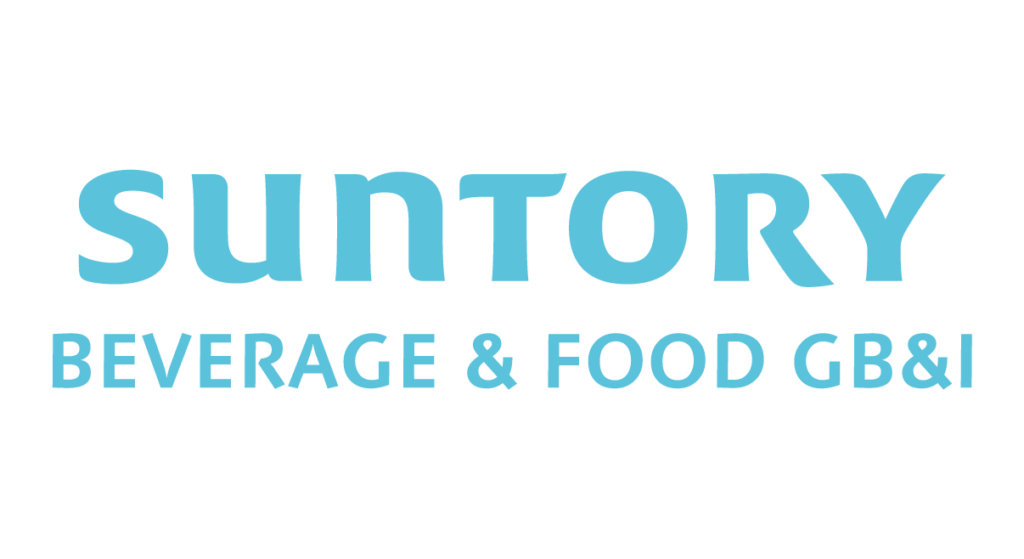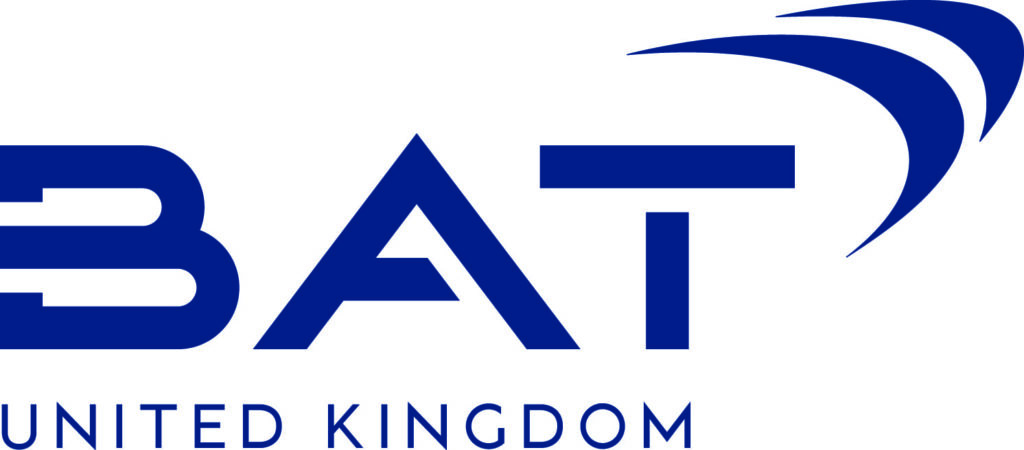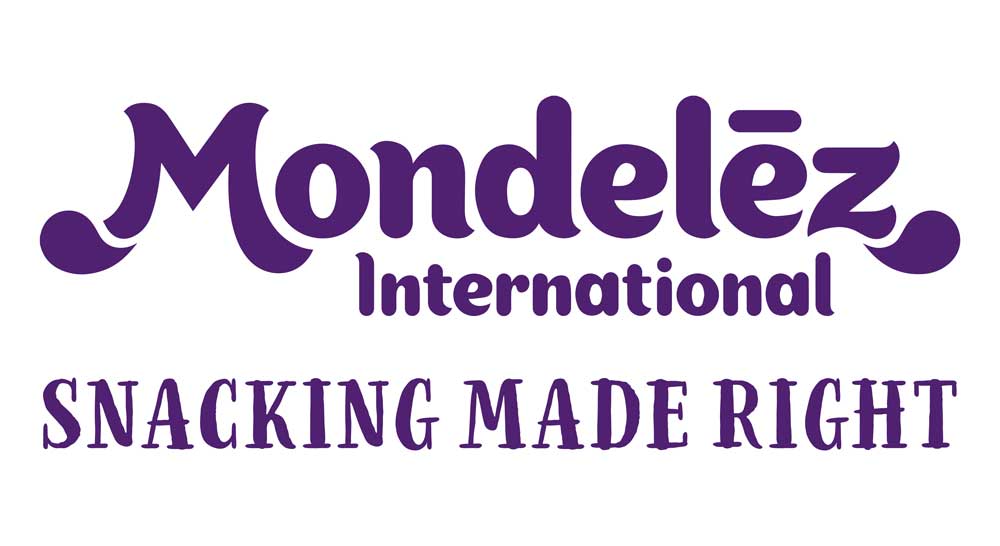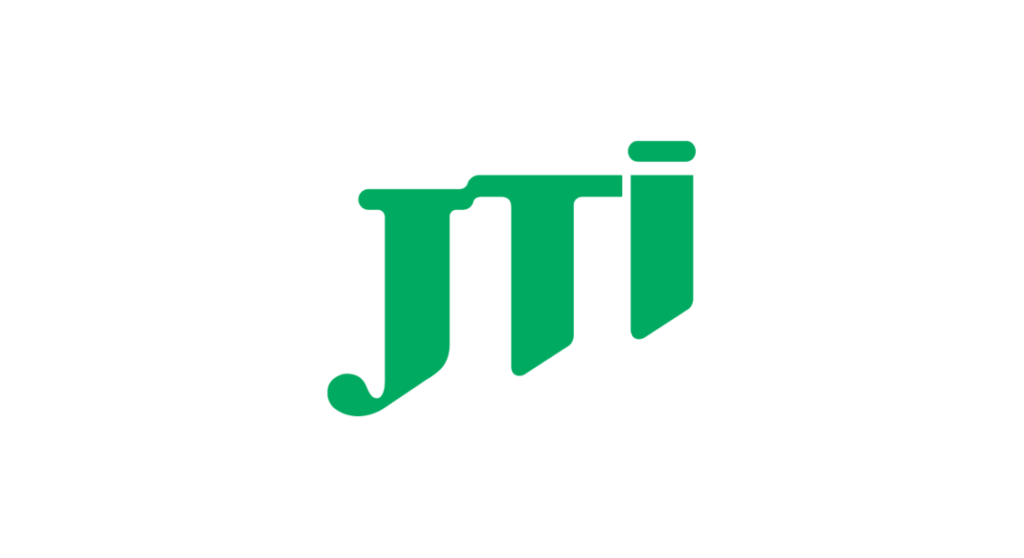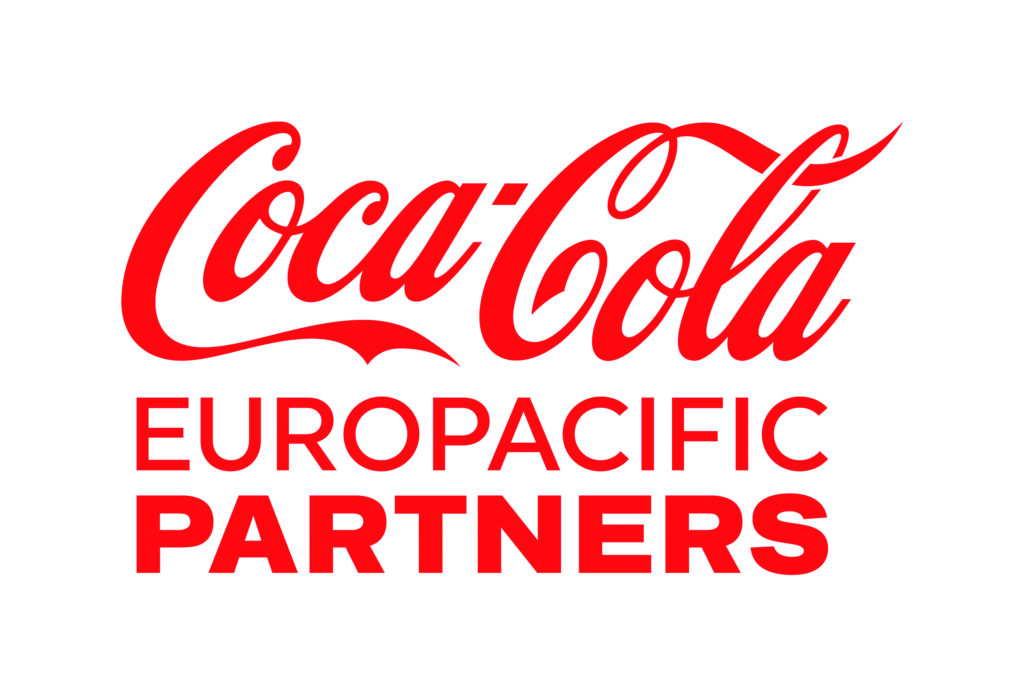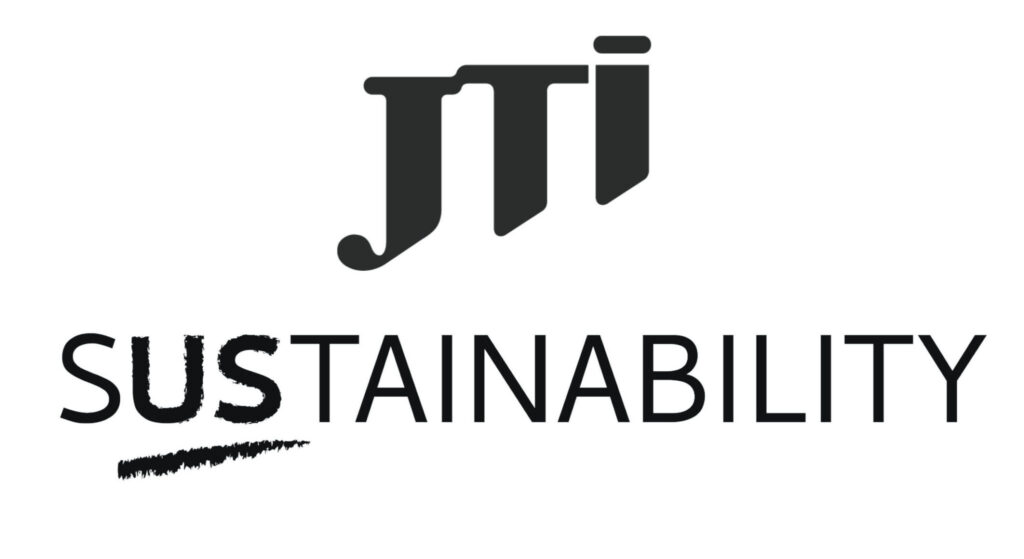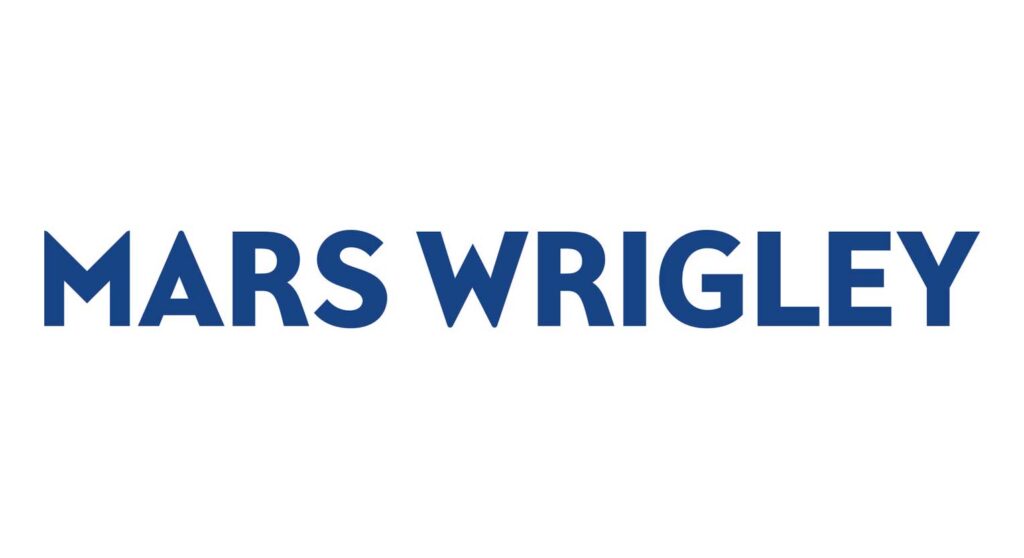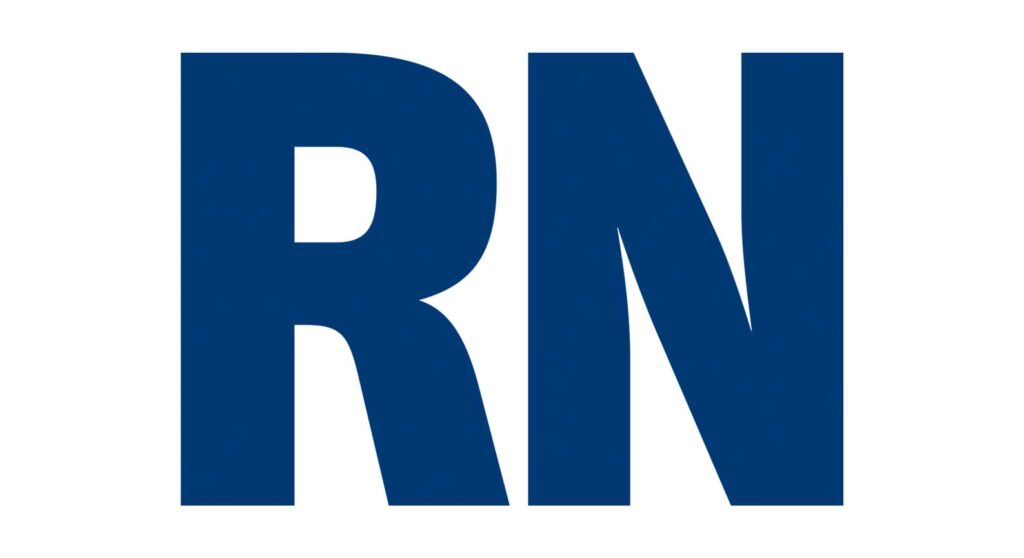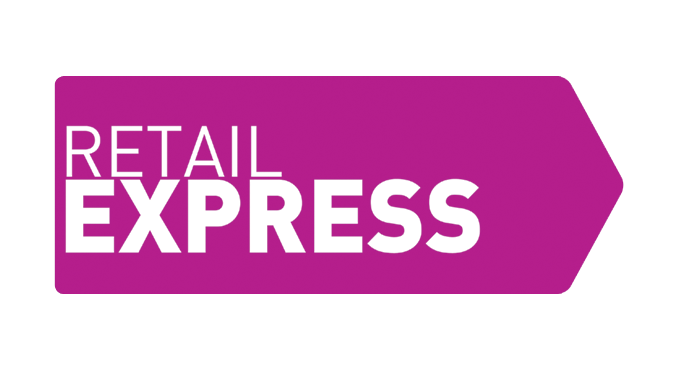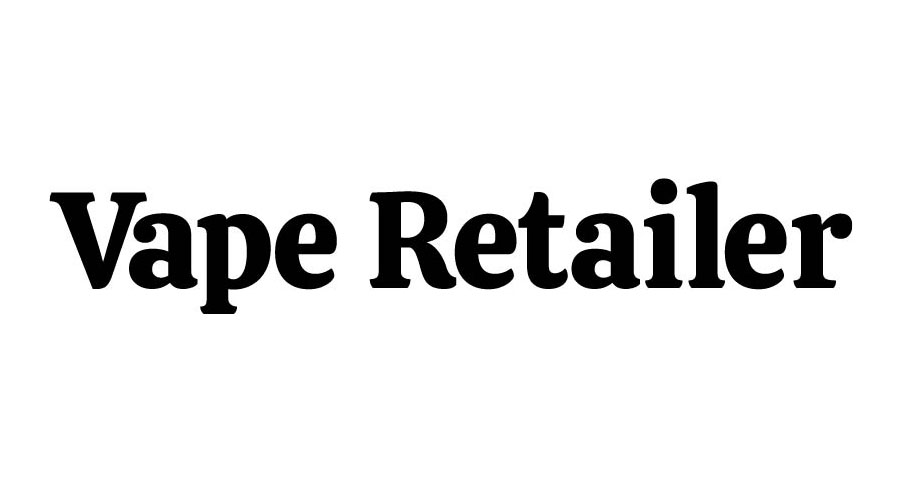 IAA Gala
Recognising Success
As well as helping retailers improve their store standards through the benchmarking programme, the IAA also recognises and celebrates excellence. We do this through our IAA Top 100 Retailer list and at the Gala event where we recognise 10 Category Stars, and of the prestigious Overall Best Shop. You can read more about the 2021 category stars here and watch the video from the Virtual Gala here
Mentoring Programme – Academy in Action
Retailers taking part in the IAA are then in with a chance of being visited by the IAA and one our partners for what we call Academy in Action. During these visits, we provide advice and insights that help retailers develop their offering and grow sales. You can follow the advice here