The Independent Achievers Academy
The Independent Achievers Academy (IAA) is a year-long learning, development and recognition programme for independent news and convenience retailers, helping grow profitable sales through self-assessment and expert advice. Taking part in the IAA is free for retailers, and is a not-to-be-missed opportunity to grow your business.
Join the IAA today and you will be able to:
Use our self-assessment tool to identify your store's strengths and where you need to make improvements
Attend the next IAA Learning and Development Festival for an interactive day that will provide you with inspiration to take your store to the next level
Connect with other like-minded retailers and leading suppliers to develop partnerships and share experiences
Access exclusive insight and advice across the 10 core categories of retail, including in-store examples, and gain new ideas for your own business
Achieve recognition, put your store on the map – and get more customers through your door
Not ready – but interested? Get in touch today on 020 7689 0500 or register your interest below and we'll get in touch with you
Our partners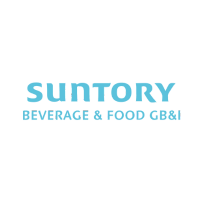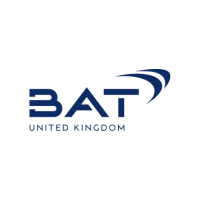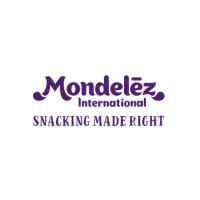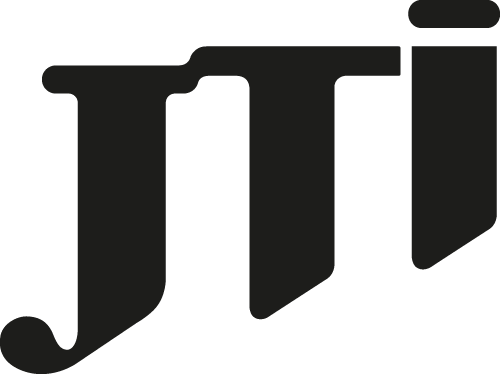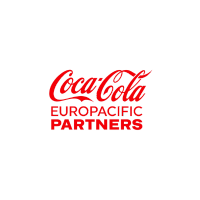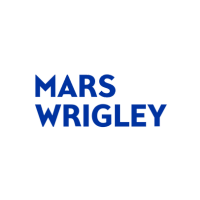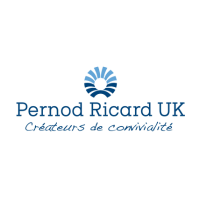 Category Stars revealed!
We're delighted to share the list of the IAA Category Stars for 2022-23! Take a look at who's made the list :
Find out more!
Your guide to the IAA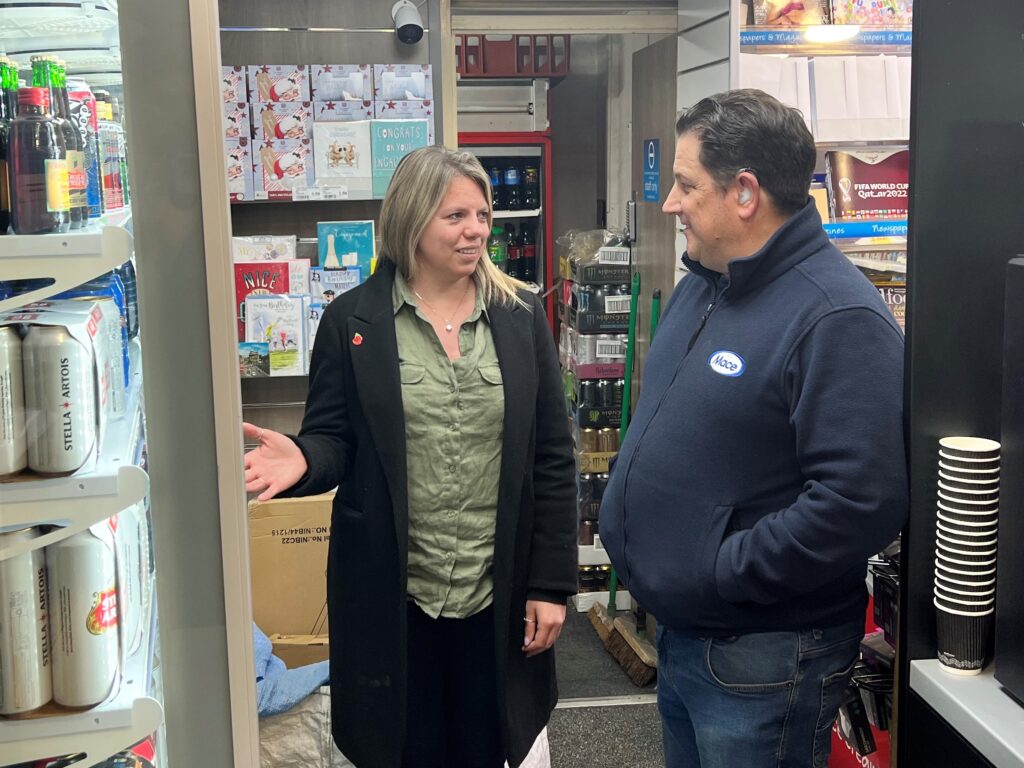 Find out more about the IAA categories, how retailers are improving with the support of the IAA's tips and how you can apply the category advice in your store
Find out more!
Supported by industry brands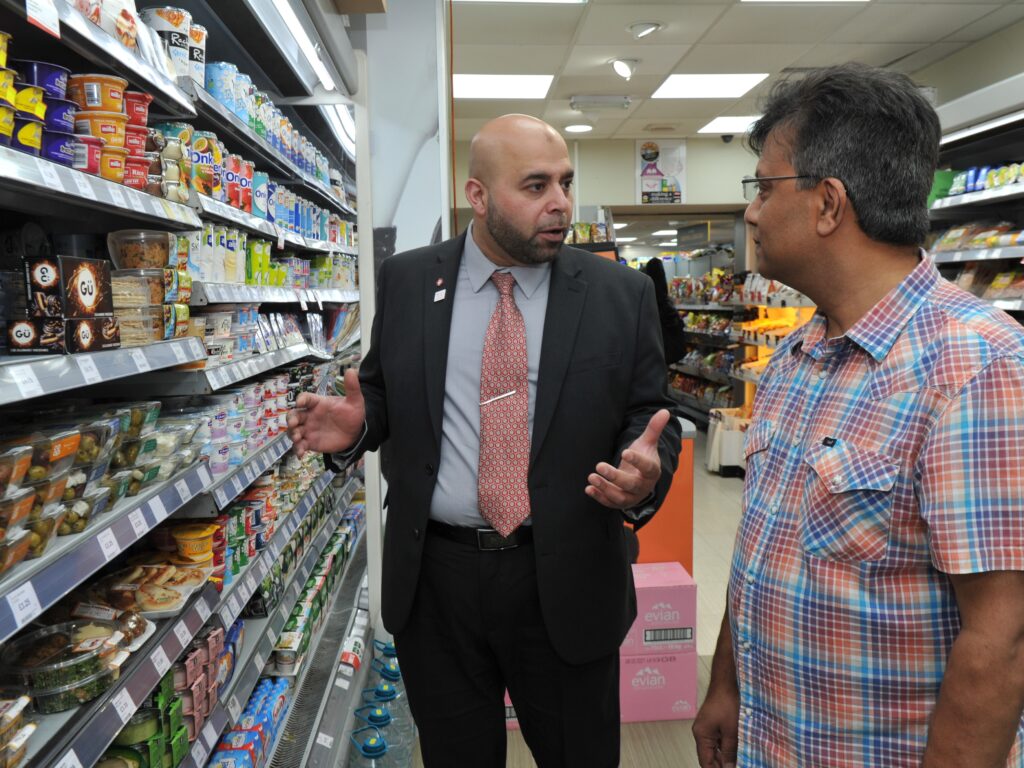 Find out more about the brands that support and fund the IAA, and access ideas and advice for your store on their trade websites and twitter profiles
Find out more!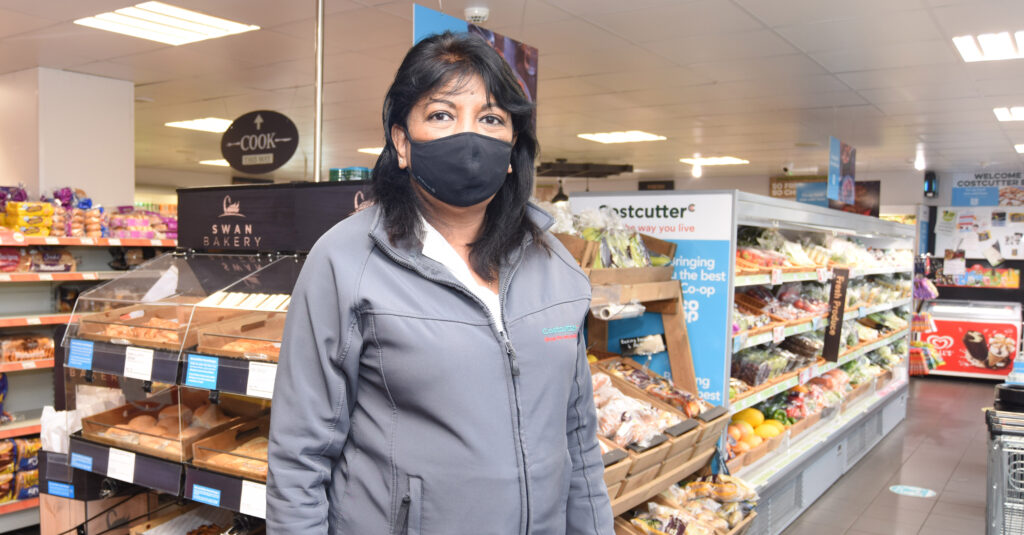 All businesses should take part in the IAA. There's always something new to learn and innovations to share

Sue Nithyanandan, Costcutter Epsom, Surrey
Recognising success
As well as helping retailers improve their store standards through the benchmarking programme, the IAA also recognises and celebrates excellence. We do this through our IAA Top 100 Retailer list and at the brand-new IAA Learning & Development Festival, which took place on Monday 3 July, where we recognised 10 Category Stars, and announced the prestigious Overall Best Shop.
2022-23 Top 100 stores
Discover who made the highly sought-after list, find out where your nearest Top 100 store is on our map and visit them to see what you can learn and implement in your own shop
Find out more!
IAA 2022-23 Category Stars
Find out which independent news and convenience retailers were recognised at the IAA 2023 Learning & Development Festival, and why and see what you can replicate in your own store
Find out more!
Mentoring Programme – formerly Academy in Action
Each year the IAA visits and mentors retailers that have previously taken part in the programme to help them make simple but impactful changes to improve their profits – with fantastic results. Find out what they learned, the results they've seen, and what you can replicate in your store!
Find out more!
Register for 2023-24