Benchmarking
The IAA Benchmarking Tool is a simple way to assess your business – just tick all the boxes that apply to you, and you'll quickly be able to identify where you're doing well, and where there's room for improvement. It's quick, free and easy to use – what are you waiting for!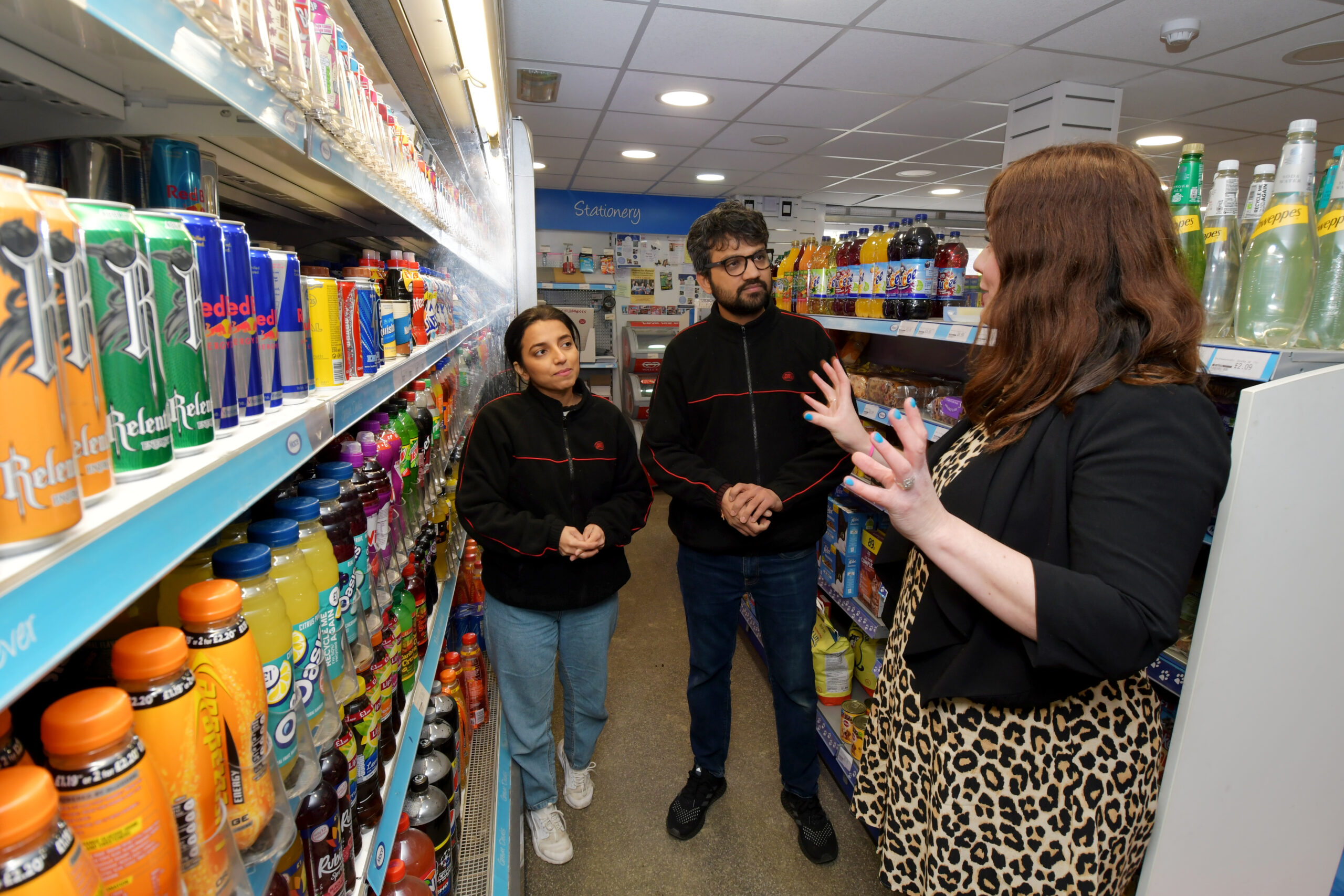 What is Benchmarking?
Benchmarking is a self-assessment process, allowing you to identify your store's strengths and identify where there are opportunities for improvement.
The IAA Benchmarking tool is really easy to use, you simply tick all the boxes that apply in each category to rate how well you're doing in store.
Once you've benchmarked across all 10 categories, you will be able to see a full report which shows you how your store is performing compared to the UK and Ireland average. The report will also highlight the areas where you could make improvements, including suggestions for where to focus your attention.
Once the benchmarking programme is closed, you may receive a visit from an independent assessor – which will provide you with an in-depth report showing you how you and your store are performing. The results of the in-store assessments will be used to identify the 100 stores in the UK and Ireland who are excelling – will you make the list? Get started today!
Benefits of Benchmarking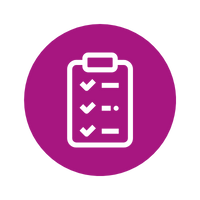 See how your store compares
Instantly see how your store compares with the UK average and receive your exclusive in-depth performance report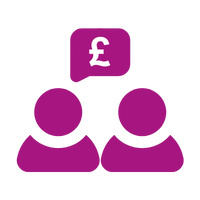 Take part in our Mentoring Programme
Be in with a chance of a store visit and enrolment in our Mentoring Programme to help grow your sales and profits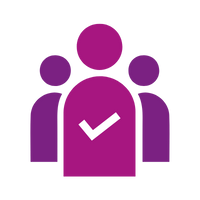 Celebrate your strengths
You'll have the opportunity to be recognised as one of the UK and Ireland's Top 100 stores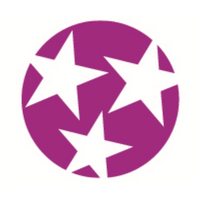 Access to the L&D Festival
Guarantee your place at our new IAA Learning & Development Festival on 4th July 2023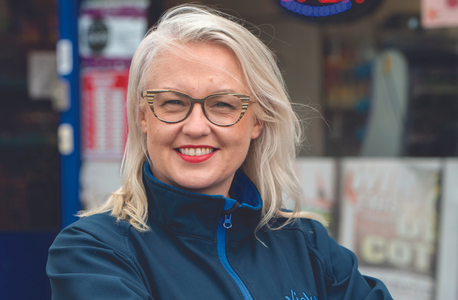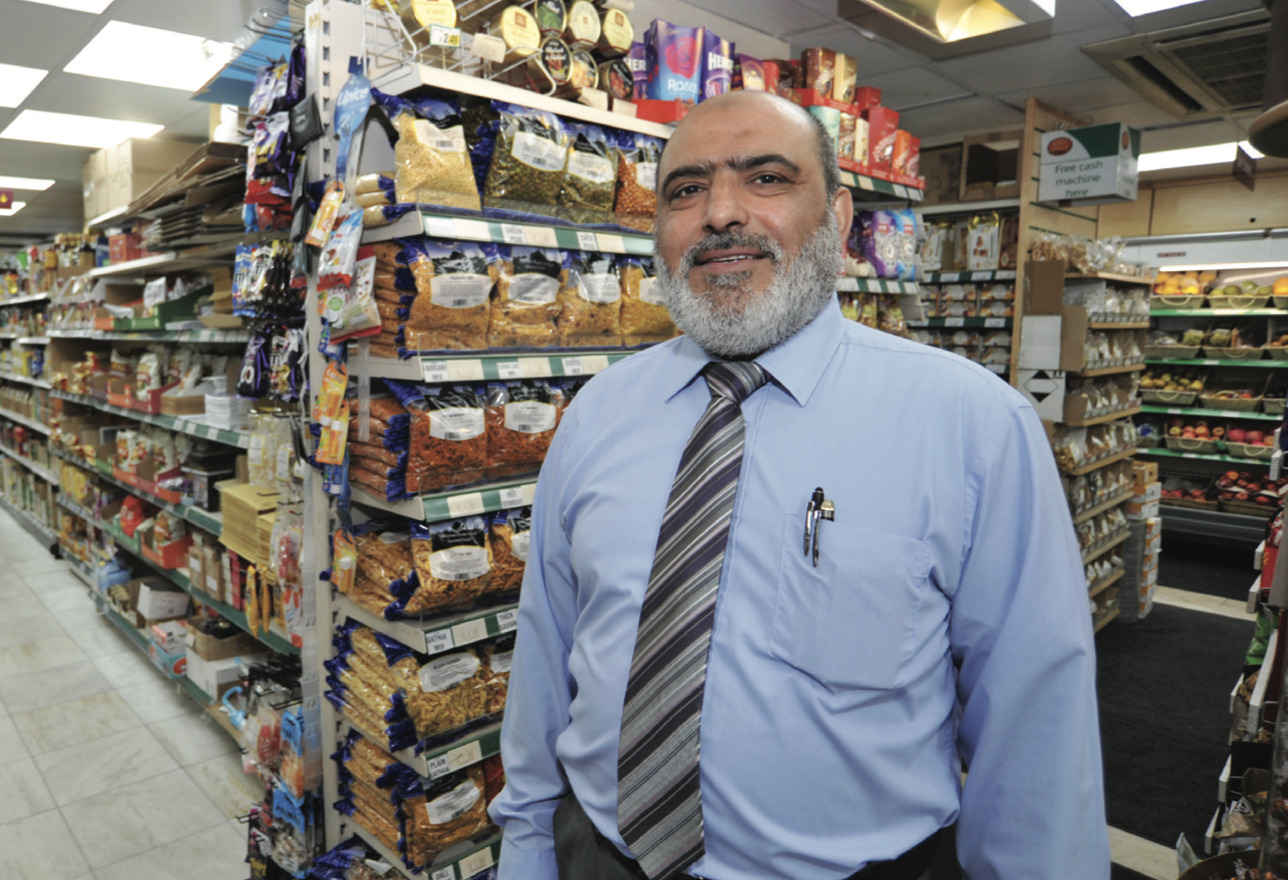 Sign into Benchmarking
The IAA Benchmarking tool is a simple tick-box process that gives you an instant read on how your store compares with independent convenience retailers across the UK. Sign in to your betterRetailing.com account or register to get started.