"I've been in the retail sector for 30 years and started as a cashier, working my way up to a manger and then a site manager before buying this forecourt," says Muhammed Khalid, owner of Costcutter Middleton Park Service Station in Leeds.
Khalid bought the forecourt in 2008, securing finance to rebuild in 2009 until the financial crisis. The bank removed its funding, forcing Khalid to look elsewhere to carry out the necessary works and provide the community with the store it needed.
"Two supermarkets opened either side of us and we struggled to get funding for the next four years, but during that time, we realised shoppers don't always need or want a supermarket – they want convenience, and are happy to pay more for it, too," he says.
300,000 new electric vehicles on the road this year, as supermarkets take advantage
Fast forward to 2020 and the forecourt underwent a major refit. "We completely demolished it, which took six months, but we've built a bigger store to better serve our customers and increased the size of the forecourt as well."
The forecourt is now 2,000sq ft and benefits from eight pumps and 32 nozzles, with plenty of space for cars to manoeuvre if they're ready to move on. "We wanted to make use of every inch of the forecourt and the convenience store, and focused on building a food-to-go area that any customer can benefit from, whether local or passing," Khalid adds.
The store has plenty of options, including Costa Coffee, Tango Ice Blast and frozen Fanta. "We also have wall-side chillers, freezers and four islands, as well as traditional categories, such as newspapers and magazines, car accessories, frozen and grocery. We offer a bit of everything."
More than a forecourt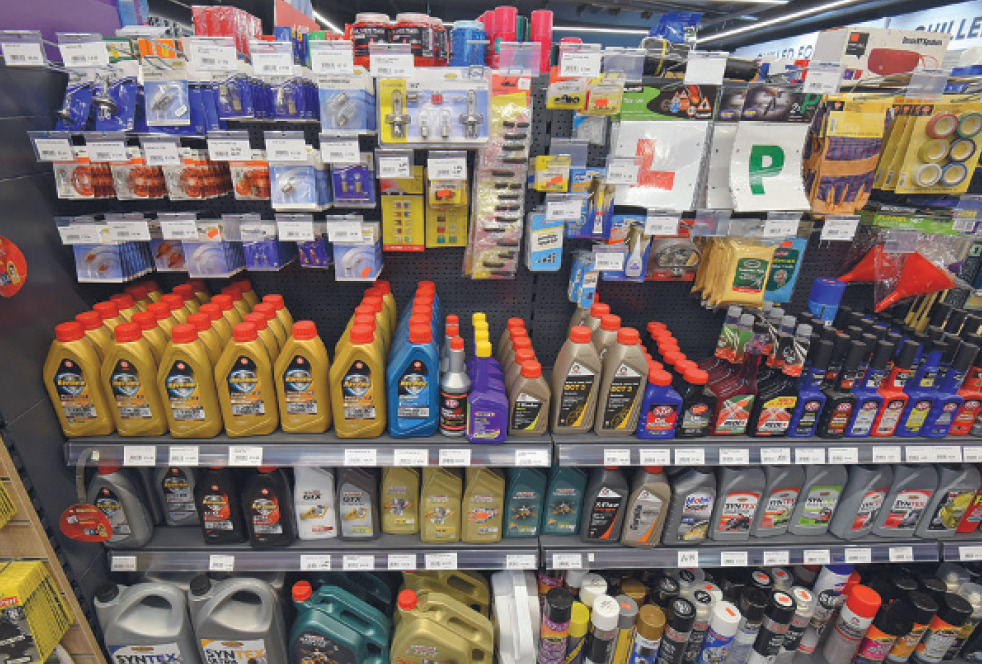 Khalid offers his customers a supermarket-style experience, with the added convenience of a convenience store.
"When we were a small forecourt, customers could buy one or two items, but now they buy a full shop. We prompt them to buy through in-store displays," he says. "In the lead-up to Halloween, we decorated our displays to get customers in the spirit – and we'll do the same for Christmas."
Lack of tanker drivers applying for temporary UK visas fuels availability issues
But Khalid's current goal is focusing on the convenience store and ensuring it's a place his customers will choose over multiples. "We've done all we can on the forecourt. It's time to focus on the convenience store."
Khalid designed the store to drive customers to the back of the store, enabling them to view the store's offering – and pick up additional items. "Our newspaper stand is at the back, and customers will pick up 10 items on their way," Khalid adds.
How we look after the forecourt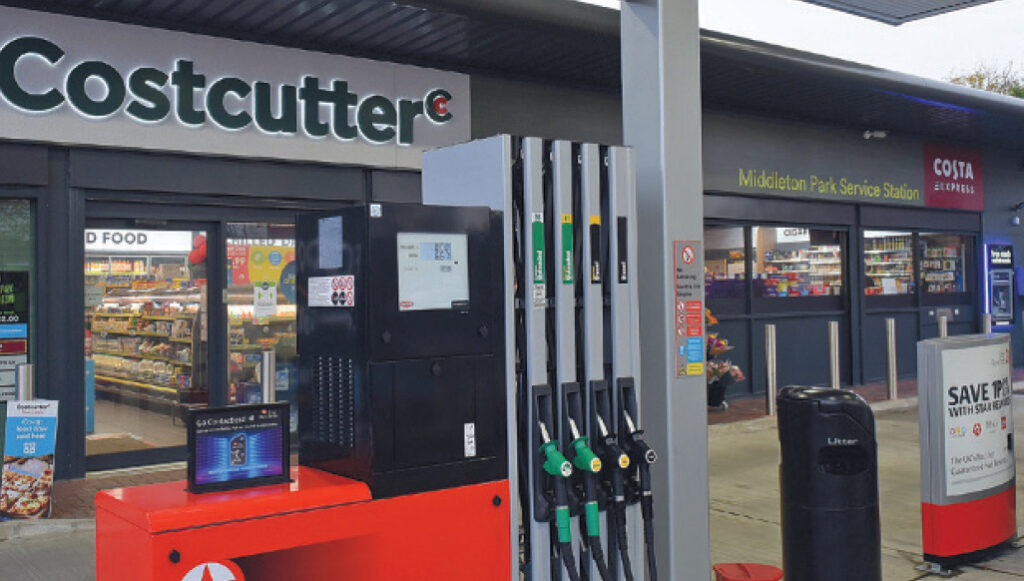 "We have all four grades. Owners with older cars need super unleaded, while owners with newer models will choose supreme unleaded," Khalid says.
The forecourt plans to introduce two electric charging points. "Electric charging points are the future of forecourts.
"We have planning permission for two electric cars. Inside the store, we offer oil, car accessories – everything you expect a forecourt to have, we'll stock," he adds.
Energy & fuel crisis hits shop sales and overheads
Khalid also introduced a full alarm and CCTV system, as well as a leak detection system for fuel. "If there's a problem with the tanks, the leak detection system goes off and I can manage it quickly and efficiently."
The forecourt also has a fuel-monitoring system, funded by Texaco – the forecourt's symbol group. "We keep an eye on everything ourselves, though, to help us stay on top of things," Khalid says.
Food to go is our future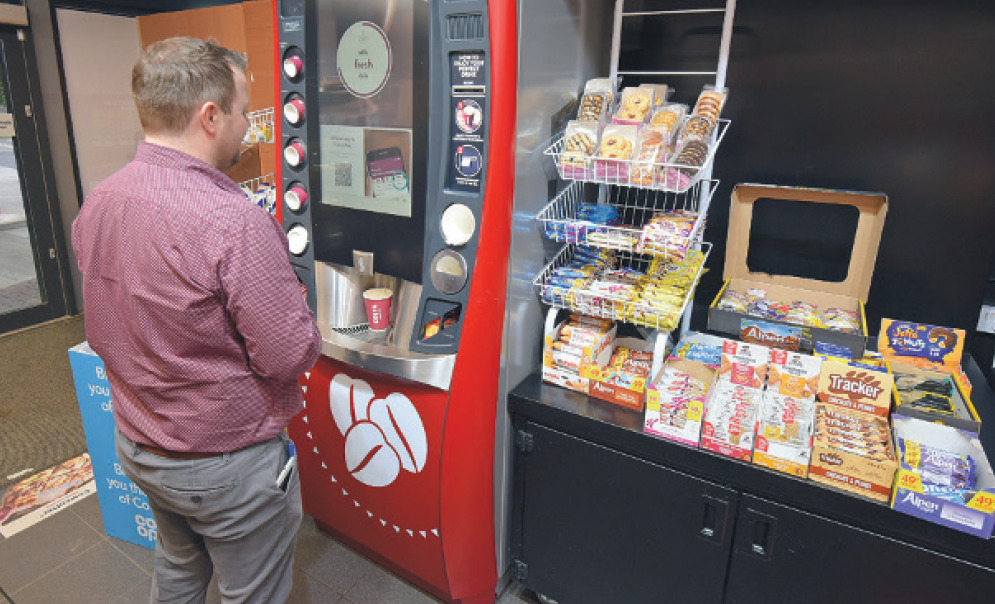 "We're going to focus on hot food to go in 2022. We plan to offer burgers and breakfast options, including a full English, which we'll do in partnership with an outside company," Khalid explains.
"If it happens, it will be good for the business, as it will help to drive footfall, but they normally franchise and work on a rental or profit basis. We're working on what's best for us," he adds.
Shell and Uber Eats strike national partnership
The retailer is making sure any company it partners with is aware of Natasha's Law, which came into effect in October. "If you work with a company, you don't need to worry as much and having someone in the business ensure they are adhering to any legislation will be easier for us."
Khalid wants to buy a second site in the future, too. "We want to do something similar to what we've achieved here, but we have to ensure it benefits the community."
Read more forecourt news and advice