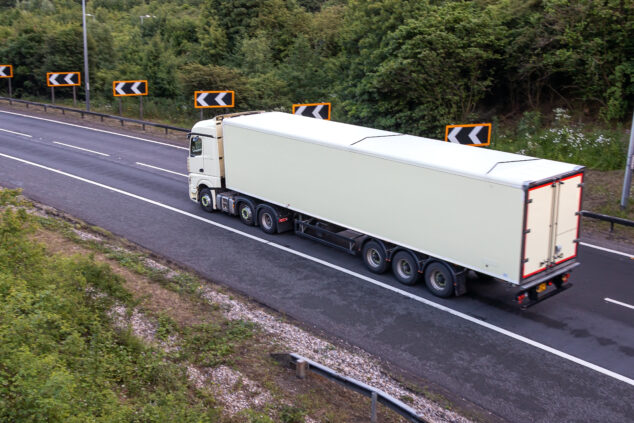 Forecourt retailers continue to struggle with availability issues due to the lack of fuel tanker drivers applying for temporary visas offered by the UK government.
The recent shortages in fuel tanker drivers led to panic buying at forecourts, but supplies have began to improve in some areas.
Backlog of unprocessed lorry licenses fuels driver shortage issues
In response to the petrol shortages, the government began offering immediate visas for 300 foreign tanker drivers to work in the UK until the end of March 2021.
However, only 127 fuel drivers from overseas have currently applied for the temporary visas.
Prime Minister Boris Johnson told BBC Breakfast that the fuel industry had "only produced 127 names so far", in response to the introduction of the temporary visas.
Energy & fuel crisis hits shop sales and overheads
The PM also failed to mention the link between the driver shortage and Brexit stating that the "supply chain problem is linked to recovery".
A spokesperson from The Road Haulage Association told the BBC, "The reality is that we have to assume these drivers from abroad are already in employment elsewhere. If visas are only three months… it's unlikely there is going to be much take up," he said.
Panic buying leads to fuel shortages
The Army and RAF have been drafted in by the government in an attempt to help deliver fuel from depots to forecourts. to tackle the ongoing shortage hitting forecourts across the UK.