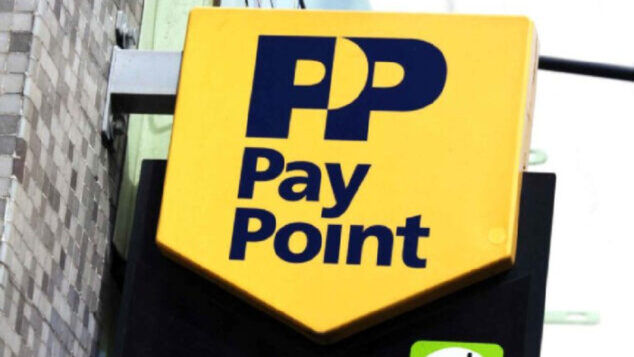 PayPoint stores offering the company's new Counter Cash service received £3,831.23 in commission from withdrawals in the service's first three weeks.
Data showed 29,471 withdrawals were made between 1 and 21 December, equalling £700,000 given out over the counter.
PayPoint's Counter Cash rollout to be extended to 2,000 retailers
More than 1,356 stores are now providing the service, with the average site providing one withdrawal per day, at an average value of £23.81.
The service is providing the average store with an estimated £6 per month in commission and banking fee savings.
Read more PayPoint news and articles