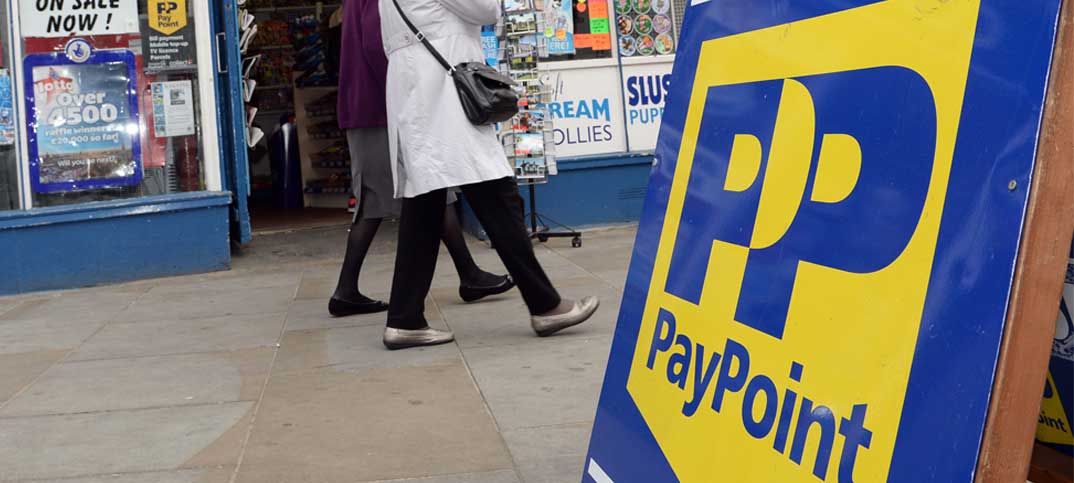 PayPoint's 'Cashback Without Purchase' rollout will be extended to 2,000 retailers by the end of the year after a successful trial with LINK cash machine network, in four communities across the UK.
The trials were part of the Community Access to Cash Pilots aimed to allow consumers to make cash withdrawals and check their balances without needing to make a purchase.
Tracey Graham, chair of LINK Consumer Council highlighted the importance of the rollout, "Cashback Without Purchase is a convenient new way for people to withdraw notes and coins at their local retailer.
Post Office reaches £2.9 billion cash deposits and withdrawals
"The Consumer Council is delighted to see this important service rolled out across the country and will continue to seek innovative ways to support people who rely on cash for as long as it is needed", she added.
The initiative means consumers are able to withdraw cash or check balances in smaller shops without the need to make a purchase, providing a valuable new way to access cash on the High Street.
Nick Wiles, chief executive of PayPoint emphasised the decision behind extending the rollout stating: "This expanded rollout of our Counter Cash Service, in partnership with LINK, is demonstrative of our mutual, long-term commitment to ensuring that cash access is protected."
EXCLUSIVE: PayPoint's new Counter Cash offered to stores with no-fee ATMs
Retailer Alok Saily of Lifestyle Licensed Grocer in Glasgow who is offering the Counter Cash service said: "I am thrilled to be able to offer my customers free cash withdrawals and balance checks, while also making commission for my own business.
"It's already one of the most valuable add-on services we provide to the local community and will safeguard their access to cash long into the future."
Consumers using the service can choose to withdraw any amount between 1p and £50. During the year-long trial, almost 25,000 transactions have been made with an average withdrawal size of £27.81.
Retailers are remunerated for providing this service by the cardholder's bank via the LINK Member offering the service.
Read more PayPoint news