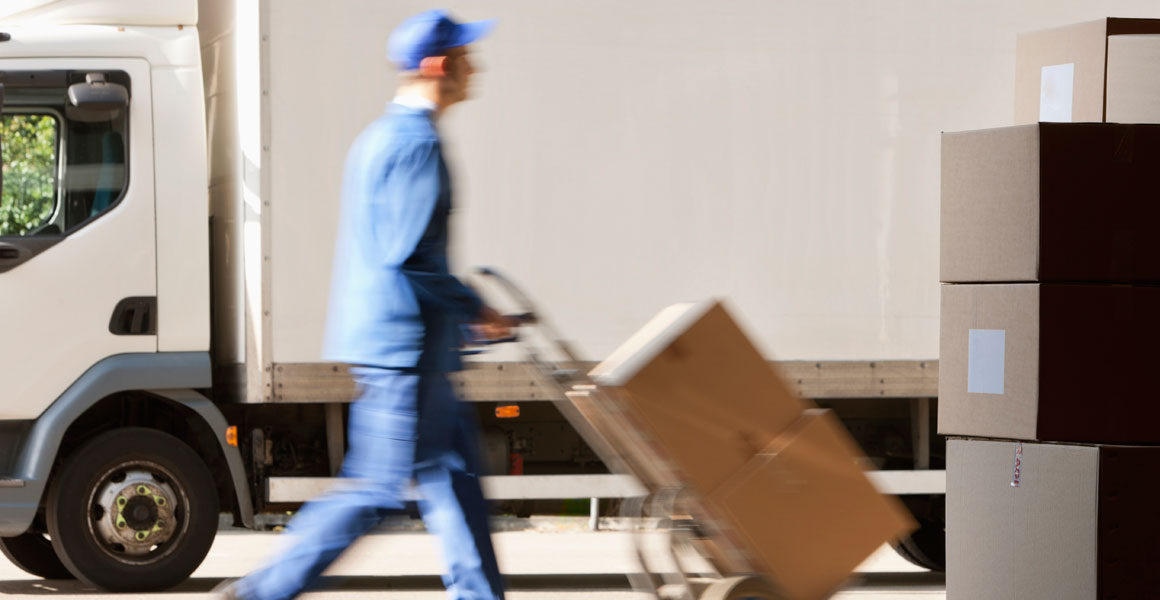 Deliver My Newspaper can expand with increased customer marketing, accurate mapping of store details and better wholesale data to track shop closures.
That was the view of publishers, HND agents, roundsmen, NFRN officials and wholesalers who met in London last week to discuss the development of the eight-month-old HND initiative.
Mail Newspapers retail sales manager Andy Law reported the Deliver My Newspaper website had 7,500 retailers registered, all of whose postcodes had been remapped, and the scheme could now reach more than 50 million customers.
Growth should come from new customers, rather than the targeting of existing readers with free-delivery offers, and filling gaps in the scheme's delivery network, the forum agreed.
Ideas to improve customer marketing included Deliver My Newspaper signage on HND agents' vans, delivery bags and vests and more in-paper advertising with a contact phone number for the scheme included.
Paul Reeves, national sales controller at The Daily Telegraph, called for better communication within the industry to retain existing HND customers. "We have to keep people in the network and communicate when they move house," he said.
To fill gaps in the HND retailer network and understand which stores offer the service, wholesalers were urged to work with publishers to communicate store closures and significant newsbill reductions.
Guy Warner, of Jackie's News, was among several attendees who called for better communication from wholesalers to facilitate the transfer of orders. "There should be a mechanism to spot when stores close, and flags for wholesalers when retailers change their orders," he said.
Chris Hughes, head of retail marketing at News UK, also called on wholesalers to provide more accurate details on HND operators.
Meanwhile, the group also agreed that support for recruitment of HND retailers and support for those looking to offer HND could be facilitated via letters, emails and visits from NFRN reps.
"HND is increasingly valued by all publishers and is a brilliant service we will continue to support," said Richard Furness, director of publishing at Guardian Media.