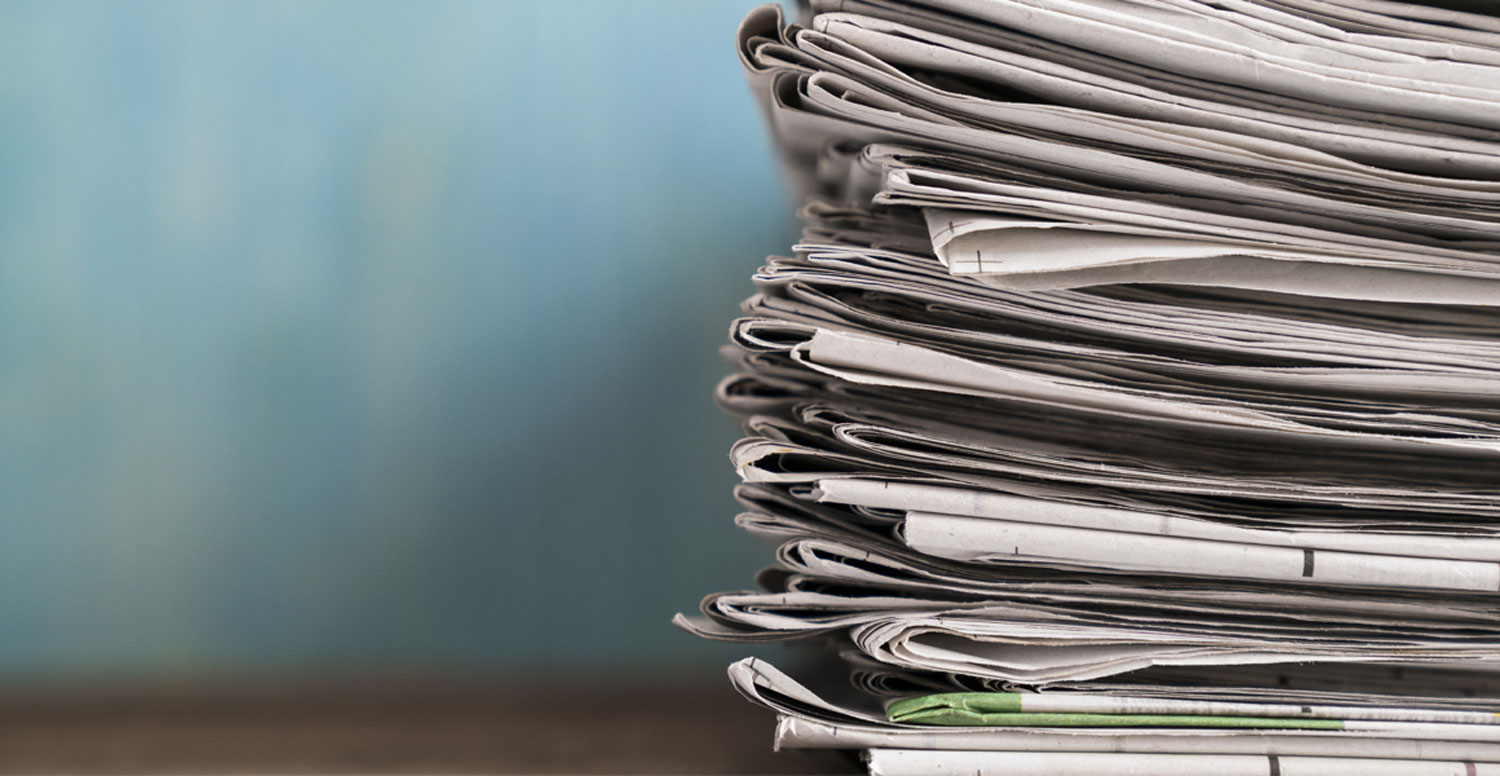 National newspaper publishers have announced a 30-minute cut-off extension because of an English World Cup qualifier football match to be held next week.
Newspaper publishers have planned a 30-minute delay in the deliveries on newspapers to retailers in England and Wales, to minimise the number of newspapers being sent out without the results and coverage of the football game.
NFRN provides advice on improving customer service experience for disabled customers – betterRetailing
NFRN head of news and connect Brian Murphy said: "We realise that cut-off extensions are sometimes necessary for major events and big breaking news stories, but this is a fairly minor football match.
"Saturdays are already the worst day of the week in terms of late newspaper deliveries, and our members are sick and tired of the problem regularly being exacerbated by Friday night football features.
"Also, we can't understand why this latest in a series of cut-off extensions should affect news retailers in Wales, whose customers are unlikely to be that interested in the outcome of the England match."
NFRN asks members to display 'drivers wanted' posters for Smiths and Menzies campaign – betterRetailing
The NFRN will address the matter in the next meeting of the Press Distribution Forum on November 10.
Jonathan Powell, a news roundsman in the Newport area of Wales said: "It's hard for me to explain and justify to my customers why they will be receiving their papers late because of an England football match.
"There are far too many cut-off extensions due to football these days. It would be better for the industry if people got their papers when they wanted them. It also affects our deliverers, who are going out later on their rounds."
Read more news and articles about the newspaper and magazines category and click here for the latest ABC circulation figures