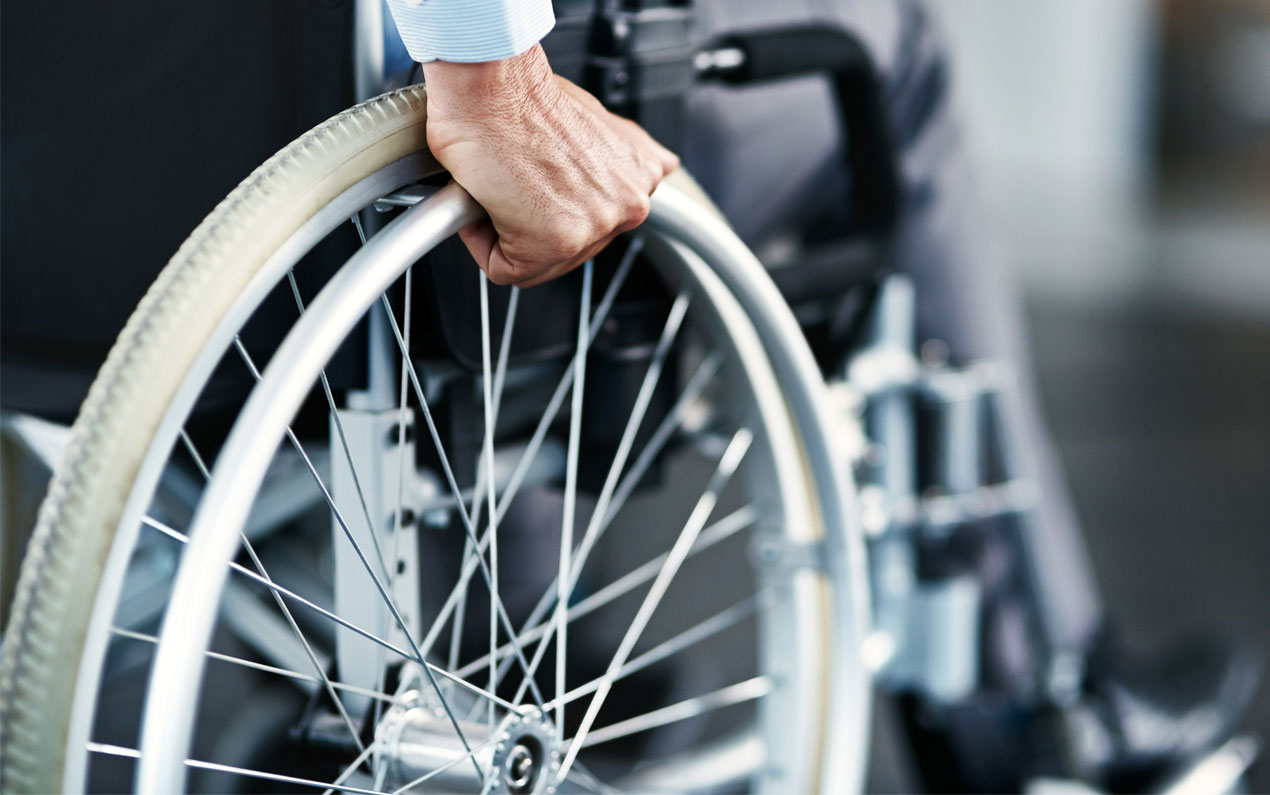 The NFRN have shared advice to retailers about improving the customer service experience for disabled customers visiting their store.
According to the Purple Tuesday campaign, 75% of disabled people have left a store due to poor customer service and accessibility issues.
Independent retailers should ensure they provide all their customers with an excellent customer service experience.
Retailers are the focal point for local communities, with many individuals depending on them for support especially during the pandemic, meaning they should ensure accessibility for all customers.
NFRN asks members to display 'drivers wanted' posters for Smiths and Menzies campaign
Advice for retailers
Patience – retailers should be aware that not all disabilities are visible. They should remain patient with all customers as they may have a hidden condition
Clear aisles – aisles should be remain clear, to ensure no objects are laying around that may cause a tripping hazard for the visually impaired
Mask wearing in stores – The Hidden Disability Sunflower Lanyard Scheme allows individuals to be exempt from wearing masks even if it is a legal requirement
Good lighting – improve the lightening in stores will help everyone to maneuver in your store with ease, as well as aiding those with visual impairments. Avoid using flashing lights which could trigger seizures or sensory overload
Large font – ensure large fonts are used on POS systems
Allow access to assistance animals – if a customer requires an assistance animal it is important that they are given access to the store. Putting a sign in your window that states "assistance animals welcome"
Read more NFRN news and articles