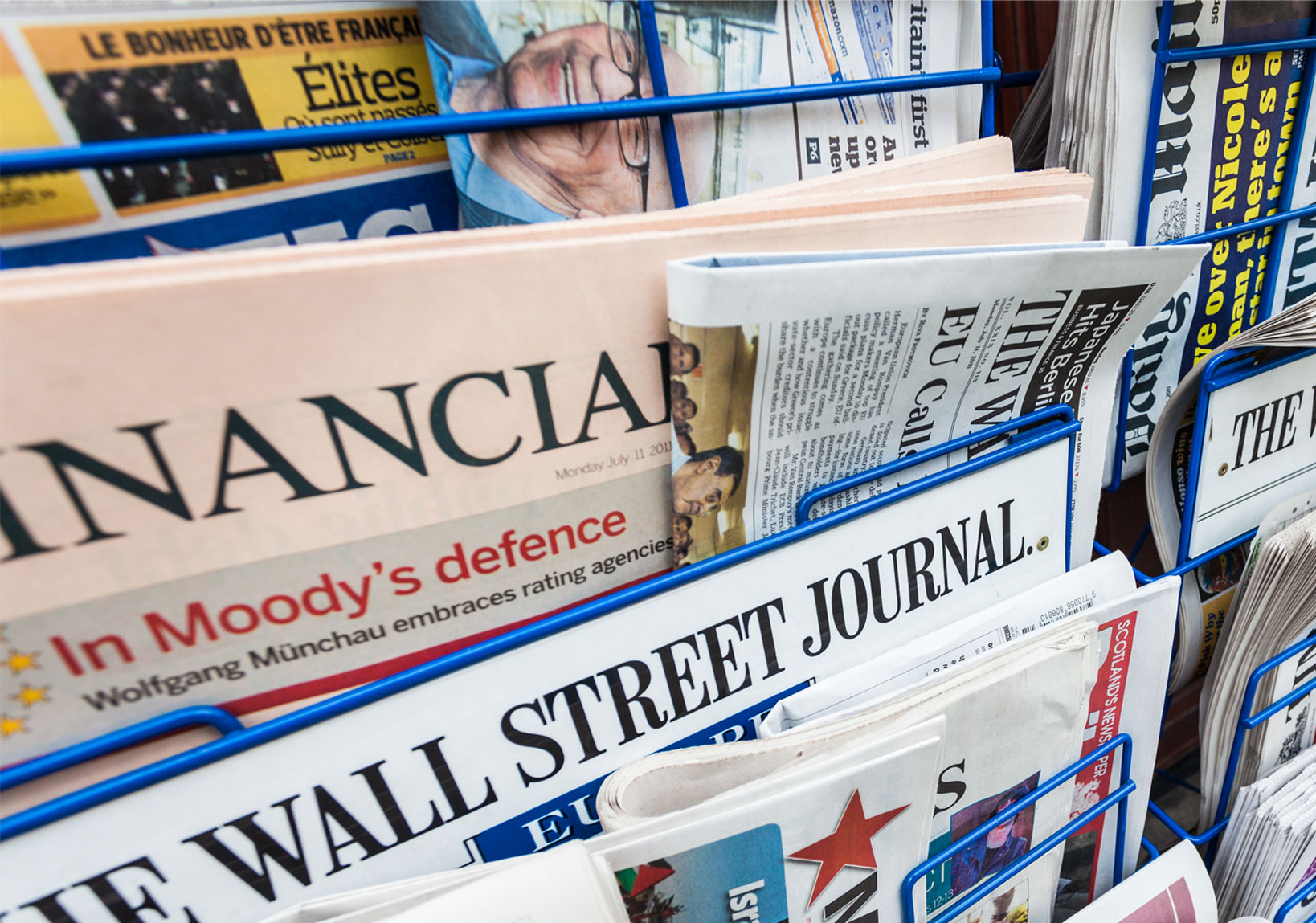 New-year price rises appear to have increased the rate of decline in January's newspaper sales results.
The latest ABC results showed weekday titles down 3.4% month on month or 18.5% year on year. The month before, the rate of decline was just 0.2% month on month and 15.6% year on year. All three titles participating in the ABCs that increased their weekday prices saw the largest sales drops. The Daily Express, which increased by 5p, lost nearly one in 20 readers in January alone.
The Daily Record, now 10p more expensive, fell 3.7% and the Daily Star, now 5p more expensive, lost 3.7% of its sales last month.
Telegraph delivery surcharge doesn't reduce sales
Only the FT was in the black with 3.8% month-on-month growth, reversing December's 2.1% decline.
Weekend papers showed greater resilience at 1.1% monthly decline despite a similar level of price rises. The trend supports analyst views that customers are willing to pay more for their weekend read. The Guardian led the field with a 7.5% bounce-back following a near-10% drop in December. Despite a price rise, the Daily Express Saturday grew 2.2%.
Menzies Distribution hires former Asda boss as chairman
Sundays saw a similar trend to Saturday, though the Star suffered. Following its 10p price rise, sales were down 5%. It was the only title down more than 4% on weekdays, Saturdays and Sundays.
Jim Bilton, managing director of consultancy Wessenden Marketing, said: "Having started to claw back sales after the spring lockdown, sales stabilised in Q4, running at an average 14% down for the last four months of the year. But then in January they've dropped back down."
Digital revenue is key for survival of newspapers and magazines
Read more newspaper and magazine news