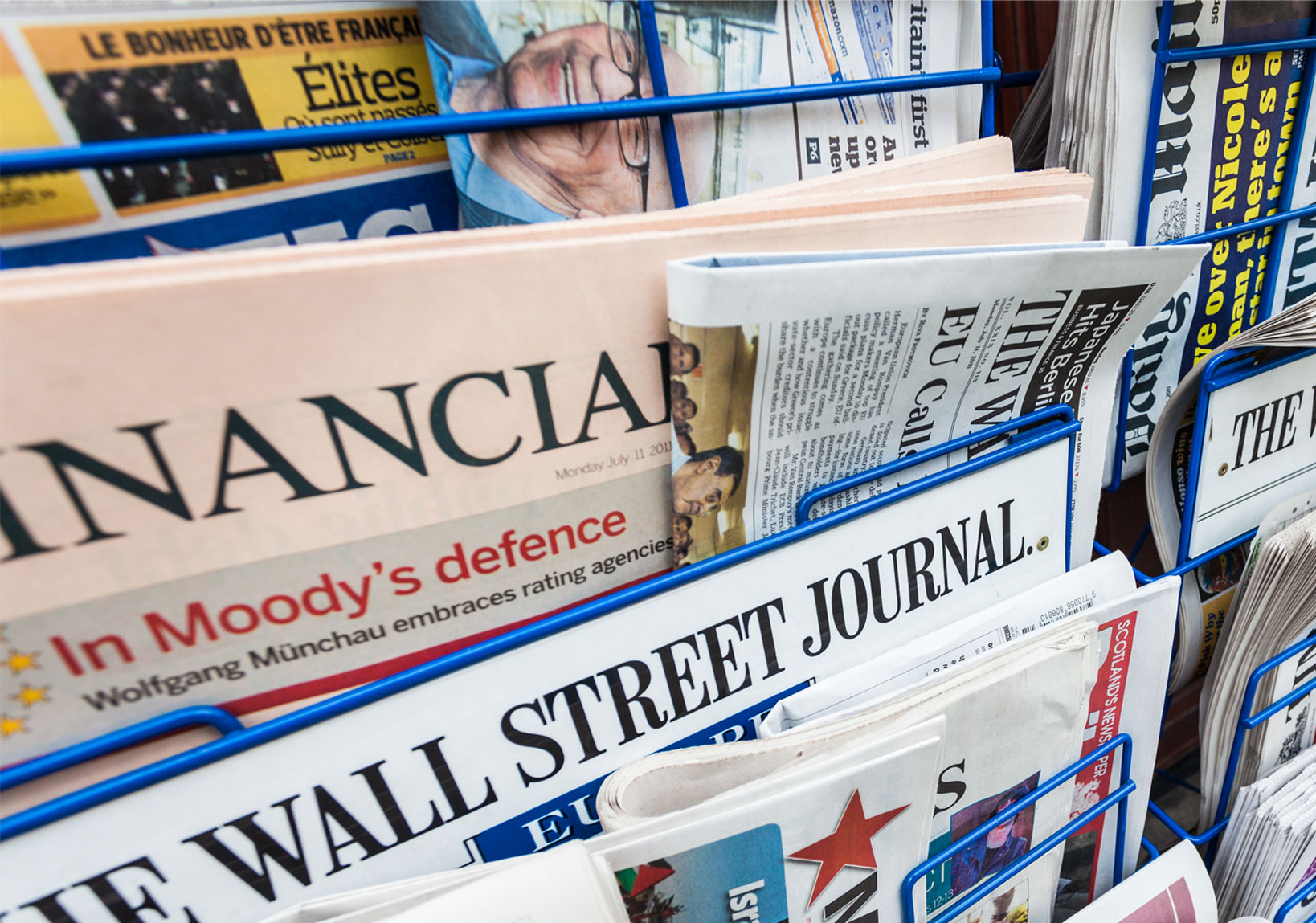 The i newspaper recorded month-on-month growth for the first time since September 2021, for its weekend edition, according to the latest ABC figures.
During June, the i was the only newspaper to report positive growth on a Saturday at 1%, up from -0.7% the month before.
It was also the best-performing title month on month on weekdays with a decline of 0.3%. It was followed by the Daily Mail (-0.7% month on month), the Financial Times (-1.4%) and the Daily Mirror (-1.5%).
Despite a month-on-month fall, the Financial Times remains the only weekday title to show positive year-on-year growth of 7.5%, down from 7.8% in May.
When asked what has contributed to the positive growth, the i's key account manager, Paul Bacon, told betterRetailing: "The i has a unique position on the newsstand. Sales can grow despite the slump in the market and we'll continue to invest in the print product.
"We've had success in gaining new print subscriptions – despite our 8% price increase earlier in the year – through investment in initiatives such as our subscriber rewards, which give exclusive offers to print subscribers."
Circulation in the Saturday market as a whole dropped by 17.5% year on year, with the best performer – Daily Mail – still losing 9.5% compared with last year.
Sunday remains the poorest-performing day for all titles, with a month-on-month decline of 1.8% and a year-on-year fall of 22.4%.
Read more news and articles about the newspaper and magazines category and click here for the latest ABC circulation figures