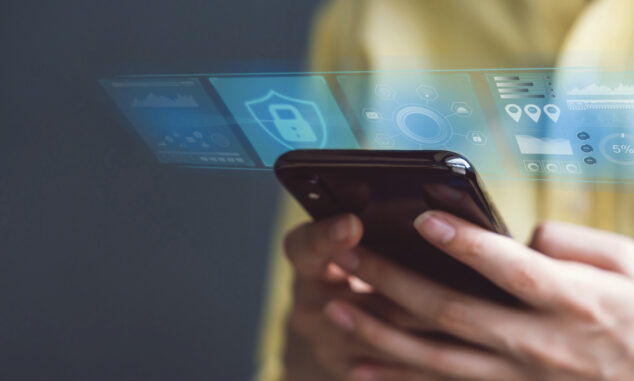 Magazine piracy remains a growing threat to the sale of the category in independent convenience stores, analysis by betterRetailing has revealed.
betterRetailing has uncovered seven pirate websites giving free, complete access to thousands of paid-for magazines to readers across the UK.
In some cases, the user is prompted to purchase the copy via a subscription, often cheaper than an official digital subscription and not affiliated with the publisher.
Data from the latest ABC figures showed at least 40% of the UK's top 100 selling magazines, are available to download, with titles from eight major publishers, including Reach, Immediate Media, Hearst UK, Bauer Media, Future Publishing, Conde Nast, Hello! and DC Thomson.
The most targeted categories include women's interest, TV and radio listings, as well as home and garden, featuring some of the most popular titles, including the Radio Times, BBC Gardeners' World, Take a Break and Good Housekeeping.
Retailer anger as Reach cuts newspaper margins yet again
When made aware of the threat the sites pose to genuine sales of magazines in independent stores, Shailesh Patel, owner of Jan's Store in Cockfosters, north London, told betterRetailing: "Obviously, something isn't right.
"It's revenue I'm losing, and the publishers are losing, too."
Hetal Patel, of HRDV News in Maidenhead, Windsor, added: "These kind of websites obviously pose a threat to retailers' profits, but also, issues like these have an impact on customers – they will lose trust if the problem isn't tackled."
The Fed's news operation manager, Peter Williamson, said: "These pirate websites are a threat to independent retailers and publishers alike.
EXCLUSIVE: Indies face £10k news and magazine subs loss post-pandemic
"They add to the financial pressures that independent retailers are already experiencing by basically taking money out of the tills."
He urged publishers to "take immediate action".
In response, a spokesperson for Reach told betterRetailing it is already working to tackle the issue. "IP infringement is something Reach is aware of and takes very seriously," they said.
"We work closely with external partners to tackle the problem. In 2021, for example, NLA Text Tracker led to the takedown of 8,100 articles across 144 unique illegitimate or fake news sites, and we will continue to remain vigilant and work with partners to protect our content."
Hearst also confirmed it was investigating the matter, with a spokesperson highlighting it "takes protection of our IP rights very seriously".
Immediate Media, Bauer Media, Future Publishing and Hello! were approached for comment.
Read more news and articles about the newspaper and magazines category and click here for the latest ABC circulation figures