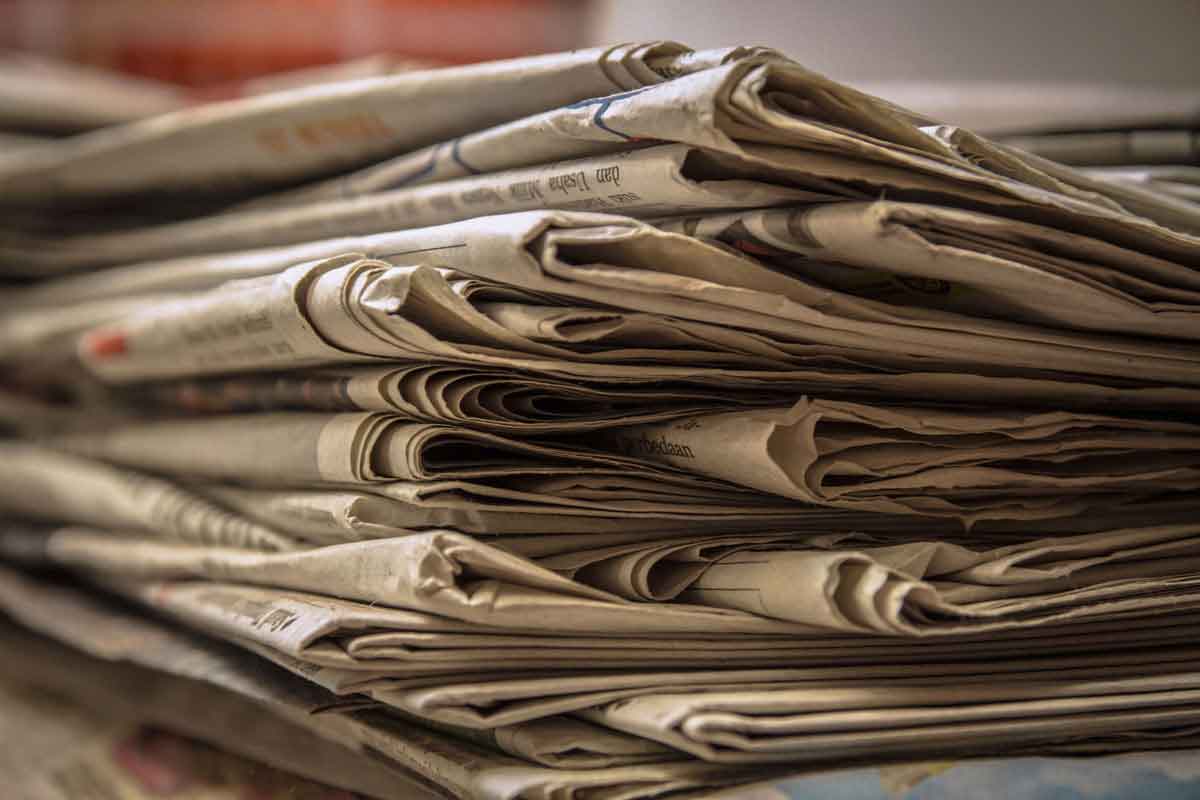 Publisher Reach has cut retailers' margins on two more of its national newspapers to below 20%, a month after doing it for the first time. 
In a letter sent to stores, and seen by betterRetailing, the publisher confirmed from 2 May, weekday editions of the Mirror would increase by 5p to £1, with the Saturday edition increasing from £1.60 to £1.70. 
In Scotland, weekday editions went up to £1.10. The same increases of 5p and 10p apply to the Daily Star. 
However, profit margins are decreasing from 20% to 19.5% for sellers of the Mirror for weekday editions, and from 20% to 19% on Saturdays.
In addition, margins on the Daily Star were cut from 20% to 19% on all editions, except Sundays. 
Reach makes further cuts to retailer profit margins
The Fed's national president, Narinder Randhawa, said the move "lets down the very people who have kept the news trade going for many years". 
The news comes a month after Reach confirmed it would be dropping margins from 20% to 19% on daily editions of the Daily Express, despite senior figures previously reassuring retailers it would not go below 20%, according to several industry sources. 
Randhawa said: "Reach previously included pro-rata terms following price increases to the Sunday Mirror and Sunday People, while it also advised that its regional papers would follow suit.
"It goes against the grain to now say the same conditions do not apply to its national daily titles.
"While we understand that publishers have to raise cover prices to counteract increases in the cost of raw materials, such as paper and aluminium, it is unfair to ask retailers to absorb these costs at their expense. 
EXCLUSIVE: Anger as Reach slashes Daily Express retailer margins
Hussan Lal, owner of Capital News in Paisley, Renfrewshire, said continual cuts are forcing store owners to evaluate whether newspapers remain a viable category for their business.
"This is another newspaper publisher benefiting from the hard work of small retailers. Without us, they would suffer many lost sales. They put the price up without anything for us," he said.
"One in four of my newspaper sales result in a secondary purchase. This, coupled with carriage charges, means I do not make a profit on the category. I do it for customer loyalty, but it's becoming unviable."
A spokesperson for Reach added: "We regularly assess our cover prices and terms to ensure we can responsibly manage any significant cost increases.
"We're glad to confirm that following this increase, our newsagent partners will receive more overall per copy." 
Read more Reach PLC news and articles