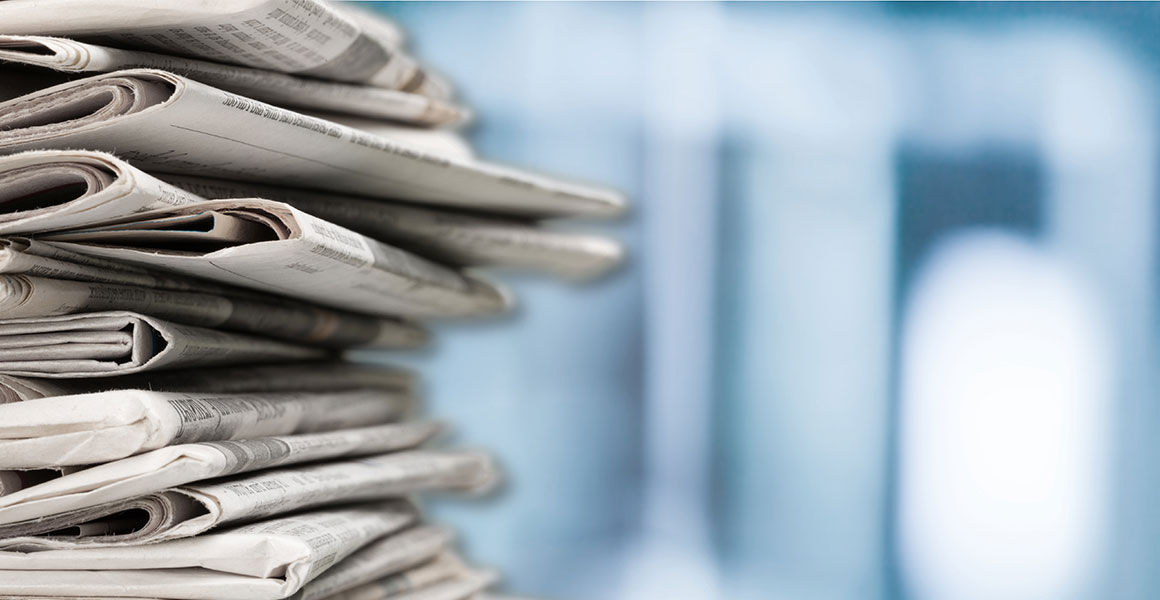 Independent retailers are facing yearly losses of up to £10,000 due to businesses refusing to reinstate their newspaper and magazine subscriptions post-pandemic.
Government-imposed measures throughout Covid-19 resulted in the closure of non-essential businesses, forcing doctors' surgeries, dentists, hospitals and gyms to close, which left waiting rooms empty for more than two years.
However, multiple independent retailers told betterRetailing despite reopening, a number of their loyal customers have refused to continue their subscriptions after seeing demand fall.
Graeme Pentland, owner of Ashburton Village Store in Newcastle upon Tyne, told betterRetailing he is losing £200 a week from his news bill.
"The businesses we used to send magazines to just don't see any value in keeping up their subscriptions since the pandemic," he said.
Reach makes further cuts to retailer profit margins
"We had customers across doctors, hospitals and dentists. The dentist alone paid us £35 a week.
"This was a significant drop, and is very worrying. Businesses have realised they can operate without them, especially as people use their phones so much to access news, and don't want to spend money. Everyone is trying to cut costs, and this is how they are doing that."
Martin Ward, from Cowpen Lane Convenience Store in Billingham, County Durham, is also losing £500 a month and is having to focus on other areas of the businesses to make up the missed sales. "I'm now making a loss on turnover on magazines, which is a massive kick in the teeth," he said.
"We are looking at other ways to bring in potential income because newspapers are a declining market for us.
"We had a shop refit before Covid-19, and are focusing a lot more on beers, wine and refresh stations. It's a significant loss for retailers and their businesses."
EXCLUSIVE: i newspaper launches yearly subs drive campaign
However, although Pentland said he continues to have guaranteed magazine customers in residential homes, it is reflective of the age demographic that relies on the newstrade.
"We have had an increase in the number of copies we deliver to care homes, but that's telling of the direction newspapers and magazines are heading in," he said.
The Fed's head of news and the Contact Centre, Brian Murphy, called on publishers to do more to encourage retailers to sell news as profits continue to be hit by challenges posed by online news.
"Retailers reporting this trend is a worry for the newstrade. To combat that, they should try to tie business-to-business relationships like this into formal agreements that at least provide notice periods," he said.
"Publishers need to focus on promoting products better to get consumers and retailers excited about the category."
Read more news and articles about the newspaper and magazines category and click here for the latest ABC circulation figures