'We want customers to give feedback'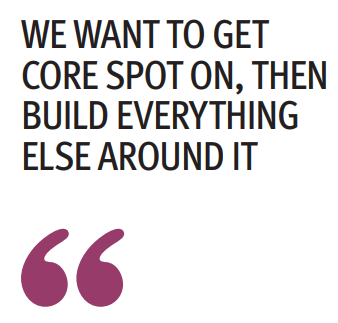 I'm a big believer that if you're going to sell something, you've got to try it yourself first," says Jodi Pritchard, from Londis Oaktree Road in Southampton.
"If we get a new product in, me and the staff will give it a taste. I find it's the best way to get your customers to try new lines you're stocking. It means we can answer questions they have, and make recommendations to them," she continues.
This is just part of the close relationship Jodi aims to foster between her staff and the diverse mix of customers who use the store, which is located in a large housing estate. Although fully aware of the importance of using EPoS to learn about what is performing well in her shop, she knows that it's only by talking to customers you can get insight on the products you're not stocking.
"We want customers to give us feedback," she explains. "I've found that if customers trust that their feedback will be reflected in the shop, they'll be encouraged to share it. It also helps us make ranging and merchandising decisions.
"For instance, take our pet food – previously we only stocked Winalot. Speaking to customers we found that they wanted us to stock the Pedigree range, so we got it in."
Jodi has been at the Southampton shop for 15 months, having previously run Londis Stour Road in Christchurch.
"I wanted a new challenge, and this store covers a bigger area, it's a more diverse community," she says.
Since taking over, Jodi has overseen a number of changes in the store, and this has resulted in an overall increase in basket spend. At its peak last summer, this hit 79p, and although it has decreased since then due to the winter, it's still up 10p on average.
"Focusing on core was one of the biggest things – I don't think I grasped before just how important it is," she admits. "Now we want to get it spot on, and then build everything else around it.
"We're evaluating the core range more often, and reviewing each section every six weeks. On top of that, I'm gap-checking every day as well, and keeping an eye on our EPoS data – if a core line isn't selling, we want to find out why straight away."
Also driving this increase in basket spend has been a push to encourage shoppers to trade up to premium options. "We've changed the way we merchandise around the store, and putting the premium options close to the standard makes it easier for customers to make a decision," says Jodi.
Of course, it's not just core ranges that Jodi focuses on – the store also aims to get on board with the latest trends, whether it's US confectionery or free-from.
"We used to have a dedicated free-from bay," she says. "But now we've integrated it into the rest of the store, and we use special barkers to highlight the products.
"It seems to be growing, for instance this year our tofu sales are still up, even though Veganuary is over.
"We've also started doing vegan sausage rolls, which although not as popular as the meat ones, are doing well."
How Londis Carstairs Junction became an Instagram success story
Top tips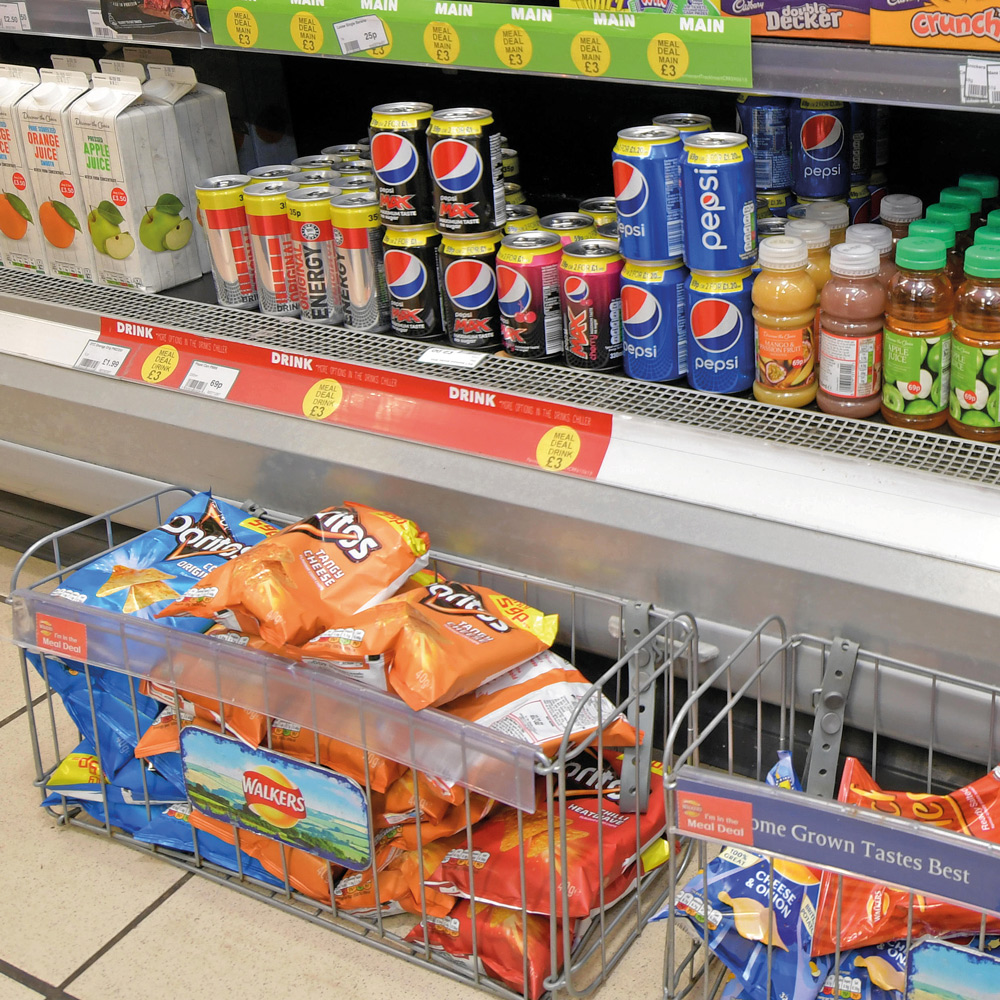 1. Cool your crisps
"Be active on social media because it lets you communicate with customers and connect with brands and other retailers. You can learn what people want and what's trending," says Aman.
2. Boost ice sales
"Join a trade body like the NFRN or ACS because there is a lot of help on offer from them, such as legal advice, and you can be certain that it's all assured and reliable," he says.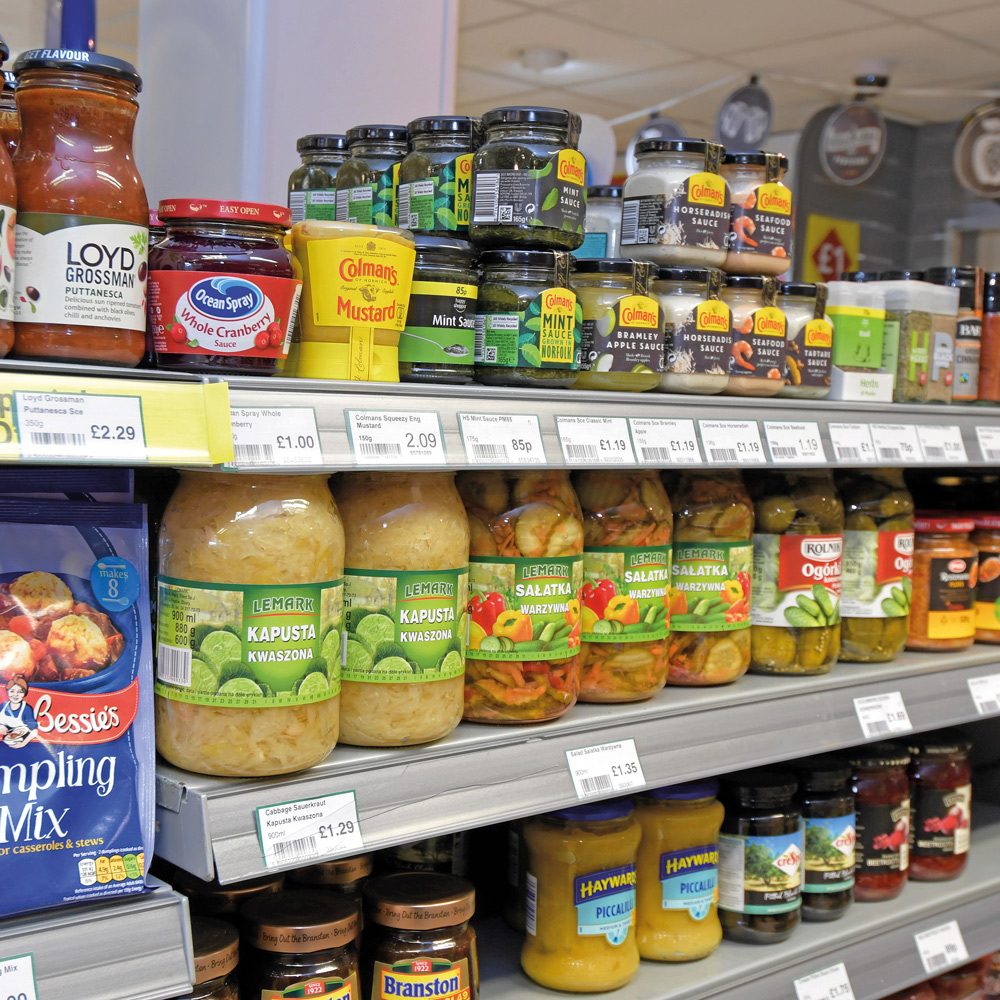 3. Integrate your ranges
"Support local suppliers, especially in times like these, as when there have been critical stock levels, they've been able to provide faster support than symbol groups and wholesalers," he explains.
---
Find Londis Oaktree Road
---
Explore Londis Oaktree Road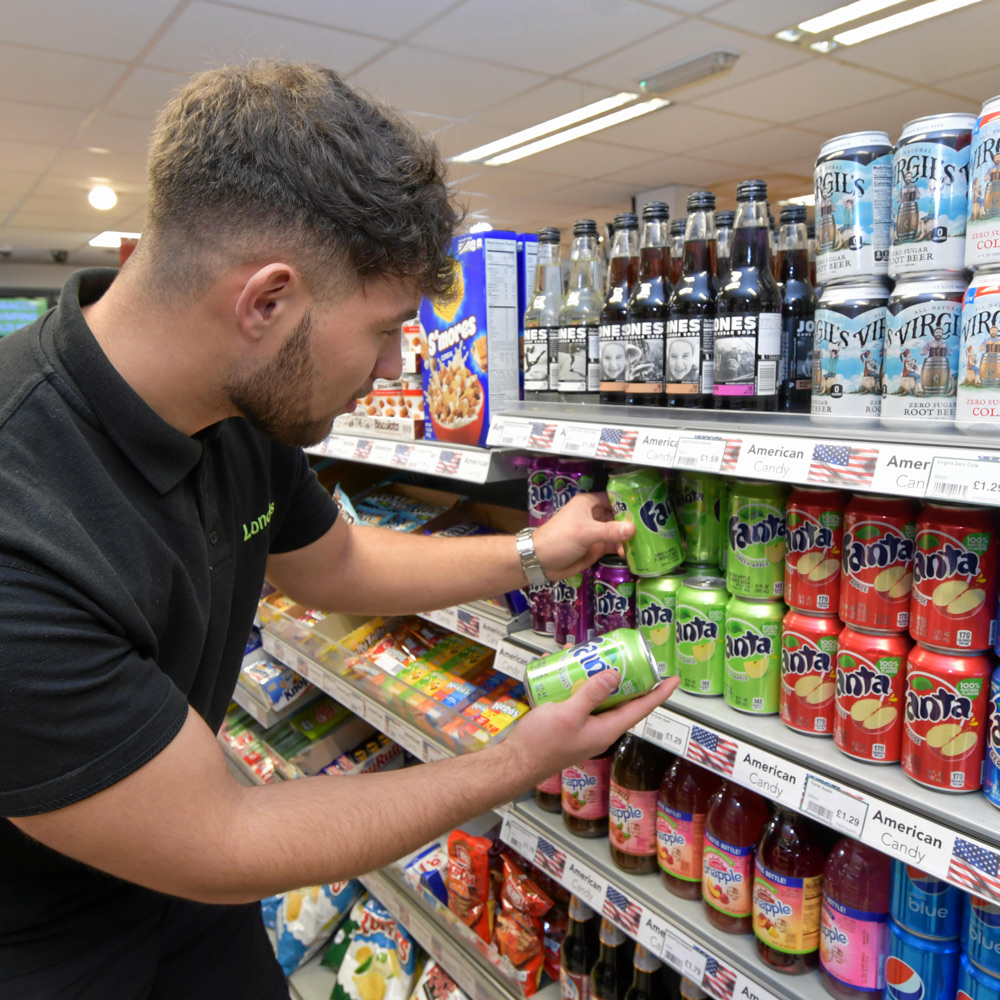 Read more Store Profiles