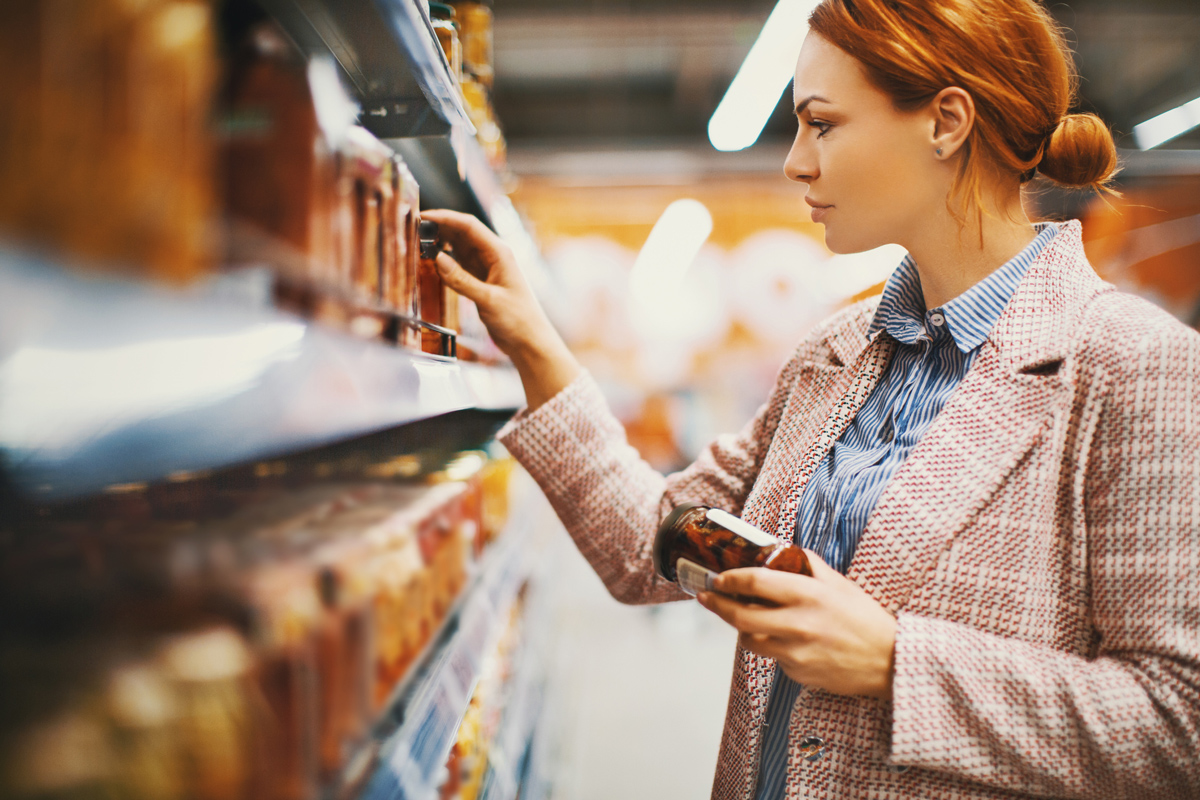 The retail trends shaping the 2020 landscape
What will be the big retail trends of 2020? Free-from foods, e-cigarettes, food to go and environmentally friendly packaging have undoubtable been hot on the lips of suppliers this year, with more manufacturers opting to alter their ranges to suit different consumer needs, and match changing attitudes about the way we consume food and drink. But what about next year?
Retailers have been taking advice and implementing ideas and concepts in their stores in different ways, while planning for 2020, and looking at what retail trends are likely to transform into incremental sales.
Some of the big ideas that betterRetailing has picked up this year centre on being greener – whether this means to eat less meat, opt for a totally free-from diet or to use less plastic.
What independent retailers are doing
At this year's Local Shop Summit event in north London, Andrew Thornton, who runs Thornton's Budgens in north London, wowed audiences with his approach on how to best make plastic-free aisles work for you. He now has 28 plastic-free zones and says that after doing so, sales increased by 6% in the first two weeks.
After his presentation, retailers who were inspired by his success revealed plans to incorporate plastic-free sections in their stores.
Read more: Andrew Thornton's store empowers his staff to embrace plastic-free products
Samantha Ackland-Jones, of the Village Deli in Storrington, says she planned to do this years ago, but now will set things in motion after hearing Thornton's ideas.
This is just one of the ways meeting new retailers can help inspire or set ideas you have sat on for a long time in motion.
We spoke to Ackland-Jones, and retailer Umang Shah of Tudor Library Croydon, to see how they plan to ride the retail trends in their store in 2020. If any of these ideas inspire you, get in touch and tell us about them.
Samantha Ackland-Jones
The Village Deli, Storrington, West Sussex
"Next year, I'm looking to invest in a loose spice rack and fit in a wall that dispenses loose foods, such as grains and pasta. I think sustainability is key at the moment, and we're seeing changes take place all over the market.

"I first toyed with the idea of a loose food dispenser in 2017, but I thought the shop was too small – now I'm reconsidering it. I'm doing a range review to see where I can put it in the wall.

"There are three reasons why I'm doing it. Firstly, a large section of my customer base is made up of elderly customers who mostly live alone and are looking for smaller portions – this way, they can buy how much they want. Looking after my community's needs this way will benefit everyone, including myself.

"Secondly, it will show customers we are being more environmentally conscious, and will complement the vegware we have.

"Thirdly, it will help us differentiate ourselves from the supermarket near us – we both offer similar products, so having a point of difference is very important.

"The idea is that customers will come in with their own pot and I'll fill up it up for them. This way, I can measure the weight accurately and keep the surface areas clean and tidy.

"In terms of spices, I'm inspired by the spice bays they have in countries such as Dubai and Morocco. I'm thinking of putting them in decorative jars and having wooden spoons in them to scoop the spices out. It will add a touch of theatre to the store as well. I'll probably keep this by the counter."
Umang Shah
Tudor Library, Croydon, Greater London
"Vaping is something I want to have a shot at, but the problem is that the market is too saturated. There are too many options out there, so I'm waiting for more guidance before I start to play around with my range.

"At the moment, I stock a small range of brands such as Juul, Logic, Blu, Iqos and Jenson E-Cig. I find that traditional cigarettes are becoming more expensive and increasingly consumers aren't able to afford them, whereas vaping is more convenient and works out cheaper in the long term.

"In terms of my sales, tobacco is fairly steady, with only a few of my shoppers turning to vaping – it's mainly younger consumers and those looking to quit smoking, but with the growing interest of vaping in the US, and the NHS supporting it as a less harmful alternative to smoking, more shoppers will jump on the bandwagon in 2020.

"Next year, I want to install a bigger e-cigarette gantry. I just ordered one from JTI that has a section for traditional tobacco and e-cigarettes.

"Because there are so many products on the market at the moment, I'll be looking for suppliers that offer stock on a sale-or-return basis until I can properly understand the category and what my customers are looking for.

"Meanwhile, I've also disposed of my ice cream freezer to make room for a bigger stationery range as we have a school near us – so while it might not be for other retailers, it is an important category for us."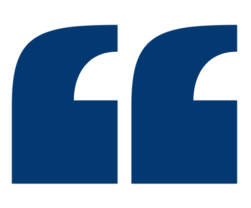 I'm inspired by the spice bays they have in countries such as Dubai and Morocco SAMANTHA ACKLAND-JONES