Elfbar has launched the next-generation version of its popular 600 disposable with 600V2.
It is said to provide users with a more "delicate taste and a more elegant appearance" and is more environmentally friendly compared to the original device, with boosted "recycling efficiency".
Elfbar partners with Recover to collect used vapes
The supplier said Elfbar 600V2 is powered by latest technology to ensure a smoother and stable sensation and allows a more consistent flavour from the first puff to the last.
It also uses antibacterial fabrics and polymer food-grade oil-conducting fibres to boost the material's resistance to high temperatures, which improves the e-liquid penetration rate. This results in a 45% increase in flavour reproduction.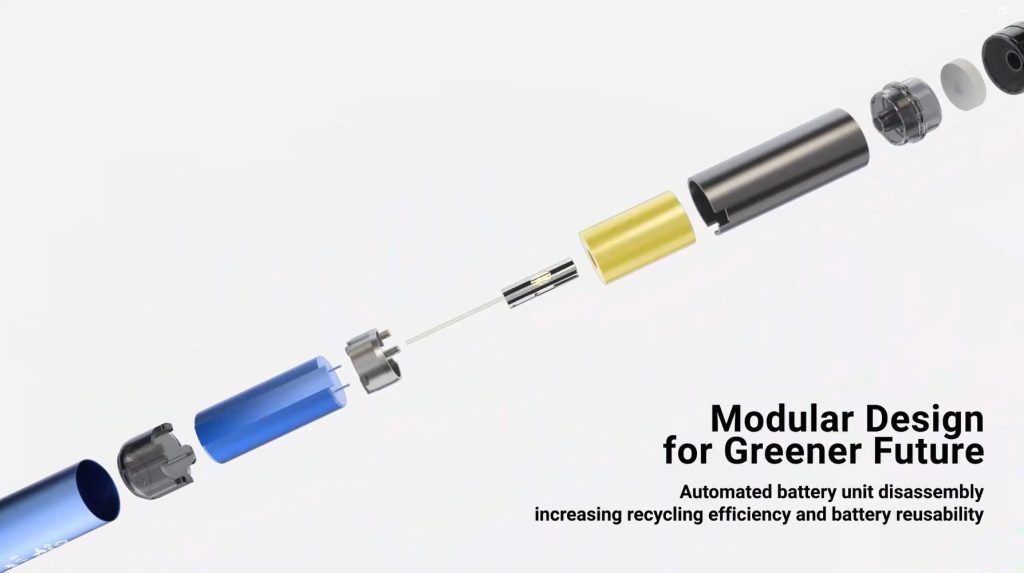 The device also benefits from lower power consumption and higher utilisation rate of e-liquid, offering 30% more puffs with the same amount of e-liquid compared to the original.
The supplier explained that it has been specifically designed so that it can be easily dissembled for recycling with less waste, minimising the environmental impact of disassembly and improving recycling efficiency.
Earlier this year, the supplier registered under the guidelines of the Waste Electrical and Electronic Equipment (WEEE) regulations in the UK. In partnership with Recover, its recycling program ensures that all the components within the vapes undergo a disassembly and recycling procedure.
Order your copy of Vape Retailer today, the leading vape magazine for the convenience sector. Click here for vape product news and category advice.