Listen to customer demand
A relatively stable category, cigars and cigarillos tend to benefit from sales growth in December, which should prompt retailers to consider bringing some brands into their gantries and behind their tills.
Imtiyaz Mamode sells a lot of cigars in his Wych Lane Premier store in Gosport, Hampshire, particularly Royal Dutch and Signature. "If we sell a certain amount of Royal Dutch in a month, we get £30 or £50 back from them. If we keep growing sales, we'll get more back," he says. "Our bestselling lines are cigarillos, and Sterling Dual is our bestseller."
However, to make the most of these two growing categories, it is important to listen to what your customers are after and make sure that you are responding to demand. Whether it's the flavoured varieties that are driving demand in your store, or value or indulgence, you should be able to build a range that will keep them coming back by monitoring sales and talking to shoppers.
Pricewatch: cigar price comparison
"Through stocking a full range and maintaining good availability of products, retailers and their staff can provide a successful cigar offering and service to their customers," says Ross Hennessy, sales vice president at JTI UK.
"It is also important to recognise which cigars are proving particularly popular with customers so that retailers can meet this demand and customers can get their preferred product without having to shop around."
Mamode engaged with his local community – in person and online – to establish which lines would work best within his store. He has seen people starting to switch to disposable vapes instead of cigars on a cost basis, but the demand for Royal Dutch from customers encouraged him to start stocking them. "The margins are high as well," he says. "We never used to sell Royal Dutch, but the demand is there. It's about customer demand and giving them what they want.
"Check out Facebook and see if there are any requests on social media. We have 1,400 followers on Instagram – they can send us a message asking for something. If we keep getting requests, we'll put it in the store. Social media is key."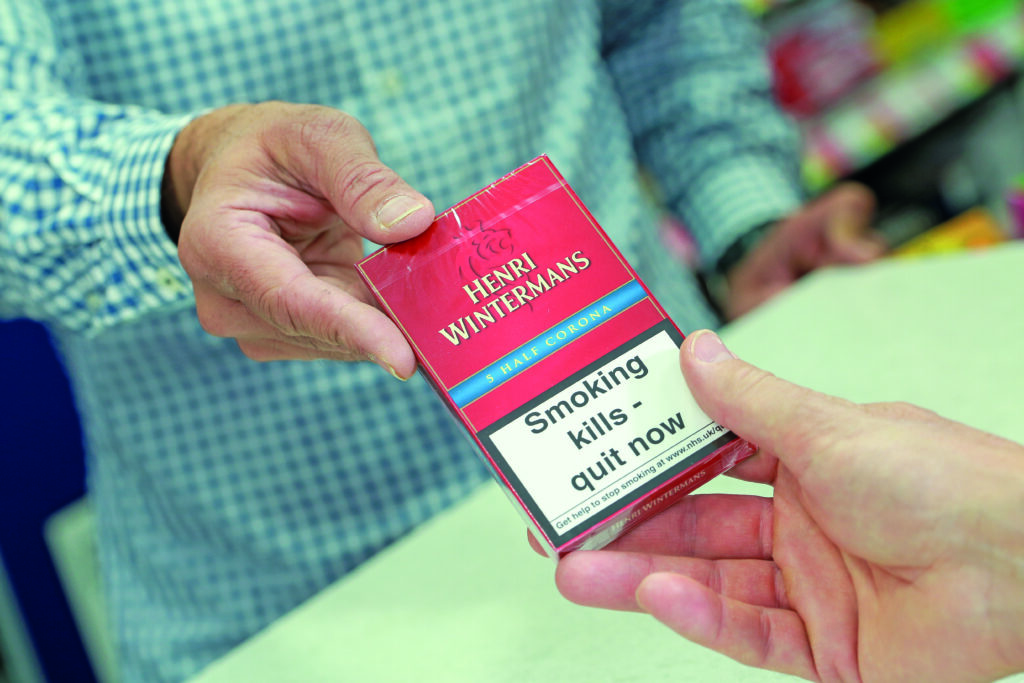 Cigarillos leading the way
While cigars are viewed more as a celebratory treat, cigarillos – with their variety and shorter smoking time – are a far more approachable form of tobacco. It is perhaps therefore not surprising to see that cigarillos are have grown considerably over the past year and a half.
"The two big success stories from the past 12-18 months have been the growth in cigarillos and the medium/ large segment," says Alastair Williams, country director at Scandinavian Tobacco Group (STG). "Cigarillos have added more than £78m to the category over the past 18 months or so, proving popular with adult smokers due to their convenience, flavour profile and low price.
"The medium/large segment has also grown significantly, albeit from a fairly small base, increasing by 15.5% in volume and 25.4% in value versus the same time in 2019."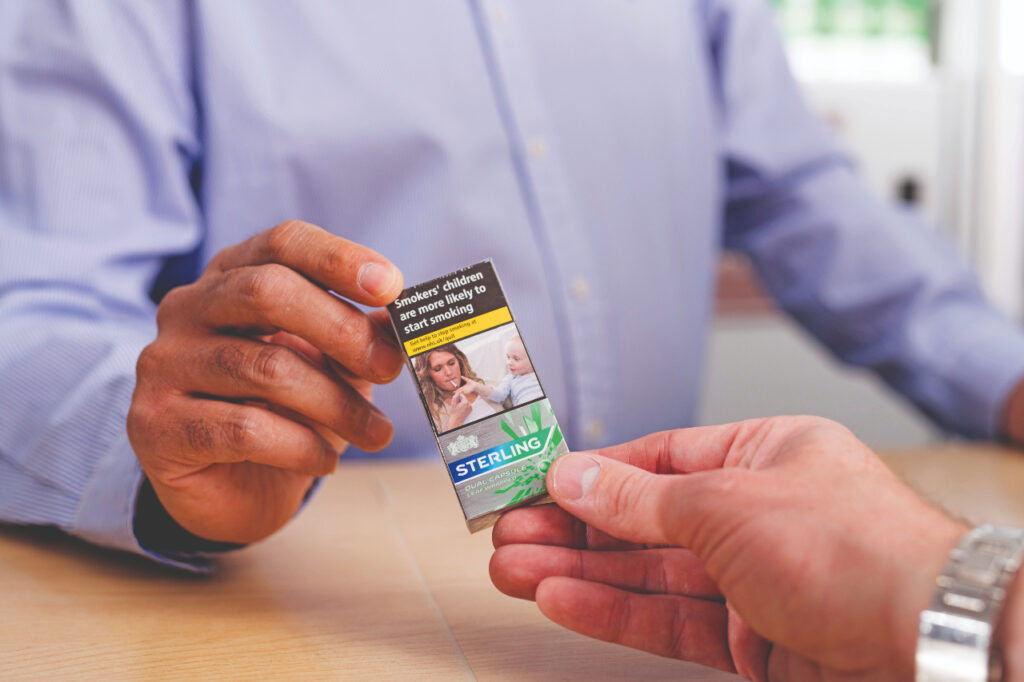 The celebratory opportunity
If there was a good time to be stocking cigars, now would be it. Christmas is around the corner and cigars make a great gift for family members.
"Every year, cigar sales follow a very similar pattern, with a volume uplift trend in the run up to December.
"Therefore, retailers should take full advantage of this seasonal profit opportunity to ensure they are delivering what their customers will be looking for at Christmas," says JTI's Hennessy.
Pricewatch: premium cigarettes price comparison
Beyond Christmas, New Year's Eve is a time when people celebrate and indulge themselves, and cigars and cigarillos have that reputation of being a treat. "We sell far more cigars around Christmas – people want a cigar at Christmas," says Jacqui Adams, manager of Premier Biddulph Convenience Store in Congleton, Cheshire.
"We sell Hamlet and Signature. We also sell Sterling cigarillos. We sell a lot of them."
Retailer view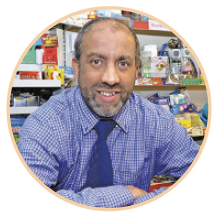 "The cigar market has good sales around Christmas time. For the past two years, we've introduced cigar sleeves to encourage impulse sales. People would buy them for their partners, their grandfathers or their dads and put them in their stockings. People are going to look for them. We worked with STG this year, and its brands sell really well.
"Retailers should keep cigars and cigarillos and listen to their customers. Stock up now, even if it's just the value options. If the consumer comes in and sees that we sell cigars, then they'll always know. They might not have cigars on their shopping list, but they might think about it while they're in the shop.
"Don't let consumers leave empty-handed because they'll just go straight to someone else and you've lost the sale. If they can get that product with you, they'll keep coming to you. If they know you have cigars, they might come from a long way away and they may pick up chocolates, drinks and a newspaper as well."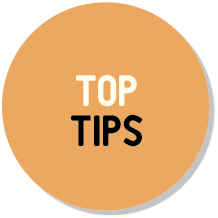 Things to think about with cigars and cigarillos
Higher profit margin
"From a retailer's perspective, the main point of difference between a cigar and other tobacco products is the profit margin, which is typically three times more than cigarettes, so that is why cigars should be treated as an important part of their offer," says STG's Williams.
Know your subject
"Having up-to-date knowledge on the latest products is key to offering an informed and good level of customer service. To confidently talk about new products, retailers and their staff should use all the platforms available to them, including JTI's trade retailer website, JTIAdvance.co.uk. This will help them to understand key category insights and product developments" says JTI's Hennessy.
No plain packaging
"As cigars are exempt from plain-packaging legislation, I would recommend retailers stock them on the middle shelf of the gantry where they are visible, and more likely to be purchased by adult smokers who can see them," says Williams.
Trust in the favourites
"It's worth noting that the vast majority of cigar sales come from the top 10 brands, so retailers should ensure they always keep those brands in stock and don't stock slow-selling lines that take up valuable space in their gantries," says Williams. "Ensure they are stocking top-performing lines from each of the four size segments, which are cigarillo, miniature, small and medium/large."
Read more category management advice and features