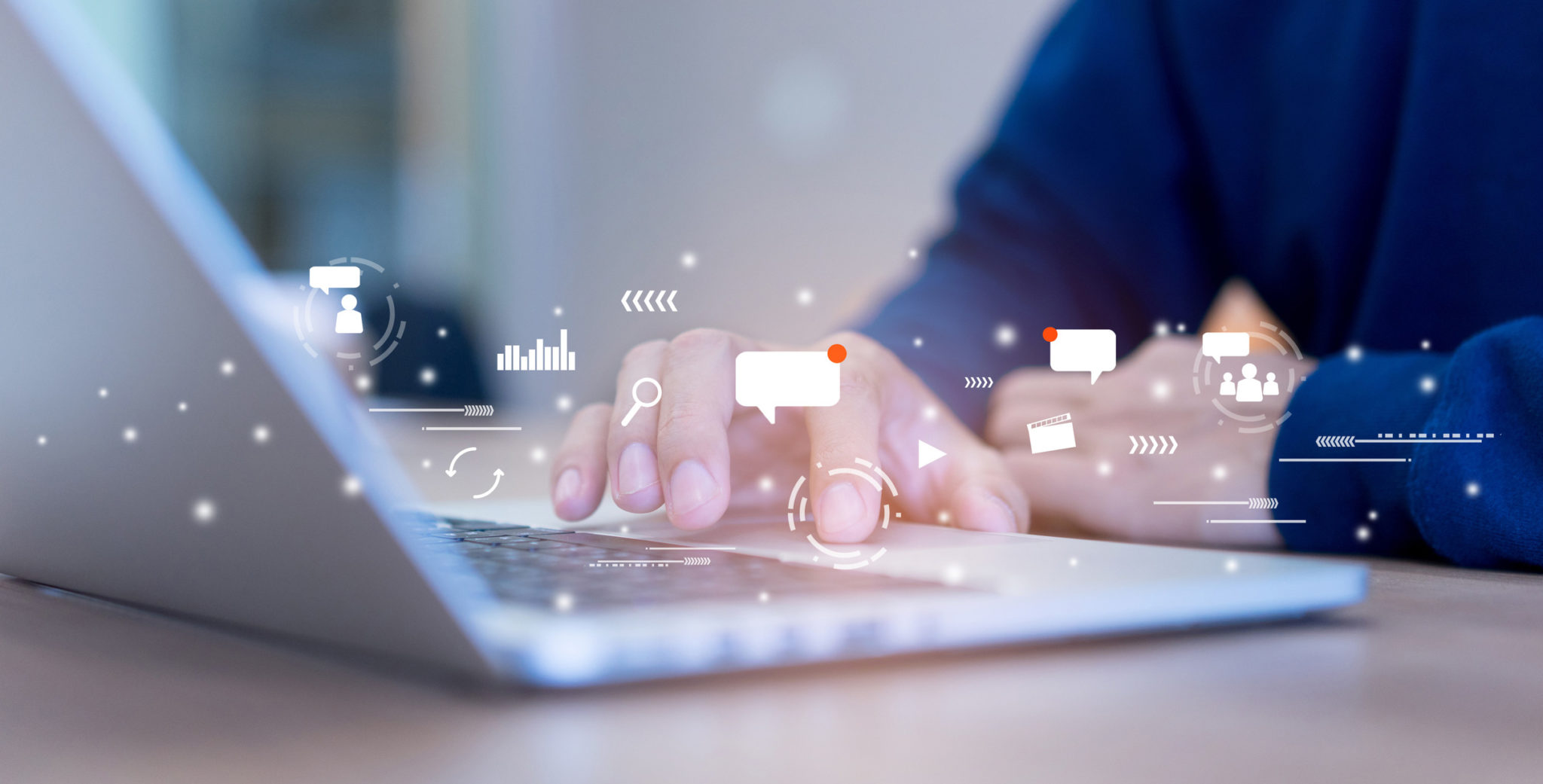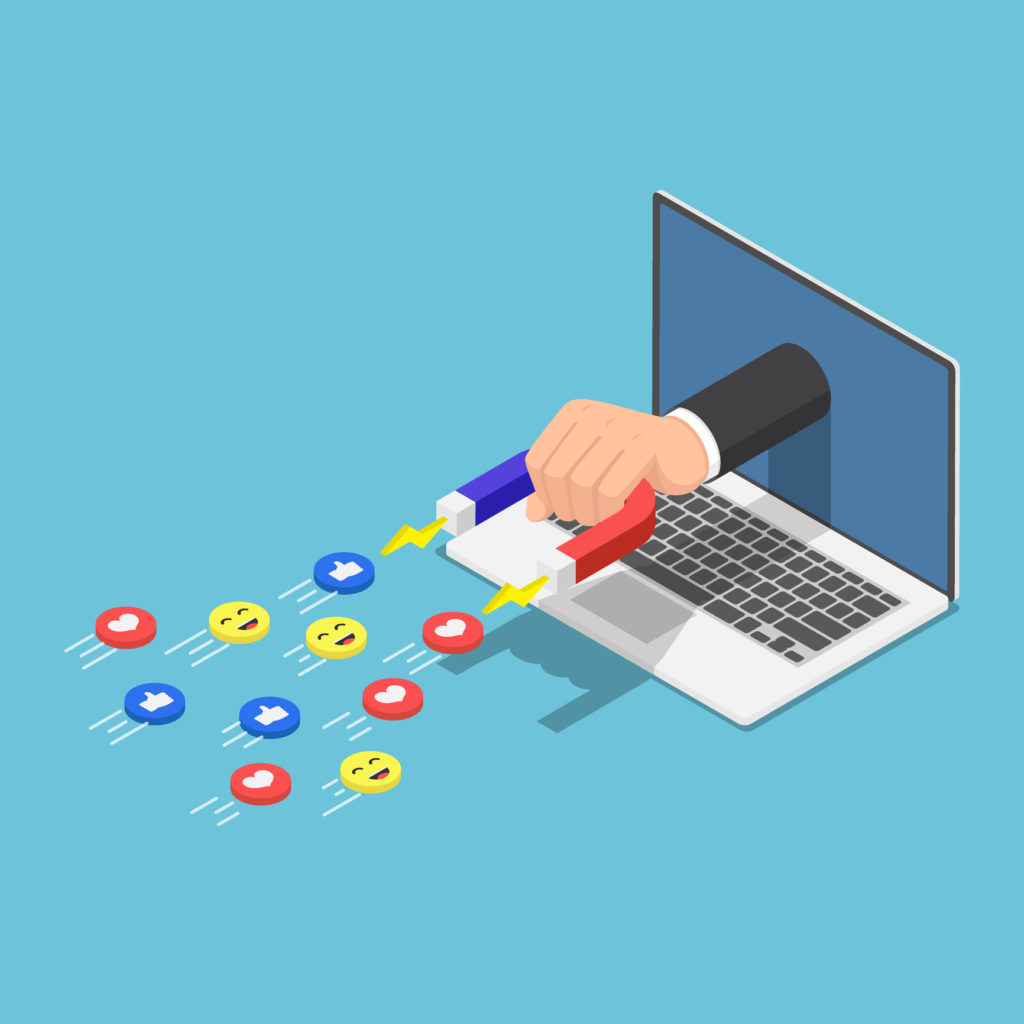 Promoting your shop on Facebook
Facebook is the most used social media platform, with an astonishing 2.45 billion monthly active users. In our easy-to-follow guide, we show you how to use Facebook to promote your shop and successfully harness its reach and power.
Create a Facebook page
The first step is creating a Facebook page for your shop. People often search Facebook to find local shops, so it's important you have a presence and all the important information is filled out and correct.
Key things to remember when creating a Facebook page:
See if a page already exists for your shop, it may be possible to take control of it
Make sure your opening hours are included and are kept up to date
You can edit the URL of your page so it's shorter and easier to remember
You can add other Facebook users as contributors so they can post too
Describe what makes your store unique in the about section
Add an engaging profile picture and cover image – use these elements to really bring out the character of your shop
Promoting your shop
Once you've created your page and it's looking good, you're ready to start promoting it. The first steps you will want to take include:
Announce the new page on your personal Facebook account
Invite your Facebook friends to like the page and encourage them to help spread the word
If you have a website, link to your Facebook page from there
Add the page URL to your business cards, email signature and promotional material
PRO TIP
➜ One clever idea to get people liking your page is to install a likes counter by the till. Whenever anyone likes your page, the counter will increase in real time
Vas Vekaria at Premier Leveredge has seen great success with this method, saying: "We get people liking the page just to see the counter go up."
Posts with the most
Now you have your page and some followers, the next step is to get posting.
As with all social media, the golden rule is to keep your followers engaged. So try to keep your feed interesting and varied, with regular updates. Here are some content ideas to experiment with:
Announce when exciting new products become available in-store
Promote your deals and special promotions
Ask questions, run competitions or conduct polls to boost engagement and encourage likes
With their permission, post about your staff – perhaps welcoming a new staff member or congratulating someone on some good news
Highlight the charity or community work you do – emphasising the human touch will help drive engagement
Share feel-good customer stories or anecdotes and draw attention to positive online reviews
It's also a good idea to share posts from other pages every now and then. Follow local news and culture pages, keeping an eye out for content your customers might be find useful or entertaining.
Building an online community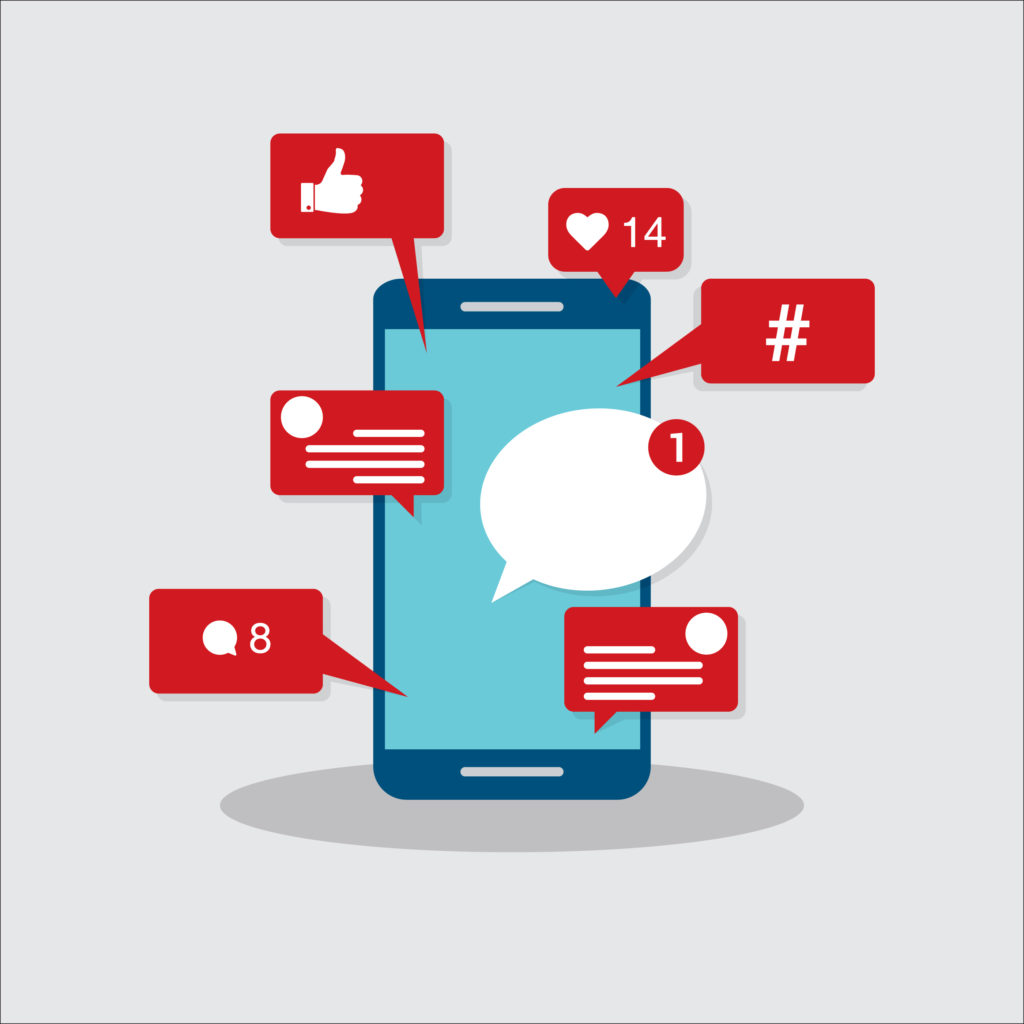 Just like you want customers to keep returning to your store, it's also important to keep them coming back to your shop's Facebook page.
Encourage users to comment and give their opinions on products or local issues. Share local news stories and ask for your followers' viewpoints.
By curating the right kind of content and providing an online space for conversation, your Facebook page could become a valuable information hub for the local community.
Scheduling for success
One neat function of Facebook pages is scheduling posts to go live in the future. This means you can line up content to go out at specified times during the week.
Look ahead in the diary and see what's coming up that you can build posts around. Perhaps Halloween is around the corner, or Burns Night – never miss an opportunity to piggyback seasonal spending.
PRO TIP
➜ Keep track of important sporting events or awareness days in a social media calendar to provide inspiration for your posts
Vital statistics
Once your shop's Facebook page has been online for a few months you will want to measure its success.
Facebook Insights provides lots of valuable information on each post you make, including reach and engagement, to help you understand at a glance what kind of posts are working for you.
To really get the most out of Facebook you have to understand what is chiming with your audience. The Insights tab on your page will help you make informed decisions on future content.
How-to social media guides
Want to hone your social media savvy even further? Check out our series of how-to guides on all the main platforms and how best to use them to promote your shop:
How to use Twitter to promote your shop (coming soon…)
How to use Instagram to promote your shop (coming soon…
How to list your shop on Facebook (coming soon…)