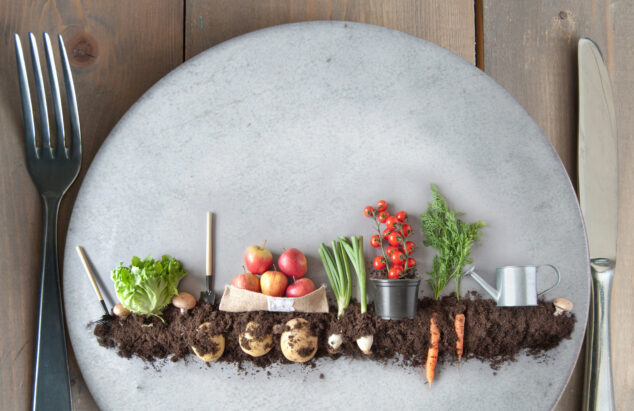 Comparing the prices of vegetarian & vegan products
Behind the numbers
The meat-free category is worth £648.4m and is in 20% growth. With 27% of shoppers who have never purchased a free-from or meat-alternative product planning to do so in the future, retailers have an opportunity to review or introduce the category to drive profits.
Quorn Mince is this week's prime example for stores, with 71% of retailers charging up to £3.89, £1.44 more than the most-common price of £2.45, charged by 28% of stores.
In drinks, Alpro Soya is sold by 54% for as much as £2.99, with 44% charging £1.79. However, conversely, Alpro's Oat variety is more consistently priced, with 92% charging the most-common price of £1.99.
There's also space to charge more for Quorn Sausages, as 44% of retailers charge up to £3.50, £1 more than the most-common price of £2.50, charged by 54%. Only 33% charge up to £3.99 for Quorn Crispy Nuggets, but this is still £1.49 more than the most-common price of £2.50.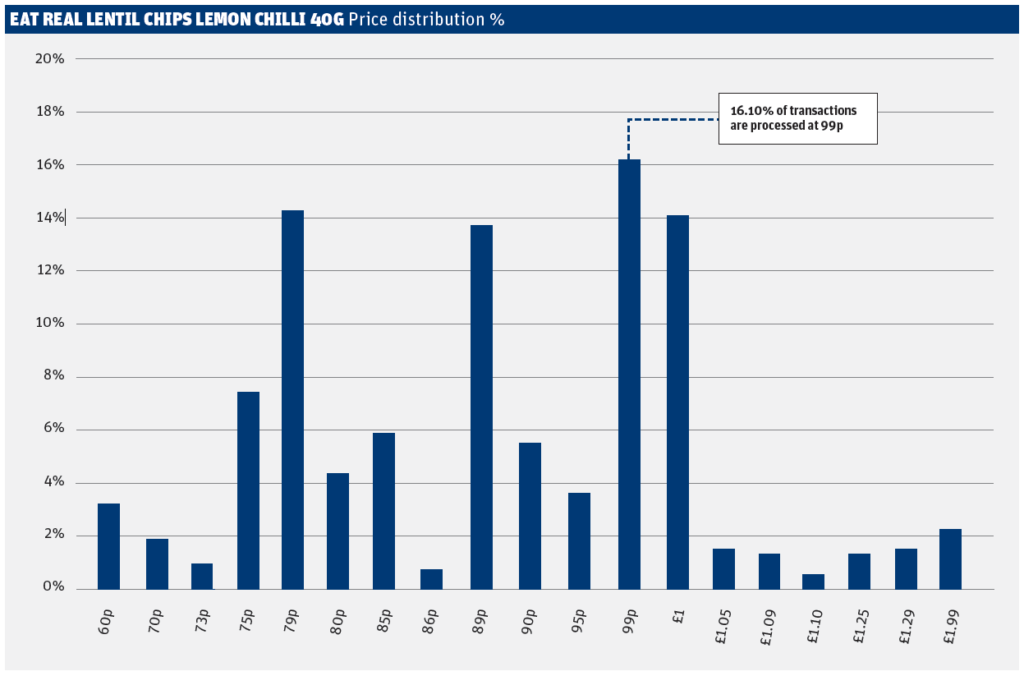 Must-stock vegetarian & vegan products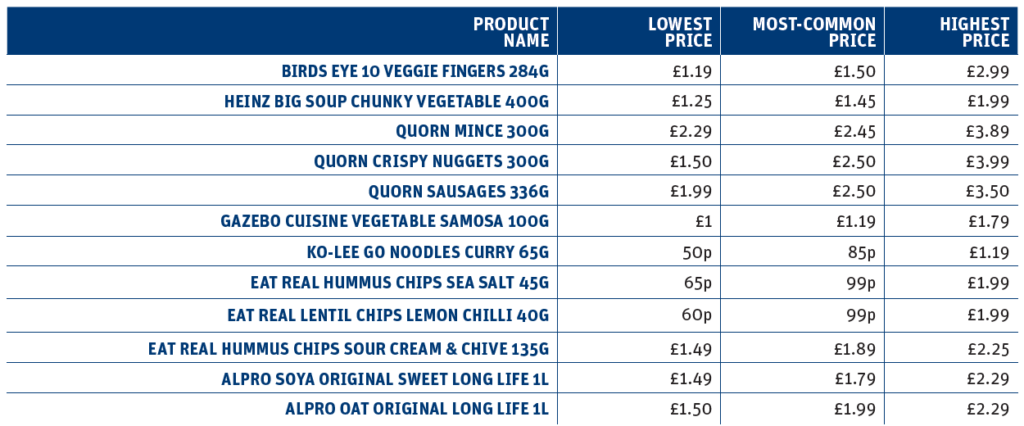 Vegetarian & vegan product price distribution chart
Percentage of stores selling above, below and at the most-common retail price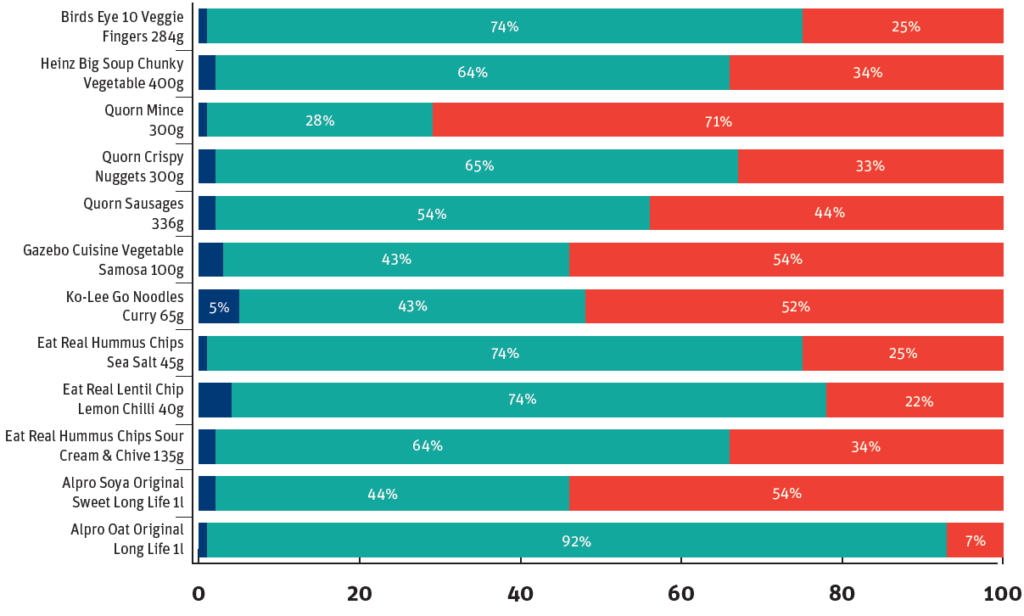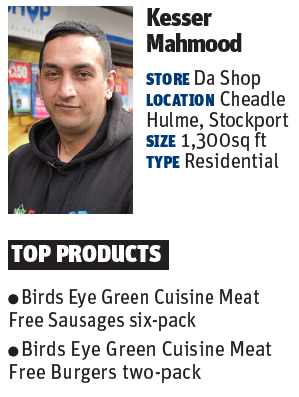 "We sell fresh fruit and veg, and then we do the odd variety of veggie and vegan alternatives to products such as sausages and burgers across frozen and chilled. We don't have a dedicated section for them, they just go in their respective categories.
"Sales are increasing gradually, but I'm not planning on investing specifically in the category. I source stock through Parfetts, Bestway and Eden Farm Hulleys.
"Use-by dates are something you've got to watch out for, especially with chilled products, and they can impact wholesale availability."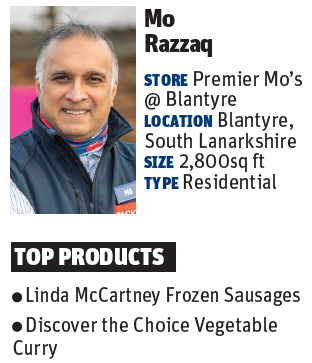 "The category has grown, and people are looking at healthier options. The bad news is that it's still a bit too pricey for many. We tend to concentrate on frozen rather than fresh because it cuts down wastage.
"Discover the Choice's vegetarian ready meals have decent dates on them, so there's less chance of wastage. We highlight our range with healthier eating labels. We've started to stock the Rustlers plant-based burger.
"It's ticking over, but we've not done proper advertising for it because we've been busy moving symbol groups."
Read more Pricewatch and get expert product price comparison analysis and retailer insight on all the key products in your store

Data supplied by the Retail Data Partnership, a specialist data and EPoS supplier committed to serving the independent retail sector