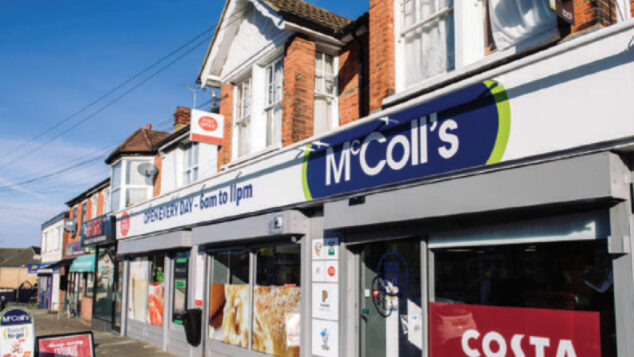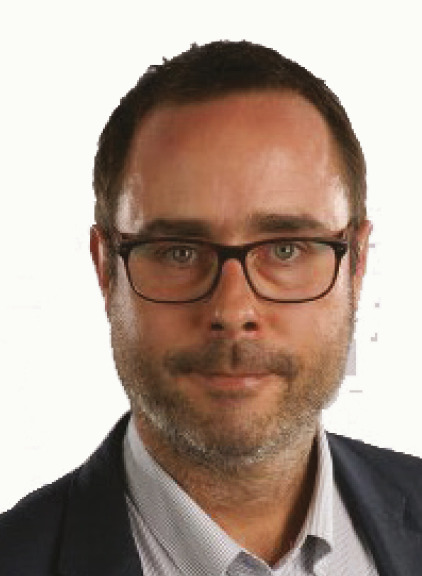 At the precise time of writing, the McColl's share price stands at 2p, down from around £3 in 2017. This gives it a market capitalisation of around £22m, which, for reference purposes, gives it roughly the same value as one of Jack Grealish's legs.
There's no doubt that the business is in a degree of instability, which is a shame considering the huge amount of progress it has made in terms of transitioning away from its legacy newsagent and tobacconist roots.
It has around 1,270 outlets, of which 86% are convenience stores, making it one of the UK's major operators. The company has assured investors it has enough capital headroom to continue with its transformation programme and, indeed, to continue as a going concern.
There has been a fair amount of speculation that an unnamed suitor which approached the business and then pulled out might have been a multiple grocer, with eyes turning inevitably to Morrisons, with whom McColl's has a sizeable supply deal. There's no doubt Morrisons has more than a keen eye on convenience, mainly via the growth of its Morrisons Daily fascia that it operates with assorted petrol forecourt operators as well as with McColl's itself.
McColl's 'on brink' of collapse, leaving 16,000 jobs and 1,100 stores at risk
When investor group CD&R acquired Morrisons last year, a logical conclusion was that a next step would include the deployment of the Morrisons Daily brand on MFG forecourt sites, MFG also being owned by CD&R. However, recent reports have suggested that CD&R might be looking to sell MFG, or indeed, that it might be forced to sell a number of Morrisons or MFG petrol stations in order to satisfy the regulators should it retain MFG.
With the growth of Morrisons Daily on MFG sites in some doubt, it makes even more sense for Morrisons and McColl's to accelerate their own conversion programme, with McColl's noting that it expects to be operating 450 Morrisons Daily stores by November this year.
This makes sense for both parties, with McColl's receiving a familiar name to put over its doors, and Morrisons benefiting from increased volumes through its supply chain for private label. The private label in question, though, is Safeway. The use of the Safeway brand made a great deal of sense when Morrisons was using it to supply arm's length third parties.
McColl's share value at historic low following poor sales and availability issues
However, with the Morrisons name above the door, does it make any sense to use the Safeway brand rather than Morrisons? One concern might be that shoppers could be traumatised by price differentials between Morrisons products in Morrisons Daily stores and in their own supermarkets. But Tesco and Sainsbury's, for example, show us that customers are more than happy to pay a premium for a convenient shopping experience.
Either way, I hope that McColl's succeeds in stabilising its financial position and continuing with the Morrisons Daily conversion programme. McColl's is capable of being an adept neighbourhood retailer with a knack of operating from smaller sites, so hopefully the ongoing collaboration between McColl's and Morrisons will yield some long-term stability for the business.
Read more of our expert opinion on the independent retail sector