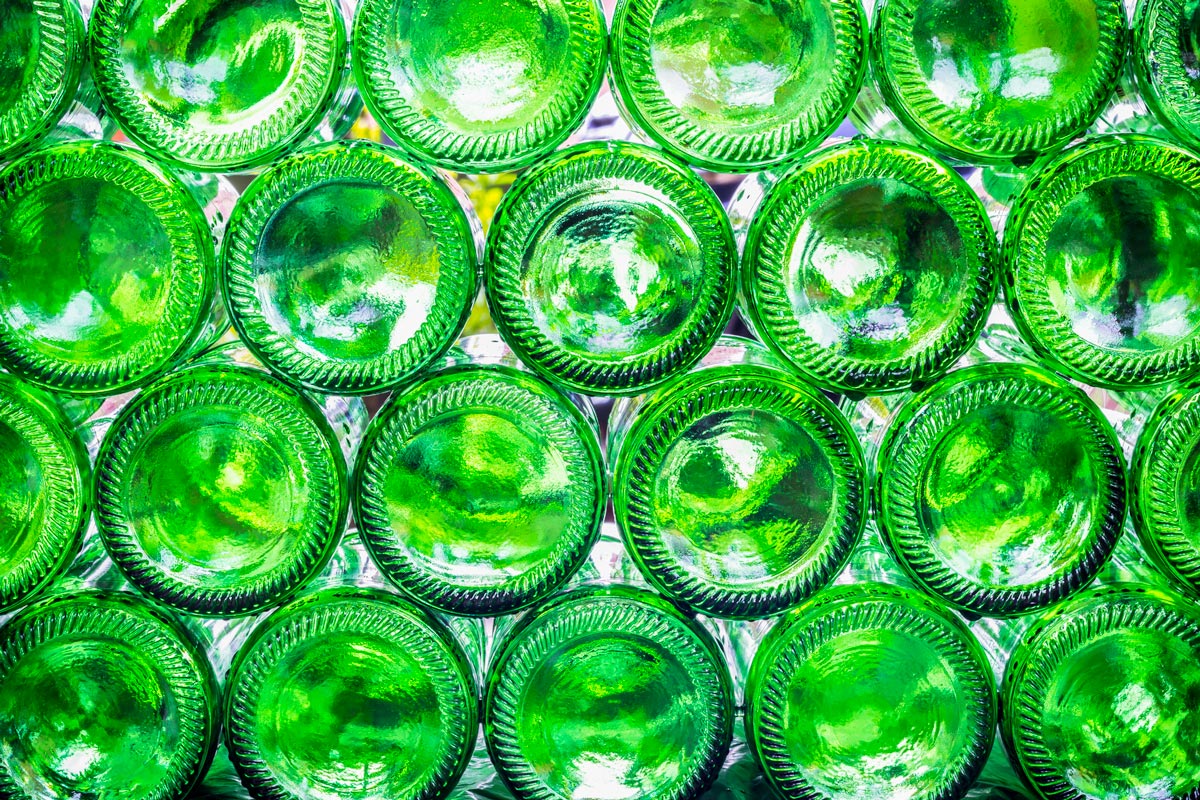 The Scottish government is expected to reveal the legislation behind its deposit return scheme (DRS) in two weeks, betterRetailing understands.
The news came at a DRS steering group committee meeting in Holyrood last week. Once the legislation is announced, the government will have 54 days to decide whether it is approved or not.
According to an anonymous source, the latest the legislation can now be passed is June.
"I think everyone has been left feeling disappointed because they thought the committee would be quicker in making a decision," they said.
"There's a debate on whether the elections have been holding it up. Realistically, it's now going to be very tight for the government to pass the legislation and implement a DRS by April 2021."
Concern over crushed glass in DRS machines
The source claimed to betterRetailing that the Scottish government was refusing to discuss any definitive dates on a potential rollout. "Nobody in government is talking about dates because until the legislation is passed, nothing can be decided," they said. "I think it's clear a DRS will not be rolled out when the government first said it would be."
Retailers are hoping that questions over handling fees, an exemptions process and recycling targets will all be outlined in the legislation.
The source went on to reveal that the system administrator is likely to be decided immediately after the legislation is revealed.
Supermarkets Sainsbury's, Asda, Morrisons and Tesco were all in attendance for the first time, alongside drinks companies AG Barr and Highland Spring. 
Retailers to earn £100 a year from a manual deposit return scheme
"There is a lot of discussion around who the potential administrator is going to be, and it's a big topic for these companies because it will be coming out of their budget," explained the source.
During the meeting, the drinks industry gave a presentation focusing on its measures to tackle potential cross-boarder fraud.
"There were talks around whether Scotland should roll out specific barcodes for its products to stop people coming over from England and cashing in on returns, or wait until England introduces a DRS in 2023, because this will cost a lot of money," the source explained.
"This won't affect the retailer, but rather the producer, because they will be paying a fee on products that may not have been produced in Scotland.
"They told attendees they are working out whether it is worthwhile to do so cost-wise."
Deposit Return Scheme: everything UK retailers need to know
Read more news and advice on sustainable retail