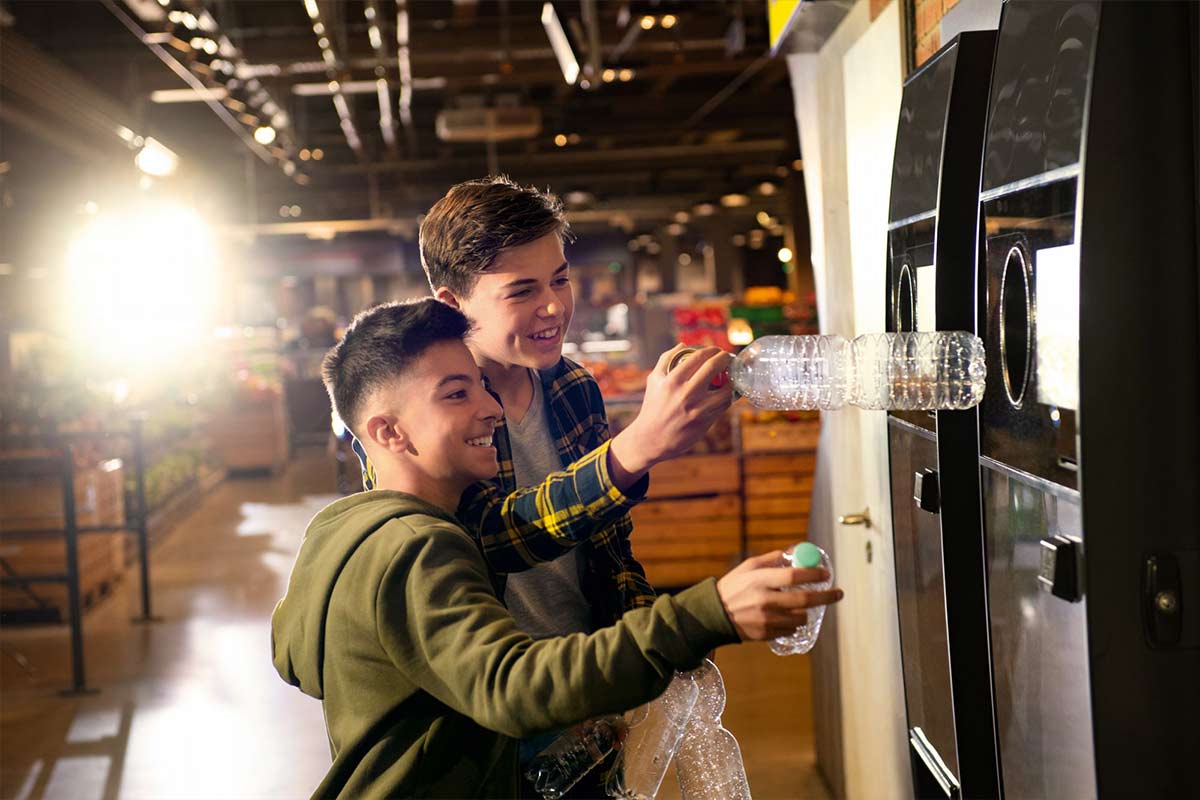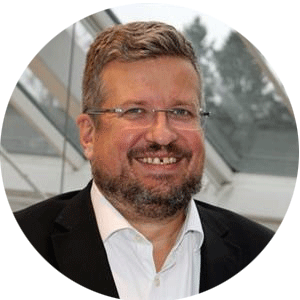 With a UK-wide deposit return scheme predicted to come into force by 2023, Mark Brill, sales & marketing vice president at Tomra, the global leaders in reverse vending solutions, explains what it means for all retailers
When is the deposit return scheme (DRS) coming into force?
Scotland have introduced legislation to launch a DRS in early 2021, there is an election for the Scottish Parliament in May 2021 and the Scottish Government would like to have it live before then.
For the rest of the UK, it's more complicated. There is a consultation that started last year, there will be a more detailed consultation in 2020 and DEFRA have said they are keen to introduce it in 2023.
What makes a deposit return scheme work?
A successful deposit return scheme is a tried-and-tested way to get the collection rate for drinks containers above 90%. The quality of material collected means that you can recycle all of the glass, aluminium and plastic that is collected.
We're not all good at sorting our recycling, and unfortunately many of us need an incentive to do it. The deposit is that incentive. If the deposit is too small, such as in Massachusetts where it is five cents a container, it doesn't work. Michigan has a virtually identical scheme; the one difference is that the incentive is 10 cents and they have achieved over 90% collection rate.
Lithuania introduced the scheme three years ago. They got their collection rate from 34% before DRS to 74% within year one and 92% at the end of year two. Scotland have set similar targets to achieve 90% within three years.
When a consumer buys a drinks container in Scotland they will pay a 20p deposit. Then they can drink it and take the container to a retailer to get their 20p deposit back.
What helps the scheme be effective is a strong incentive, convenient collection points and easy to understand scheme. I think the Scottish plans deliver on these points.
What does this mean for my business?
In Scotland, if you sell any of these drinks' containers (with a few exceptions) for consumption off your premises, you will have a legal obligation to take them back and return the deposit to the consumer. When you buy drinks included in the DRS scheme from a supplier, you will pay a deposit to them. When you sell the product, you will collect the deposit back. You will hold stock with a deposit on it, so there could be a cash outlay impact. The effect on your business depends on your trading terms and how quickly you turn your stock.
When the consumer comes back with an empty bottle, you have a couple of choices. You can take it back manually over the counter or you can use automation, such as a reverse vending machine (RVM). Manual is more suitable for small outlets or those that don't sell many drinks.
At this point you're 20p down. You register with the system operator and then send them bags of material, they count how many valid containers there are and reimburse you with a handling fee. If you have a machine, it counts them automatically and sends a message to the operator and you might be reimbursed faster.
There are about 17,000 outlets in Scotland and maybe 4,000 will have a RVM. For the rest it might not be suitable to automate due to cost or space.
How does the handling fee work?
Why should you as a retailer have to pay? Why do you have to buy a machine, give up store space and sacrifice staff time? The answer is simple, once legislation means that you have to handle returns then using automation becomes a better solution for many retailers. Without that law, you probably would not do it. Not because you don't care, but because you need to care and make money. But by 2050 there will be more plastic in the sea than fish – by weight – so we need to change, and we can all do our bit.
Retailers are going to be compensated by a handling fee per container that you take back. In the Scottish consultation, they estimated the average handling fee per container is 3.1p. That's if you use automation – manually is 1.5p.
How can Tomra help?
There are 115,000 RVMs around the world and of those about 85,000 are Tomra machines. That gives us a 75% or more market share. We're collecting 40 billion containers a year. Our smaller machine is less than 1m wide and it fits on a gondala end, we can be a solution.
Tips
Scottish retailers need to be prepared. If they are going to introduce a RVM, they need to plan the space for it.
Retailers in the rest of the UK need to keep informed. Keep up to date with any changes, especially after the consultation next year.
Talk to a reverse vending solutions manufacturer. We offer retailers solutions to this legislation rather than a problem, we want to help.
Read more news and advice on sustainable retail