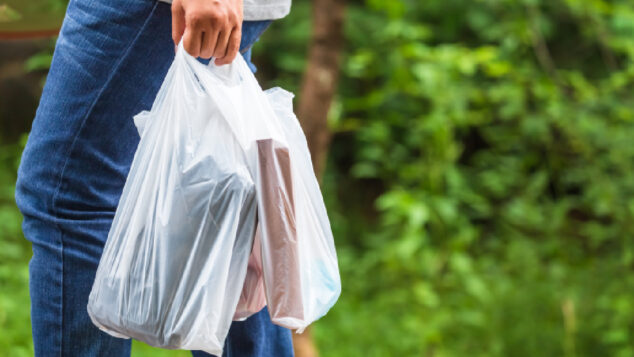 The Department for Environment, Food and Rural Affairs (DEFRA) has confirmed that changes to plastic bag charges in shops have now been delayed.
Last year, DEFRA said that the changes, which would require all shops to charge 10p per plastic bag, would go into effect on 30 April.
However, the department has said the changes have been delayed to ensure businesses have sufficient time to prepare for the changes.
Currently, in England the charge is 5p, and is only required in businesses with more than 250 employees. Businesses of any size in Wales and Scotland already charge for plastic bags.
The Association of Convenience Stores (ACS) said it expects an update on the new timetable "in the coming weeks".
ACS chief executive James Lowman said: "Small retailers need as much notice and support from DEFRA as possible ahead of the change to enable them to provide advance notice of the change to customers and colleagues, which will reduce the risk of confrontation in store. We welcome the update on the implementation date and look forward to working with DEFRA on communicating the details to our members.
"ACS has long supported the extension of the plastic bag charge to all retailers in England as a way to provide consistency for customers, and as another great way of raising money for local and environmental charities."
According to DEFRA, since the scheme's introduction in larger businesses in England, the number of bags used in those stores has falled by around 80%.
The ACS and NFRN have long called for the plastic bag charge to apply to small shops, as it is a popular measure and would reduced confusion among customers about participating stores.
A statement from both bodies in 2018 claimed that 65% of independent retailers supported the move, with 42% already charging their customers for disposable bags.