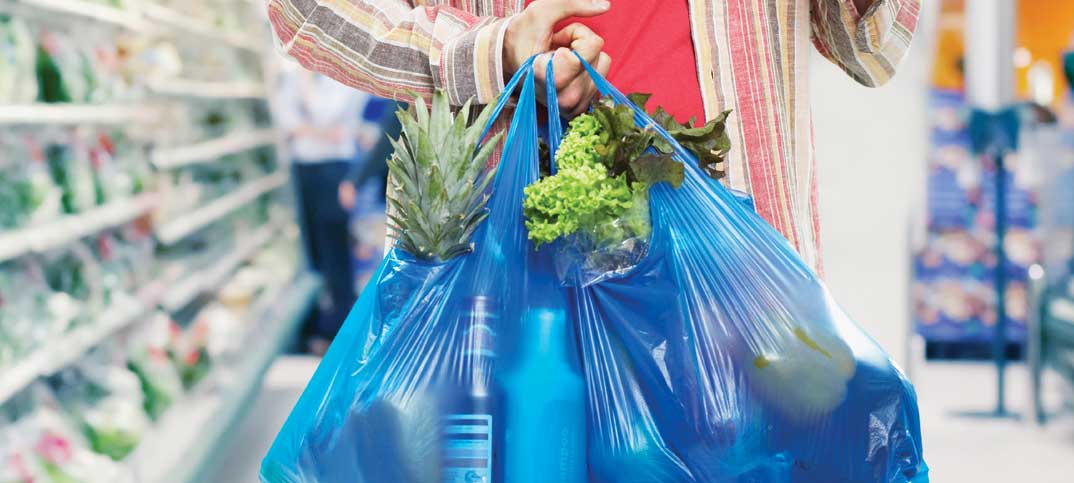 All shops in England must charge 10p per plastic carrier bag from April 2021 due to changes made by the Department for Environment, Food and Rural Affairs (DEFRA).
As per the Government's 2018 25 Year Environment Plan, Environment secretary George Eustace announced that the 5p charge would double and that the exemption for stores with less than 250 staff would be removed at the start of the 2021-22 tax year. Scotland, Wales and Northern Ireland already apply the minimum of a 5p charge to all shops regardless of size.
Though the charge is mandatory, how retailers use the proceeds is voluntary, though nearly all use the funds to support good causes, resulting in an estimated £58m donated to charities in 2017-18 alone.
Both the ACS and NFRN have long called for the plastic bag charge to also apply to small shops, with a joint statement in 2018 claiming that 65% of independent retailers supported the move, with 42% already charging their customers for disposable bags.
Welcoming the development, NFRN national president Stuart Reddish commented: "Not only will the new law reduce the amount of plastic bags in circulation, which will significantly help the environment, it will also level out the playing field between small and large retailers."
ACS chief executive James Lowman said: "A universal charge will ensure that there is no confusion about which stores do and don't have to take part, and is a popular measure with retailers."