The store is in a residential area near to Hull docks, a factory and a prison. We have a good mix of residential and industrial shoppers, and lots of passing trade and short stay customers. Promotions are key for us. Tobacco, alcohol and soft drinks are our key categories.
Responsible retailing is the most important of IAA categories to us because we've been here for 44 years. We're settled in the community, and we see ourselves as community shop. We've seen kids grow up and become grandparents. We have that responsibility to keeping the community as safe as possible. We explain to schools why we're important. They can talk to us if they feel pressure or bullied, we're a friendly face. We strike working partnerships with the school to give them that reassurance. But I think as a mum myself it's about putting the message across that we're not here to sell any product to anyone regardless of age or circumstance.
Elsewhere, we've really monitored food waste to make sure we're as positive as possible. We make sure staff understand the importance of the bottom line. Our opening hours were reduced because we couldn't get the place filled and cleaned in time, but we made sure all the staff kept their hours because we didn't want to punish them. It was about making sure that the shop was as presentable as it could. We are keeping an eye on energy costs and debit cards. Very few people using cash so making sure we got the best deal with cards that we're doing.
Social media has been hugely important for us this year, too. I didn't think it was right posting things through people's doors so we stopped leafleting. But we explained to younger people online that if elderly relatives wanted a free delivery to let them know. The older ones weren't on social media, so we got the paper delivery lads to make sure that they were being looked after.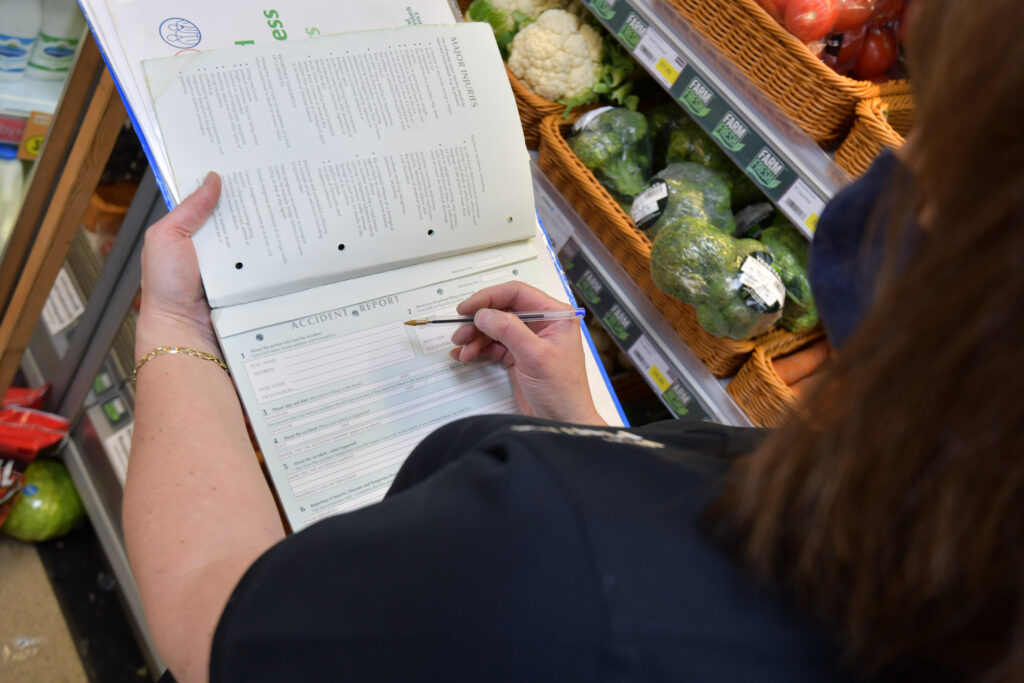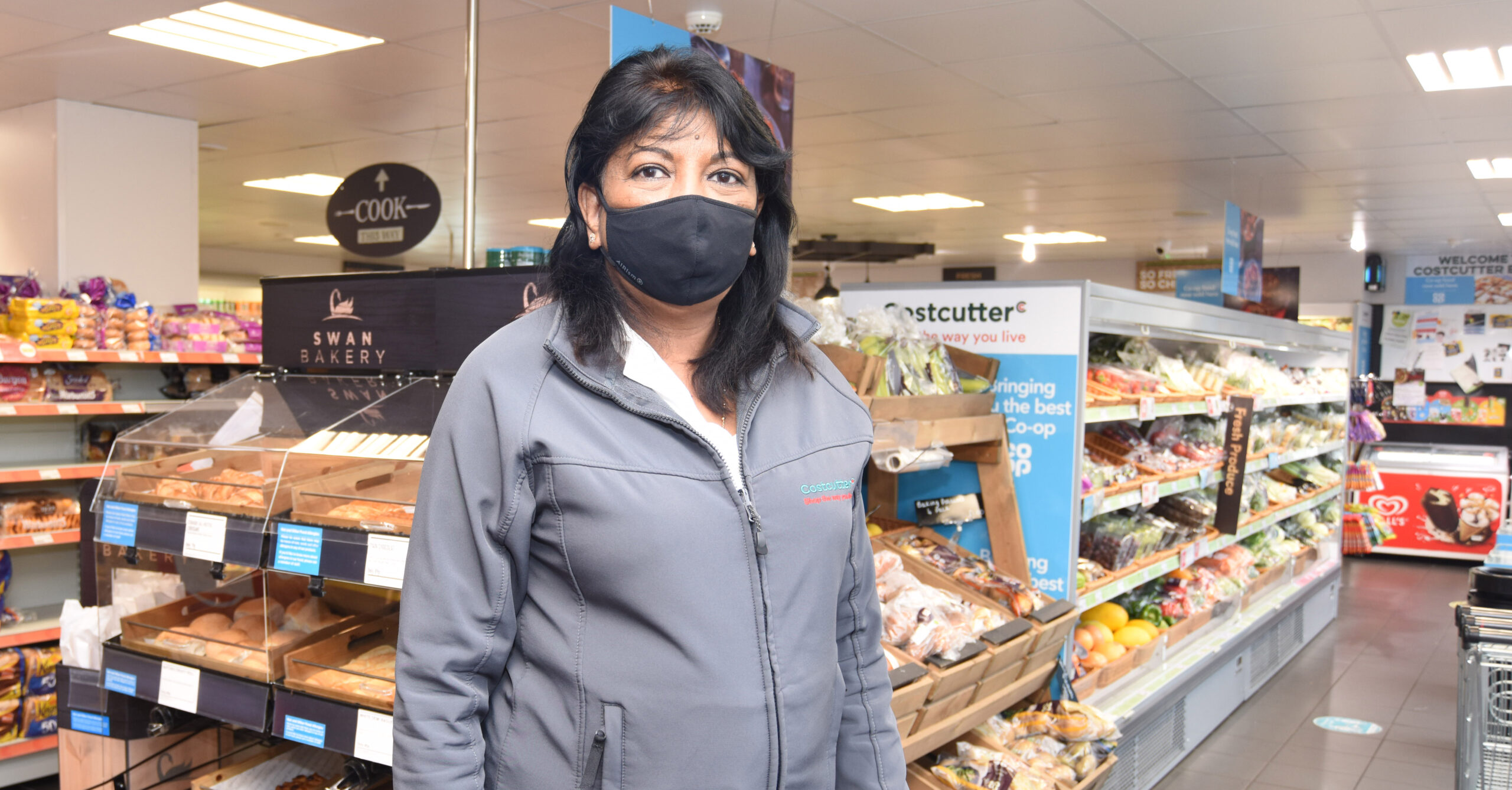 "All businessess should take part in the IAA, there's always something new to learn and innovations to share"