It's in a seaside resort town. It's a seasonal store – in the winter, we provide essentials like fresh fruit and veg, dairy, top-up, cigarettes and alcohol. That's our main business for six or seven months. The village is probably 80% second homes now, so once the second homers come back, we expand the range to have more food to go, impulse ice creams, sandwiches, and fresh bread. In the winter we might do £3,000 a week, but last week in half-term we did £27,000.
Environmental sustainability is very important. Aberdyfi is in Snowdonia National Park and not far away we've got unique ecosystems, so there are a lot of customers interested in recycling, and because we're a fairly remote seaside store, we can't waste too much because rubbish is difficult to store. Just from a discipline point of view it's important. We're in a very beautiful part of the country and it really focuses the attention on looking after the environment.
We refitted the store with some new chillers, which works well seasonally. It's increased our food to go area. We make our own sandwiches – one day we might have 50 customers, the next 350, so trying to manage that volume was exceptionally difficult. We also reorganised the store so that the bigger purchase categories like big bag snacks and soft drinks were in your face as you came in, which is important for seasonal impulse business.
We also increased the size of the actual basket you could shop with because before they were just tiny. When we focus on Costcutter promotions, we try and focus on the ones that will add value, so we're not just promoting things that would sell anyway because people come in for them anyway. We look at limiting the categories based on genuine value without washing through the margin on everything.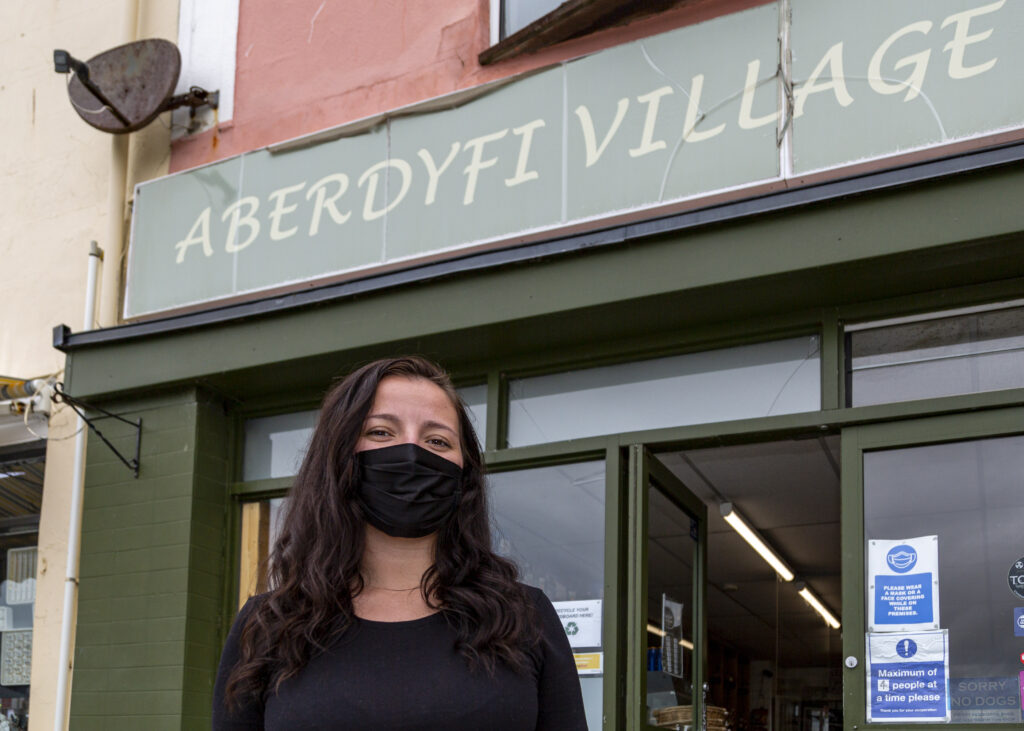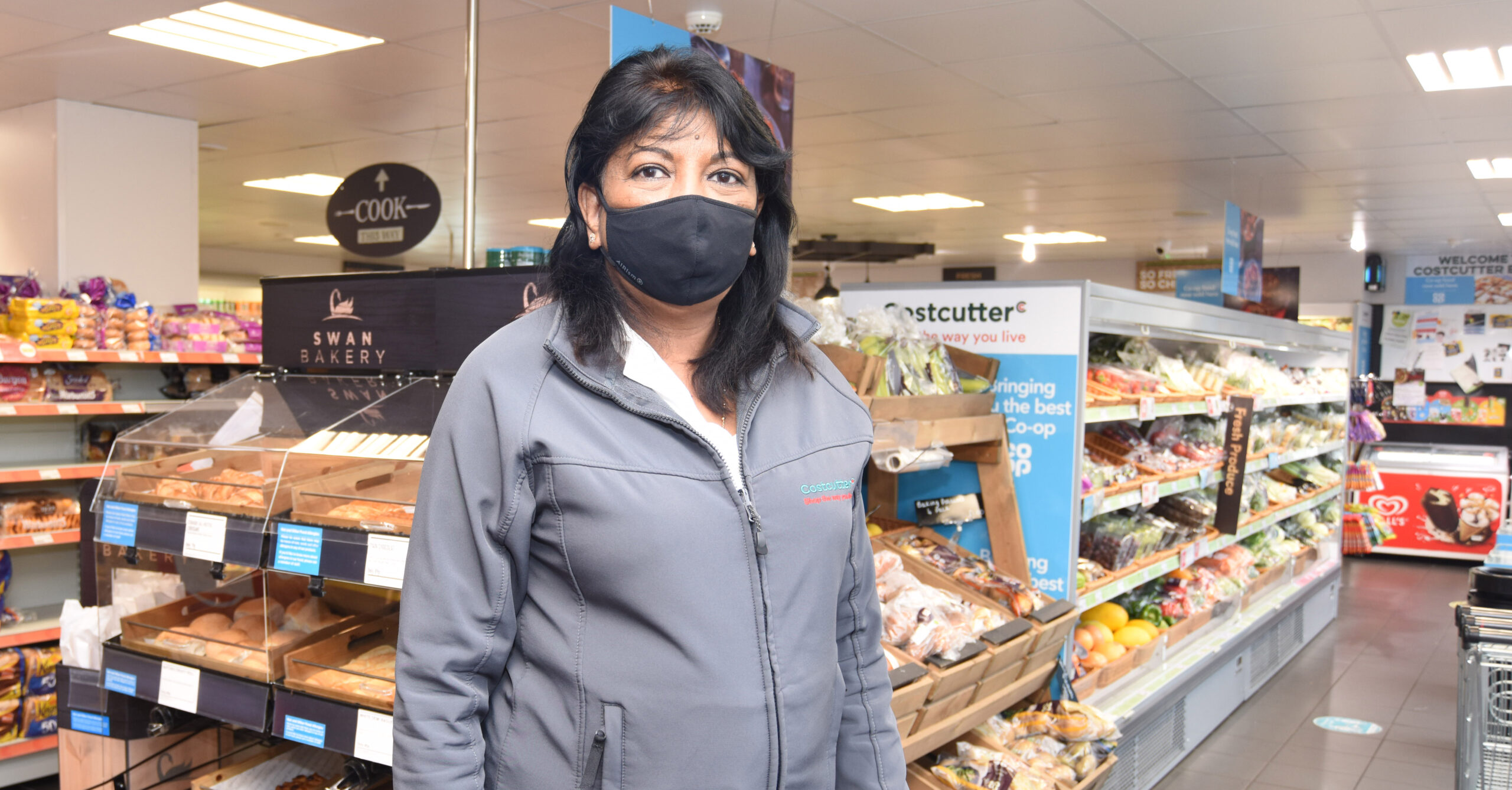 "All businessess should take part in the IAA, there's always something new to learn and innovations to share"