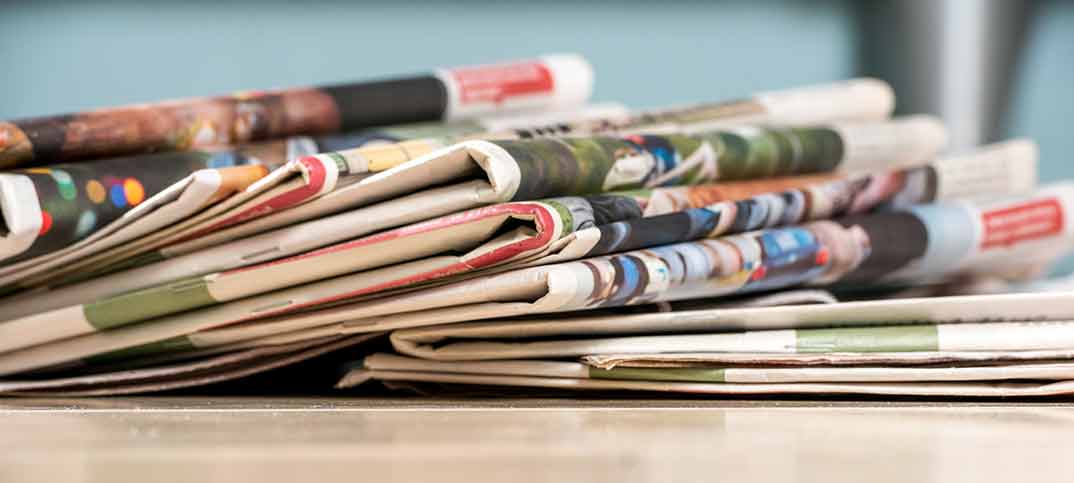 Research showing that print advertising revenue in national newspapers has grown for the first time in seven years has prompted a call from the NFRN for further investment in the
news
supply chain.
A report by the Advertising Association showed a 2.8% increase in ad revenue in the popular market – which includes the Mail, the Sun and other tabloid newspapers – reaching £77.8m during the first quarter of 2018. Advertising in the quality market – which includes titles such as the Guardian, Telegraph, Times and Financial Times – decreased by 0.3% to £48m.
Both results are the best quarterly performance in six years, and in total, print display advertising in the national newspaper market rose 1% to £153m – the first general sector growth in print display advertising since 2010.
NFRN national president Mike Mitchelson said he is looking forward to seeing what opportunities this may bring to independents.
"We are pleased to see an increase in advertising revenue on national newspapers, and hope the increased revenue received by national publishers will take away their leaning towards squeezing margins on cover price for newsagents," he said.
"The news industry needs to take some responsibility to make sure we have got a viable news supply chain in the future.
"I hope this increment in revenue takes the pressure off cover prices and allows them to invest in maintaining margins for retailers – or even increasing them."
However, chief executive officer of Ender Analysis Douglas McCabe has warned the growth may not be sustainable during 2019 and beyond.
"A lot of revenue left the marketplace during 2016 and 2017, and to some degree what you are seeing is a normalisation of the market," he said.
"While what's happening now is very positive, my note of caution would be that I don't think this is a return to a sustainable growth model."
Read similar: Johnston Press seeks rescue deal