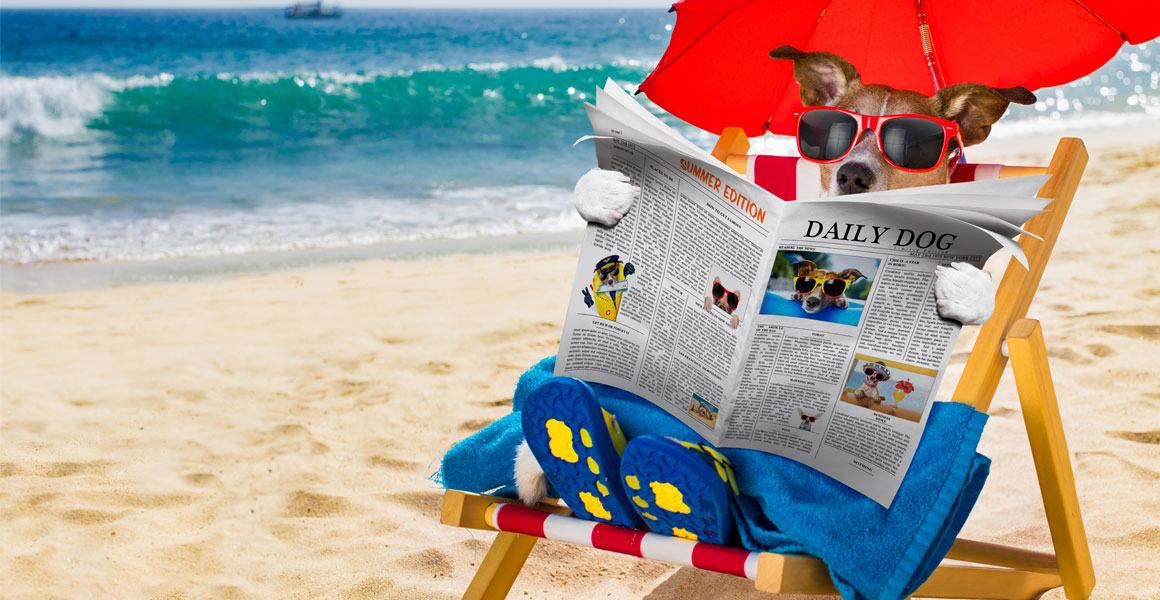 Retailers could be in for a bumper summer of newspaper sales as publishers predict readership rises from the Royal wedding and World Cup.
During the last World Cup in 2014, the time difference between Brazil and the UK led to high numbers of re-runs and late arrivals into wholesalers – but for this summer's tournament, the time difference with Russia should aid the on-time printing of titles, publishers have said.
Speaking at an NFRN industry forum last week, Telegraph Media Group's national sales controller Paul Reeves said: "There are some big opportunities this year which we should be looking to promote as an industry. There is the World Cup and also the Royal wedding weekend, which should be a massive weekend for newspaper sales."
Prince Harry's wedding to Meghan Markle in May will follow the expected arrival of Prince William and Kate Middleton's third child in April.
Their wedding in April 2011 generated a month-on-month sales rise across national titles, with the Sunday Express achieving the highest rise of 13%, and reporting a year-on-year rise of 5% for the month.
However, publishers at the forum also warned weekend delivery times could suffer from an increased number of Friday night Premier League matches later in the year.
Publishers said they take decisions to leave out results where necessary, with the Daily Mirror sending 100,000 copies to press without the result from last Friday's Manchester United FA cup game.
But the Guardian's head of supply chain Roger Clapham said: "I would deem the leaving out of match reports and breaking news as making the product we put out a lower quality product. There have been a lot less cut-off extensions this year, but that's not necessarily something publishers are happy with."